Princess Charlene posted photos of herself & Albert, and this is such a mess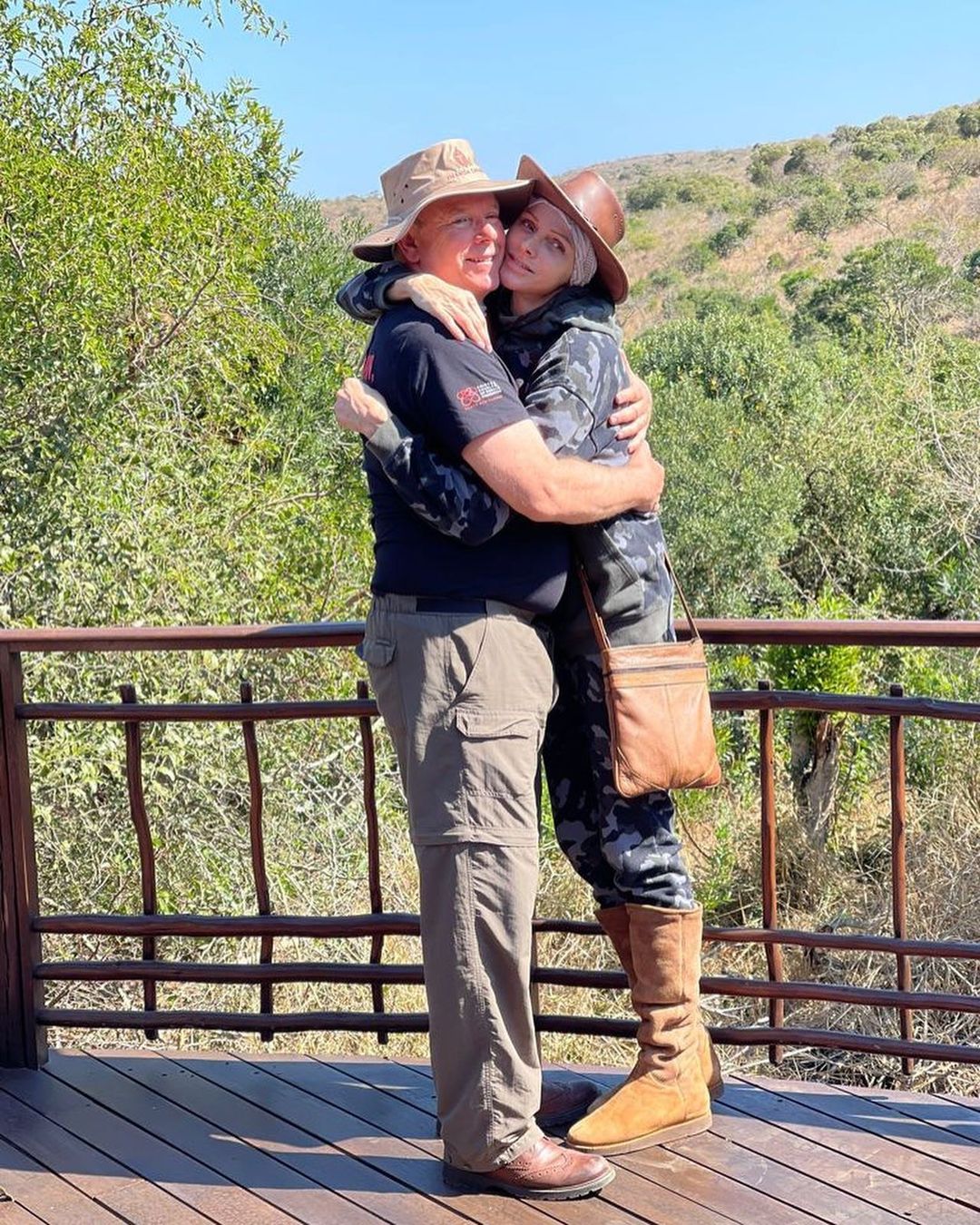 As we discussed, Prince Albert of Monaco finally brought the kids down to South Africa to visit their mom, Princess Charlene. Charlene has been in SA since (at least) early May, and in that time, Albert had only brought the kids to see her one other time, and it was only for a few days. Albert has been acting like a single dad in Monaco, bringing Gabrielle and Jacques out to events with their cousins and trying to keep them entertained. Charlene has apparently been in and out of the hospital with an ENT infection and she's needed multiple surgeries to fix everything. She's not due back in Monaco until the end of October at the earliest.
This entire episode has led to a lot of theorizing about what might be happening behind the scenes. Perhaps an escape, perhaps a formal separation between Charlene and Albert. Yesterday, Charlene was seemingly trying to combat that when she posted two photos of herself and Albert posing alone and embracing. I… remain unconvinced. But mostly I am mega-concerned about Charlene. Remember, she apparently had a four-hour surgery two weeks ago. She looks very ill, but perhaps it's just puffiness from the surgery and/or infection and whatever drugs they have her on. In any case, it looks like Albert doesn't actually want to get too close to her. Yikes. This is such a mess.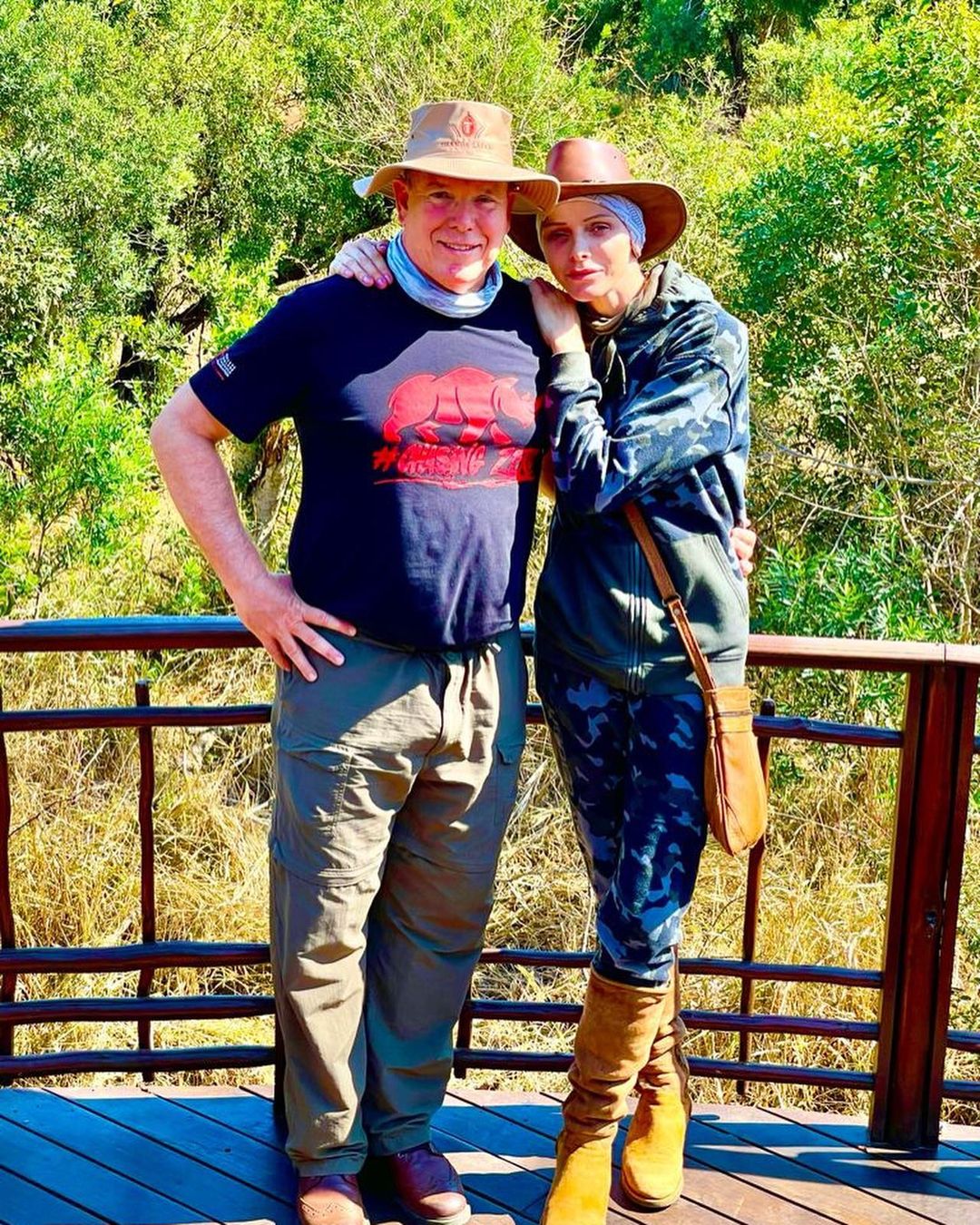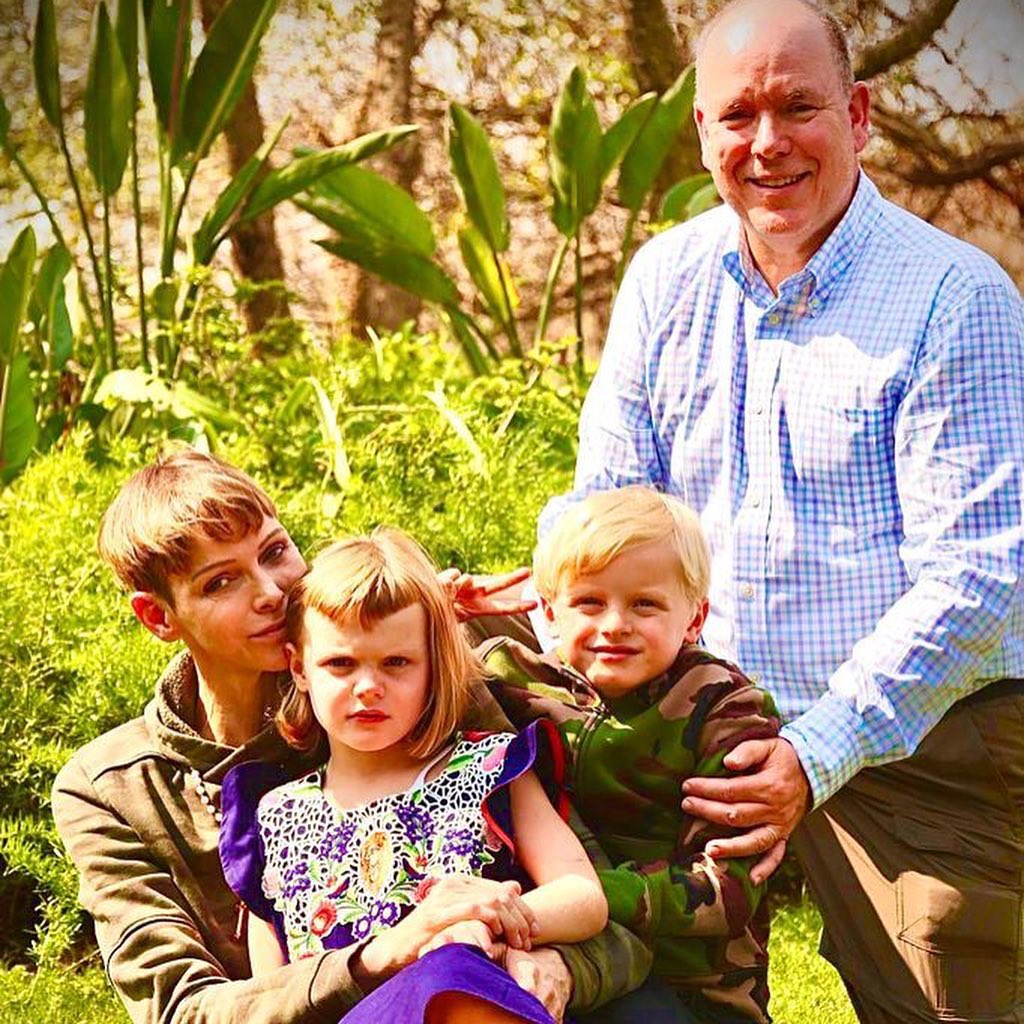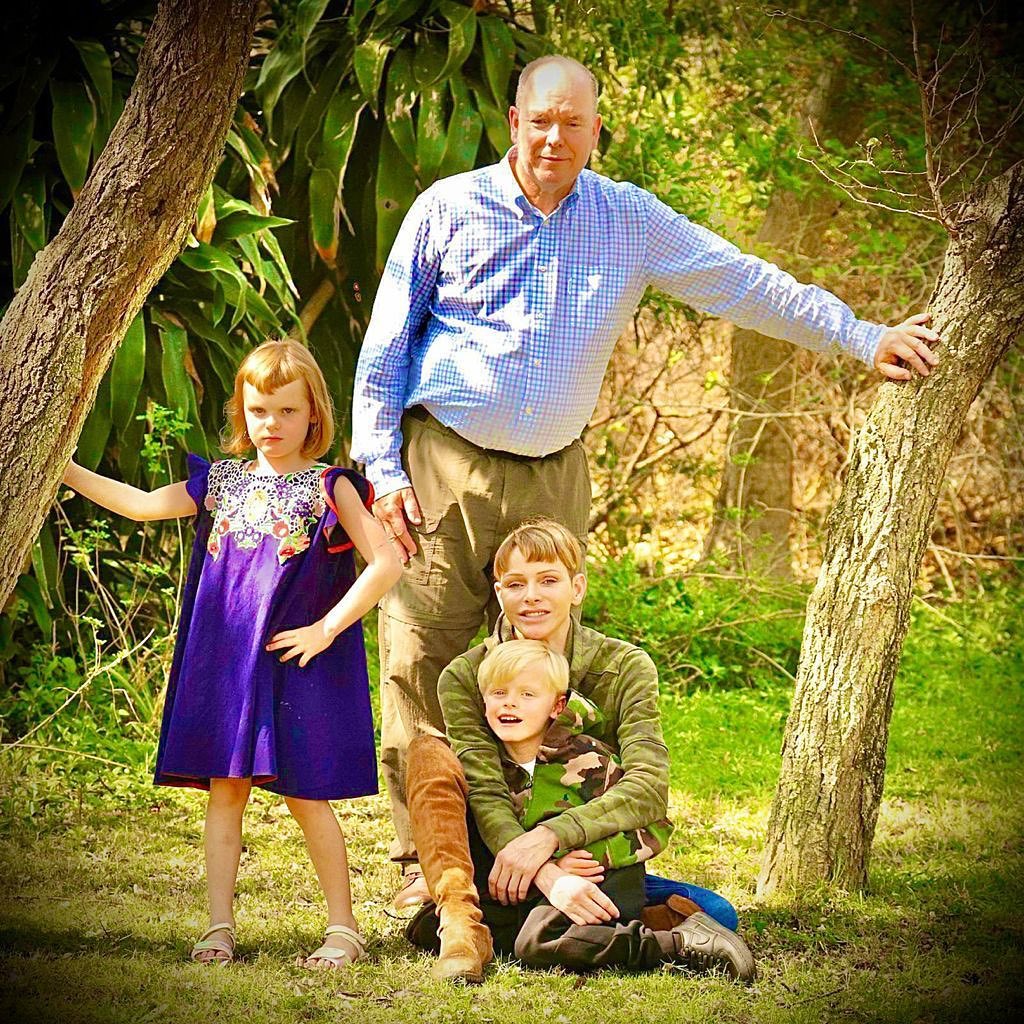 Photos courtesy of Charlene's Instagram.
Source: Read Full Article