Sarah Jessica Parker Just Clapped Back Over Her Kim Cattrall Feud *So* Hard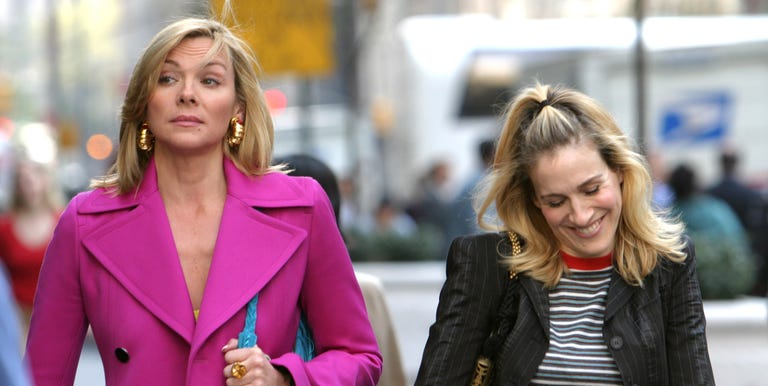 In case you're unaware, Sarah Jessica Parker and Kim Cattrall are in an endless, ongoing feud. Like, to the point where The Neverending Story might secretly be a movie about their relationship. And the latest update? SJP has declared that she's never said one unkind thing to her former Sex and the City co-star.
"I'd just like to remind everybody that there is no catfight," she told Vulture. "I have never uttered an unkind, unsupportive, unfriendly word, so I would love to redefine it. I also want to remind everybody that there were four women on the set and I spent equal time with all of them, so this was not a set with two women who didn't get along."
Cut to Kim over here all: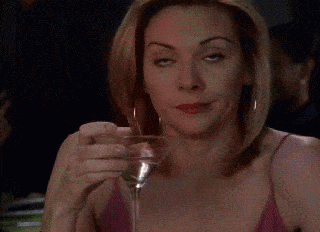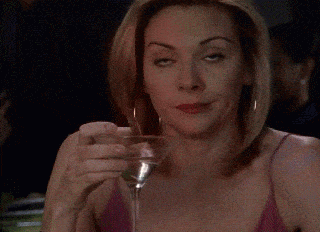 But wait, there's more! SJP also spoke about Kim turning down the opportunity to do another Sex and the City film, saying, "I've always held Kim's work in high regard and always [been] appreciative of her contributions. If she chooses not to do the third movie, there's not a lot I can do to change her mind and we must respect it. That's the only thing I've ever said about it, you know?"
Great, but back to the feud which SJP would (understandably) prefer not being labeled a "catfight":
As a reminder, the recent drama between SJP and Cattrall started when the latter told Piers Morgan that her co-star "could have been nicer" during their time on Sex and the City.
Then, things got even weirder when SJP reached out to Cattrall following the death of her brother, and Cattrall responded, "You are not my family. You are not my friend."
From: Cosmopolitan US
Source: Read Full Article