Self-Taught Rocket Scientist Dies In Rocket Launch While Attempting To Prove The Earth Is Flat
An American daredevil pilot and self-taught rocket scientist has died after attempting to launch a homemade rocket into space from the California desert.
'Mad' Mike Hughes was killed after his steam-powered rocket crash landed shortly after takeoff near the desert city of Barstow on Saturday afternoon, according to TMZ. A social media video (below) shows the first moments of the rocket being fired straight up into the sky, before the accident. Hughes was 64 years old.
Hughes was well-known for his conspiracy theory belief that the Earth was, in fact, flat — and he was attempting to prove that belief by launching himself into space to see for himself. This wasn't his first attempt at a major launch of this magnitude, either, as he completed at least one other run several years ago where his rocket crash landed, but he was left relatively unhurt in the aftermath.
Hughes wasn't so lucky in this one, though, as a parachute apparently opened and deployed much earlier than expected, carrying him back to the ground quicker and more forcefully than he otherwise would been. The San Bernardino County Sheriff's Office confirmed they were called out to an attempted rocket launch at some point on Saturday afternoon; Hughes was apparently pronounced dead at the scene.
Interestingly, the whole thing was being filmed at the time for an upcoming show on the Science Channel. The TV series is about amateur rocket makers, and is set to air later this year in the United States; this episode was following Hughes and his partner Waldo Stakes in their attempt to reach an altitude of at least 5,0000 feet on the steam-powered projectile.
The Science Channel tweeted their condolences over Hughes' death on Saturday evening, too, confirming that the daredevil flat earth believer had died pursuing his dream:
Sad stuff.
Hughes and his assistants reportedly spent around $18,000 to hand-craft and personally manufacture the rocket used in the launch. Hughes made it right in his backyard.
A news account of the crash made it onto local Los Angeles television over the weekend, as you can see (below):
Sad, sad stuff.
And like we mentioned earlier, this wasn't the first time 'Mad' Mike tried to go to space. Here's a national NBC News piece from several years ago detailing one of his earlier attempts to prove the earth is flat:
Interesting stuff. Talk about a unique, interesting person, to say the least.
Our condolences go out to all of his family, friends, and loved ones. RIP, Mike.
Related Posts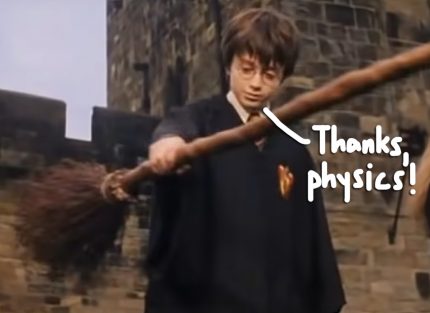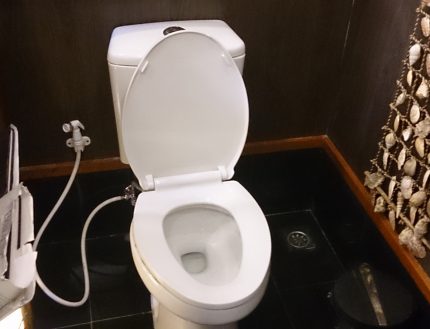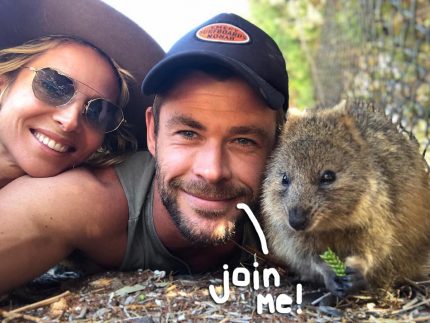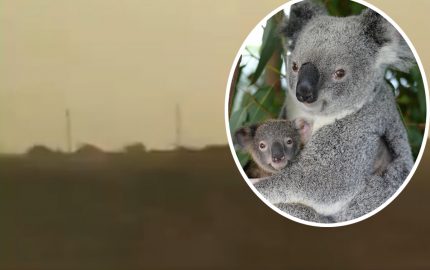 Source: Read Full Article