Shailene Woodley never thought she'd marry 'someone who throws balls for a living'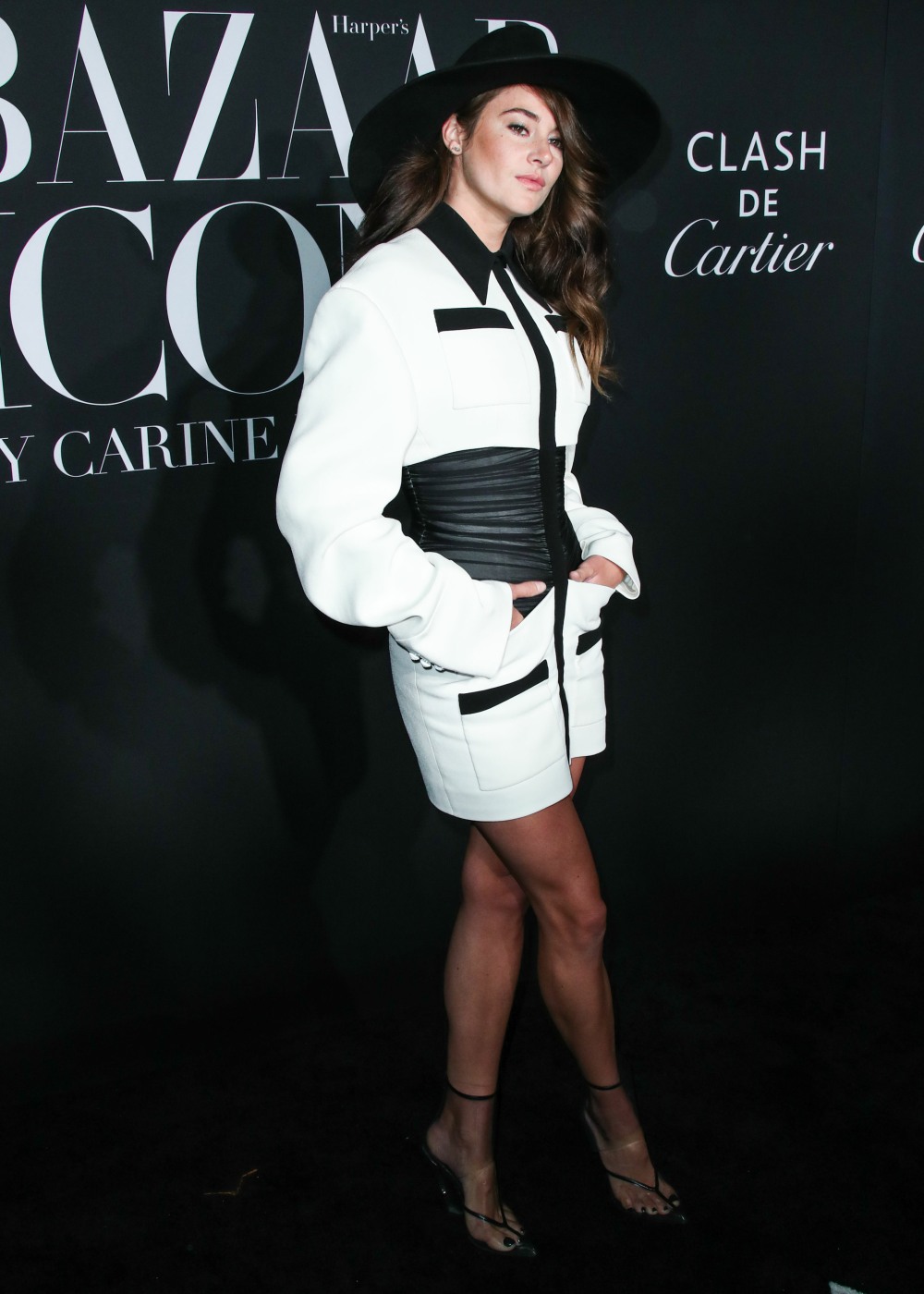 We've been going through quite the journey with Aaron Rodgers and Shailene Woodley this month. First, we got the confirmation that Shailene and Aaron were absolutely dating, something which had been only a vague rumor for a short time. Then a week later, we learned that they were engaged. Which brought up the sketchy timeline, because Aaron broke up with Danica Patrick last June/July, and no one has a straight answer about when Aaron and Shailene started up, or when they got engaged. I say that Aaron is just one of those "messy personal life" guys, he just likes a lot of drama with his family and romances, so it is what it is. But holy hell, Shailene is really leaning into this "I barely know him" thing. She appeared on the Tonight Show last night and she had a lot to say about how little she knows about football or how Aaron is widely considered one of the best quarterbacks in the NFL.
After weeks of speculation, actor Shailene Woodley confirmed in an interview on "The Tonight Show" that she's engaged to football star Aaron Rodgers. She explained they've been engaged "for a while" after meeting during the pandemic.

"Everybody right now is freaking out over it and we're like, 'Yeah, we've been engaged for a while,'" she told host Jimmy Fallon.

"He's, first of all, a wonderful, incredible human being," she said. "But I never thought I'd be engaged to someone who throws balls for a living."

As Fallon laughed, Woodley went on to explain that she never watched sports growing up and still has never been to a football game. "But he's really so good at it," she said laughing. "When we met, I knew he was a football guy but I never knew what kind of a football guy he was … I am still constantly learning. Because I don't know him as the football guy! I know him as like, the nerd who wants to host 'Jeopardy!' That's the guy I know. He just happens to also be very good at sports."

In her Monday night interview, Woodley also opened up to Fallon about how her dog had been immediately taken with Rodgers. "When I first met him … my dog pulled me aside and was like, 'If you don't date this dude, I will disown you as my mother because the three feet I run with you when you throw a ball is nothing compared to the marathon I'm able to run with him,'" she joked.
[From Today]
I'm including the video below. I mean, I get it as a premise to a romantic comedy, although I would find the fictional premise rather twee and convenient. I'm not even into football either but I know that Aaron Rodgers is a big deal. I guess we're supposed to believe that she was just attracted to his heart and his soul and she couldn't care less that she's engaged to a man who "throws balls" for a living. Why does this bug me so much? I'm trying to analyze my own cringey reaction to this interview. I guess I feel like she's minimizing him, or diminishing his career, or trying to play it way too cute? "Oh, I had no idea who this super-famous athlete is, and I still haven't bothered to learn about him even though we're engaged!"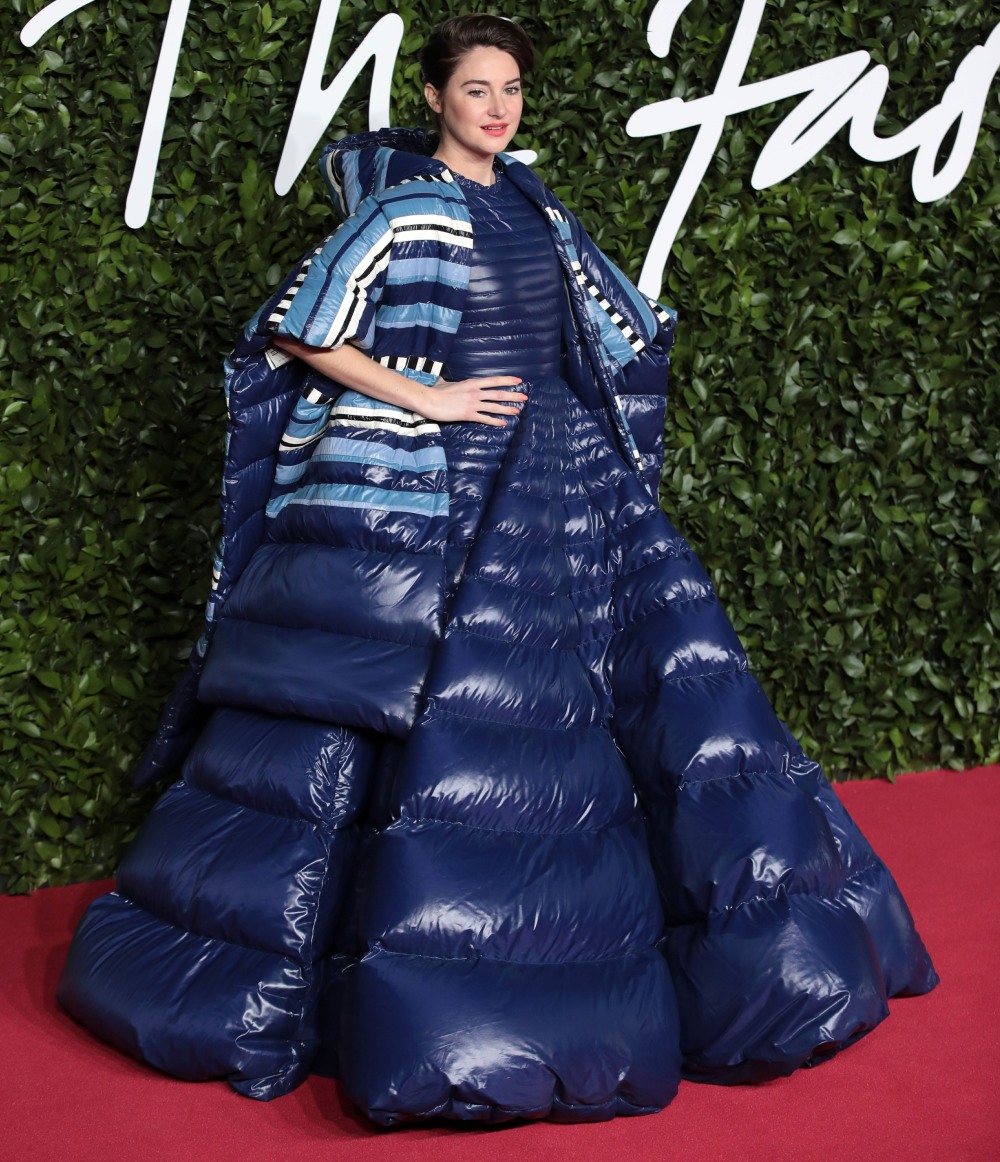 Photos courtesy of WENN.
Source: Read Full Article