Stevie Wonder to undergo kidney transplant: 'I have a donor and it's all good'
Embed from Getty Images
I have this weird thing happen every few months where I'll randomly think about a celebrity I haven't thought about in a while, and then a short time later, there will be a news story about them: They're promoting new work/they just got married/they're ill. A few days ago, I happened to think about Stevie Wonder for the first time in a while when I mentioned him to a friend in the course of telling a story. I grew up listening to his music, and I think I've always naively thought of him as one of those singers who is A.) ageless and B.) in perfect health. I didn't think more about him when our conversation shifted, and then on Saturday fans in London and then around the world learned that Stevie will be undergoing a kidney transplant in September:
The singer told the crowd about his medical condition as he finished his set at British Summer Time Hyde Park.

He said he had found a donor and would perform three more shows before the operation in September, saying: "I'm all good, I'm all good."

Fans greeted the news with a loud, supportive cheer, applauding the 69-year-old singer as he left the stage.

He had just finished playing the song Superstition when he told the crowd he wanted to prevent "rumours" spreading about his health.

"I'm all good, I'm all good, all good, I have a donor and it's all good," he said.

"I want you to know, I came here to give you my love and thank you for your love. I love you and God bless you."

The NHS says the most common reason for needing a transplant is kidney failure or end-stage chronic kidney disease.
[From the BBC
Stevie and his camp are keeping mum about the specifics of his condition; there are a couple of articles in his hometown newspaper, the Detroit Free Press that address his current health. On Wednesday, July 3, the paper reported:
Stevie Wonder is battling a serious but manageable health issue as he continues to perform and make music, sources close to the singer say.

Indeed, the iconic Motown star is "doing better now than he was a couple of months ago," one friend told the Detroit Free Press, as Wonder prepares to head overseas for a pair of concerts.

Wonder has been traveling with a medical team, the source said.

Multiple people spoke with the Free Press about the situation, and most asked not to be named, citing sensitivity about Wonder's circumstances.

"He's got some health challenges, but he doesn't want a big PR thing out of this," said musician Joan Belgrave, a longtime friend of the singer. Her late husband, Detroit jazz trumpeter Marcus Belgrave, met Wonder when the latter was a 13-year-old Motown prodigy, she said.
The article later cites "rumors and speculation" about Stevie's health that began the previous week:
Rumors and speculation about Wonder's health have been percolating on social media for several days. The chatter was fueled in part by a June 25 video in which a Philadelphia radio personality claimed that Wonder is suffering kidney failure and has begun dialysis.

Wonder's publicist, Shelley Selover, declined to comment beyond saying: "Please know that nothing is verified unless it comes directly from us."
[From Detroit Free Press]
Reporting on Stevie's surgery announcement Saturday night, the paper noted that the icon had been "hospitalized this spring," and that Stevie had "hoped the situation would remain private," and is "not too thrilled about [the public chatter]."
Kidney dialysis is brutal, so if Stevie has been undergoing the procedure, I'm so glad that he'll be able to forego that after surgery. Whatever the medical issue is, I hope that Stevie's surgery and recovery go smoothly for him (and his donor), that he's able to recover in peace and quiet, and that he's performing again soon, and for a long time to come.
— Amy Barrett (@amybarrett31) July 6, 2019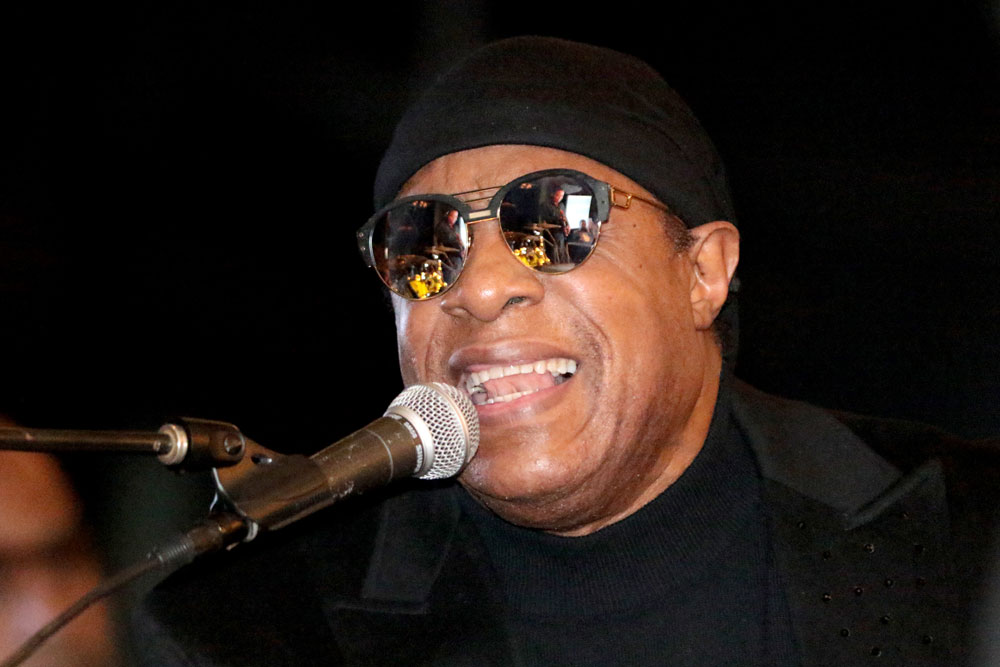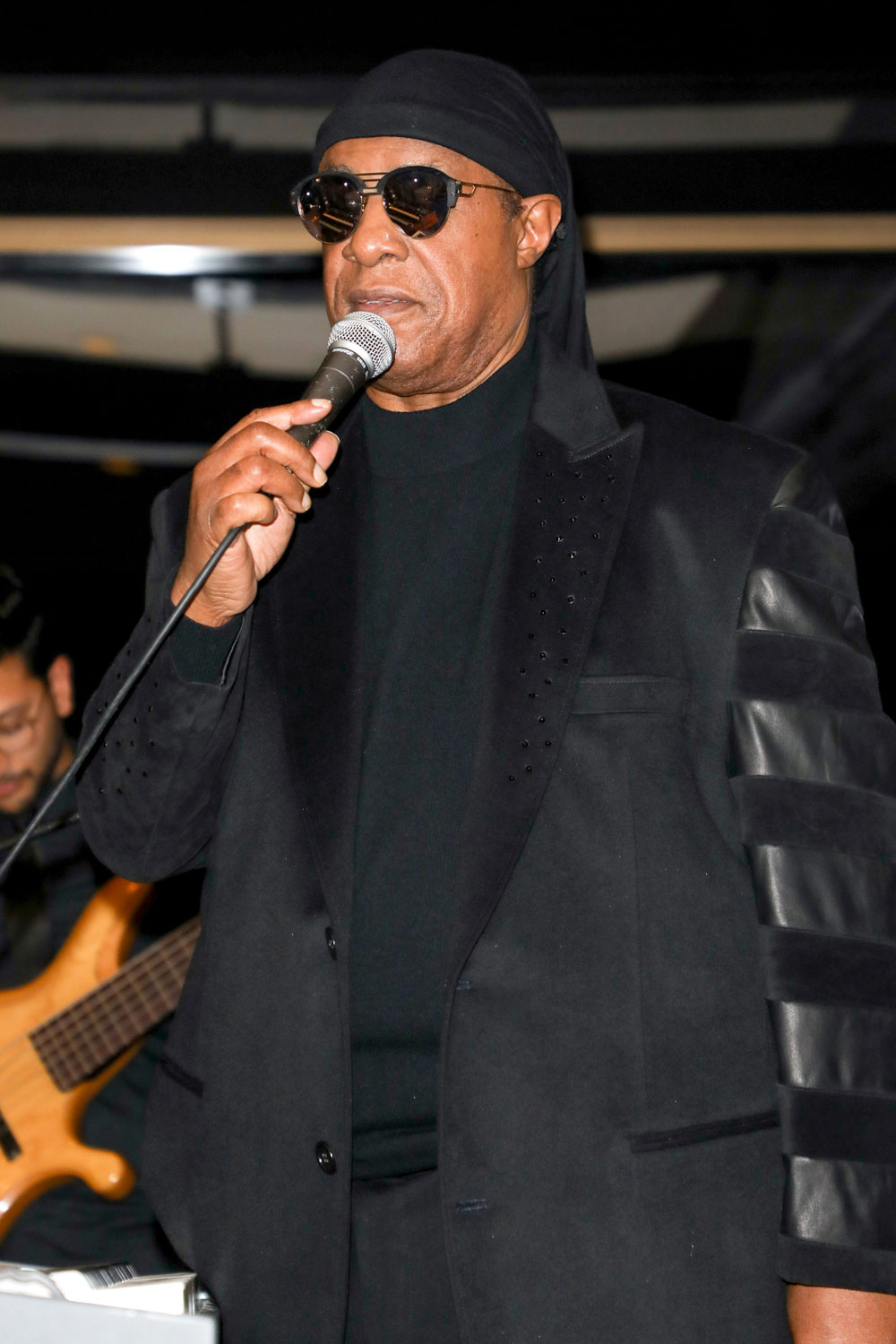 Photos credit: Getty and WENN
Source: Read Full Article