Trailer For Axed 'Tremors' Reboot With Kevin Bacon Offers Glimpse Of What Could Have Been
A TV reboot of the 1990 comic horror film "Tremors" with Kevin Bacon hasn't seen the light of day. But a trailer has.
Check out what appears to be a leaked preview for the series, which SyFy recently rejected, according to Deadline, despite a "fantastic pilot," Bacon said in an Instagram post.
The clip is cheesy perfection — also the name of the town invaded once again by giant man-eating worms called graboids.
"I've been through all this before," Bacon's now grizzled hero, Valentine McKee, declares. "They don't plan. They don't strategize. They just kill."
The show doesn't seem earthshaking, but it looks like fun.
"Tremors" fans responded to his post with their hopes that the worm will turn for the project's prospects.
In the meantime, there are plenty of sequels and a 2003 TV series to satisfy your hankering for graboids ― but they're Bacon-free.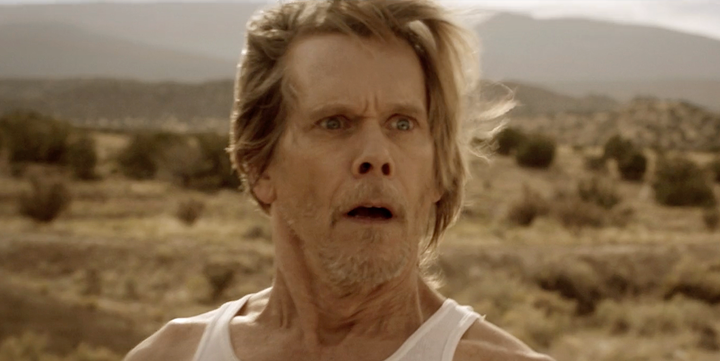 Source: Read Full Article