Tristan Thompson apparently cheated on Khloe Kardashian yet again, surprise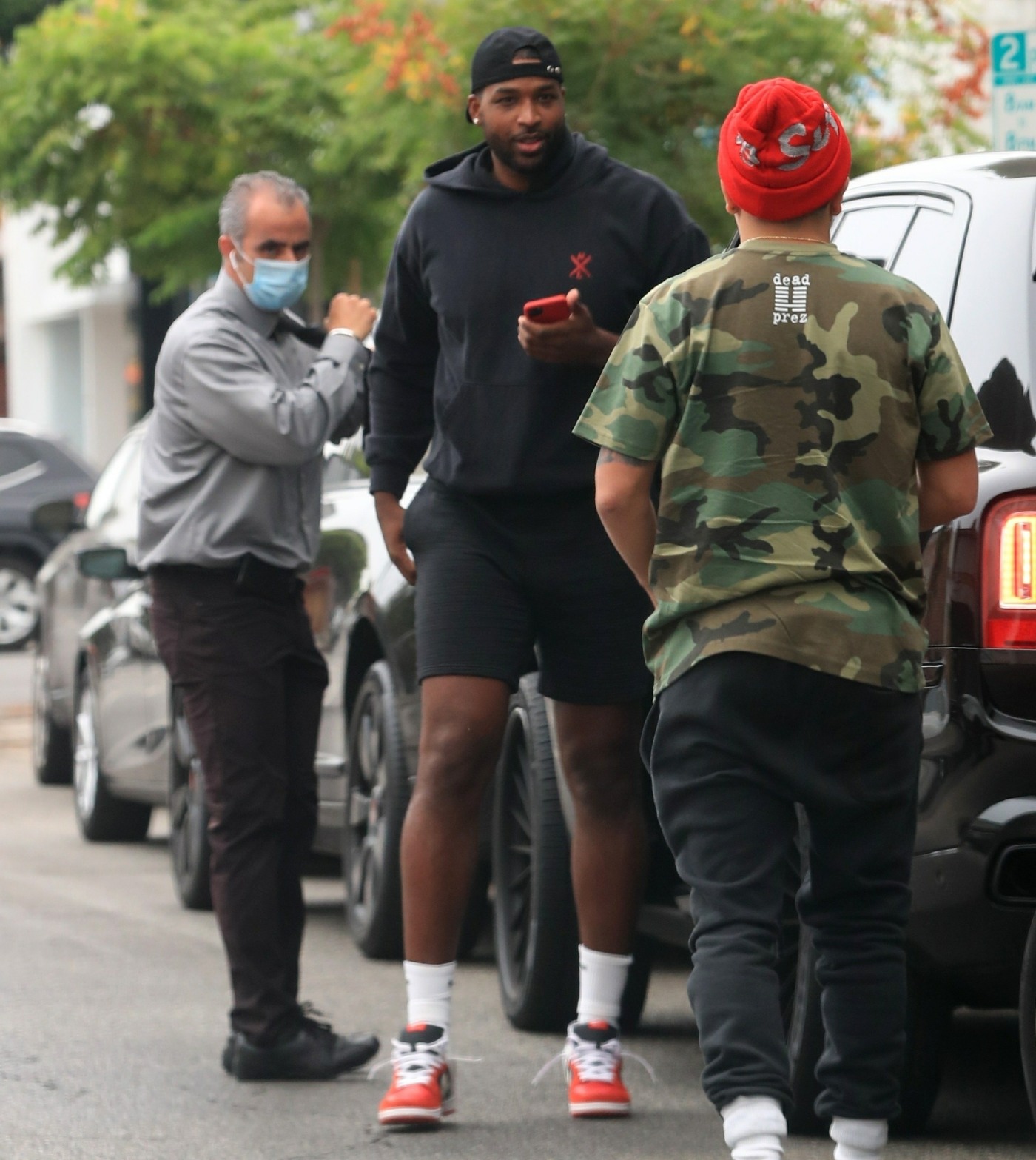 I haven't been watching the final season of Keeping Up with the Kardashians, but I covered the stuff about Khloe Kardashian and Tristan Thompson's weird "final season" storyline a few months ago. Khloe's storyline in the final season is that she wants to have a second baby with Tristan, a man who has cheated on her with multiple women. Khloe wants to pretend that she and Tristan are "together" and sort of "exclusive" and that they have some kind of traditional nuclear family. When really, they're barely together, she's not moving to Boston with him and he's been seeing other women throughout their relationship. Case in point: a woman named Sidney recently told Hollywood Unlocked that she banged Tristan in January of this year.
Khloé Kardashian's on-again beau Tristan Thompson has been accused of cheating on the reality star yet again, after a woman claimed she 'hooked up' with the NBA player earlier this year.

DailyMail.com has reached out to representatives for Khloé, 36, and Tristan, 30, – who share three-year-old daughter True – but have so far been unavailable for comment.

A video posted by Hollywood Unlocked over the weekend showed a group of women talking about the basketball player, with one named Sidney claiming she allegedly had a sexual experience with him in January this year and alleged that he told her he was single.

Sidney then alleges that Tristan told her he was single, saying: 'I did not know he was in a relationship. He told me he was not in a relationship anymore.'

She claimed that the pair have 'hung out' on multiple occasions.
[From The Daily Mail]
I have no reason to doubt Sidney or anyone else. Tristan barely hides his side-chicks and I've believed this entire time that he's been seeing other women consistently after Khloe gave birth to True. He's not discreet and neither are the side-chicks. Which makes me believe that at some point, Khloe just accepted the other women because she likes to pretend to be in some kind of functional, healthy, conventional relationship. I'm not passing judgment on open relationships, mind you. But Khloe and Tristan have never acknowledged that they are in fact in an open relationship. Instead, she periodically freaks the f–k out on his side-chicks and acts like the women are solely to blame for ruining her relationship. I imagine Sidney is about to get a call from the Kardashian lawyers.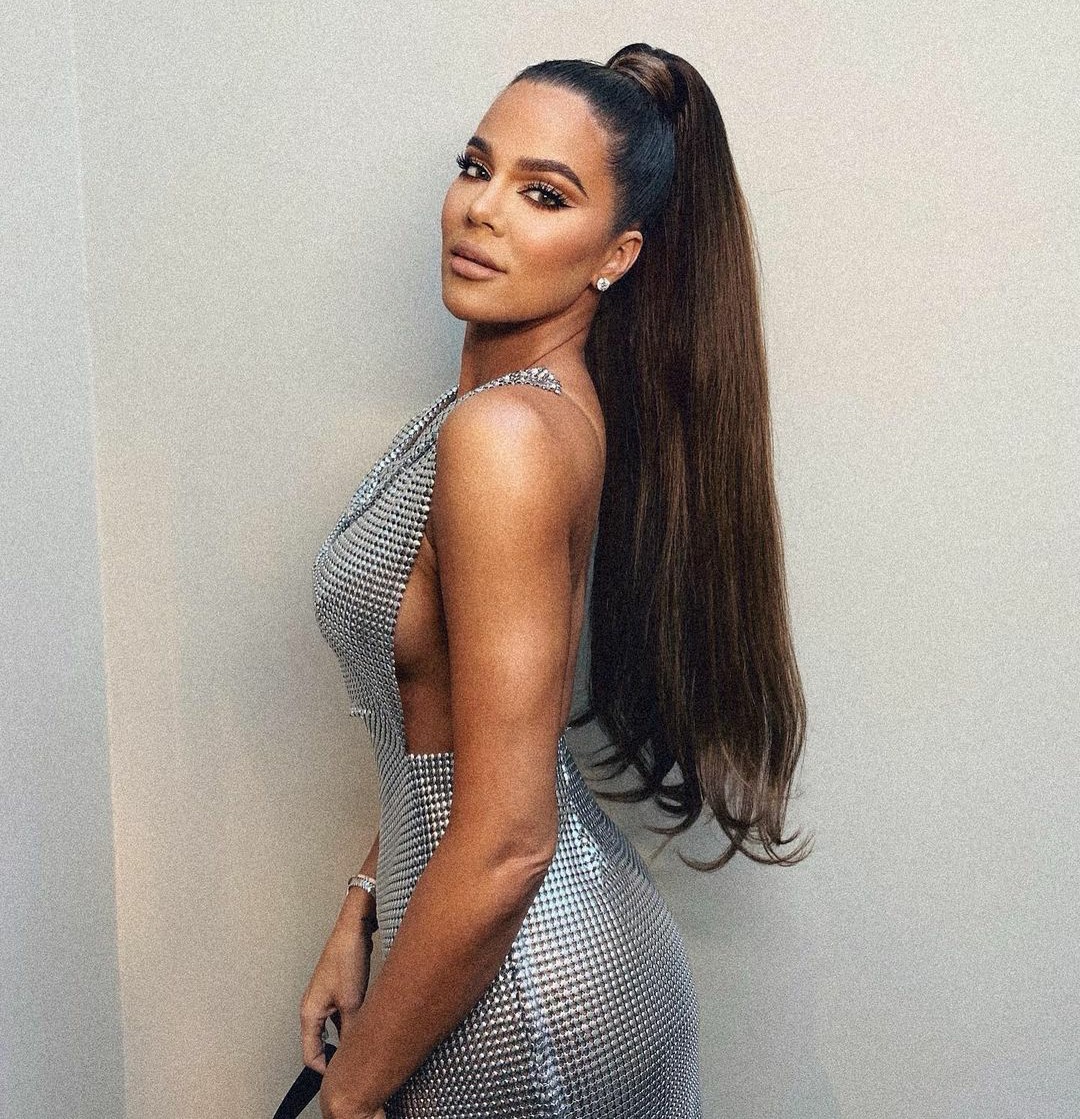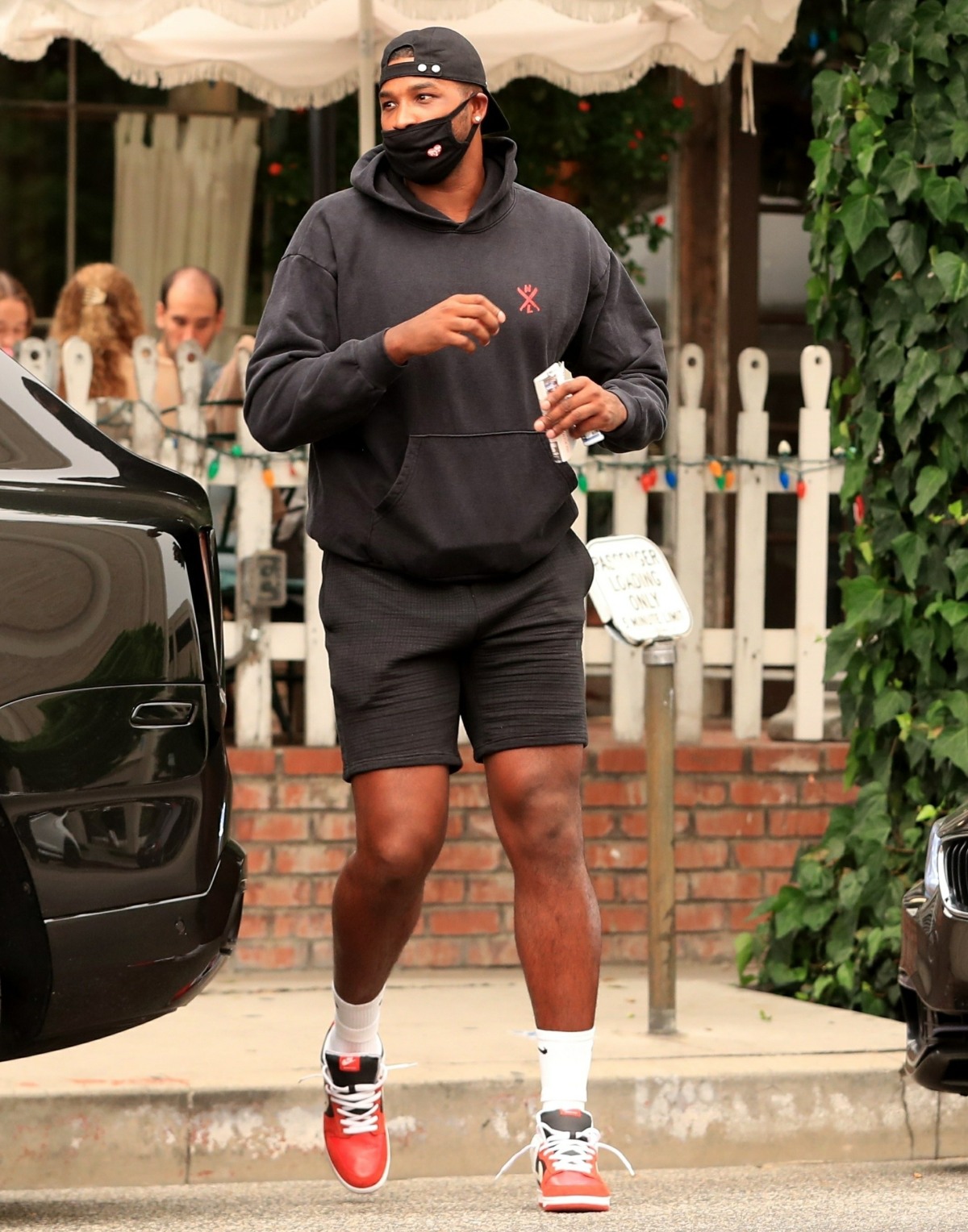 Photos courtesy of Backgrid, Khloe's social.
Source: Read Full Article