Turns Out Lady Gaga Broke Up With Christian Carino Because He "Infringed on Her Creative Process"
At the height of her A Star Is Born fame, Lady Gaga broke up with Christian Carino and called off their engagement, which promptly sent Gaga and Bradley Cooper stans into a meltdown because they thought this would be the moment they got together. Bradley and Gaga never ended up dating because (1) he has a family and (2) all that chemistry they had was just a little thing called acting. All that aside, the reason why Gaga broke up with Christian was for the sake of her career.
Unfortunately, that's reportedly what Christian was doing. According to an Us Weekly source, Gaga thought Christian "infringed on her creative process" too much, which sounds just like Kanye West's "you've distracted me from my creative process" 2016 tweet. It's a big mood, alright?
The source added that she "couldn't risk jeopardizing her career in that way, over a man, and that's not something she would stand for."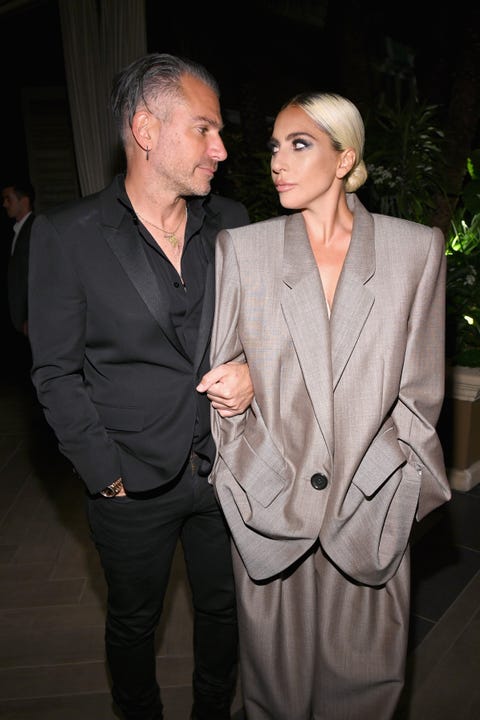 Plus, in March another Us source said Christian wasn't treating her "very well toward the end of their relationship." They said, "He was jealous. He was trying to find her all the time and texted her a lot. Her friends didn't like him either." Yeah, none of this sounds like a relationship anyone would want to stay in.
Now that they're dunzo and Gaga is single, hopefully she's getting back into that "creative process" she was worried about and making an A Star Is Born sequel, because lord knows 2019 needs it!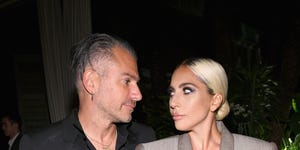 Source: Read Full Article