'Twilight': Robert Pattinson Was Worried About His Shirtless Scenes Because of How Muscular Taylor Lautner Looked
It took a lot of effort on Robert Pattinson's part to obtain the body that he did for Twilight's shirtless scene. But despite all the training the actor did, he was still a bit insecure when he bared his chest. That's because he compared his body to his co-star Taylor Lautner's.
Taylor Lautner once shared that Robert Pattinson would be some good competition for shirtless scenes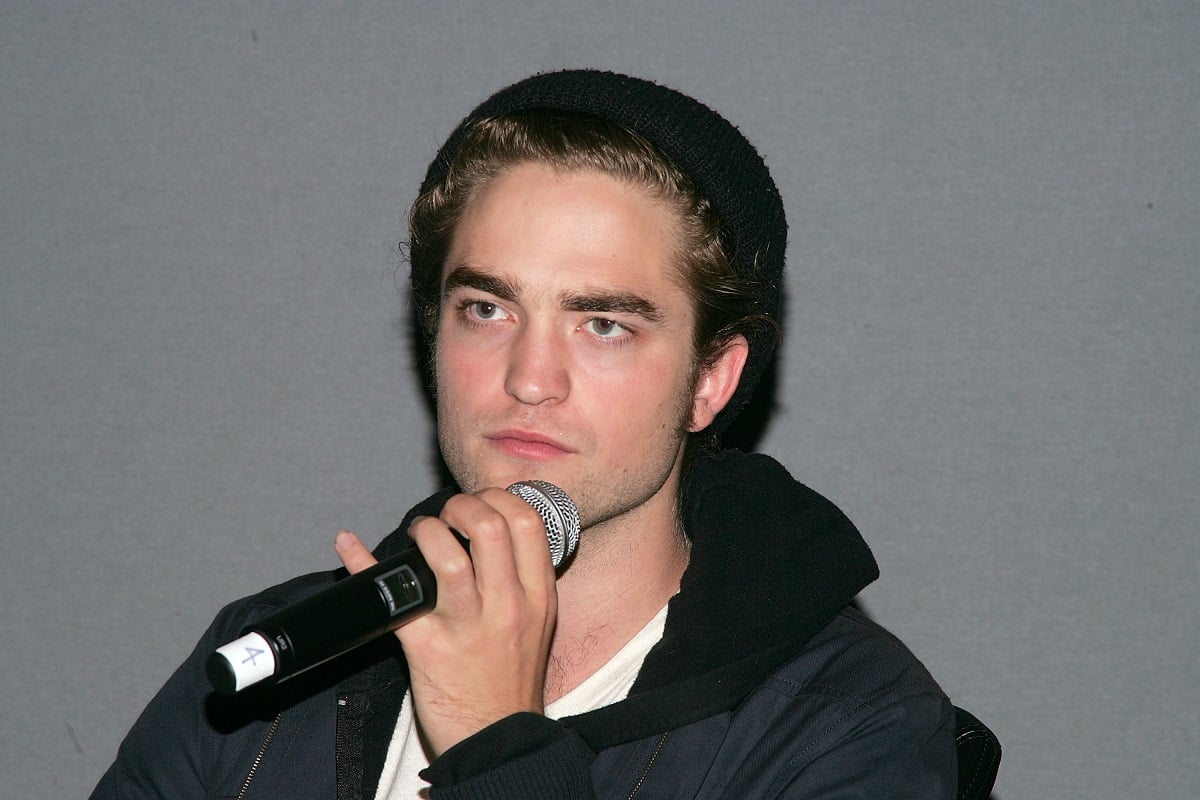 Twilight's Taylor Lautner went through an intense training regimen to achieve the body that he had.
"I was in the gym five days a week, two hours a day. At one point, I was going seven days straight. I had put on a lot of weight, and then I started losing it drastically, so I was worried. It turned out I was overworking myself," Lautner said to Interview magazine. "My trainer told me that I couldn't break a sweat, because I was burning more calories than I was putting on. The hardest thing for me was the eating. At one point I had to shove as much food in my body as possible to pack on calories."
Most fans might say his workout paid off, as he was able to gain 30 pounds of muscle between Twilight and its sequel. Pattinson also eventually had to train himself, as he had a shirtless scene to prepare for in the film. MTV News once asked Lautner how he felt about Pattinson possibly being competition.
"I don't know [who would win]. Rob, he's getting some muscle," Lautner said. "There's some good competition."
Lautner was also asked if he gave Pattinson any advice, given that Lautner was able to bulk up successfully.
"No, he definitely doesn't need any pointers at all," he joked. "He's got it covered."
Robert Pattinson worried about being shirtless because he compared his body to Taylor Lautner's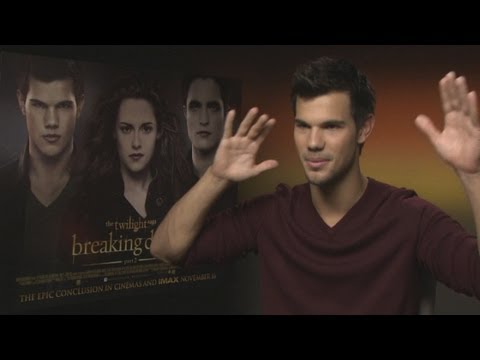 Pattinson once shared that he was a bit concerned about going shirtless for the Twilight sequel. But those insecurities stemmed from seeing how fit and hardworking his co-star Lautner was. Especially since Pattinson claimed he had a bit of a difficult time bulking up, and sometimes resorted to camera tricks for his physique.
"You also have to worry about how you're going to look," Pattinson told 15a20 (via Huffpost). "I had never been so worried about that before, but after seeing how much Taylor works out for the movies, I thought, 'Well, everybody is really going to judge me now.' I always tried to think about positions where I could tense the muscles, and suck in my belly. I think I just gave the most vain answer I could come up with."
Still, however, the actor didn't want to rely solely on camera tricks. He also did whatever he could to mold his body and not be completely upstaged by his co-star. So much so that when filming ended, Pattinson rewarded himself for a job well done.
"In this movie, I thought, 'Okay, it's the last one, I'm getting a six-pack,' and I tried, but it's very hard," said Pattinson. "I worked out so hard for six months, so after filming the sex scene, the first thing I thought was, 'Time to eat!'"
Robert Pattinson turned to junk food after he felt his abs wouldn't be as good as Taylor Lautner's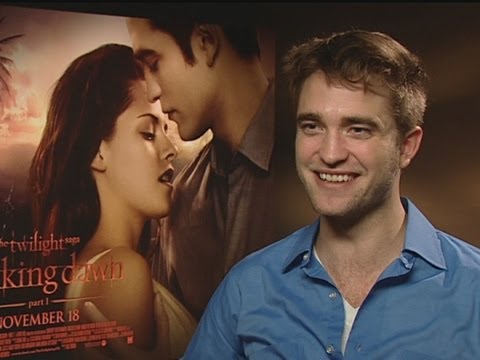 Some fans weren't convinced that Pattinson had the abs he showed off. In an interview with MTV News, Pattinson briefly addressed some fans believing his abs were fake.
"Everyone says I painted on my abs in [New Moon] — I did not! Taylor has his painted on too," he joked.
The Batman star also shared that he felt his abs wouldn't match up to Lautner's. Because of this, he went on a junk-food binge.
"During [filming in] Brazil, the day before I had to do my shirtless scene, I realized [my abs] weren't as good as Taylor's, so I just ate every bit of chocolate in the mini-bar. I started eating cheeseburgers and stuff," he said.
Source: Read Full Article