Wait…Hannah Brown's Brother Was Spotted with Jed Wyatt's Ex Haley Stevens
Please cast your mind back 84 million years ago, when Jed Wyatt was accused of being on Hannah Brown's season of The Bachelorette for the w-r-o-n-g r-e-a-s-o-n-s. It was a whole thing which I'll get into in a moment (pray for me), but the point is this: Hannah's brother Patrick is out here hanging with Haley Stevens, who claimed Jed was dating her right before The Bachelorette. Like, Jed told Haley he loved her the day before leaving. I know, right? It's so much.
To rewind a moment in case you've blocked literally all of this out, Jed proposed to Hannah Brown on The Bachelorette, and about five minutes later news dropped that he had a girlfriend (Haley!) when he started the show. Haley then spilled all kinds of tea about how Jed told her he was going on The Bachelorette to advance his music career, and provided texts from Jed saying he loved her right before he went on the show. DIRECT QUOTE sent March 12 before producers took Jed's phone:
Anyway, Hannah ended up breaking things off with Jed, he started dating model Ellen Decker, and now Hannah's brother is chilling with Haley!?!!!?! (psst: shoutout to Bachelor fan account @bachelorteaspill for spotting this.)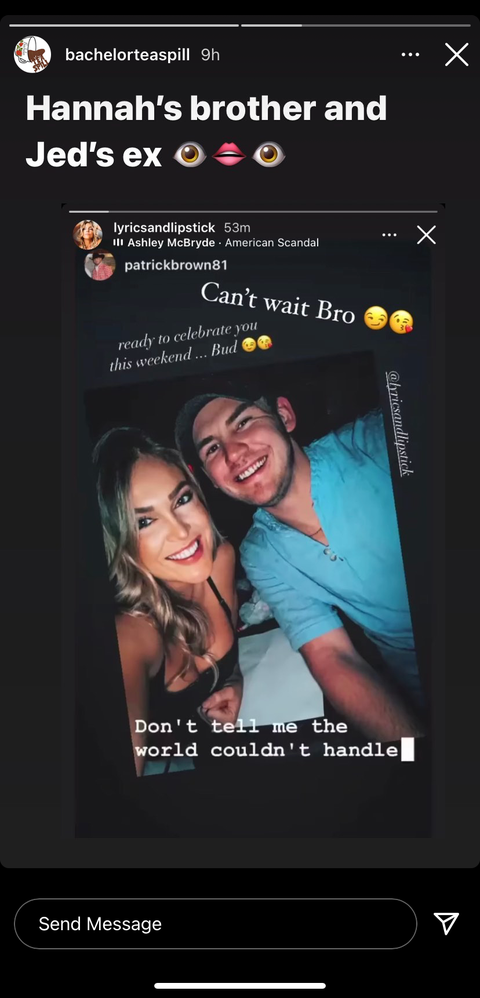 It's all truly too much for me to handle, I need to lie down.
Shop the Best 'Bachelor' TV Show Gifts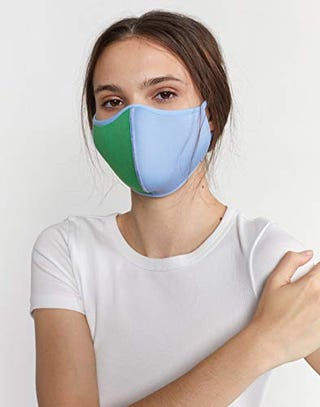 If you like Kit Keenan from Matt James' season, you'll love her designer mom's line of masks.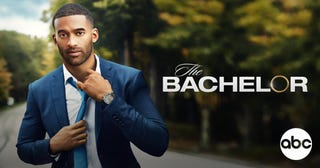 If you missed a few eps (or seasons…) catch up easily on Hulu and kiss your free time goodbye.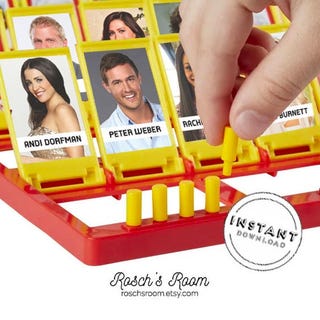 Pop these into any Guess Who game and you've got yourself a Bach-worthy evening.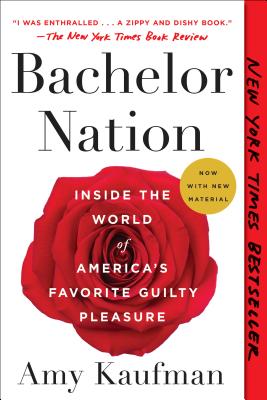 Amy Kaufman interviewed producers and past contestants to bring you juicy in-depth intel.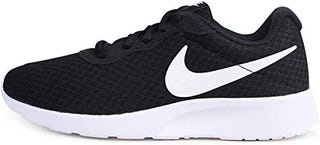 The perfect mix of style and comfort, which is great if your dates look anything like the show's.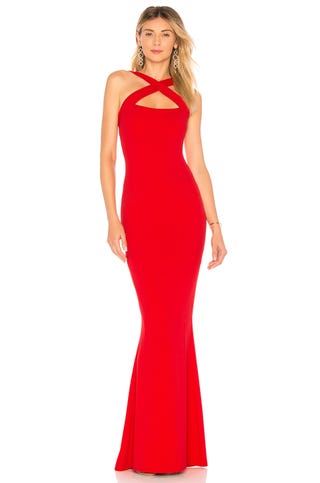 Two girls wore this dress to meet Bachelor Matt James for a REASON.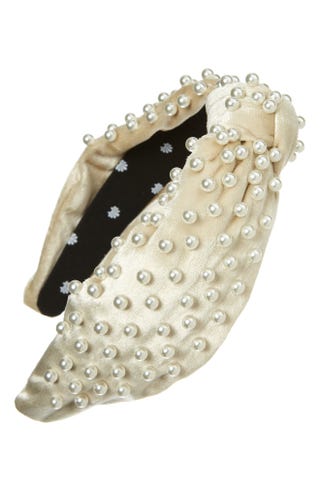 Hannah Brown wears this trendy piece regularly. Aren't the daisies on the inside the cutest?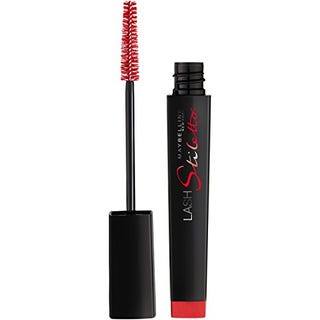 Madison Prewett spent her season sobbing without a single Lauren Conrad tear thanks to this.
Source: Read Full Article