What Was Cloris Leachman's Net Worth at the Time of Her Death?
Oscar-winning actor Cloris Leachman died in January 2021. Though many mourn her, her death at age 94 was of natural causes. Leachman lit up the big and small screens for decades and is best known for a handful of memorable comedic roles. Learn more about her career and her estimated net worth here.
Cloris Leachman is known for 'The Mary Tyler Moore Show'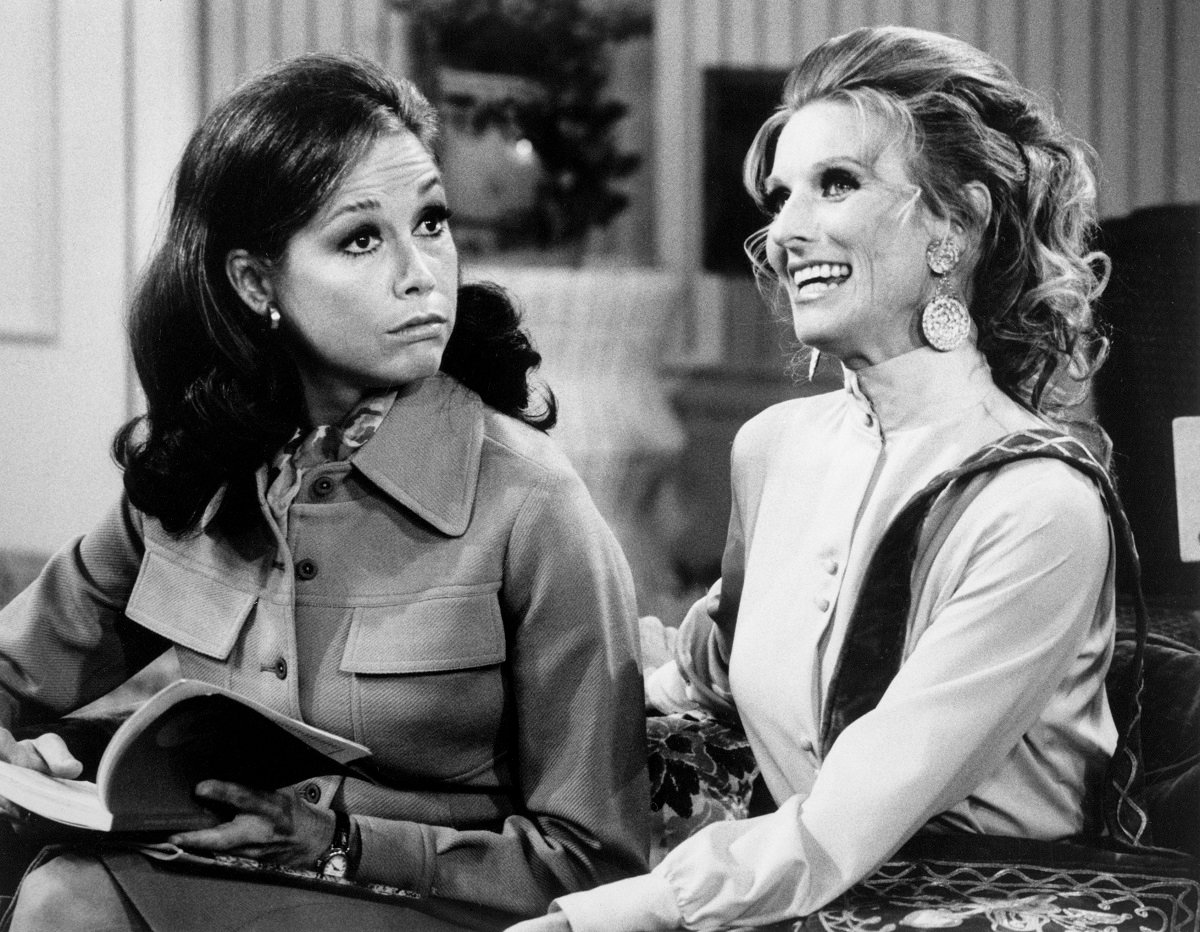 Leachman gained notoriety for her role as Phyllis Lindstrom in The Mary Tyler Moore Show. Phyllis manages the Minneapolis building in which the main character, Mary, lives. Though they're friends, Phyllis is depicted as somewhat snobby and often sticks her nose in other people's business.
After being featured heavily for the first couple of seasons, Leachman's role decreased. She left The Mary Tyler Moore Show for her own spinoff, Phyllis. In the show, Phyllis and her daughter, Bess, move to San Francisco to live with her mother. Phyllis aired for two seasons on CBS, from 1975-1977.
She won an Oscar for 'The Last Picture Show'
Though The Mary Tyler Moore Show brought her mainstream fame, Leachman began acting decades before it. She appeared in episodes of Lassie, The Twilight Zone, and Perry Mason, among many others. Leachman also appeared in films such as Butch Cassidy and the Sundance Kid.
In 1972, Leachman earned her first (and only) Academy Award for her supporting role in the critically acclaimed drama The Last Picture Show. She later took home several Emmys, including two for The Mary Tyler Moore Show. The Television Academy nominated Leachman more than 20 times throughout her career.
In recent years, Leachman acted in series like 'Raising Hope'
Following her wave of success in the 1970s, Leachman's career didn't falter. She appeared in a handful of films over the years, including Now and Then, The Iron Giant, and Adam Sandler projects like Spanish and The Longest Yard. However, Leachman continued to reign supreme on the small screen, specifically sitcoms.
The Facts of Life added Leachman to the cast for its final two seasons as Mrs. Garrett's sister and replacement. She recurred on '00s comedies Malcolm in the Middle and The Ellen Show. But many young fans might recognize her from her leading role in the cult-favorite Fox sitcom Raising Hope, where she portrayed Maw Maw.
Cloris Leachman's 2021 net worth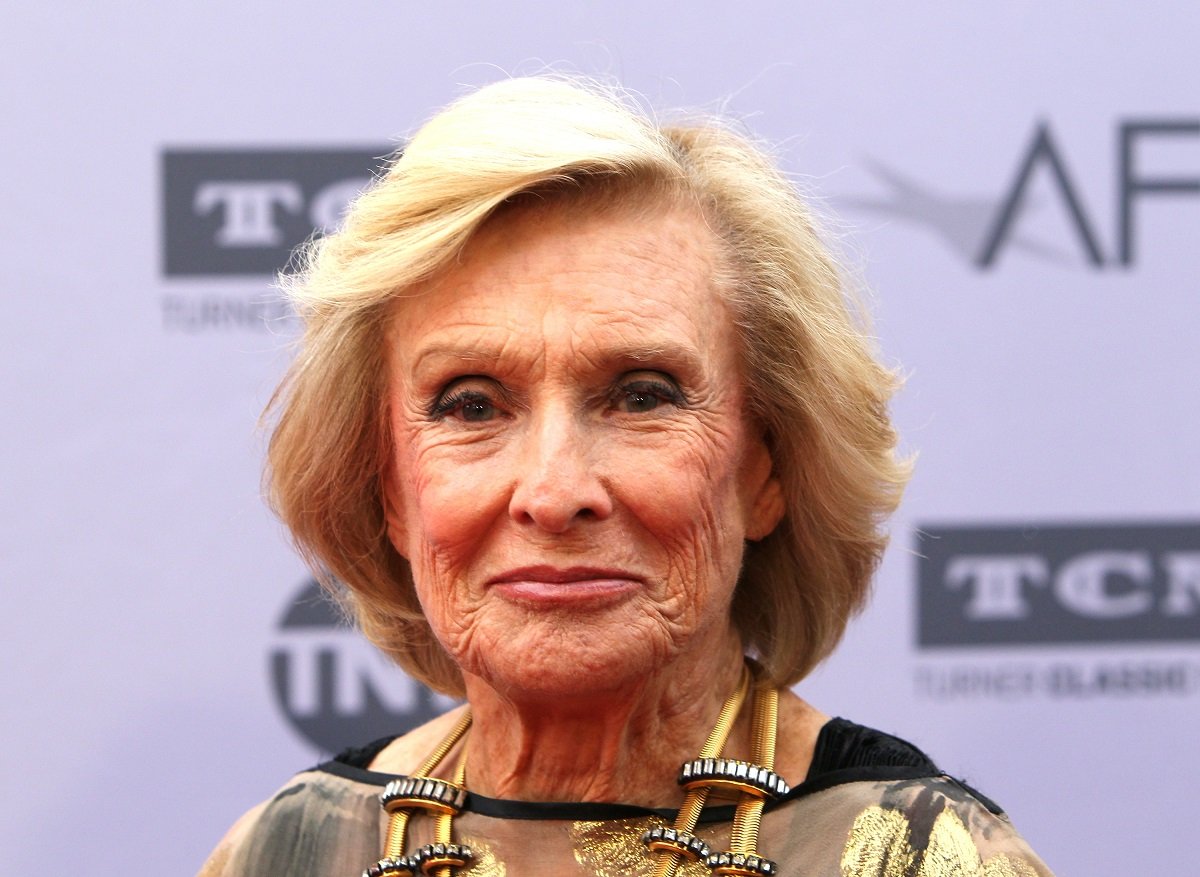 With so many credits throughout her 70-year career, Leachman undoubtedly earned an impressive fortune. She continued acting up until recently and still has projects set to release posthumously. According to Celebrity Net Worth, Leachman was worth approximately $10 million.
Regarding her real estate, the publication notes that she put her two homes in the Los Angeles suburb of Topanga up for sale in 2020. She owned both for approximately a decade. Leachman is survived by her four children with the late George Englund, writes Variety, as well as several grandchildren, including musician Anabel Englund.
Source: Read Full Article