What's Leaving Netflix In March 2021? 'Spring Breakers,' 'SATC,' & More
Netflix's lists of "what's arriving" every month seems to grow longer as time goes on, especially as the majority of those titles are "Netflix Originals" of one type or another. Meanwhile, the list of what's leaving becomes shorter as a result. But even though Netflix is stacking up its own content to make up for the inexorable pull of titles leaving for other streamers, those losses can still hurt, as audiences realize they cannot juist sign up for one service anymore and have everyone as a result. So what's leaving Netflix in March 2021? Quite a bit of stuff is redistributing at the end of the month.
The good news is that Netflix no longer loses very much at the beginning or even the middle of the month, as was once the standard. If you add up all the titles leaving before the end of March, it's about equal to the list that leaves on the 30th and 31st. but there is one hit that's exiting mid-month than fans will care about, the Vanessa Hudgens-Selena Gomez smash-hit Spring Breakers. The 2012 crime film was one of A24's unlikely major breakout films in the early part of the decade, and helped both Hudgens and Gomez shake their squeaky-clean Disney princess typecasting.
But that's not all that's out the door. With a new revival coming to HBO Max, the Sex & The City movies, which have been a Netflix staple, are also out the door thing month. The good news is that, unlike Spring Breakers, fans already know these films will be heading directly to HBO Max, to have the entire franchise all in one place.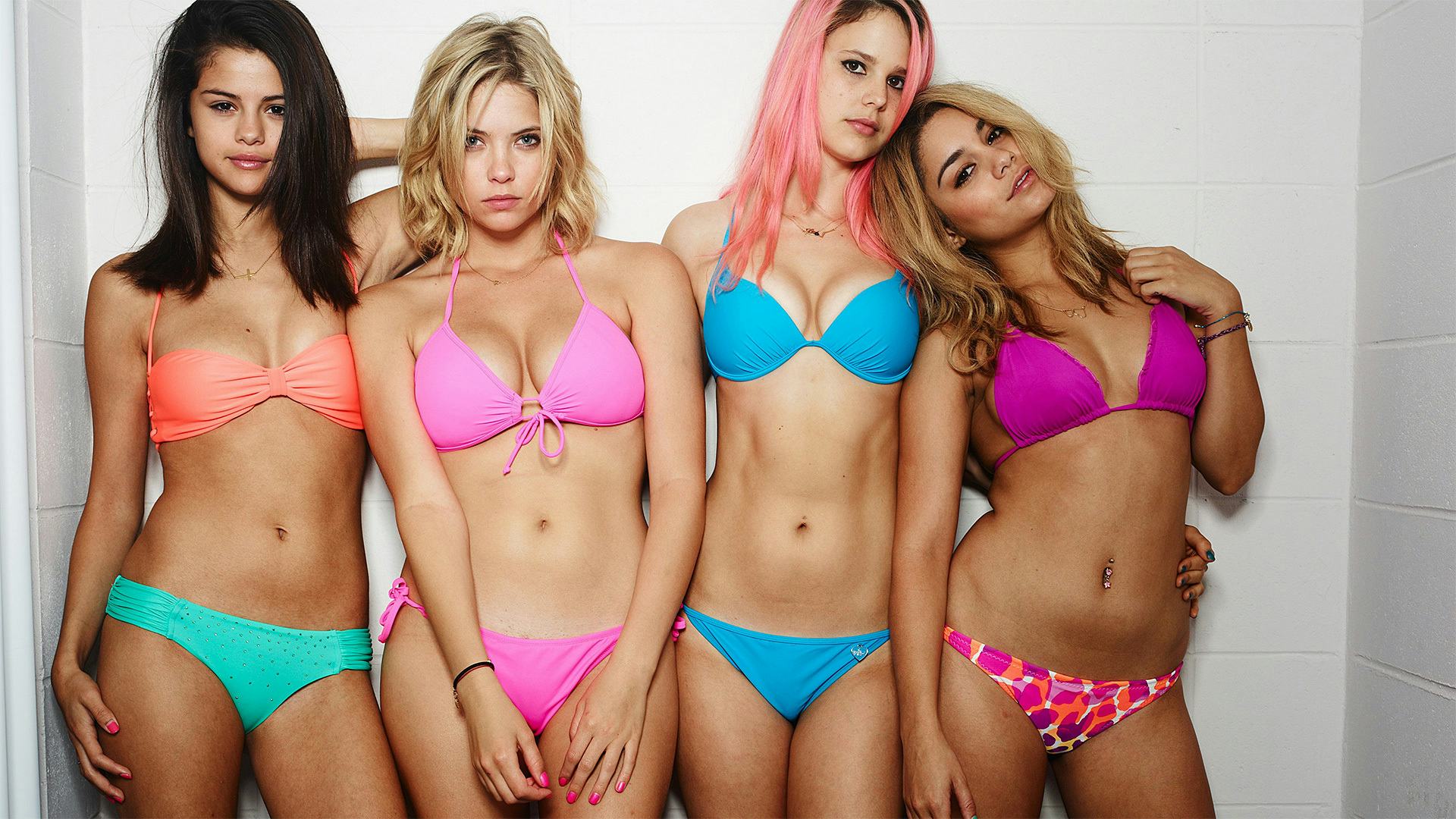 Here's everything exiting Netflix in March of 2021.
March 3
March 7
Hunter X Hunter: Seasons 1-3
March 8
Apollo 18
The Young Offenders
March 9
November Criminals
The Boss's Daughter
March 10
March 13
Spring Breakers
The Outsider
March 14
Aftermath
Marvel & ESPN Films Present: 1 of 1: Genesis
The Assignment
The Student
March 15
March 16
Deep Undercover: Collections 1-3
Love Dot Com: The Social Experiment
Silver Linings Playbook
March 17
All About Nina
Come and Find Me
March 20
Conor McGregor: Notorious
March 22
Agatha and the Truth of Murder
I Don't Know How She Does It
March 24
USS Indianapolis: Men of Courage
March 25
Blood Father
The Hurricane Heist
March 26
March 27
March 30
Extras: Seasons 1-2
Killing Them Softly
London Spy: Season 1
The House That Made Me: Seasons 1-3
March 31
Arthur
Chappaquiddick
Enter the Dragon
God's Not Dead
Hedgehogs
Inception
Killer Klowns from Outer Space
Kung Fu Hustle
Molly's Game
Money Talks
School Daze
Secret in Their Eyes
Sex and the City: The Movie
Sex and the City 2
Sinister Circle
Skin Wars: Seasons 1-3
Taxi Driver
The Bye Bye Man
The Perks of Being a Wallflower
The Prince & Me
Weeds: Seasons 1-7
Source: Read Full Article