Who Is Rachael On Matt's 'Bachelor' Season? She's A "Hopeless Romantic"
Another season of The Bachelor means another group of singles doing everything they can to find love on-screen. The start of Season 25 means meeting a new cast of women all vying for the Bachelor's affections, and already some contestants and standing out. If you're wondering who Rachael is on Matt's Bachelor season, here's the tea on the Georgia peach who's already charming the Season 25 lead.
While it's just the start of Matt's journey as the Bachelor, with 32 women working overtime to win his heart, everyone is clearly there to impress. The premiere on Jan. 4 introduced a wide variety of cast members, from beauty queens to TikTok celebs. And even though Rachael Kirkconnell doesn't have a crown or a fashion designer mom, she does have a lot going for her, including her history of romance.
Just like Matt, Rachael has never actually been in love, even though she loves love. According to her ABC bio, "she is a hopeless romantic to her core" and "is hoping that her love story will be something huge and life altering." Meeting your future hubby on-screen could definitely count as "life altering," and while there's still a long way to go until the Final Rose, sparks are clearly flying between Matt and Rachael.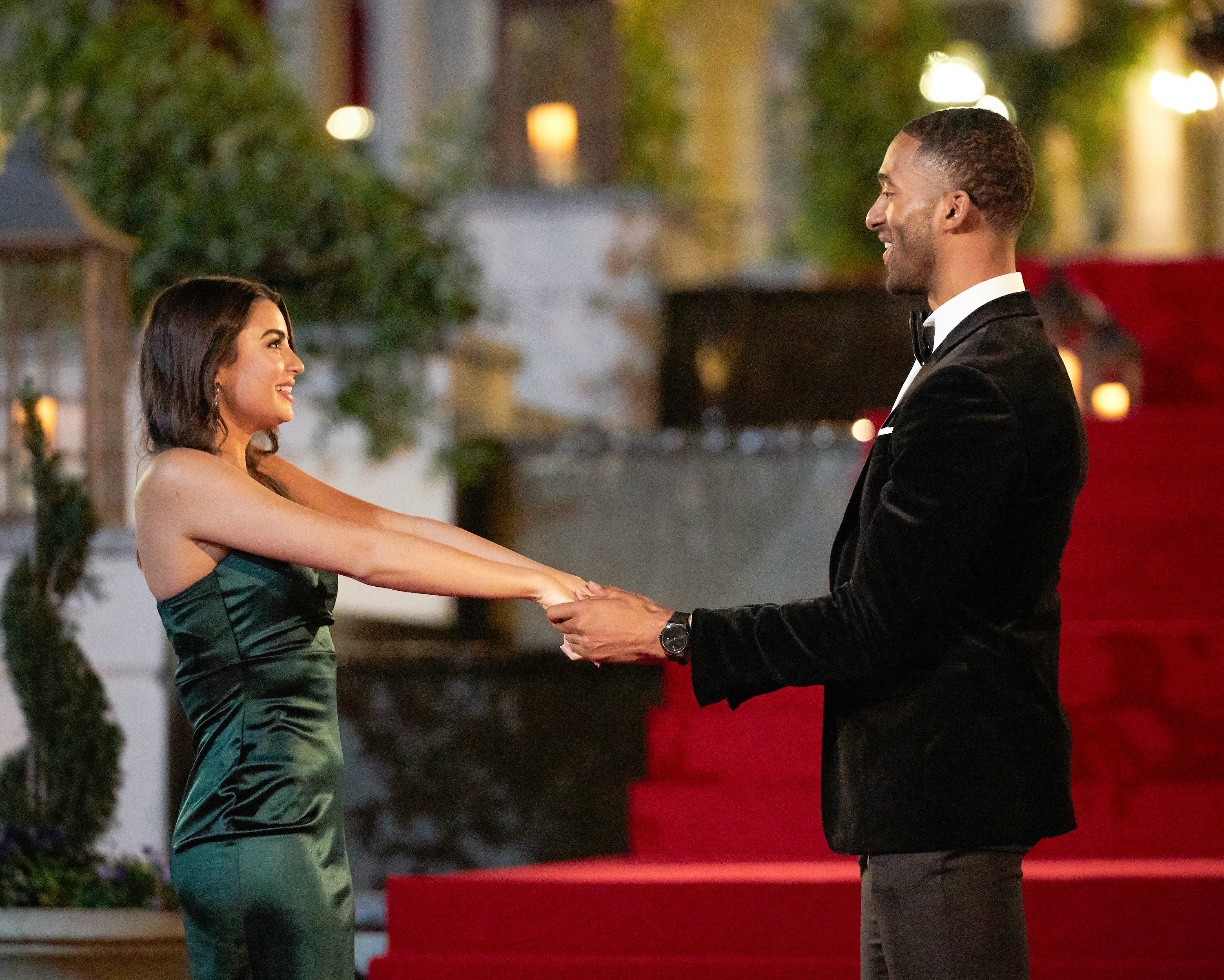 More to come…
Source: Read Full Article