Whoopi Goldberg Giggles While Asking Kamala Harris If She Saw Pence's Fly (Video)
Watch the moment here
Whoopi Goldberg couldn't help but ask vice presidential candidate Kamala Harris a very important question on Monday's episode of "The View" — "Did you see the fly?"
She was, of course, referring to the famous fly that landed on vice president Mike Pence's head during the vice presidential debate on Oct. 7, sending the internet into a meme-making frenzy.
"I have to ask you this question, Kamala, and it's as silly as it gets, but it's my favorite," Goldberg said. "So you're sitting and you're having this debate and you look over and you see the fly circling. Do you first think to yourself, uh oh, I see it — do I tell him, or do I finish making my point? Did you see the fly first or did you discover it later? That's my question."
Harris was already laughing as she prepared to politely dodge the question.
"Oh Whoopi," she said with a smile. "Let me just say that I think we should get beyond the fly and kind of just, you know, fly away from the subject and move on. But I appreciate the question, thank you."
Goldberg conceded, but not before explaining what she would have done if she had been in Harris' position that night.
"I know when I saw it, I thought, OK, would I tell him? Maybe I'll wait a little while, cause I'm terrible that way," she joked. "Thank you for coming today. We have our fingers crossed for you and for Joe."
Watch the clip above.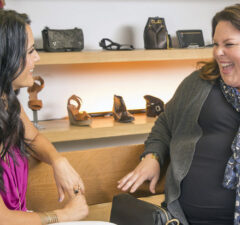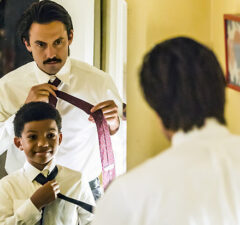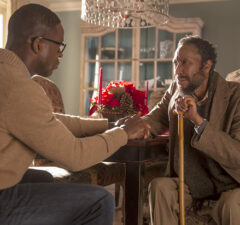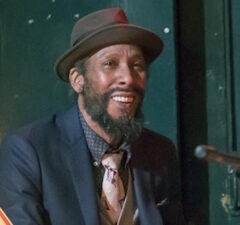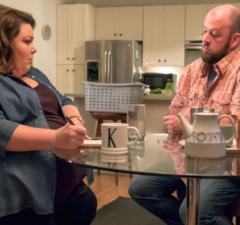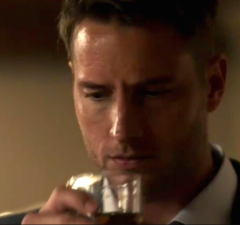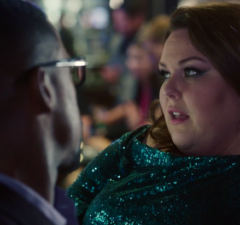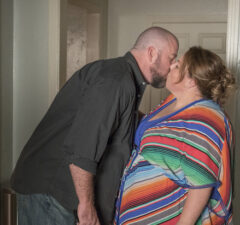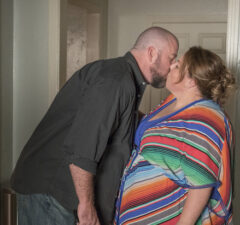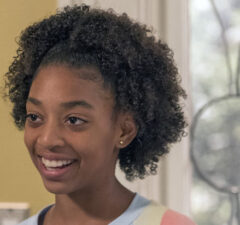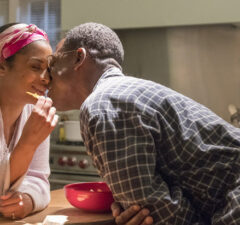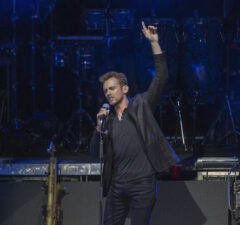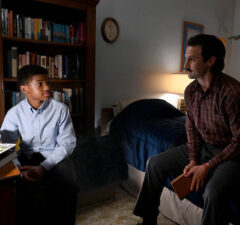 (Tap photo and swipe to view gallery)
Source: Read Full Article