What Will Kate Middleton and Prince William Name Their New Baby Boy?
Royal baby number three just arrived this morning, but U.K. bookmakers have been gambling on the child's name long before his arrival. Previously, betters seemed set that Prince William and Kate Middleton were going to welcome a little girl, and the top favorite monikers included Alice, Mary, Elizabeth and Victoria. But now that we know the new royal is a boy, that changes things.
Since the Duchess gave birth, the bets are higher than ever on longtime favorites, Albert and Arthur, but now James is also becoming a popular option. Below, see the top baby name predictions for the Duke and Duchess of Cambridge's new son, and what they mean.
Albert
Meaning: Noble, bright
Origin: German, English, Hungarian, Swedish
Betting odds: 6-1 Ladbrokes, 9-2 William Hill
The baby may be named after Prince Albert, Queen Victoria's consort, and King George VI (Queen Elizabeth II's father), who was christened as Albert after his great-grandfather.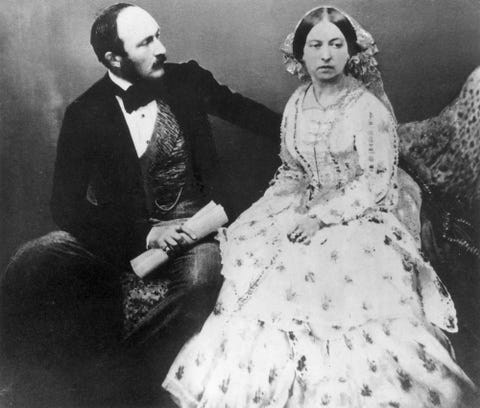 Arthur
Meaning: bear (Celtic), according to Nameberry; noble, courageous (English), according to Babble
Betting odds: 2-1 Ladbrokes, 2-1 William Hill
In addition to the mythical, medieval king of Camelot, other royals have been named Arthur, but in more subtle ways. The baby's father Prince William's full name is William Arthur Philip Louis, and grandfather Prince Charles' full name is Charles Philip Arthur George, according to Royal Central. Lady Sarah Chatto, daughter of Princess Margaret (the Queen's sister) and Antony Armstrong-Jones, 1st Earl of Snowdon, named her son Arthur.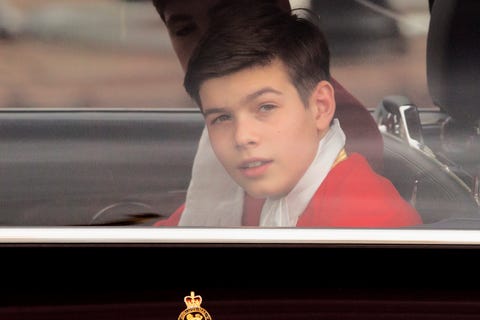 James
Meaning: supplanter
Origin: Hebrew
Betting odds: 4-1 Ladbrokes, 5-1 William Hill, 4-1 Coral
The child could share a name with King James VI of Scotland (AKA King James I of England) who ruled both countries from 1603 until his death. In more recent history, Prince Edward (the Queen's youngest son) and his wife Sophie Rhys-Jones welcomed a son named James in 2007. The 10-year-old is Queen Elizabeth II's youngest grandchild.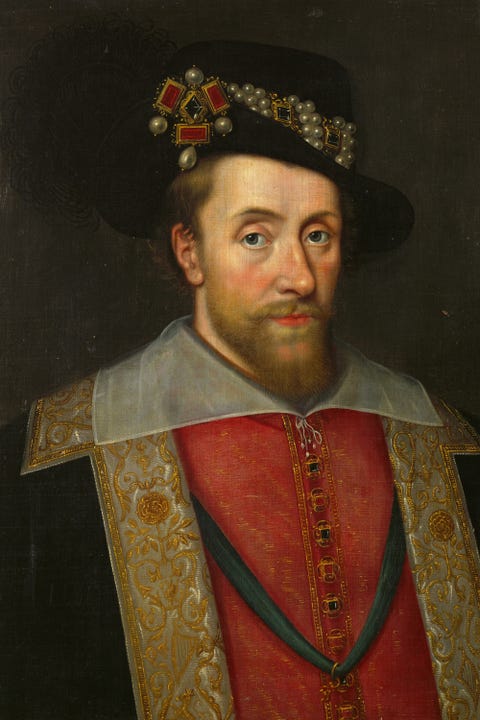 Alexander
Meaning: defender of the people
Origin: Greek
Betting odds: 10-1 Ladbrokes, 6-1 William Hill
In addition to sharing a moniker with the legendary ancient Greek king, Alexander the Great, the new baby boy would also have the same name as big brother Prince George, whose full name is George Alexander Louis. It's also a slight tribute to Queen Elizabeth II, whose middle name is Alexandra.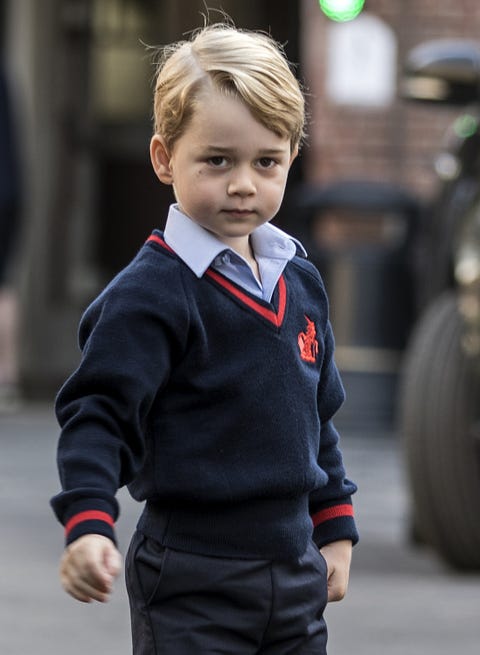 Philip
Meaning: lover of hoses
Origin: Greek
Betting odds: 8-1 Ladbrokes, 10-1 William Hill, 10-1 Coral
Giving the new prince this name would be an obvious tribute to his great-grandfather, Prince Philip, Duke of Edinburgh. However, he'd also share a name with his grandfather and father, because Prince Charles' full name is Charles Philip Arthur George, and Prince William's full name is William Arthur Philip Louis.
Want more royals? Now you can watch all of the best episodes from Bazaar's Royal Watch—right here on Prime Video.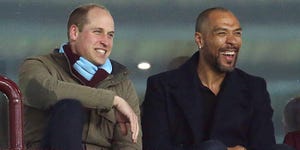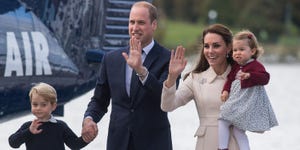 Source: Read Full Article