This YouTuber May Go to Jail for Tricking a Homeless Man Into Eating Toothpaste Oreos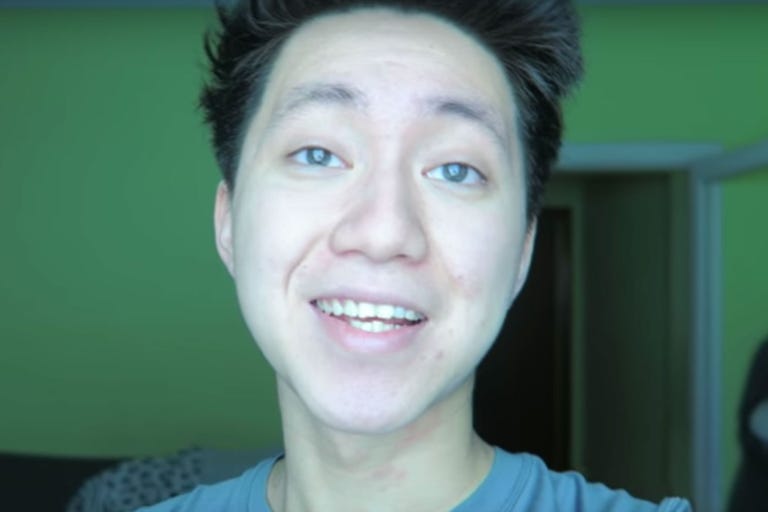 YouTuber Kanghua Ren, who films under the name ReSet, faces up to two years in jail for the prank he pulled on a homeless man. The former Chinese resident, who now lives in Barcelona, Spain, reportedly filmed himself taking the filling out of Oreos and replacing it with toothpaste. He gave it to a homeless man, along with 20 euros.
Related Story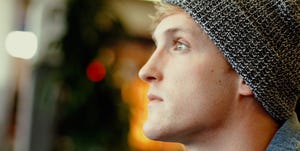 Logan Paul Returns to YouTube With New Documentary
"Maybe I've gone a bit far, but look at the positive side: This will help him clean his teeth. I think he hasn't cleaned them since he became poor," Kanghua reportedly said in the original YouTube video that went out to his 1.2 million subscribers. It has since been deleted, but you can view parts of it here.
The homeless man, named Gheorge, said he got sick almost immediately from the prank and threw up. The Express reported that he "feared for his life." When the video started to cause controversy, Kanghua allegedly went back to the homeless man and offered him money to stay silent on the issue so he could "reestablish his image" and "ingratiate himself with public opinion".
"People exaggerate over jokes in the street (played) on a beggar, when surely if it's done to a normal person they wouldn't say anything," he allegedly said in another video, which has also been deleted.
Kanghua made about $2,500 from advertisements on the video according to Spanish newspaper El Pais, and Spanish prosecutors charged him with a "crime against moral integrity." They're seeking two years in prison and a fine of roughly $36,000 to compensate Gheorge.
Follow Emma on Instagram.
Source: Read Full Article