10 Things We Learned About Ed Sheeran From His New Documentary, Songwriter
Ed Sheeran is an incredible singer, musician, and performer, but he's also a wildly gifted songwriter. While the 27-year-old English superstar has written countless hits for other artists, he's also the mastermind behind most of his own material. So, when he set out to create his third studio album, Divide, he decided to let fans in on the creative process.
Through the new documentary, Songwriter, which is directed by his cousin Murray Cummings, fans get a rare glimpse of the man behind the guitar as he crafts his album and takes you down his road to stardom. I recently attended the film's North American premiere at Tribeca Film Festival, and I was in awe of the singer's sheer amount of talent not just as a musician, but also as a writer. Needless to say, all Ed Sheeran fans will want to add this to their watch list when it eventually hits theaters. Keep reading for some of the most interesting tidbits from the film.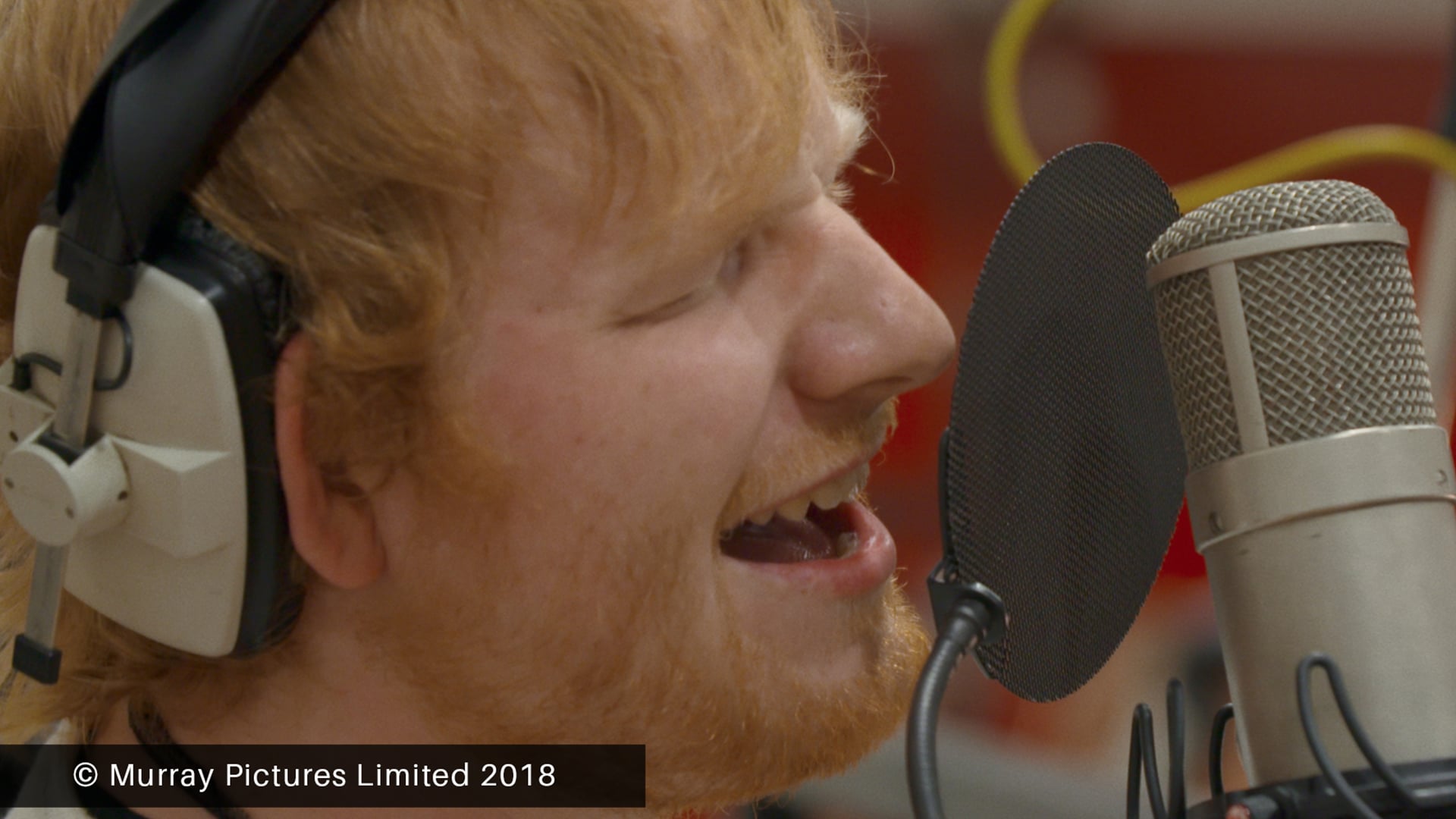 Songwriter recently sold to Apple, and is expected to be released in theaters as well as on Apple's platforms in the near future.
Source: Read Full Article