11 2000s Couple's Costume Ideas For Halloween That Are So Fetch
Halloween is right around the corner, which means it's time for a total last-minute scramble to come up with a couple's costume idea. Whoops. Don't feel bad, we've all been there. No matter how late you may be to the costume game, there's one thing no one wants on Halloween: to end up looking like everyone else because you went for the obvious costume. (I mean, who wants to be the eighth Tiger King and Carol Baskin at the party?) One way to make sure you'll stand out is to opt for a 2000s couple's costume idea for a total throwback. Think about the couples from that era you loved and who give you that great nostalgic tingle, especially if they had an iconic look. Say what you will about the 2000s, but they were trendy AF.
There were so many iconic couples on TV, in movies, and on the red carpet during the 2000s, that it can honestly be overwhelming to try and pick which one you want to be. To help narrow down your search, here are some ideas that totally encapsulate what was great about the 2000s, and some tips on how to recreate them.
We only include products that have been independently selected by Elite Daily's editorial team. However, we may receive a portion of sales if you purchase a product through a link in this article.
1. Rose & The Doctor from 'Doctor Who'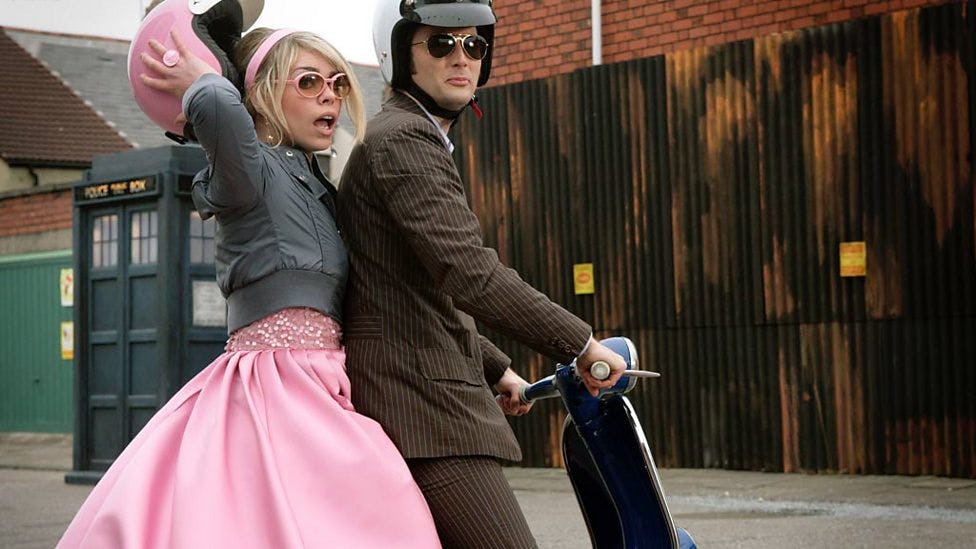 Rose and The Doctor's romance was one spanned both time and space. If that's not couple goals, I don't know what is. While they had plenty of iconic looks, this one from the episode "Idiot Lantern" may be the most fun to recreate.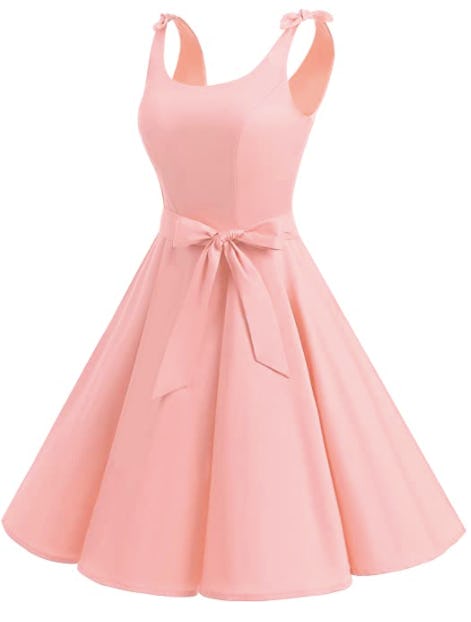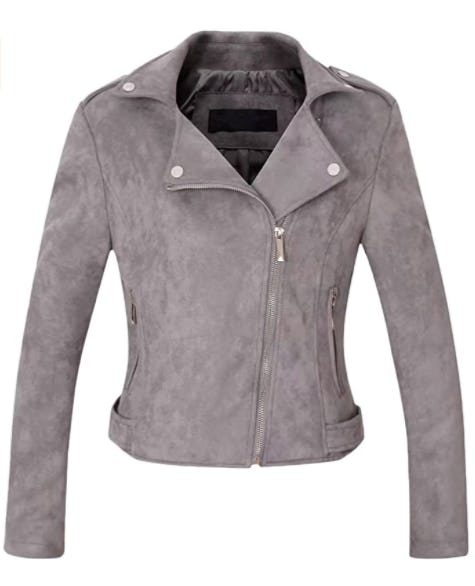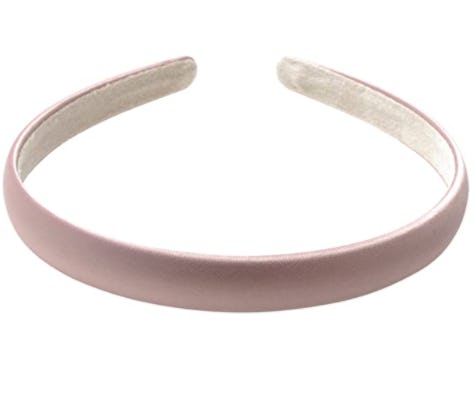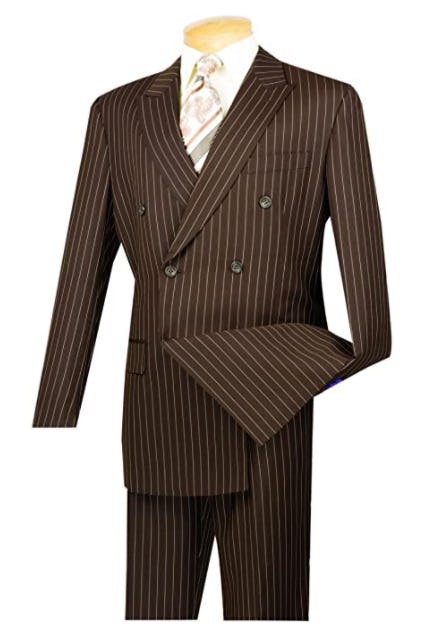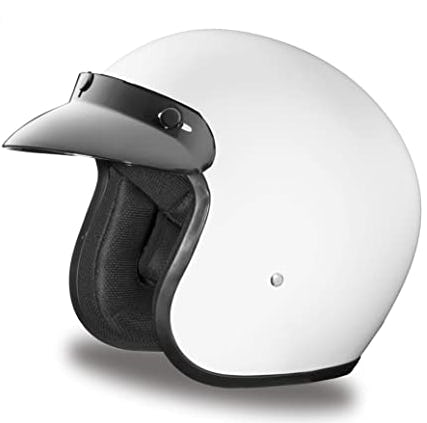 2. Marilyn Manson & Dita Von Teese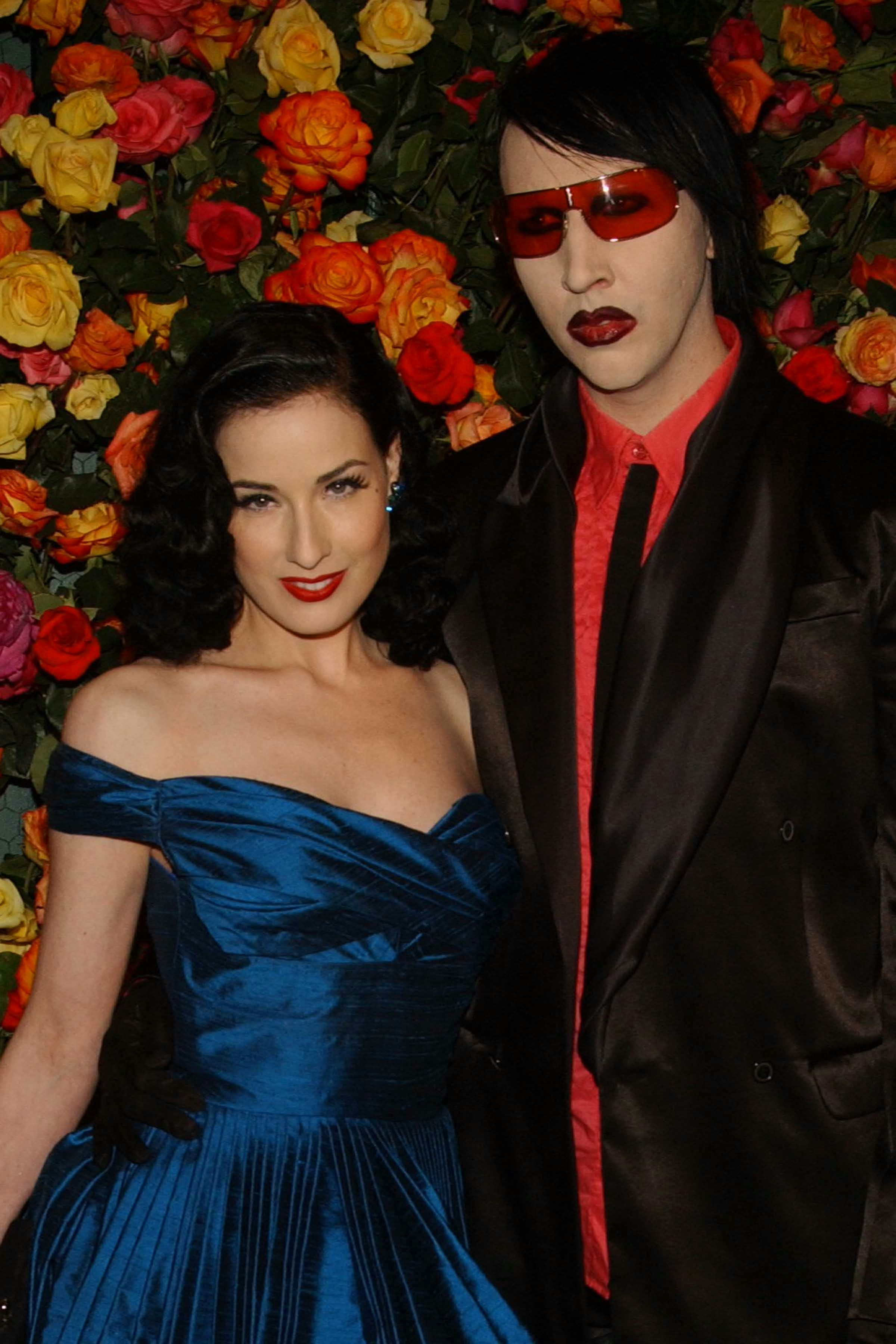 Marilyn Manson and Dita Von Teese were a total "it" couple in the '00s. Their combination of dark goth vibes and glamour is everything that Halloween's about in one couple.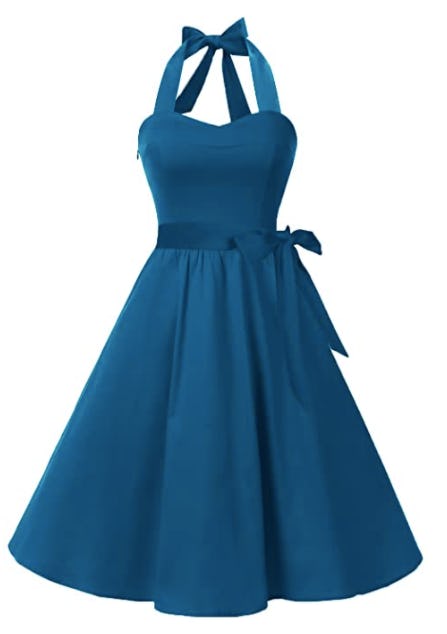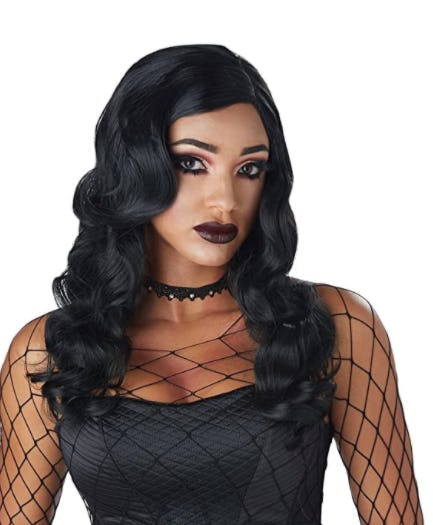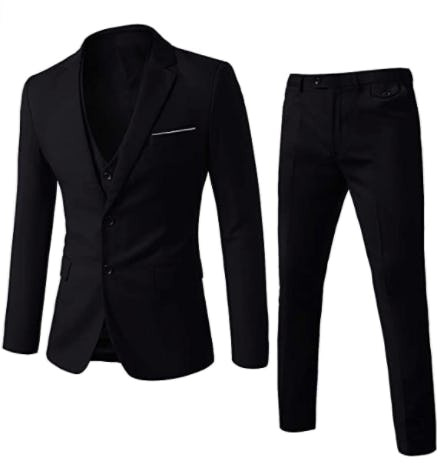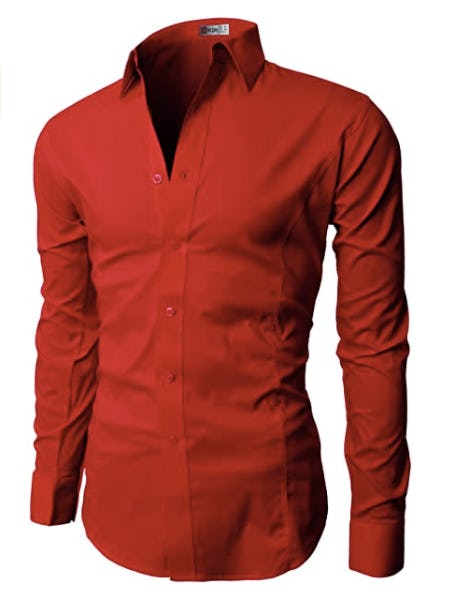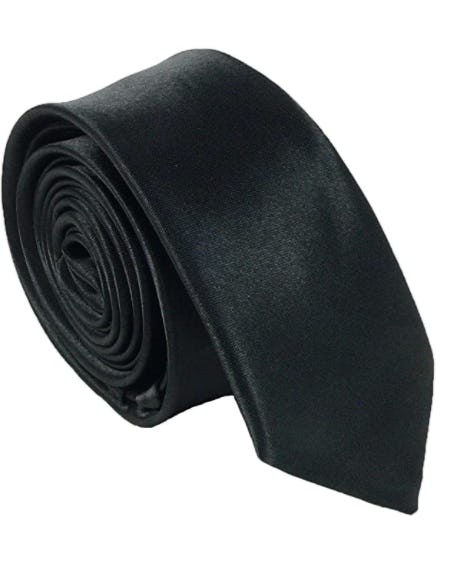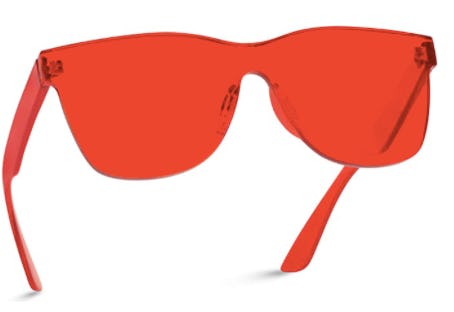 3. Satine & Christian from 'Moulin Rouge'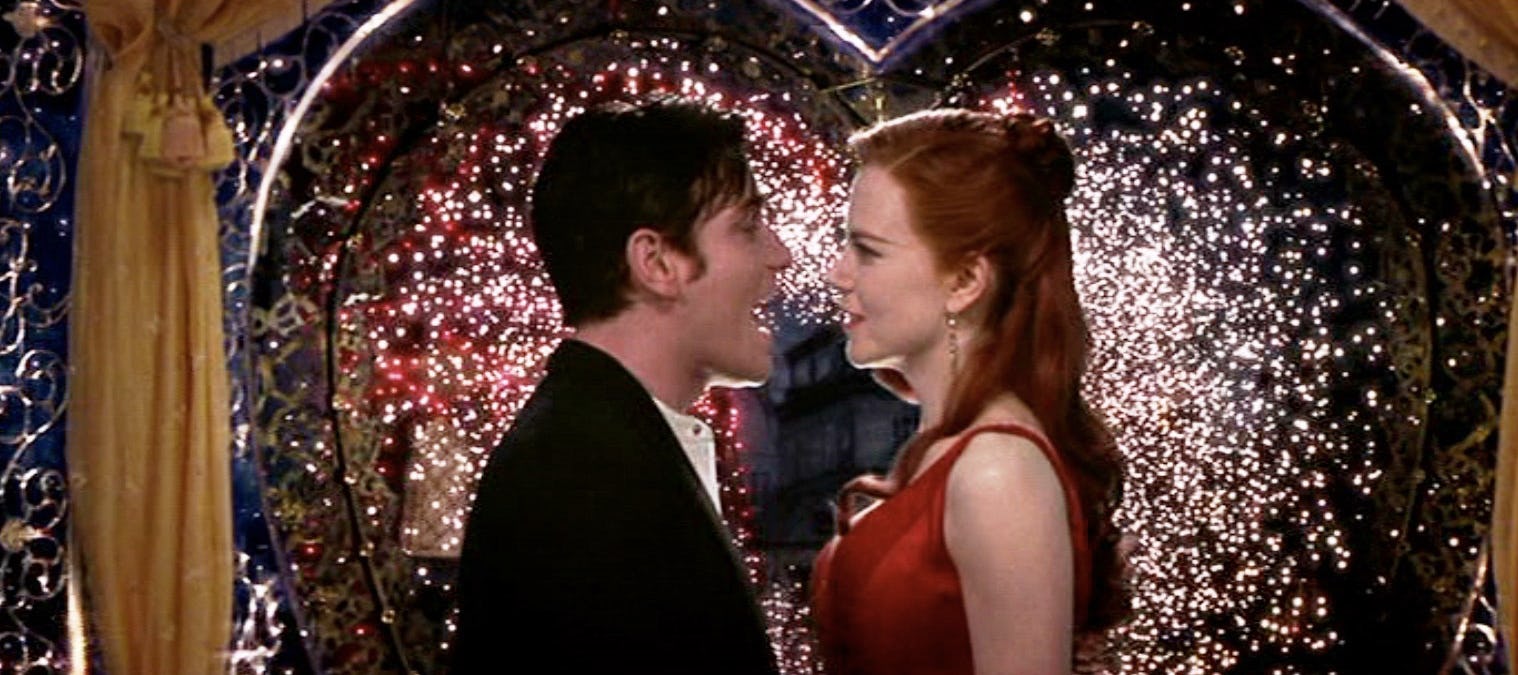 No costume in all the '00s is more drool-worthy than every single thing Nicole Kidman wore in Moulin Rouge. Plus, Satine and Christian's doomed romance still makes me want to swoon. Bring some of the magic back with a couple's costume worth singing about this year.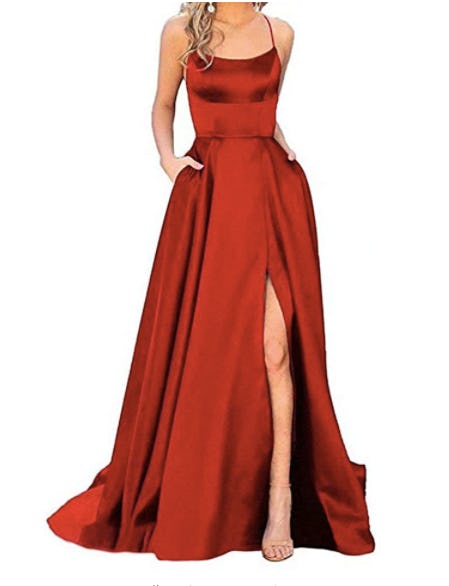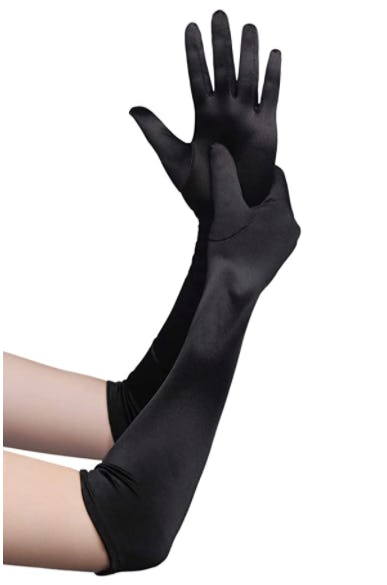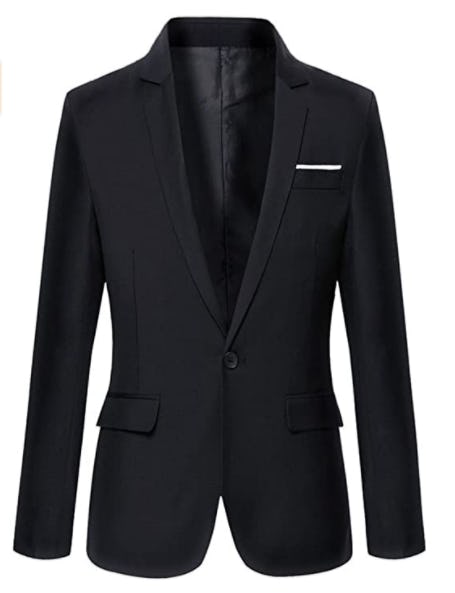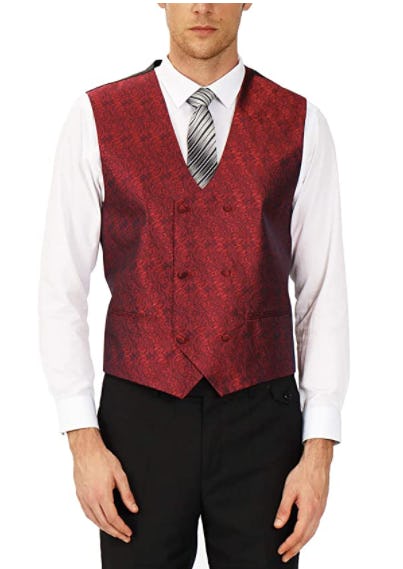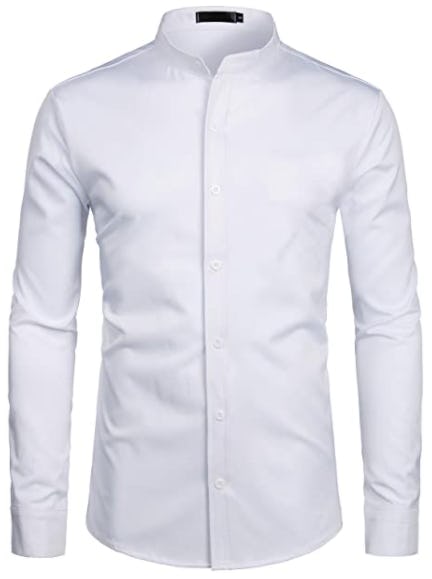 4. Joel & Clementine from 'Eternal Sunshine of the Spotless Mind'
While Joel and Clementine's romance is bittersweet (to say the least), her seriously quirky style is total '00s goals — and it's still considered pretty trendy today.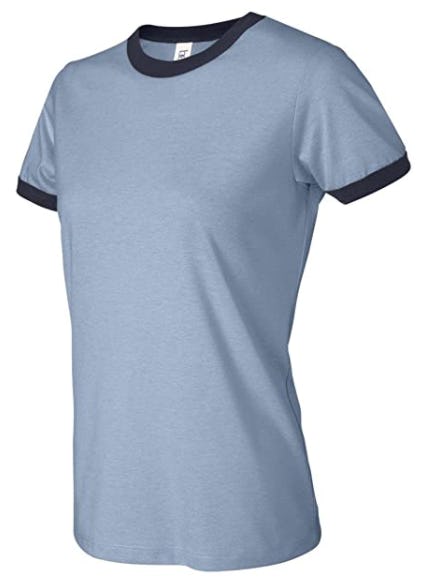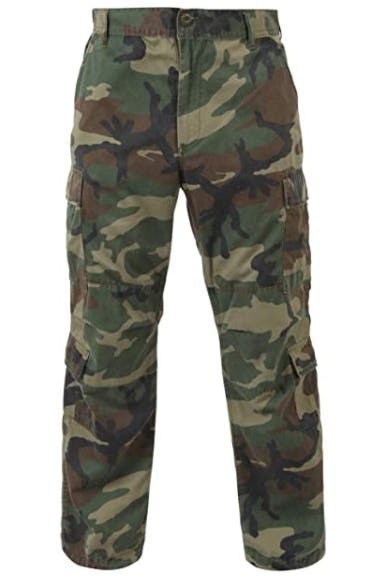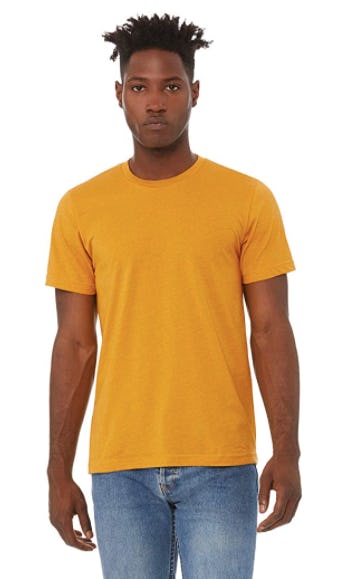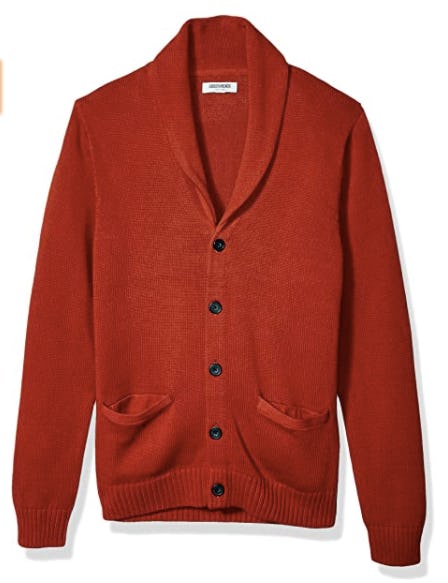 5. J. Lo & P-Diddy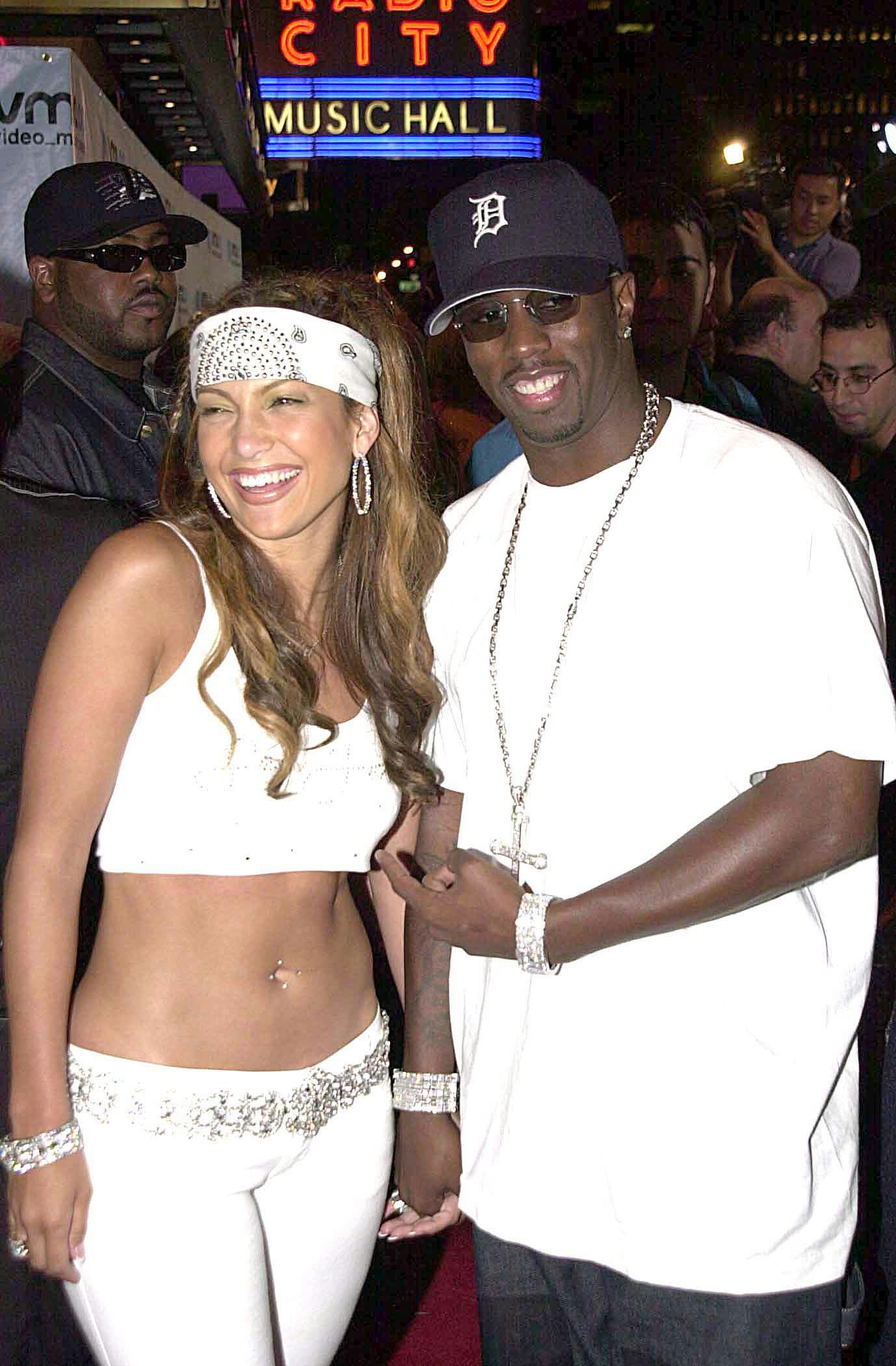 No one was hotter in the '00s than hip-hop "it couple" J. Lo and P-Diddy. While their love didn't last forever, this iconic look is totally unforgettable. Plus, it's super easy to recreate.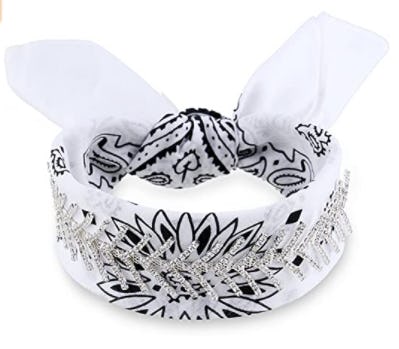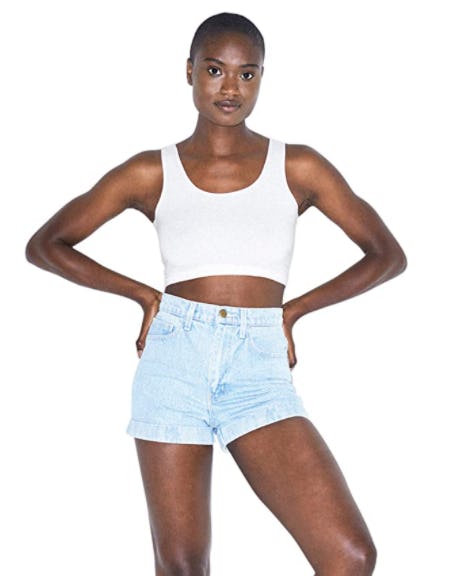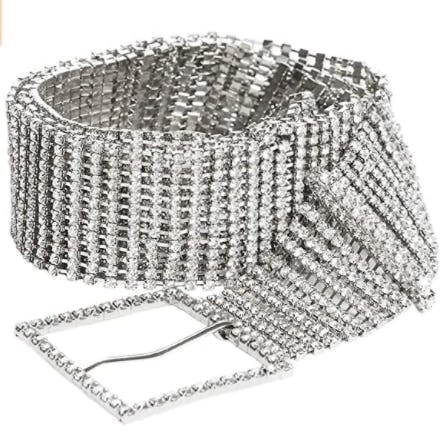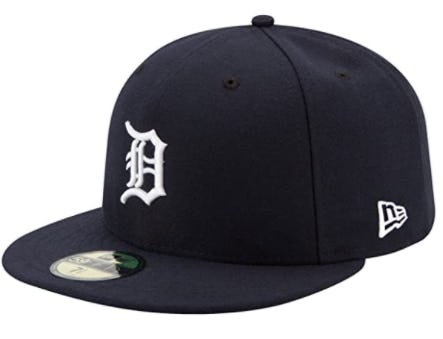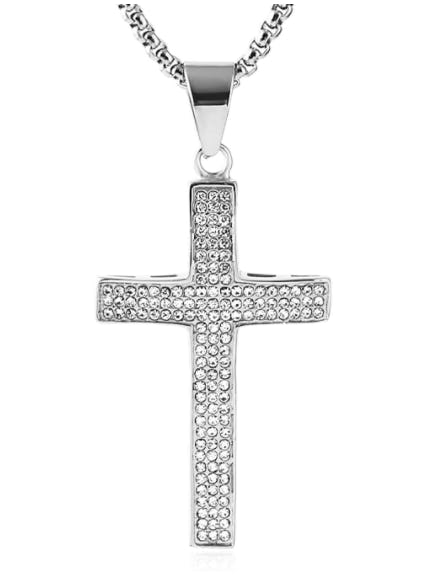 6. Willow & Tara from 'Buffy The Vampire Slayer'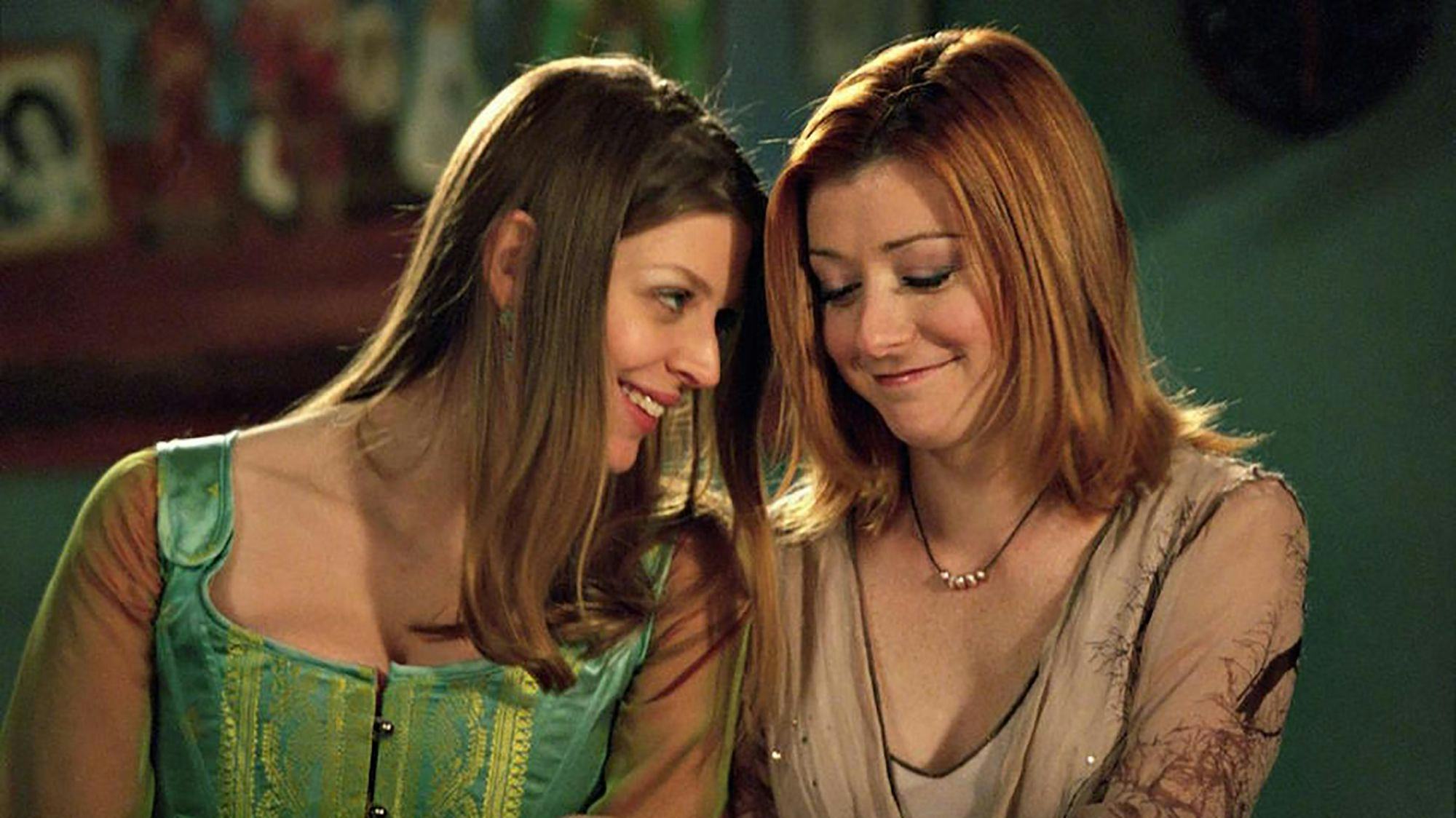 If you want to make a queer gal who lived through the '00s cry, just mention Willow and Tara from Buffy. While the show may have broken your heart, you can keep their love alive this Halloween by recreating this look.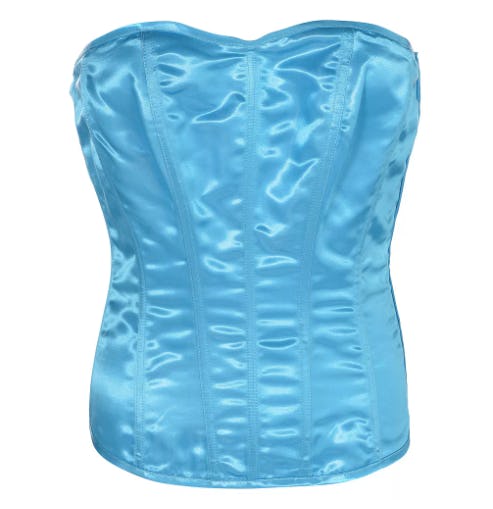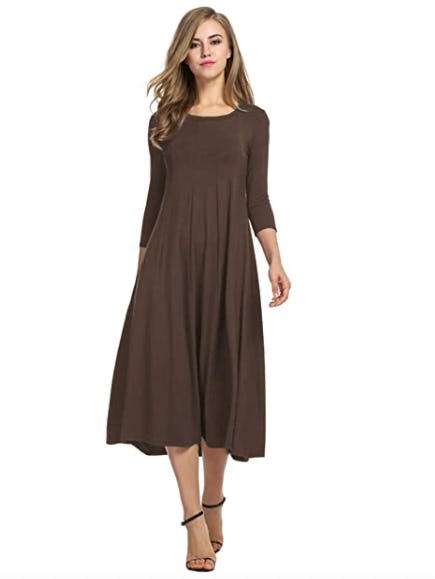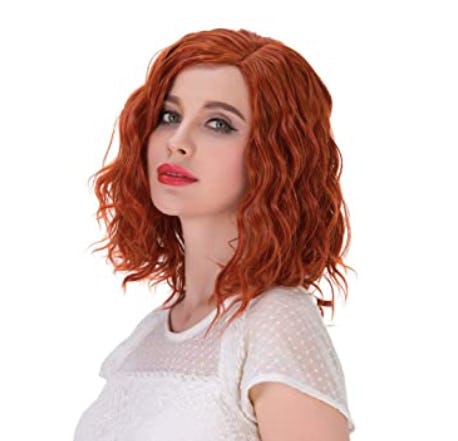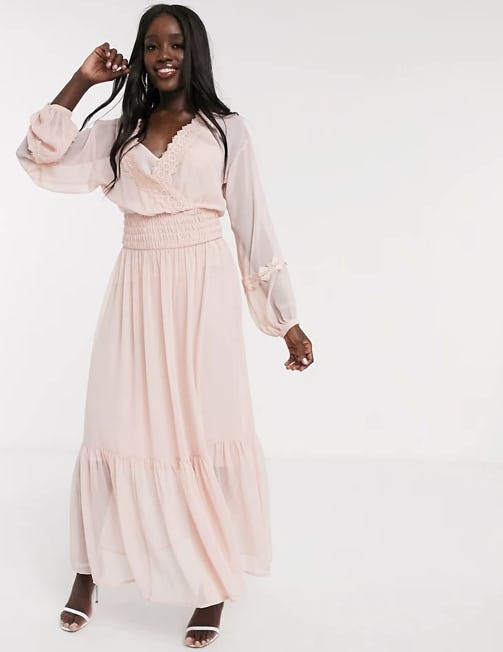 7. Fry & Leela from 'Futurama'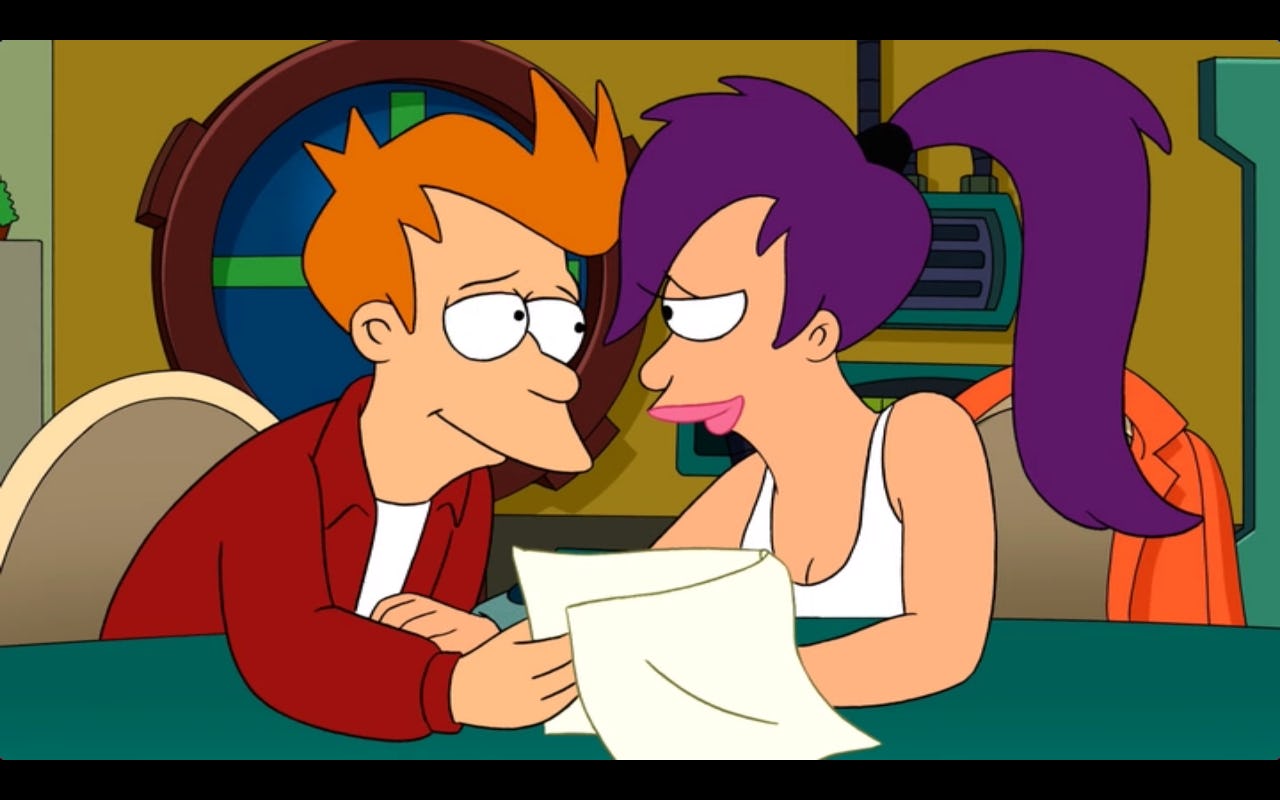 This intergalactic odd couple is truly one of the sweetest on this list. It was love at first sight for Fry, though it took Leela a lot longer to come around. If that resonates in your relationship, this costume is a total blast (from the past).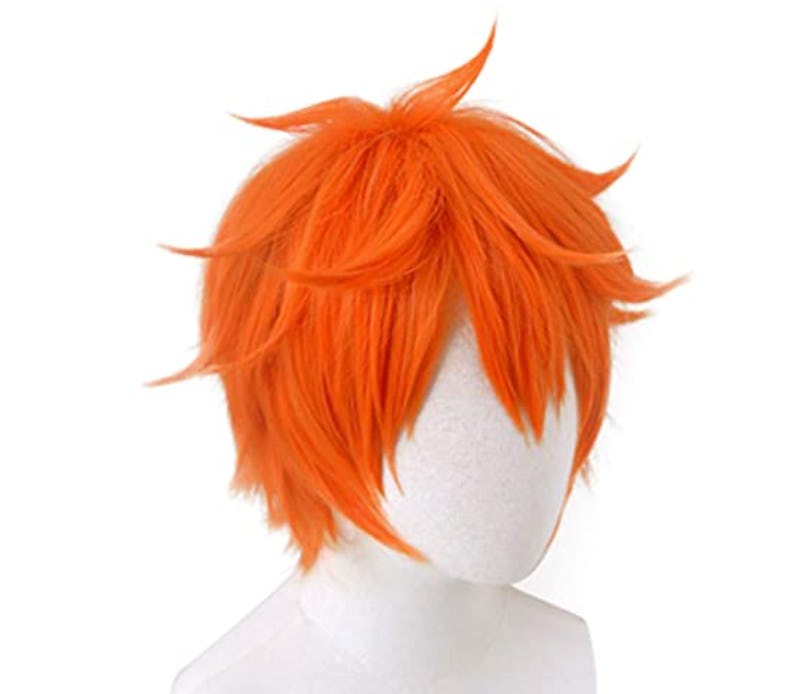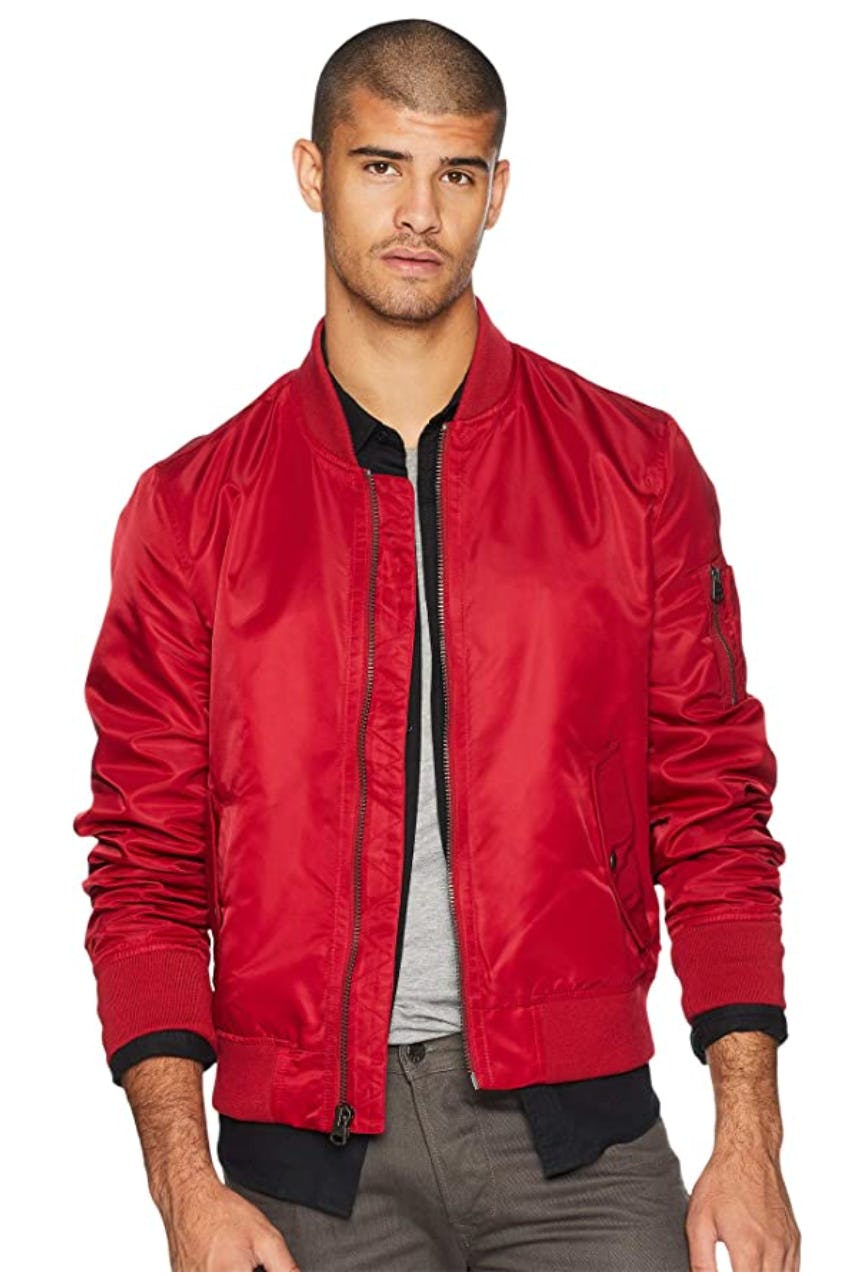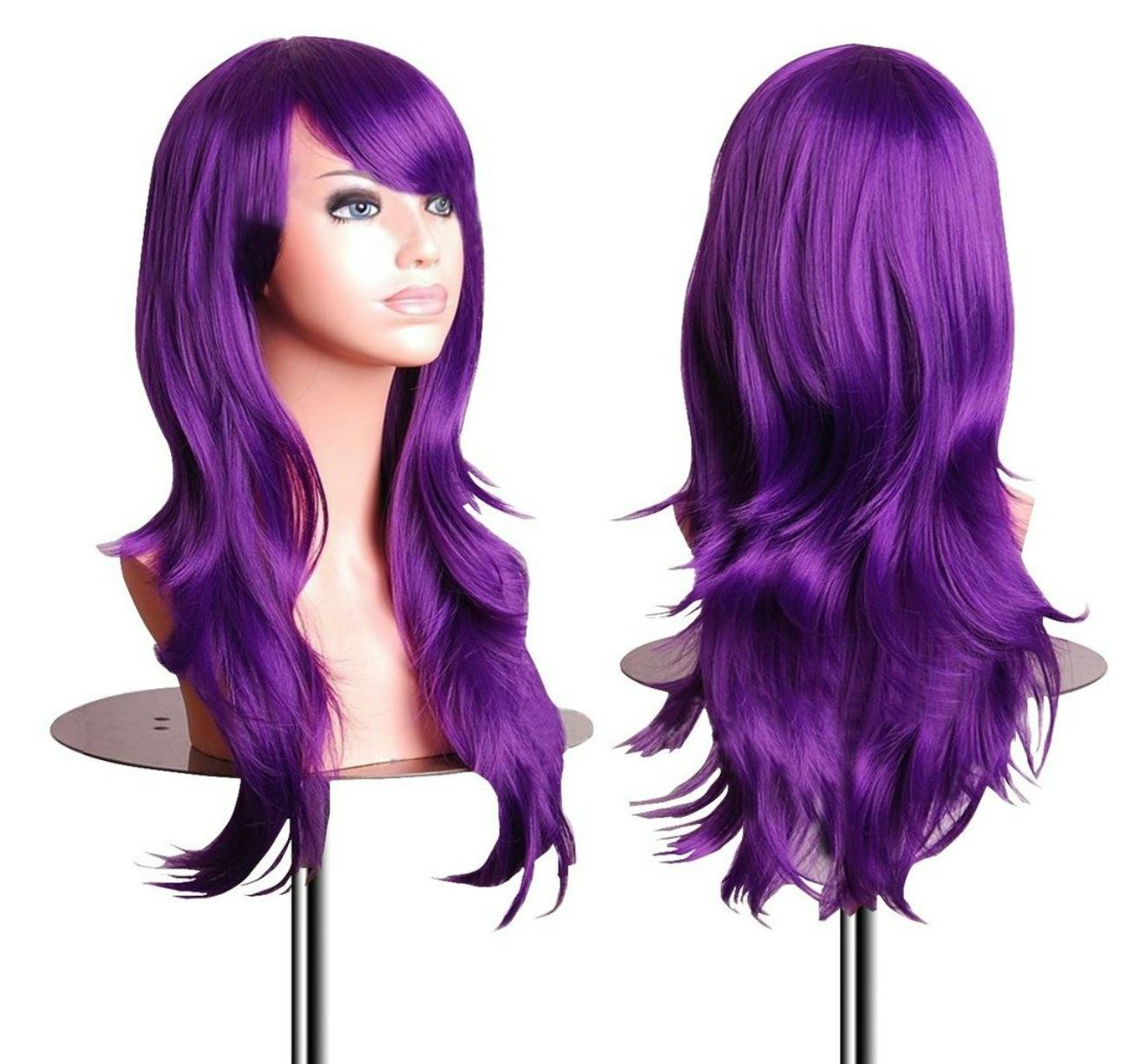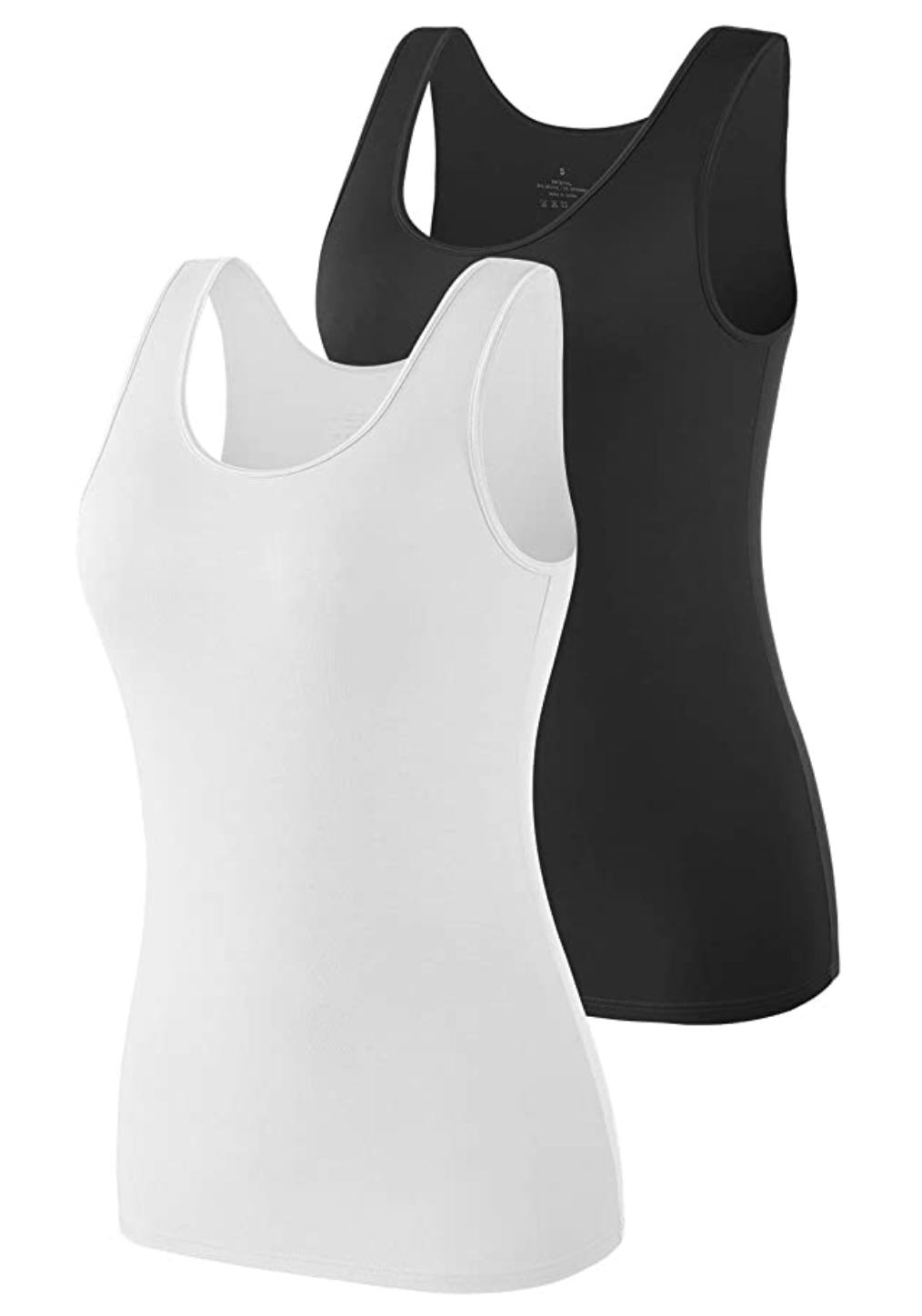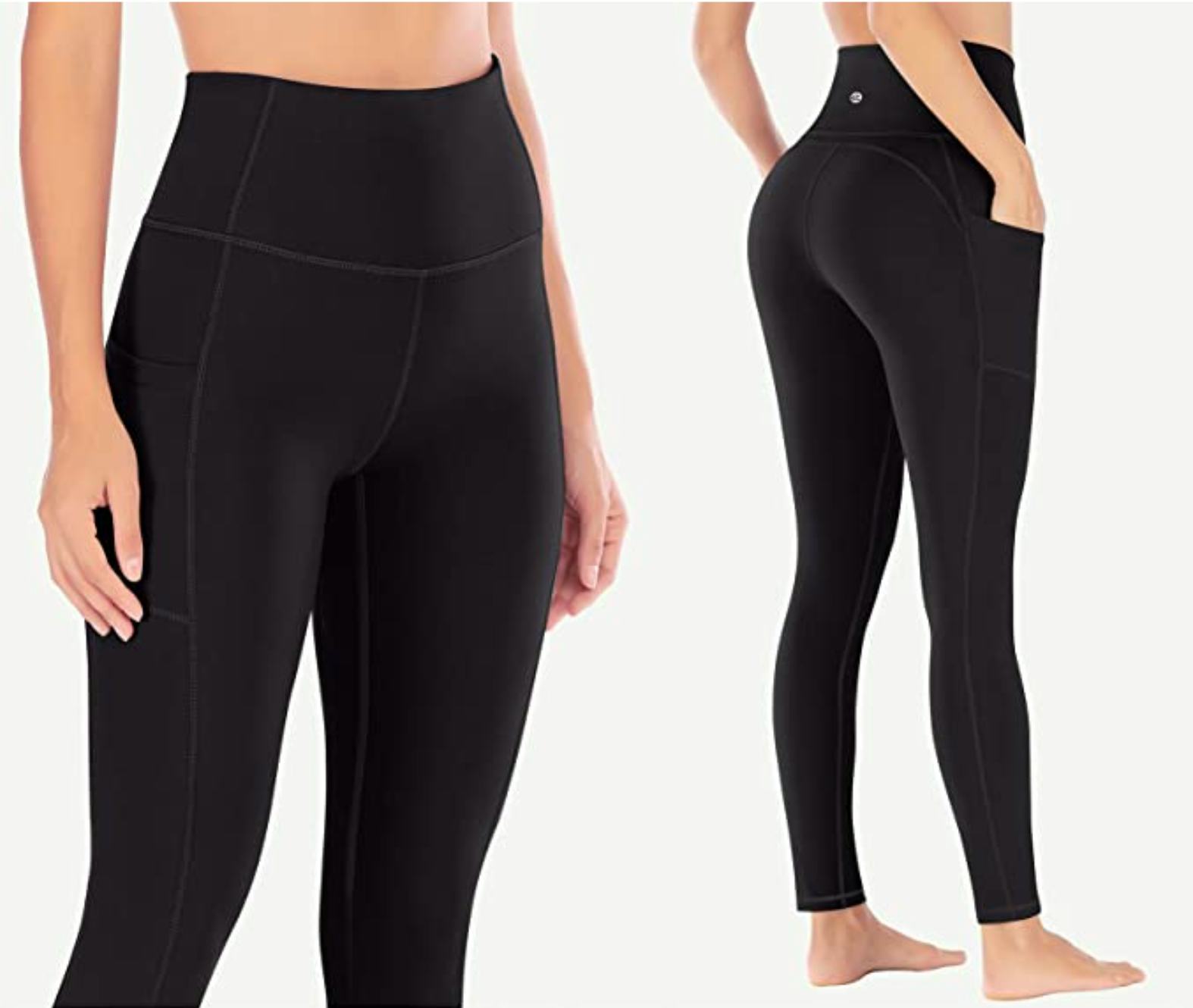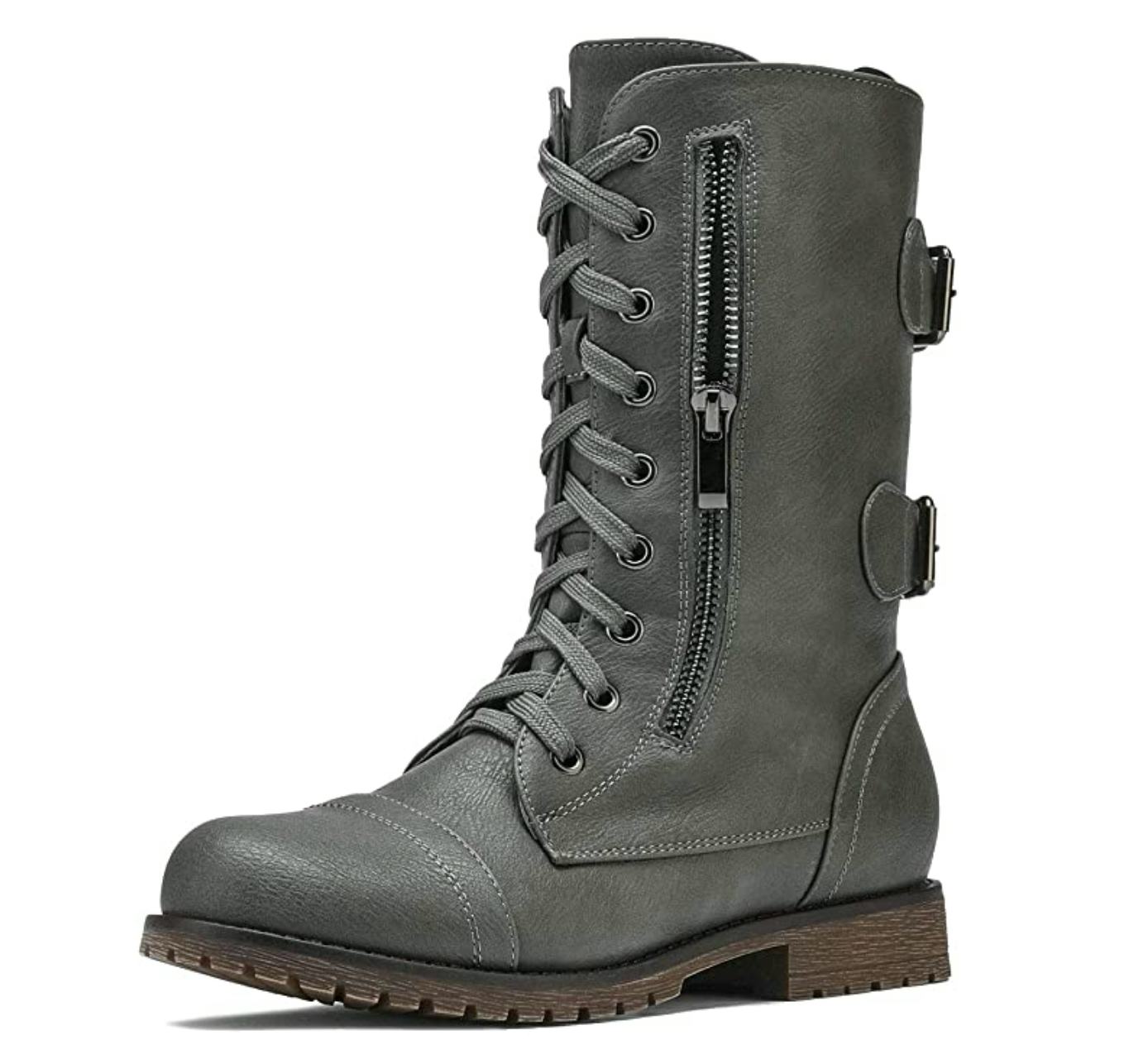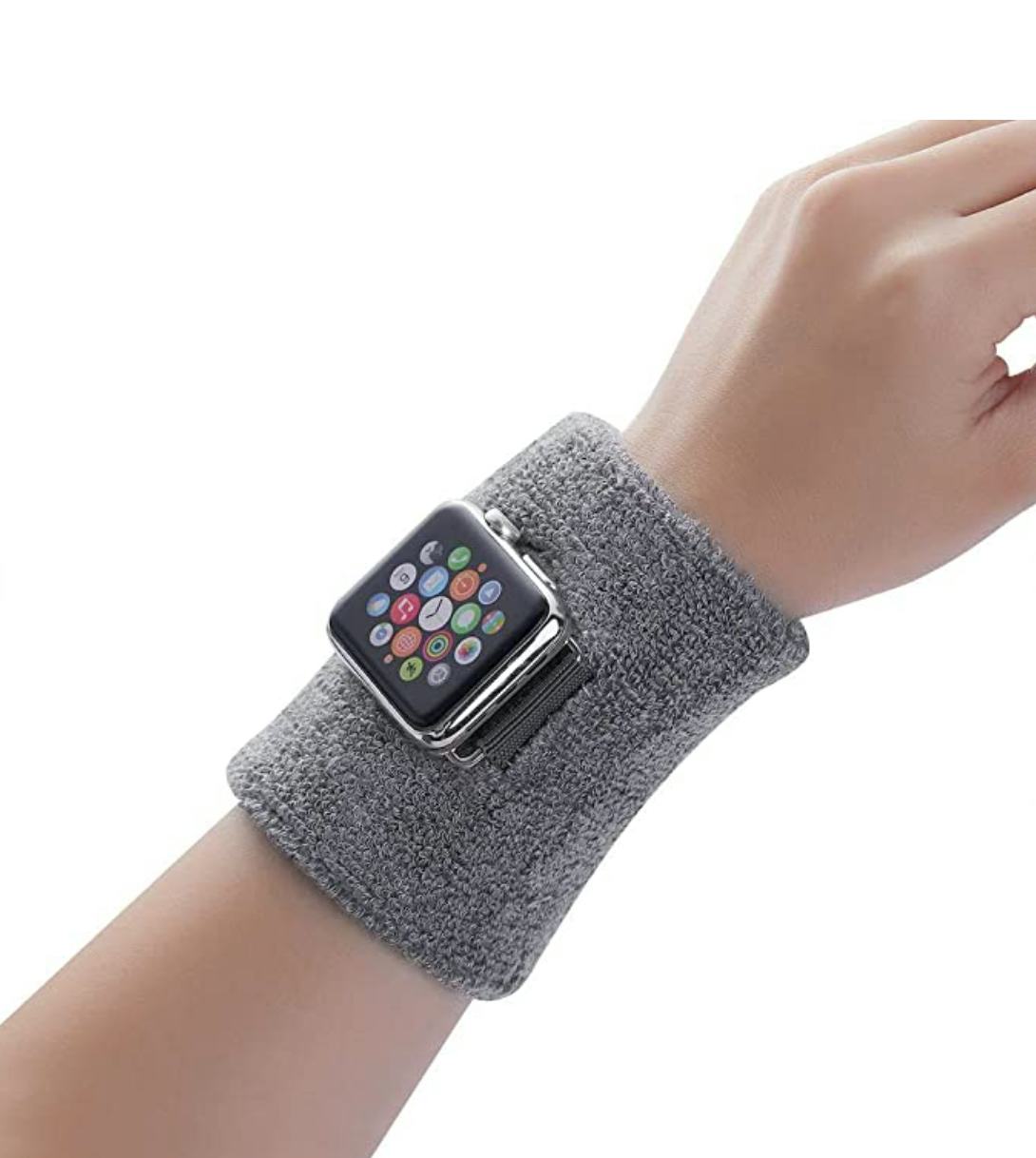 8. Lindsay Lohan & Sam Ronson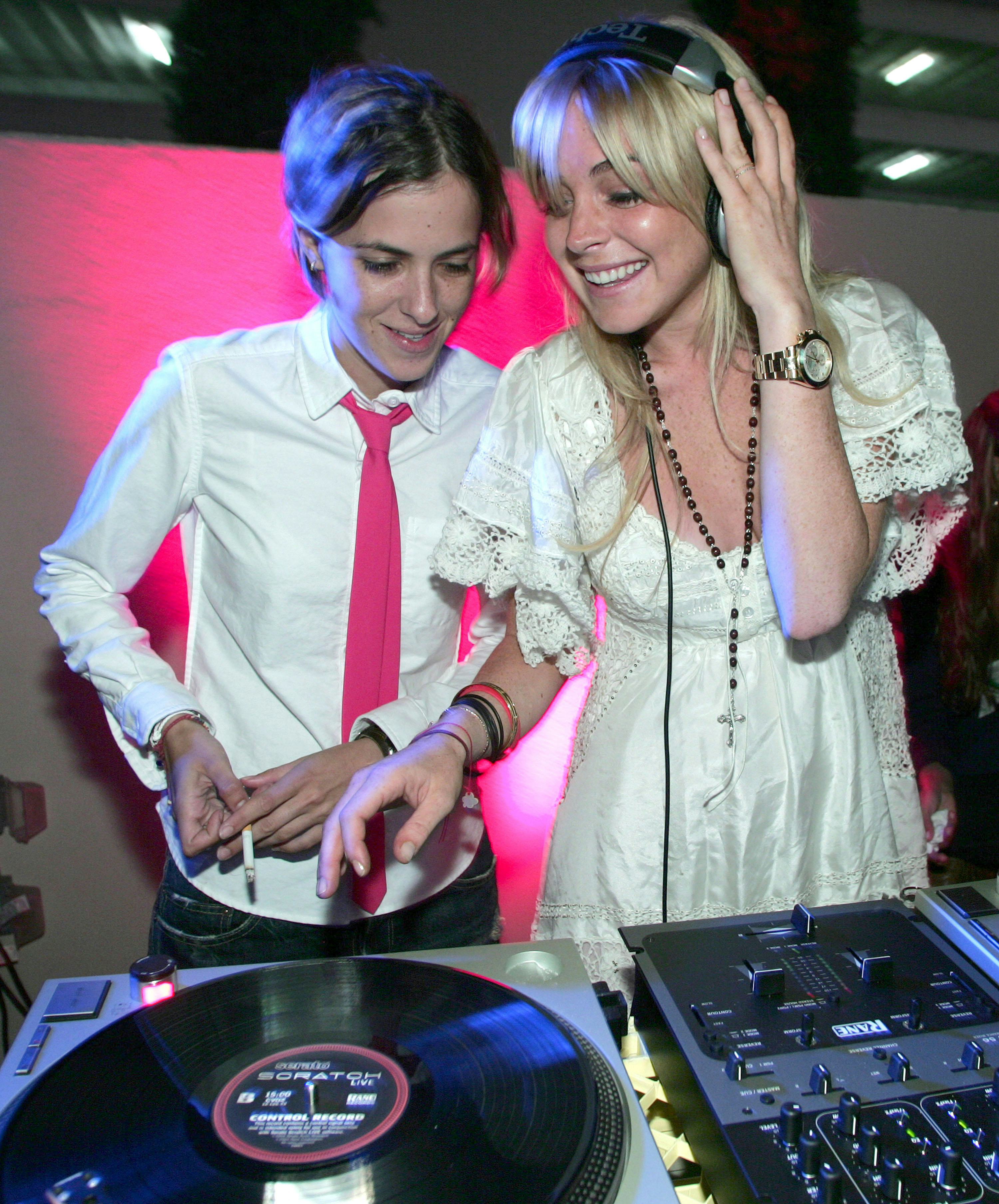 Lindsay Lohan and Sam Ronson were the epitome of Ibiza-chic back in the '00s. Channel their vibe for a super relaxed and comfortable costume you can (safely!) dance the night away in.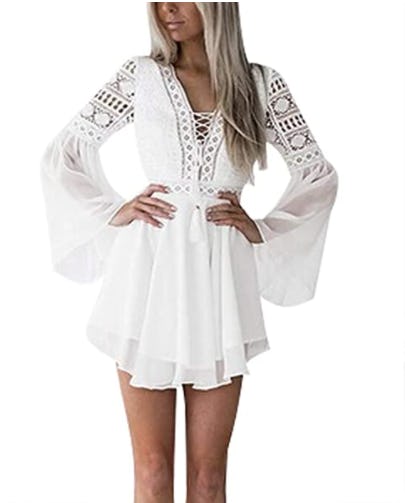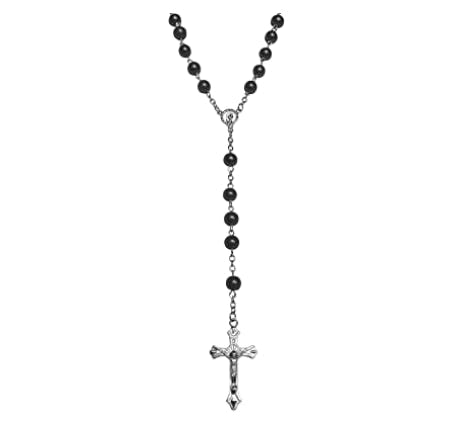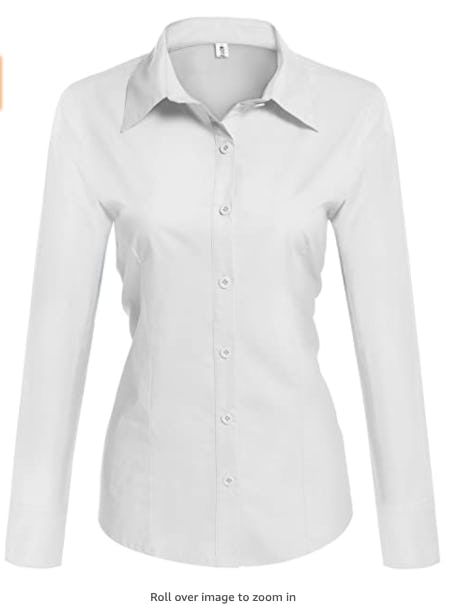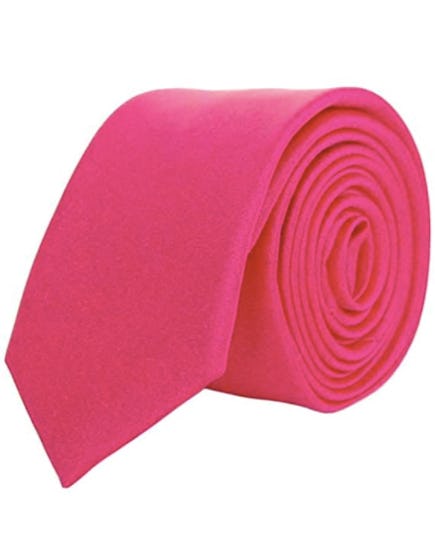 9. Katara & Aang from 'Avatar: The Last Airbender'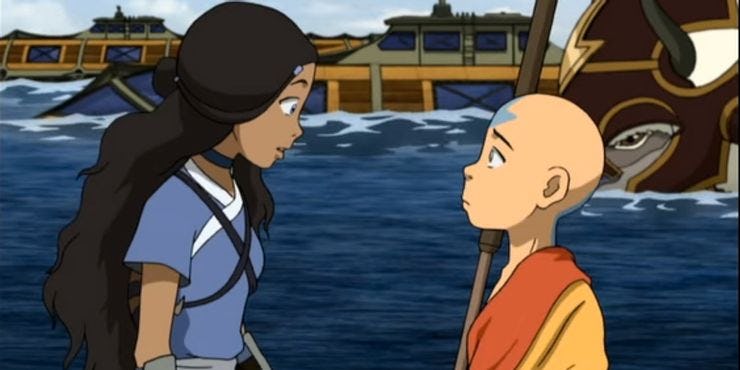 Talk about an '00s power couple. Aang and Katara literally saved the world from tyrannical rule by Firelord Ozai, and they did it all in super-cute outfits that will be perfect costumes for you and your favorite airbender.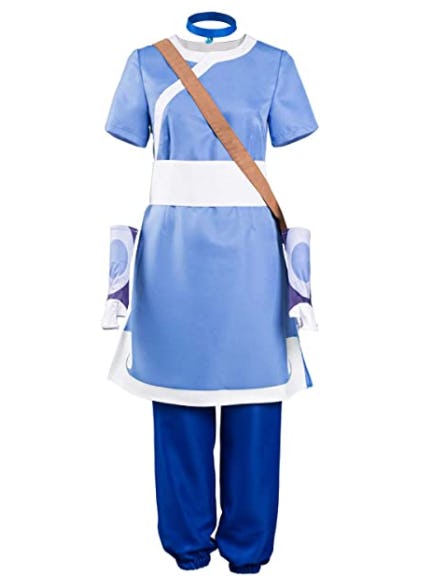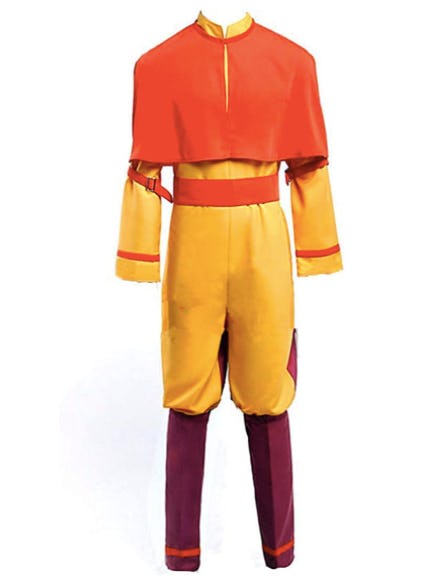 10. Aragorn & Arwen from 'Fellowship of the Rings'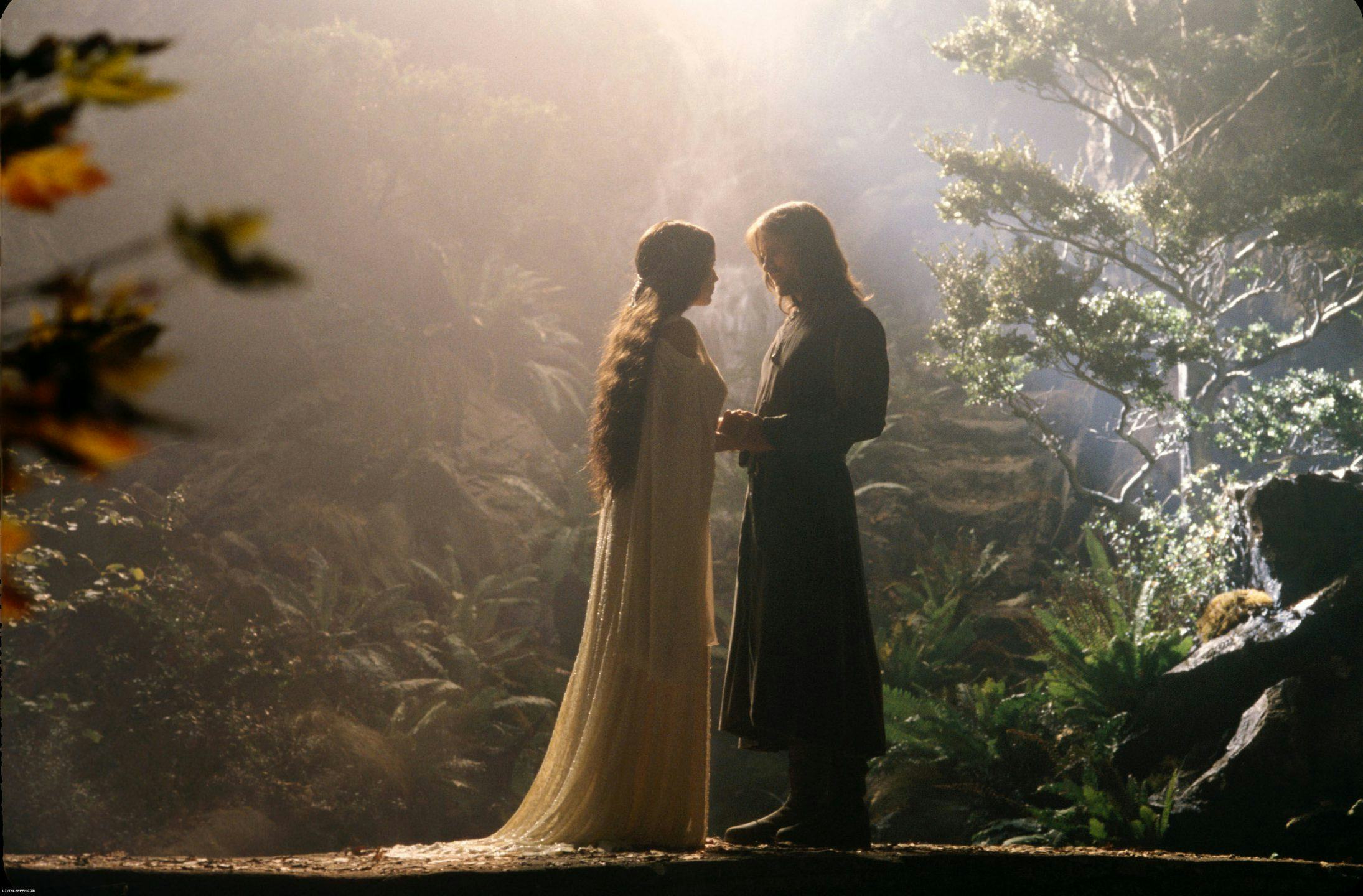 Want a costume that's epic enough to be worthy of representing your love story? Then there's no better answer than Aragorn and Arwen, who overcame everything from demon kings to mortality itself to be together. Also have you seen her dress? Of course you want to wear this.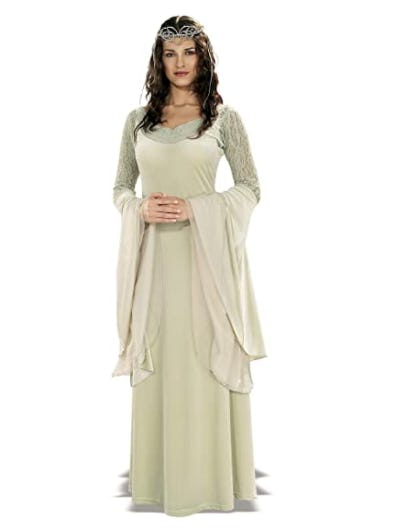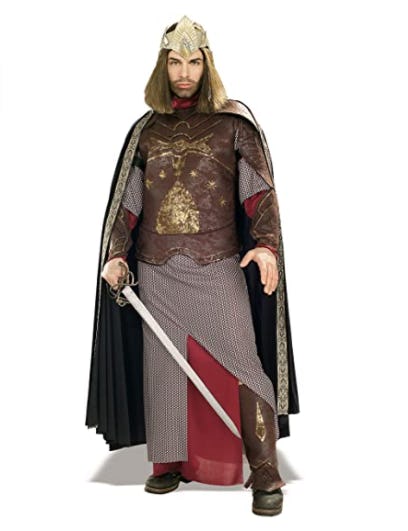 11. Regina & Aaron from 'Mean Girls'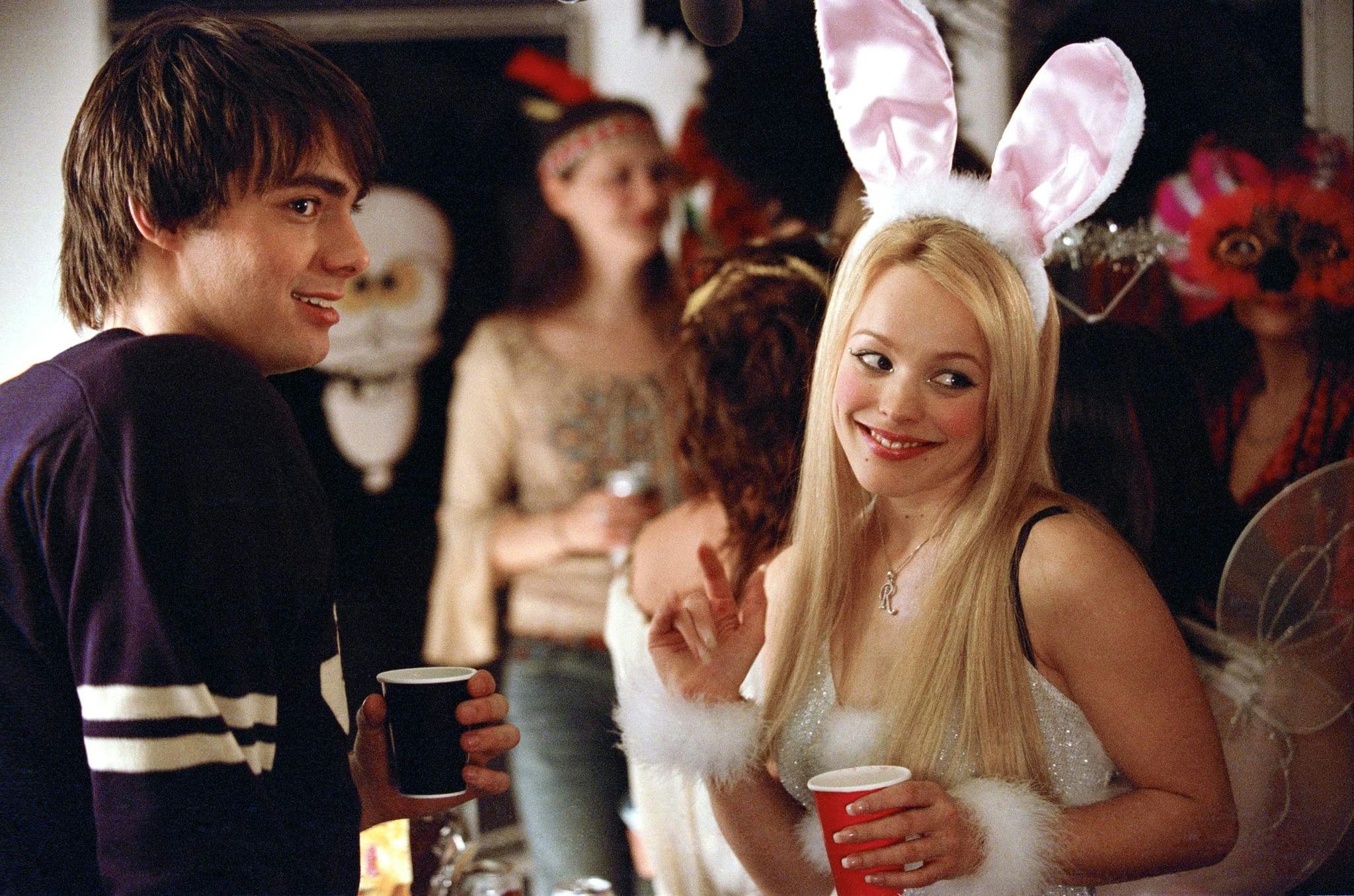 For the fetchest of the fetch couples costumes, there's really only one answer: Regina George and Aaron Samuels.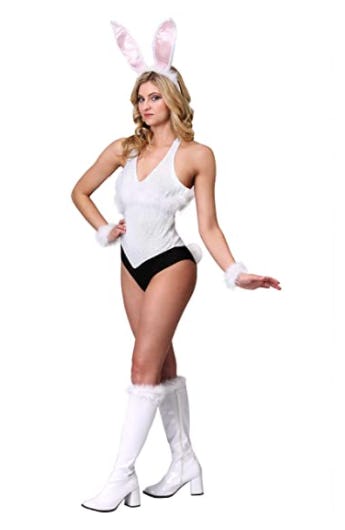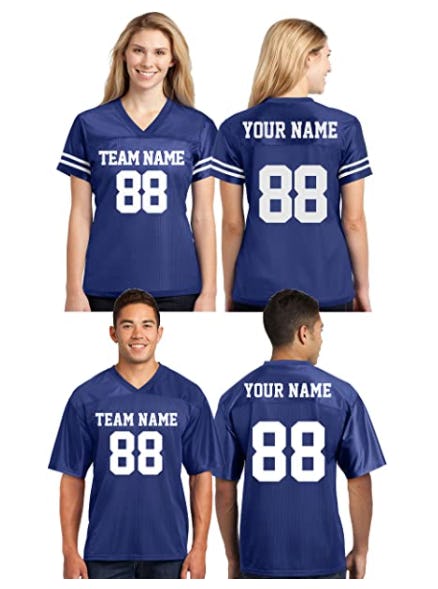 The '00s really did have it all when it comes to Halloween inspiration. You can go spooky, romantic, and everything in between. Let your creativity go wild, and have fun with it. Happy costume hunting!
Source: Read Full Article