19 Weirdest (And Most Valuable) Things People Are Collecting In 2018
Collectors have always been out in full force. Fom sports memorabilia to stamps, there has always been something that the public has decided to collect and savor. Despite the advances in technology over the past few years, collecting is still a hobby that a huge percentage of the population enjoy. The rise of the internet and social media in recent years has only helped collectors to find the pieces of their collection that they're missing, which means that in 2018 the hobby is just as popular as it was hundreds of years ago even if the objects that are being collected are now completely different. The objectives remain the same as they always were.
There are now a number of groups and sites for collectors to join online that allow them to link up with like-minded people and in turn then help others to continue their collections as well as their own.
The following list looks at just 20 0f the most expensive things that collectors around the world have latched onto in 2018. These are the both the most surprising and most expensive objects that collectors have been known to spend their time gathering. Despite some of these collections not being to everyone's taste, it is worth pointing out that these are some of the things that real people around the world have devoted their lives to collecting and showing off and in turn, they value the collections that they have created.
19

Water Bottle Labels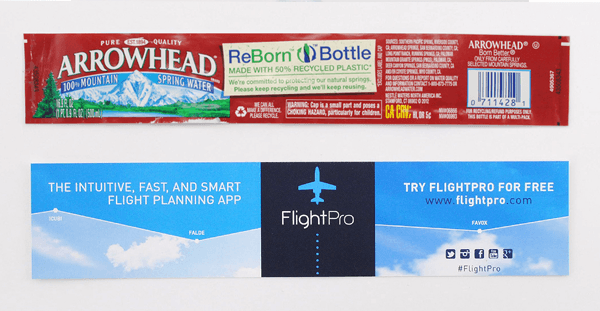 Water bottles are something that many people buy and recycle every day, but Lorenzo Pescini from Italy has found a way to recycle his water bottle after he has already carefully removed the label and added it to his strange collection.
Lorenzo currently owns an incredible 8650 water bottle labels from more than 185 different countries that he has visited and then decided to treasure. This is a collection that has to be seen to be believed and could earn the Italian collector a lot of money in the coming years if he did ever decide to have his collection valued.
18

Old Books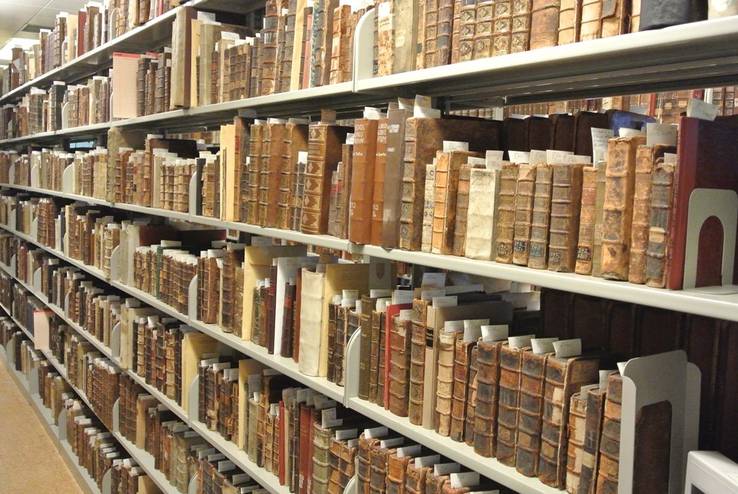 First edition books have always been something that collectors have made a beeline for, but books recently made the news once again when noted royal Harry brought an £8,000 first edition Winnie The Pooh book for his nephew Louis's christening. It is thought that this will be the start of an expensive collection for the young prince and has led to many other fans starting rare first edition book collections of their own.
The most expensive known first edition is John James Audubon's Birds of America, which sold for more than $11 million back in 2010, which shows just how valuable book collecting can be.
17

Coca-Cola Cans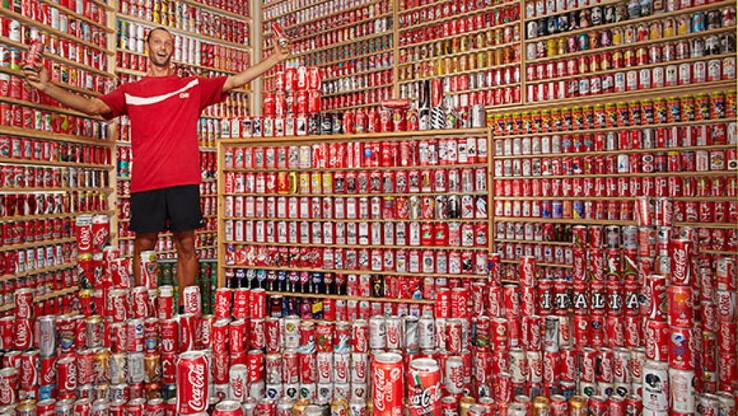 Almost every person in the world has had a Coca-Cola at some point in their lives, but 39-year-old David Andreani from Pesaro, Italy took it to a new level when he started collecting Cola cans from all over the world when he was just 15 years old.
Andreani's collection is said to now include special edition and commemorative coca-cola cans from every country in the world and is now thought to be in its thousands. It is reported that David now owns more than 10,000 cans and some of these are worth up to $5,000 each.
16

Funko Pops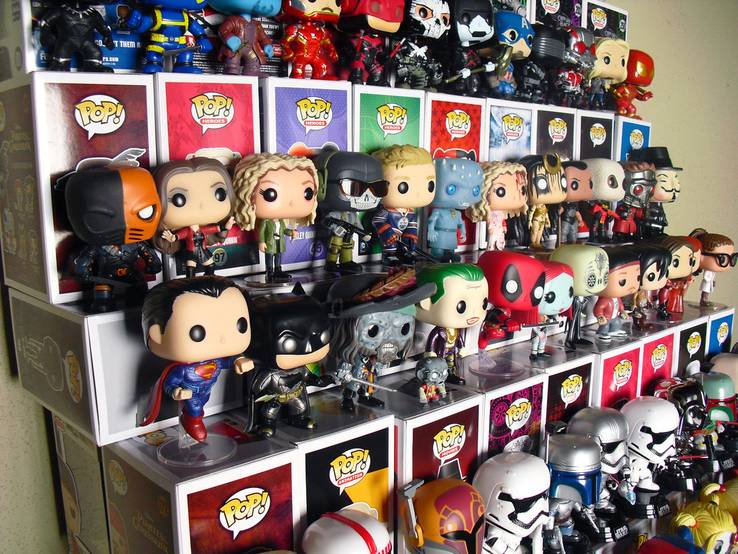 Funko Pops have taken over the world over the past few years after Funko first started releasing figures that resembled famous celebrities or characters from TV shows. Over the past few years, fans of these pops have amassed thousands of pounds worth of Pops in their collections with the most expensive Funko Pop said to be Freddy Funko Boba Fett, who is worth $6,000.
Funko Pops can be brought for as little as $10 if they are seen as "Commons"  but the "Chase" variations or exclusives can rise in price and cost collectors thousands of pounds dependent on how rare they are.
15

Barbie Dolls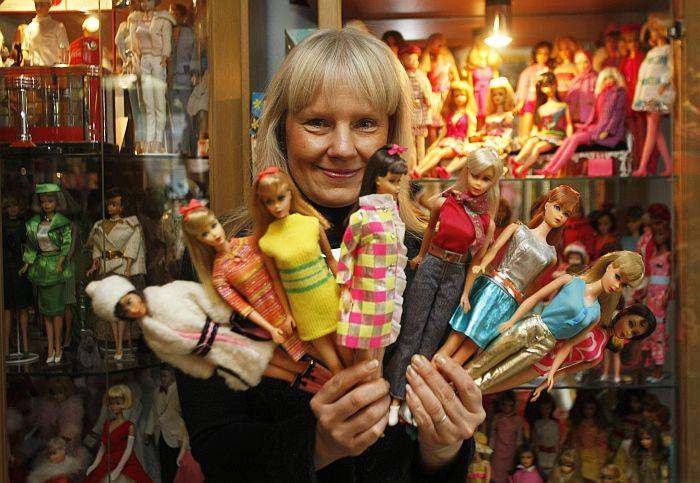 Barbie dolls are something that many little girls are given as kids and then grow out of before they reach their teenage years. They are an integral part of many women's childhoods but German Bettina Dorfman never grew out of her childhood love for Barbies.
Dorfman's collection holds the Guinness World Record is now said to consist of more than 15,000 Barbie dolls, which are reported to be worth around $150,000. Bettina received her first Barbie doll back in 1966 and picked up the Guinness world record in 2011 but has since continued to collect and now has the largest Barbie doll collection in the world.
14

Santa Claus Memorabilia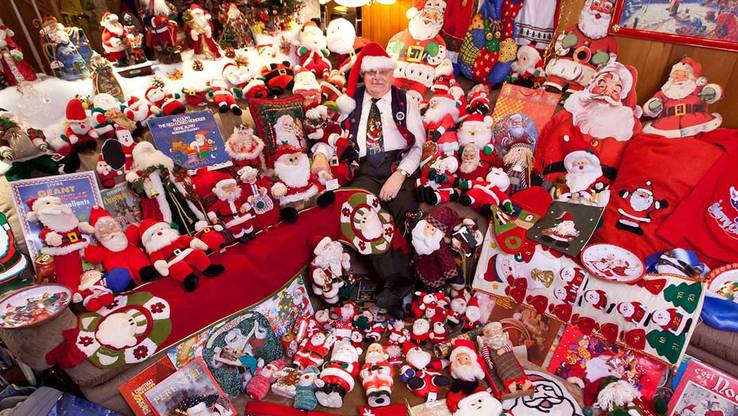 Santa Claus is someone that everyone is aware of and whether we like it or not, most of us already have a lot of merchandise with Santa's name or image on that we display around Christmas.
According to a number of reports, there are a lot of collectors who have spent hundreds on Santa related items in the past few years, including Christmas Tree ornaments, coffee mugs, pillows, candles, blankets, sweaters, lawn ornaments, wine glasses, light fixtures which all have Santa's name or face on them. It appears that Santa still remains a popular character even in 2018.
13

Celebrity Hair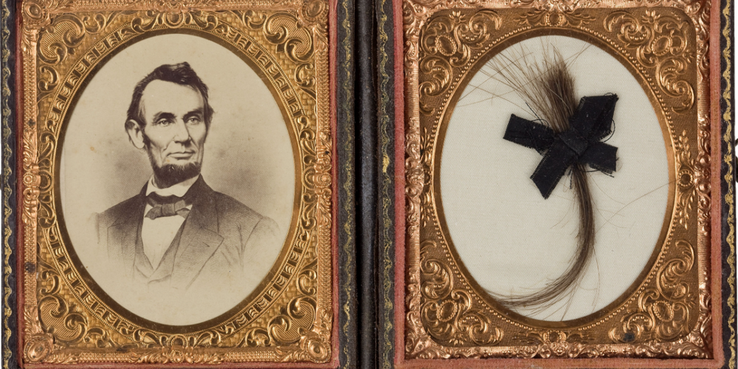 Locks of celebrities' hair are only something that this generation could have decided to collect and interestingly, John Reznikoff is the man who holds the Guinness World Record for the most celebrity hair locks in his collection.
Reznikoff has been collecting for years and has the locks of hair from the likes of Abraham Lincoln, Neil Armstrong, Marilyn Monroe, and Albert Einstein. Recently a lock of John Lennon's hair sold at auction for $35,000 and a much longer lock later sold for $48,000, which means that whilst John's collection is considered by many to be creepy and strange, it is also an incredibly valuable one.
Featured Today
29 Baby Shower Presents Any Soon-To-Be Mom Would Love

30 Superhero Memorabilia Items That Fans Can Buy (But Will Cost Them Thousands)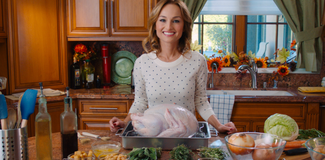 20 Food Myths Many People Still Believe

12

Chamber Pots
There was once a time when houses didn't include a fully flushing toilet or any kind of plumbing at all, which is why many of our ancestors were forced to use chamber pots, which were positioned around the house. These pots have since been passed down through generations and believe it or not there are many collectors who are willing to pay a lot of money to get their hands on them.
It was recently reported that some of these used chamber pots that are hundreds of years old have been known to sell for around $3870 at auction.
11

Sugar Packets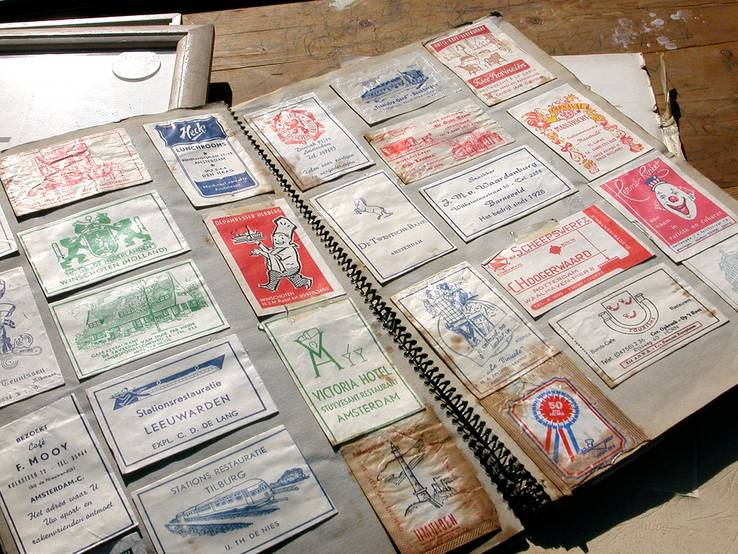 Even though sugar is something that many people have been trying to push out of their diets over the past few years, there are still many collectors who like to add packets of sugar to their collections. Interestingly, there is a sugar packet collectors group based in the United Kingdom and they even have a monthly newsletter, which looks at upcoming release packets.
Sugar packet collectors called themselves sucrologists and it's one of the biggest growing collectors groups in the world currently, which could be why the biggest group of collectors in the UK has gained so many new members.
10

Photo Slides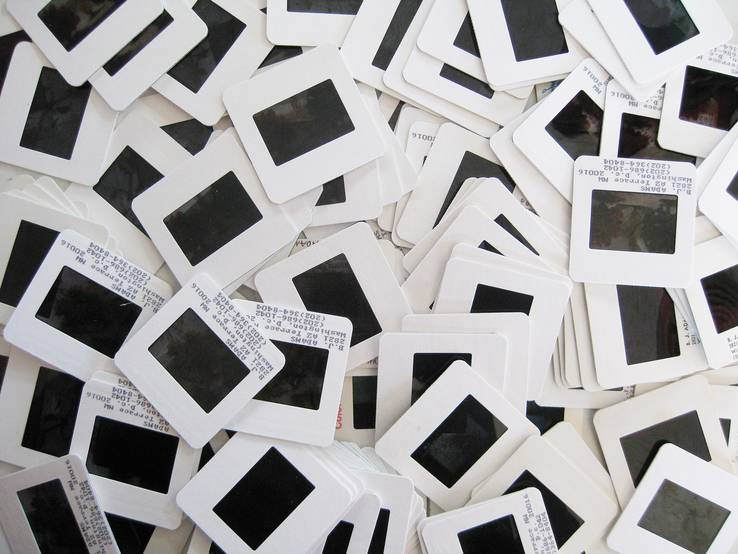 Technology has definitely taken over in recent years, to the point where cameras are now part of everyday life, since they're attached to all modern mobile phones. This means that photo slides that were once needed to be developed are no longer necessary, but they are seen as collector's items.
Most recently, collectors bid on 100 slides from a stranger's trip to the Grand Canyon, an auction that interestingly cost more than $276. Even though developing photos is a thing of the past, there are still some collectors who like to look back at what once was by collecting antique sliders.
9

Empty Candy Containers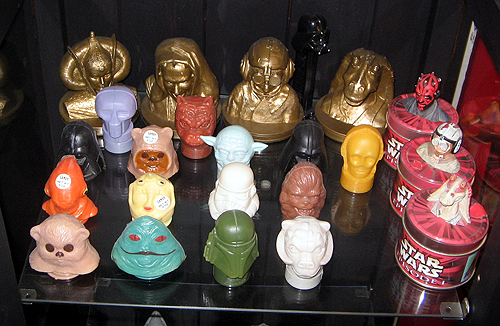 Candy jars and containers are sometimes seen as a window into many people's childhoods since they are the containers that remind them of their favorite sweets at the local store, but after certain shops closed down the jars were then forgotten. Interestingly, recent collectors have proved that some of these jars can be considered more expensive when they are empty.
Recently, the most expensive empty candy jar was sold for almost $900 whilst there are many others that have been close behind. This isn't something that many collectors would think about picking up, but there's no denying the fact that it's a valuable hobby.
8

Rare Coins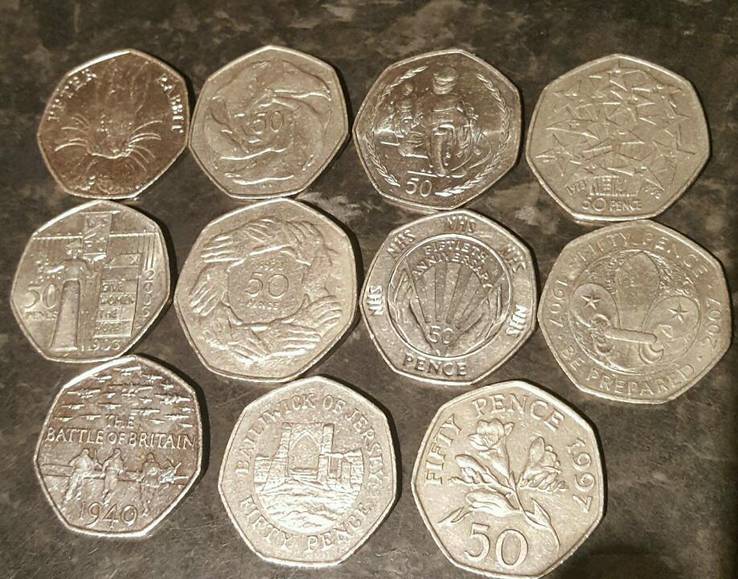 Money is always going to be something that people need in order to survive, but even currency has changed dramatically over the past century, which is why many collectors have been able to find rare United Kingdom-based pennies that are worth a fortune.
There are also limited edition coins that are released a few times a year, most recently with Peter Rabbit printed on the back, which will be worth much more than their monetary value in the future. There are many people who aren't collectors that still find the time to collect rare coins knowing their future value.
7

AOL CDs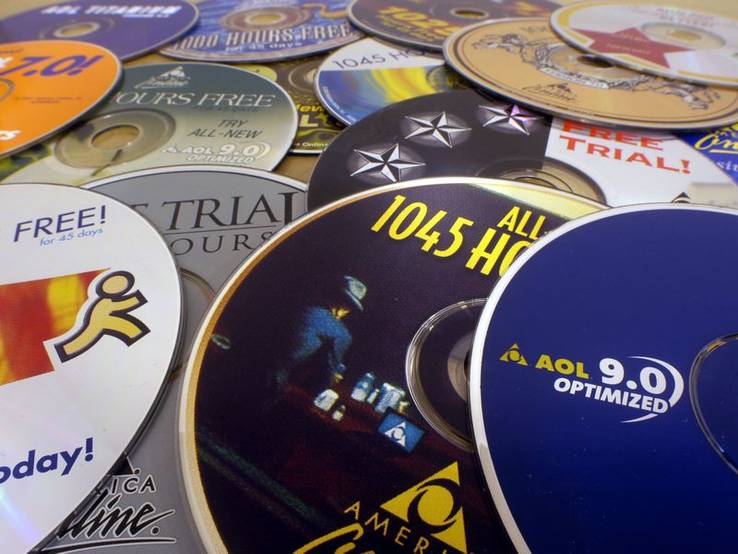 AOL CDs are definitely a blast from the past but they are something that has surfaced in recent years since collectors are now seemingly picking them up in their thousands. These CDs were at their most common in the 1990s and early 2000s but collectors have recently been seen paying more than $25 per CD for rare copies.
It could be argued that these CDs are actually now worth more money as collector's items than they were when they were needed as part of a PC set up. It's incredible what years of being forgotten can do for some collector's items.
6

Stamps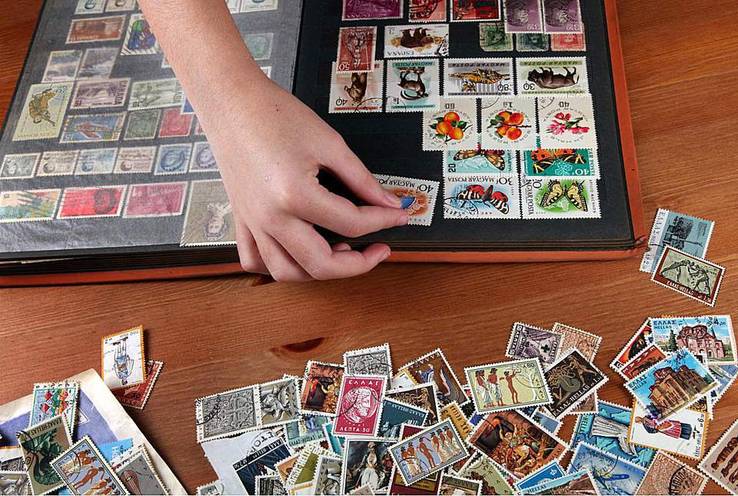 Whenever collecting is mentioned there is always someone who will bring up the fact that they collect stamps. Collecting stamps is quite an art and depending on the level of collecting, it can be a very valuable hobby.
Despite stamps changing a lot over the past few years, there are still many collectors who like to indulge in the odd collection from time to time and given the fact that a rare 1857 stamp sold for more than $2 million a few years ago, it could be argued that stamp collecting is still as big a hobby in 2018 as it ever was.
5

Banana Labels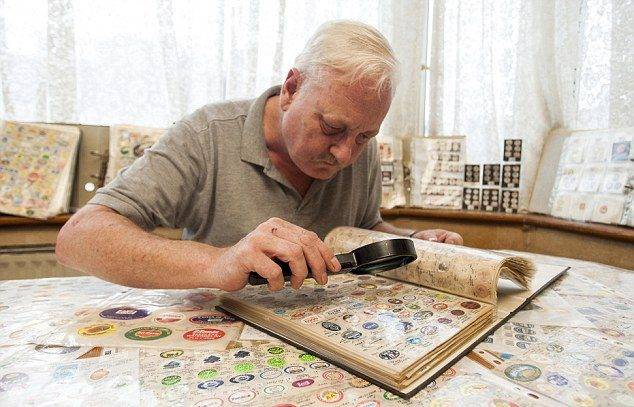 When many of us purchase a banana we hardly even notice that there is a sticker attached to the outer skin, but collector Becky Martz has been focused on creating the biggest banana label collection in the world and her most recent count was said to be around 19,631.
Labels have become a huge collectors object over the past few years, but banana stickers are something that is so easy to overlook. Becky has become famous because of her incredible banana label/sticker collection and has even started collecting broccoli bands now too.
4

Bottles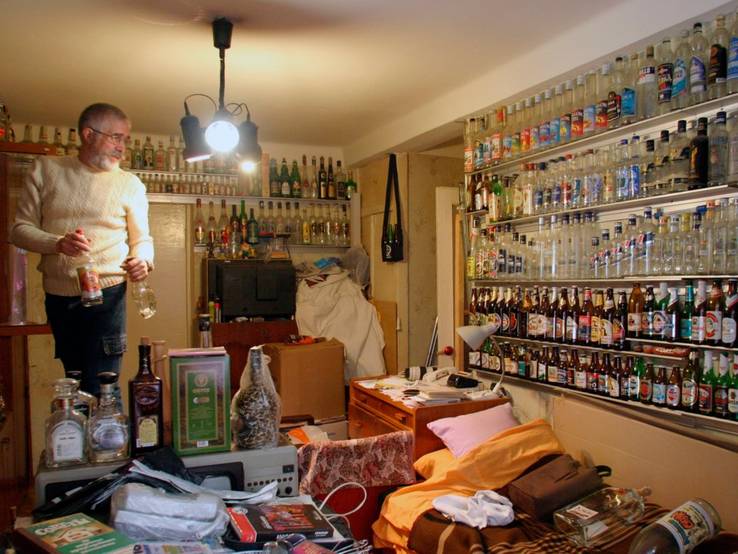 Bottle collecting is actually something that has been around for decades, with many housewives collecting bottles that they thought were different or interesting in the early 1900s. Yuri Kreshkov's from Ukraine is someone who has continued to collect bottles and now owns a collection of more than 3,000.
Yuri has been collecting the bottles for more than two decades and they now take up much of the space in his two bedroom apartment, but he still continues to collect. It is unknown what drew him to the hobby, but it is definitely one of the strangest on this list.
3

Undergarments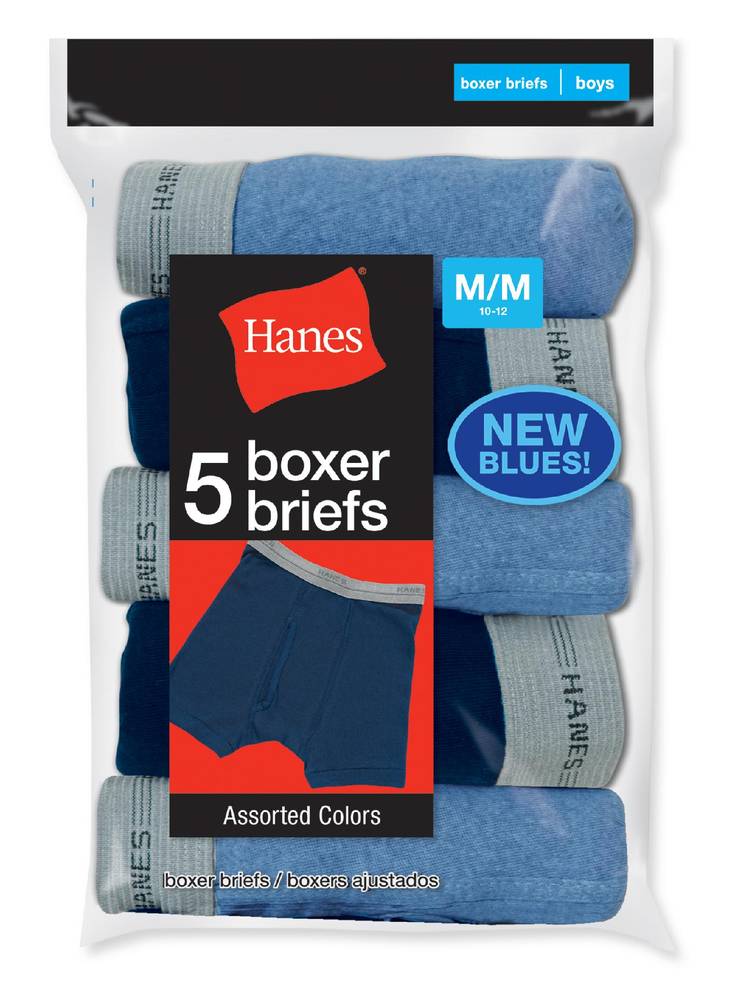 Whilst there are probably many women who have their own collection of undergarments, there aren't many who can match China's Chen Qingzu, who currently has a collection of more than 5,000 of the items and uses them to raise awareness for ailments that affect women.
Qingzu has toured a number of colleges all over the country and used his extensive collection as a way to raise awareness. It is reported that it took Quingzu more than two decades to create his collection and now he has found a way to ensure that it is used for something positive in his native city of Sanya.
2

Trees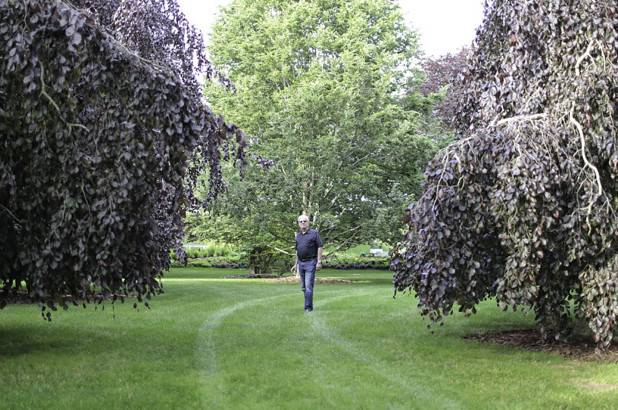 This is something that is relatively new to the collecting market, but collector Louis Meisel believes that he has jumped onto this collecting bug before anyone else. He has spent hundreds of thousands of pounds on his property in Soho, which includes 20 species of beech trees — all purchased from individuals and dealers.
Trees take up to 60 years to grow and are considered to be cheap when the time is divided by the price, but the price of these rare trees, that can cost anything between $150,000 and $200,00, definitely hasn't deterred Louis from furthering his collection, which has definitely raised a few eyebrows.
1

Board Games Based On TV Shows
Even celebrities are not exempt from the collecting bug since it seems that legendary director Quentin Tarintino also has an unusual hobby. Tarintino admitted that one of the things that he likes to collect are board games that are based on vintage TV shows.
Tarantino admitted that he started the collection in the 1990s when he was looking for some new movie memorabilia to collect. He explained that dolls aren't something that he could have a lot of fun with so he finally settled on collecting board games and has continued to do so over the past two decades.
Source: Read Full Article