5 Songs You Probably Don't Want To Lose Your Virginity To Because, Um, Awkward
To help eliminate some of the awkwardness as well as to make the moment more romantic, many women choose to listen to music the first time they have sex. Maybe they make a playlist ahead of time. Maybe they just turn on the radio and hope for the best. Thanks to either the iPod shuffle feature or poor timing on the part of on-air deejays, however, some women end up actually having sex for the first time to a song that is less than ideal. When it comes to songs to lose your virginity to, there are very few perfect choices. As these ladies discovered, though, there are plenty of very embarrassing options.
What's worse, the sweet sound of silence, or an awkward track or movie? I know girls who have had sex for the first time during everything from Storage Wars to James Cameron's Avatar — and even they lived to tell those tales.
Let's be real, here: No one's first time is perfect. Honestly, the most you can ask for is a memorable experience that will one day make for an entertaining story (yes, you will live this down). You may feel mortified in the moment, but as these five girls' stories prove, you'll be able to laugh about the situation later in life.
Was this girl's song selection a dream, or a nightmare? You decide.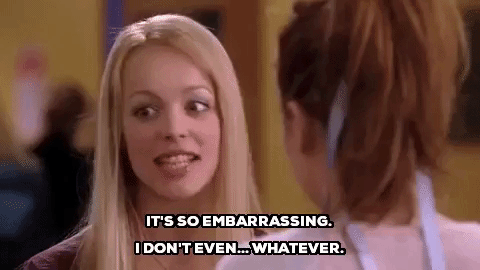 — Maggie*, 25
'Do you remember?' Unfortunately, this girl can't seem to forget.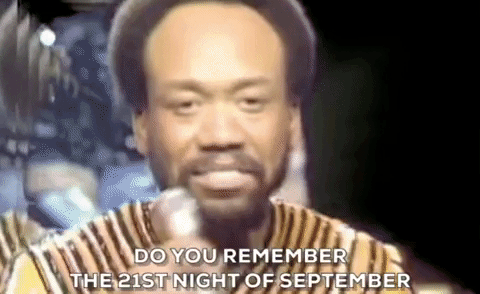 — Alice*, 23
This girl was the only exception, the only exception, the only exception…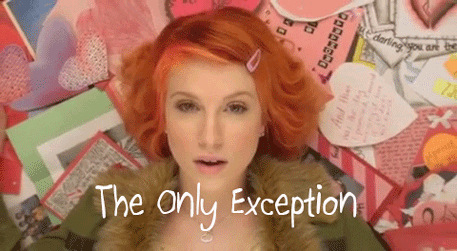 — Caroline*, 26
At least this girl's sexy song choice led to a great night's sleep.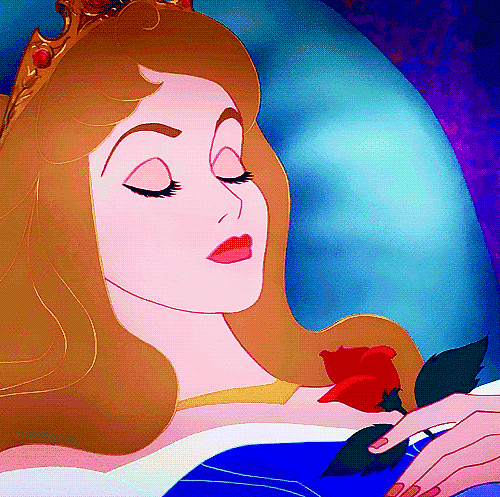 — Kaitlin*, 20
Maybe this girl didn't want to close her eyes, but hopefully she did during her first kiss.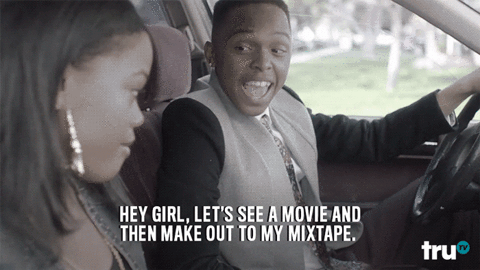 — Sarah*, 23
There's no need to delete these tracks from your music library, so stop what you're doing. If you're worried about it, next time you're getting it on, consider picking a playlist specifically tailored to the occasion. Spotify has plenty of selections for every kind of hookup in their "Romance" section — from Silk Sheets to Bedroom Jams. Limiting the track list should prevent any embarrassing songs from playing at inopportune times. And if it does happen, do your best to just laugh it off and keep going.
*Name has been changed.
Source: Read Full Article