A Topless Pregnant Model Just Walked in Rihanna's Fashion Show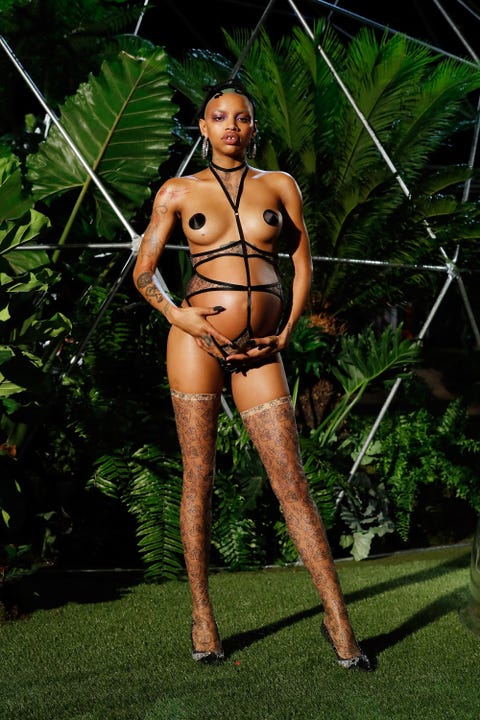 Good morning! Rihanna just shut down New York Fashion Week thanks to her very major Savage X Fenty lingerie collection, featuring a series of very major models. Not only did Bella and Gigi Hadid walk the runway….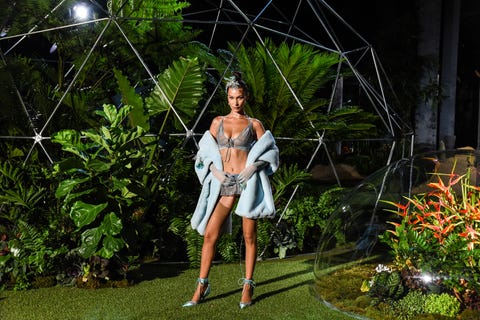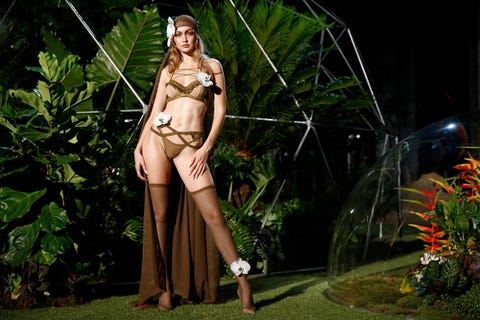 RiRi called on her pregnant model friend Slick Woods to show-off some pieces. And while pregnant women walking the runway isn't exactly new, pregnant women wearing almost no clothing save for some underwear and pasties definitely seems newer.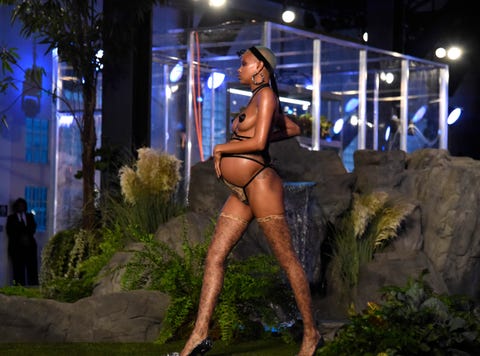 O!
M!
G!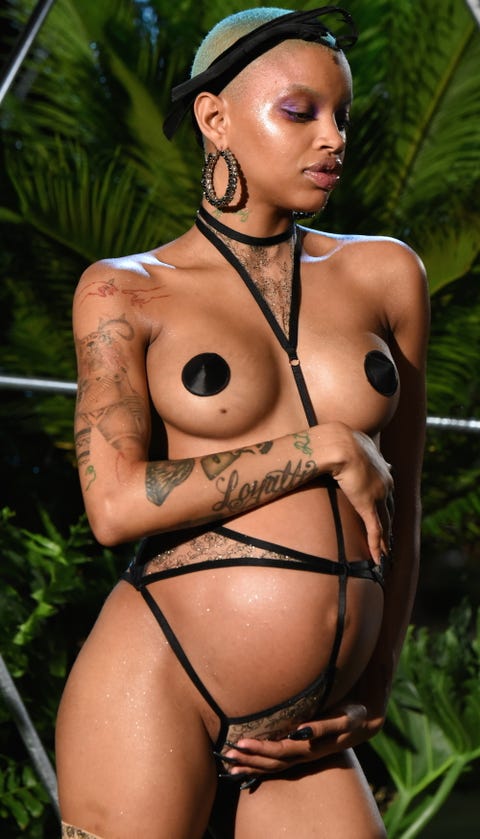 No words for how beautiful and powerful this moment is, so here's another picture:
Welp. In conclusion, Rihanna is a creative genius who beat NYFW at its own game, Slick Woods is the coolest person ever, and pregnant women absolutely can and should feel empowered to—in the immortal words of Justin Timberlake—get their sexy on.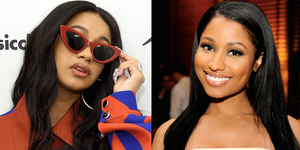 Source: Read Full Article