Adam Levine Buys 'Will & Grace' Creator's Massive Mansion
Adam Levine has bought Will & Grace creator's massive mansion but is it really worth all the cash he is paying for it.
TMZ broke the news Levine paid a whopping $35.5 million for his new family pad. He bought it from Will & Grace creator Max Mutchnick. The 12,000 square foot house was also once owned by tennis great Pete Sampras, although, Mutchnick completely renovated the house after buying it from Sampras.
So what does The Voice star get for the multimillion-dollar mansion? Well, plenty of room that is for sure, including seven bedrooms. Yes, his adorable little girls Dusty and Gia will each get their own room in their new home. Plus, eight bathrooms, a screening room, pool and tennis courts. It is considered a masterpiece in Beverly Hills real estate and based on photos it is easy to see why.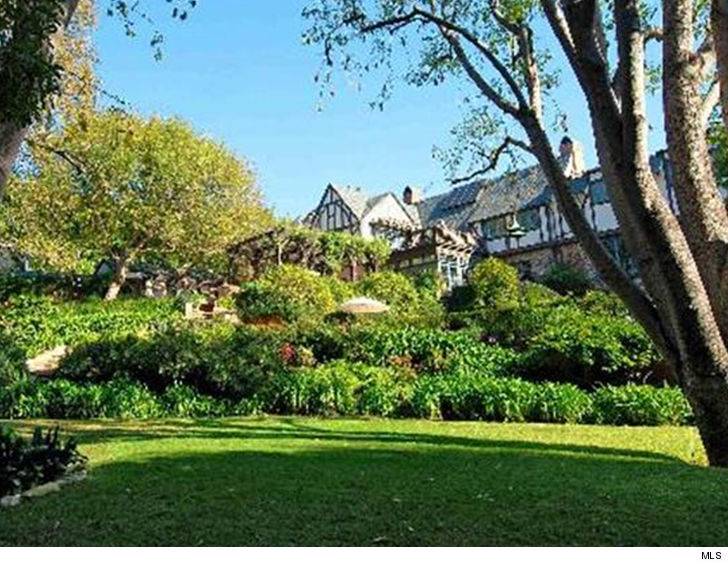 In case the seven bedrooms aren't enough when family and friends come to visit the Levine's, there is also a gorgeous guesthouse. Seriously, it wouldn't be a mansion worth$35 million if there were not a guesthouse right?
Adam Levine just bought a mega-mansion from Will & Grace creator Max Mutchnick, who originally bought it for $23 million. The Maroon 5 frontman just sold one of his Beverly Hills homes for $18 million. He never actually lived in the house with his family; he decided to sell it almost immediately after he bought it. The house he currently shares with his wife Behati Prinsloo and two little girls was just sold for $15.9 million.
It looks like the Levine clan is moving on up to the new palace. There is no official word on when the family will move in and he has not yet commented on his new amazing digs. Despite being known as a heartthrob with a killer voice, Levine has a great eye for real estate.
2018 is turning out to be quite an exciting year for the Levine's and it is only March. They welcomed a new baby, bought a new house, wonder what is next for his gorgeous family? Hopefully, it involves some new music from Levine and Maroon 5.
Source: Read Full Article