All the Upcoming Must-See Films Directed by Women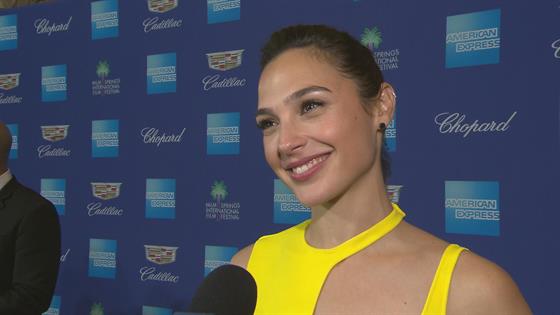 It's officially Women's History Month and we're celebrating by looking to the future.
As we saw at the 2020 Oscars (and the year before…and all but five other years before that), female directors have been largely snubbed from industry recognition despite their many contributions to film.
However, we are having none of that this month!
Instead, we are giving you a whole list of upcoming movies that you can see at your local theater that are helmed by women.
From action-packed films, like the highly-anticipated Wonder Woman 1984 and Black Widow to horror flicks like Candyman and Saint Maud, there is a picture for every genre.
Some of the cinematic works also focus heavily on social issues, such as the unplanned pregnancy drama Never Rarely Sometimes Always or the deliciously dark Sundance hit Promising Young Woman, which satirically but darkly takes on justice in the #MeToo era.
There's also Mulan, coming out later this month, which at its $200 million dollar cost puts Niki Caro in charge of the highest-budgeted film ever helmed by a woman.
Check out our list below and be sure to check back as details for more upcoming female-run films, like Tina Gordon's Praise This choir comedy, get released.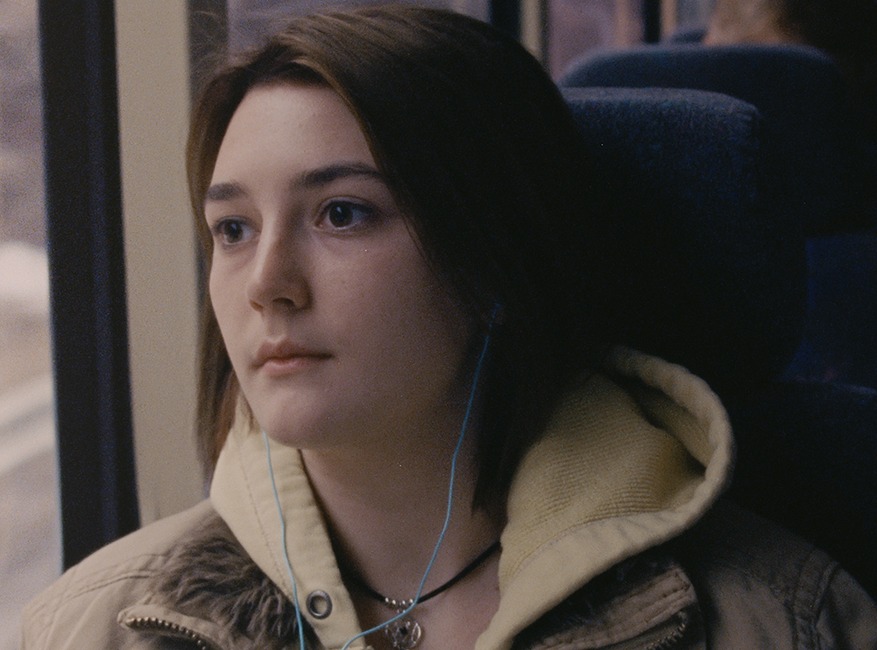 Focus Features
Eliza Hittman's Never Rarely Sometimes Always
Mar. 13
This film follows two teenage cousins who travel from rural Pennsylvania to New York City after an unplanned pregnancy.
Director Eliza Hittman told Deadline that the inspiration for the film came from the tragic story of Savita Halappanavar, who was denied an abortion and subsequently passed away from a septic miscarriage.
"I started to wonder where would she have had to go? How far would she have had to travel to save her own life?" Hittman said.
With a world premiere at Sundance and rave reviews, this drama is one of this year's must-see movies.
Watch: Trailer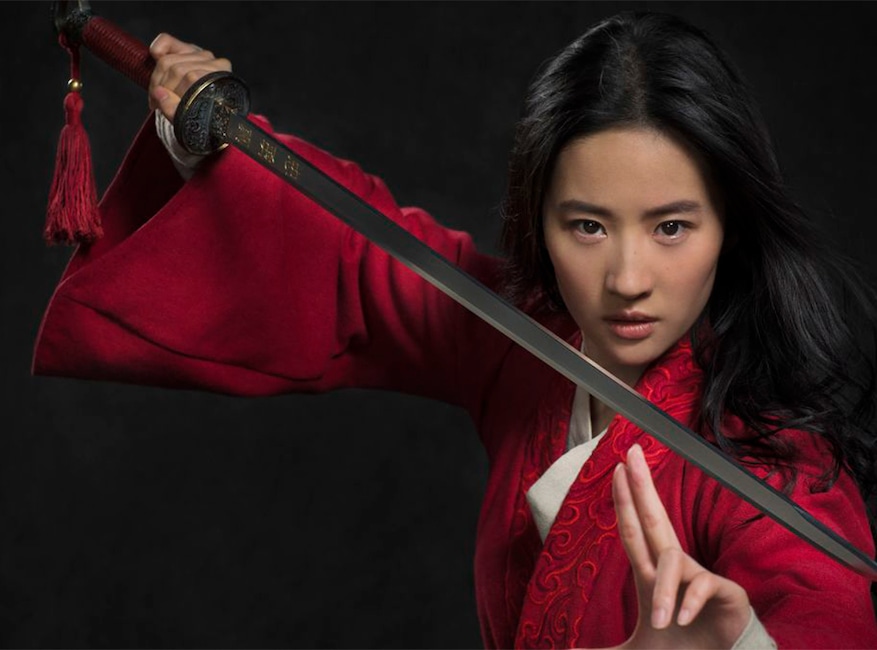 Walt Disney Studios
Niki Caro's Mulan
Mar. 27
Mixing both the animated classic and "Ballad of Mulan" poem, Niki Caro's live-action adaptation hits theaters this month. But, don't expect it to be a shot-for-shot remake.
In Caro's iteration, we won't be seeing musical numbers or a version of Mushu (Mulan's dragon sidekick from the 1998 film), a decision that was made to better honor a more authentic representation of Chinese culture this go-around.
With an estimated $200 budget, Caro is now one of few women (alongside directors Ava DuVernay, Patty Jenkins and Kathryn Bigelow) to helm a film with an $100+ budget, opening the door further for female filmmakers.
Watch: Trailer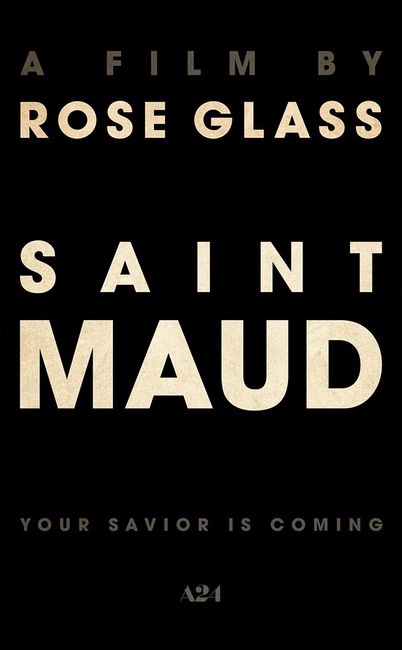 A24
Rose Glass' Saint Maud
April 3
Listen, I'm a simple person. I see the A24 logo appear in a trailer, I already know it's a movie I'm seeing.
Saint Maud is no different. The religious-horror film follows Maud, a hospice nurse who becomes increasingly obsessed with her patient, a former dancer now dying of cancer.
With mostly positive reviews coming out of the movie's Toronto International Film Festival premiere, we think it would be sacrilegious not to see this when it comes out.
Watch: Trailer
Article continues below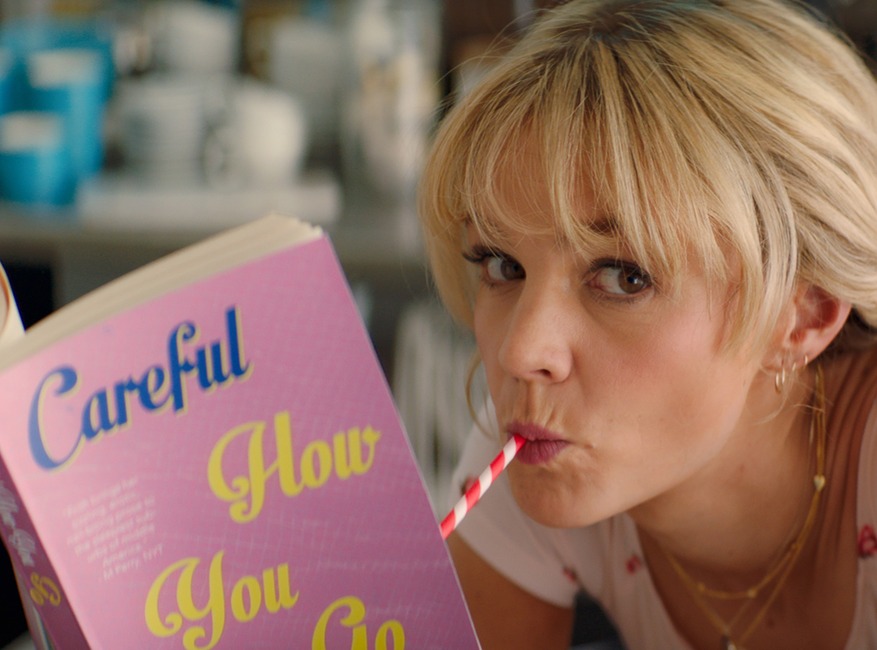 Focus Features
Promising Young Woman
April 17
When the #MeToo era came about, decades of anger at those who have gotten away with harassment and assault came to a head, and we saw plenty in Hollywood and beyond speak out.
With some good progress, like Harvey Weinstein's recent rape conviction, some justice has been seen, but the anger still remains. Enter, Promising Young Woman.
While details on the plot are sparse, reviewers having seen the film at Sundance have called it everything from "unapologetically bold" to "cathartic," making this revenge tale to watch.
Watch: Trailer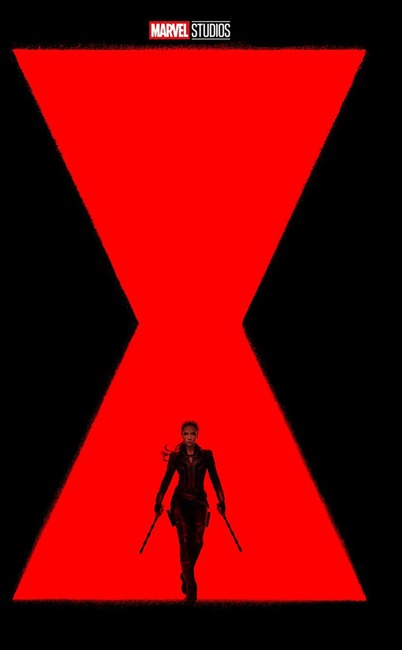 Walt Disney Pictures
Black Widow
May 1
She's back!
Marvel's Black Widow reunites us with Natasha Romanoff, aka Black Widow, following the events from Captain America: Civil War.
We're excited to see that one person joining her mission this time is her own sister, played none by none other than rising star Florence Pugh.
Watch: Trailer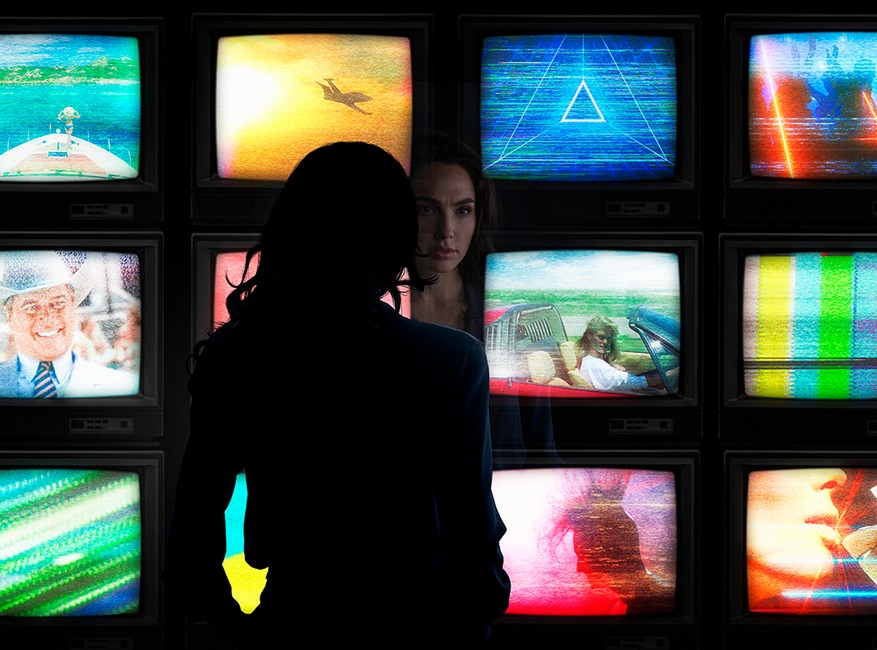 WARNER BROS.
Patty Jenkins' Wonder Woman 1984
June 5
Gal Gadot? Chris Pine? Kristen Wiig as Cheetah? An '80s synth-pop track that makes us want to go back in time?
Just take our money now because we definitely know where we'll be when this sequel hits theaters.
Watch: Trailer
Article continues below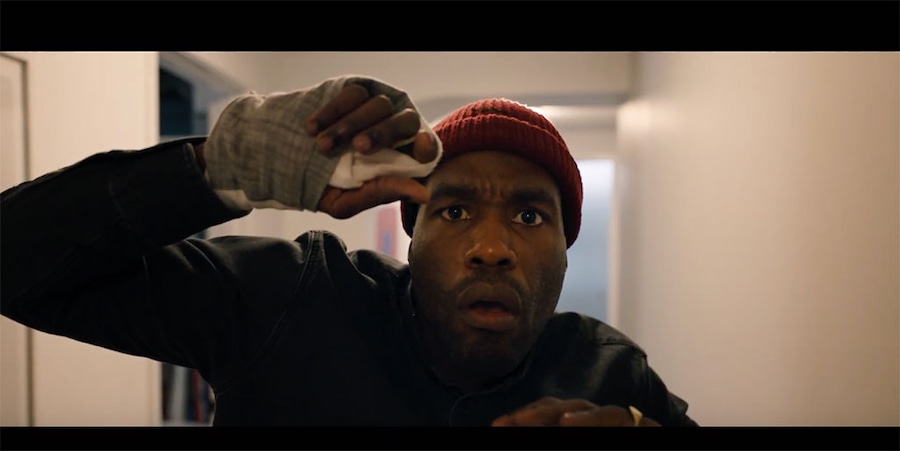 YouTube
Nia DaCosta's Candyman
June 12
Don't say his name.
Nia DaCosta brings to life the chilling sequel to the 1992 cult horror Candyman. In this latest chapter, artist Anthony stumbles upon the urban legend and uses it as inspiration for his work.
However, what he doesn't realize is that he's unearthed a secret that threatens those who utter Candyman's name, as well as his own sanity.
Co-written with horror auteur Jordan Peele, we'd recommend this one if you dare.
Watch: Trailer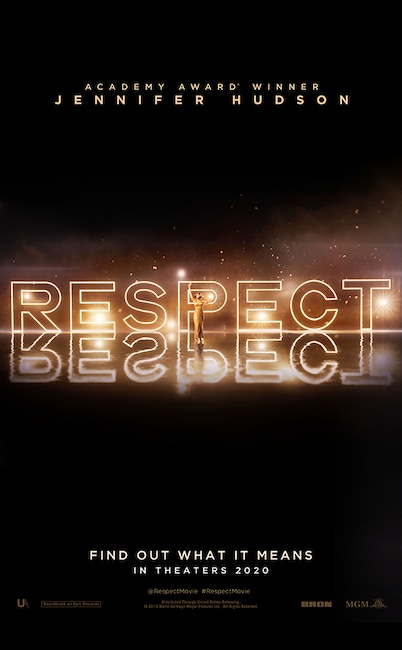 MGM
Respect
Oct. 9
The upcoming Aretha Franklin biographical drama stars Jennifer Hudson as the iconic late singer.
Watch: Trailer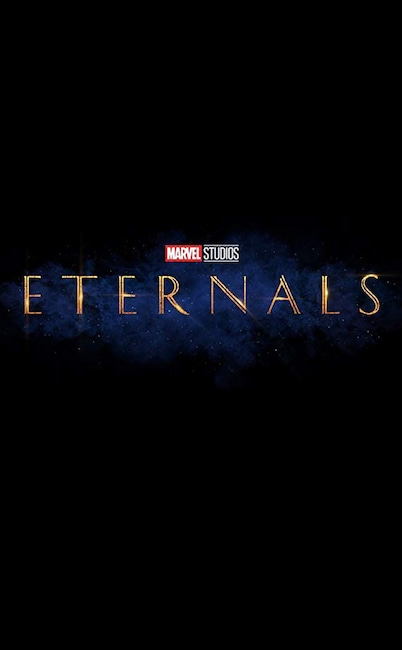 Marvel Studios
The Eternals
Nov. 6
This film—which follows the events of Avengers: Endgame—follows the Eternals, an immortal alien race, as they reunite to protect earth from the Deviants.
We'll have to wait a bit to see a teaser or trailer for this film, but we've already seen Kumail Nanjiani's insane muscles from training for the film, so we're definitely already excited for when this debuts.
Article continues below
Source: Read Full Article