Chevr-olè! 15 of the Fastest Chevrolet Cars Ever Built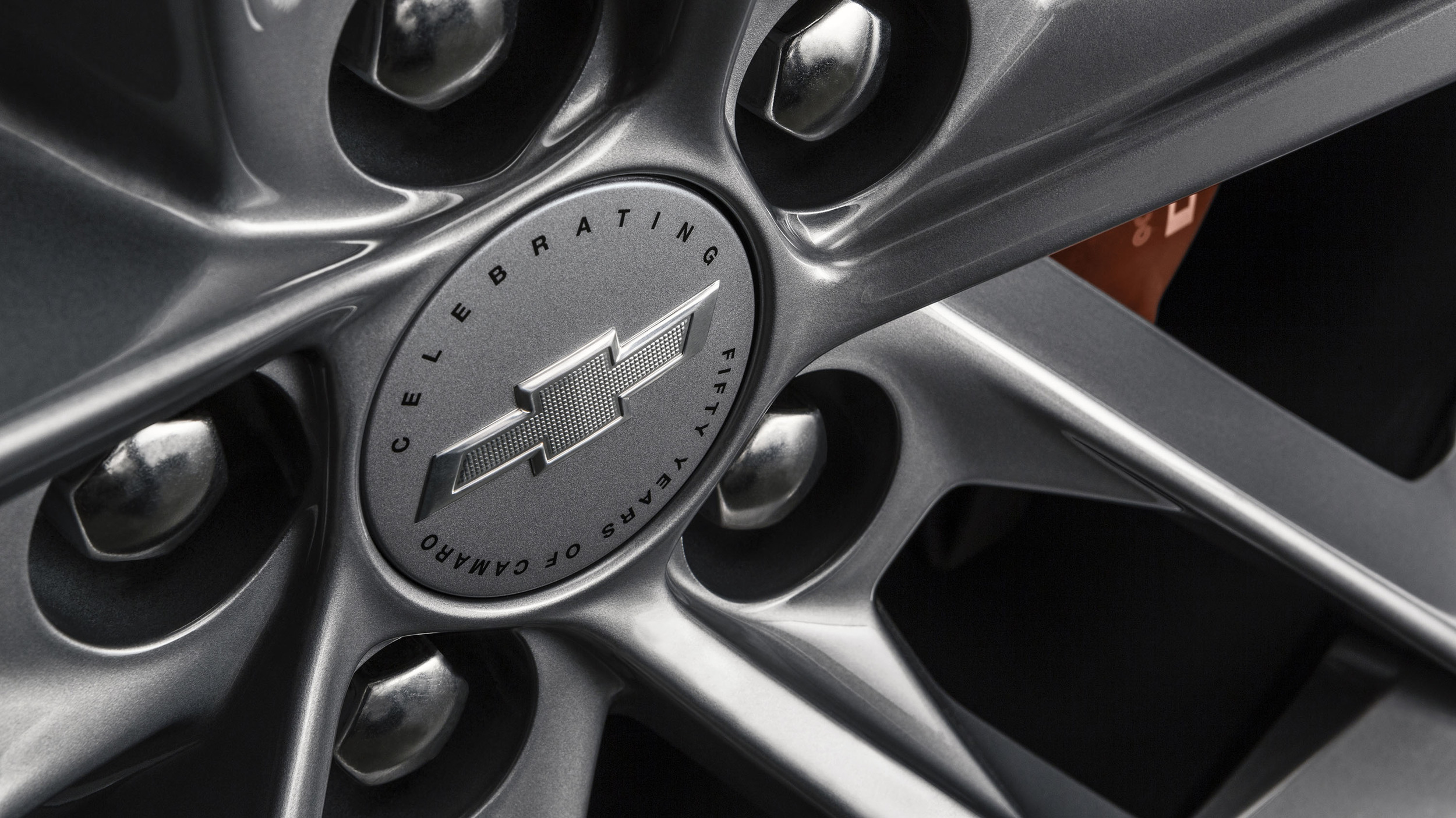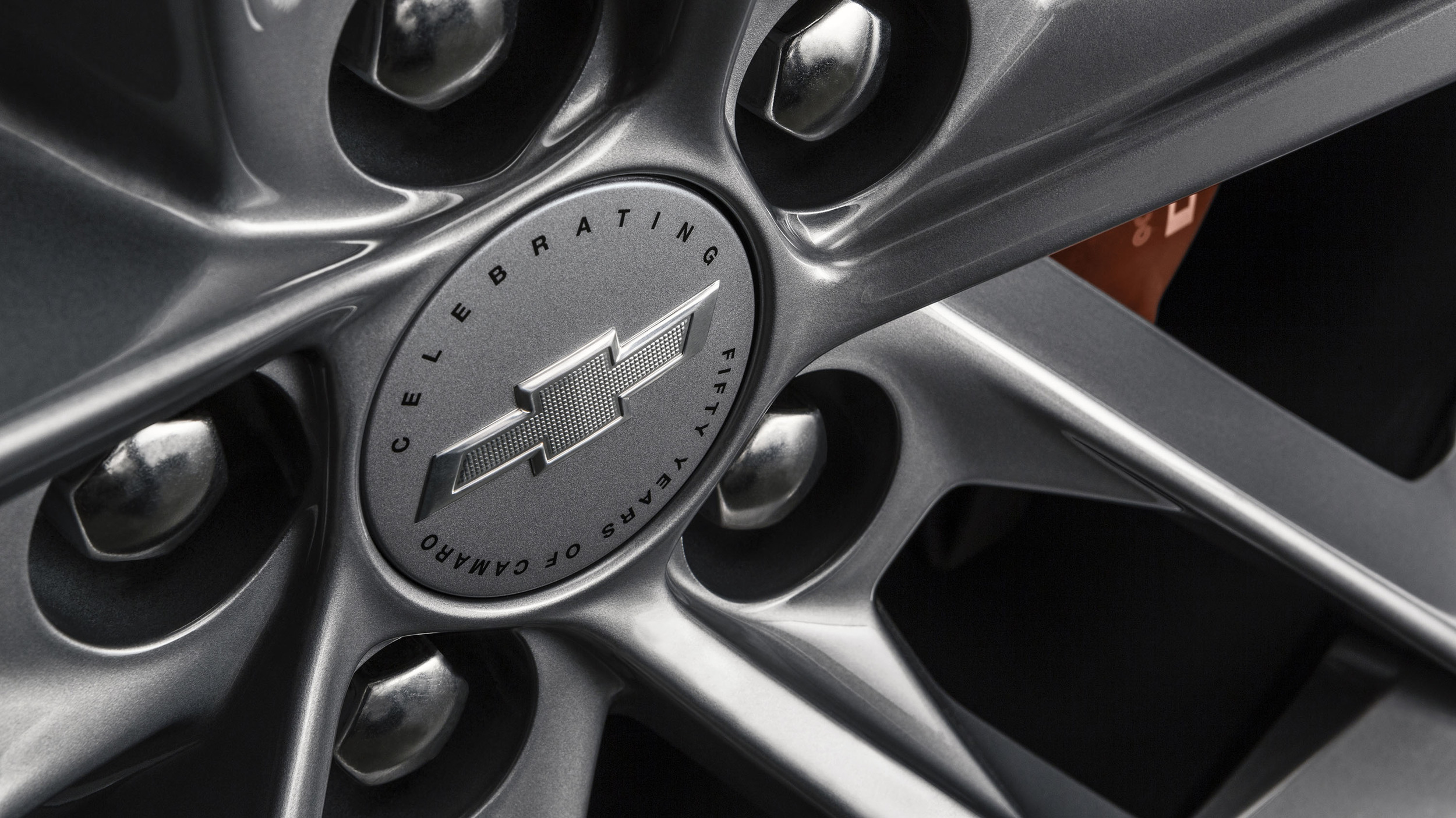 2017 Chevrolet Camaro | Chevrolet
It's safe to say that Chevrolet is more than just one of the most storied automakers in the world. Its classic bow tie logo is as easy to recognize as any corporate logo out there. And for the past century (give or take a few years), it's been woven into the fabric of American culture. General Motors's dominance may have ebbed and flowed in the market, but Chevrolet has remained its tent-pole brand.
Over the years, Buick, Oldsmobile, Pontiac, and Cadillac all held varying roles in the GM hierarchy, but not Chevy. Since the beginning, it's been the car for everybody. As a result, you'd be hard pressed to find a family anywhere in America that hasn't owned at least one.
And while millions and millions of Chevrolets — including Impalas, Malibus, and Silverados — largely kept the lights on over the years, the company also built up a one-of-a-kind position in the performance car world. Between the Corvette (America's sports car, if you're a fan), the Camaro (with its ubiquitous small block V8 engines), and a number of other fast cars, the Bowtie Brand has offered generations of gearheads reliable, easy to modify, world-class performance for almost any budget.
Looking back over its illustrious history, we began putting together a list of the fastest cars ever built by Chevy. The ones that made it just might surprise you. We didn't include one-offs, concepts, or racers (so no COPO cars, CERV IIIs, or 1969 ZL-1s), and unfortunately even the hottest Chevelles, Novas, Impalas, and El Caminos failed to make the cut. Still, we don't think you'd want to kick any of these 15 out of your garage.
15. 1967 Corvette Stingray 427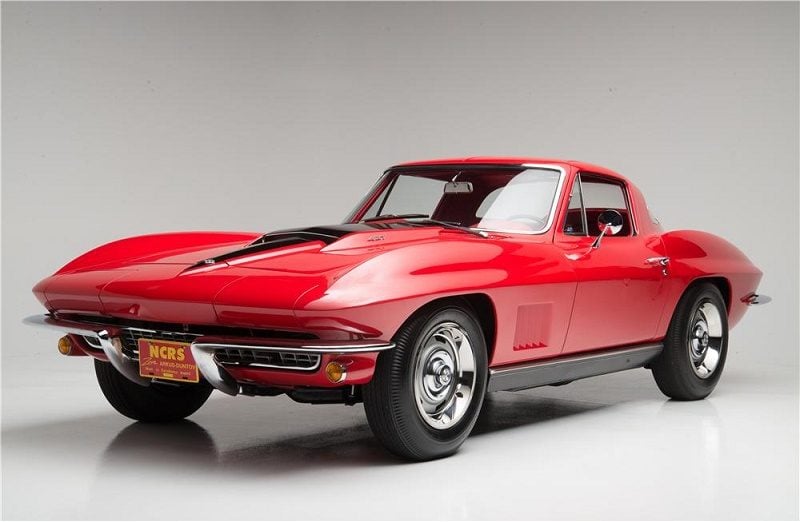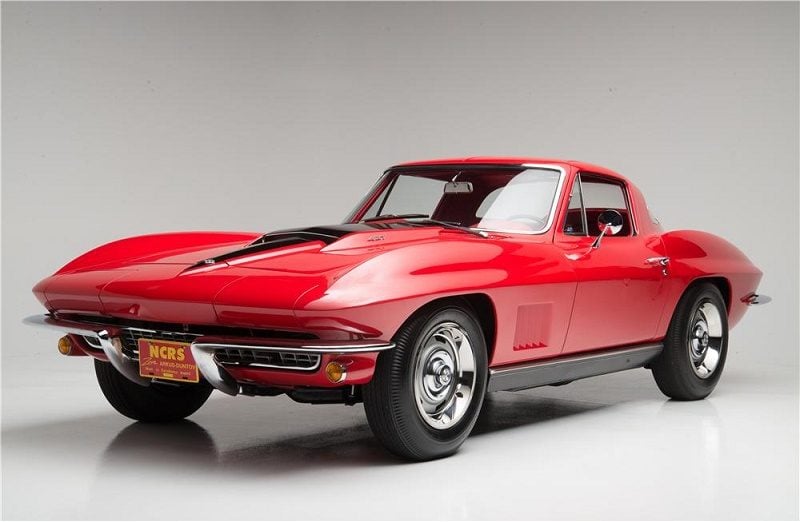 1967 Corvette Stingray 427 | Barrett-Jackson
The iconic C2 Corvette entered its final year in 1967, and Chevy made sure to send it out with a bang. With a big block 427 cubic inch V8 engine under the hood, the range-topping Corvette had 435 horsepower and 460 pound-feet of torque on tap. That was good for a zero to 60 sprint in 4.7 seconds, making it one of the fastest production cars of the 1960s. Now 50 years later, the mighty 427 still has a hard-earned place on the list of fastest Chevys ever.
14. 2017 SS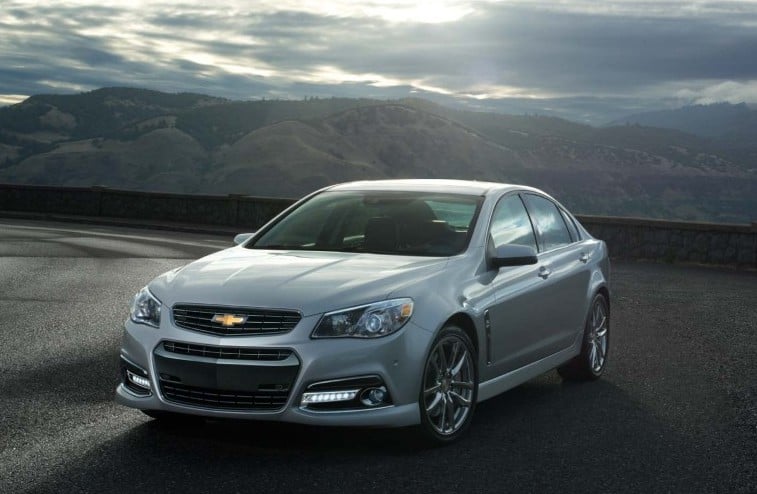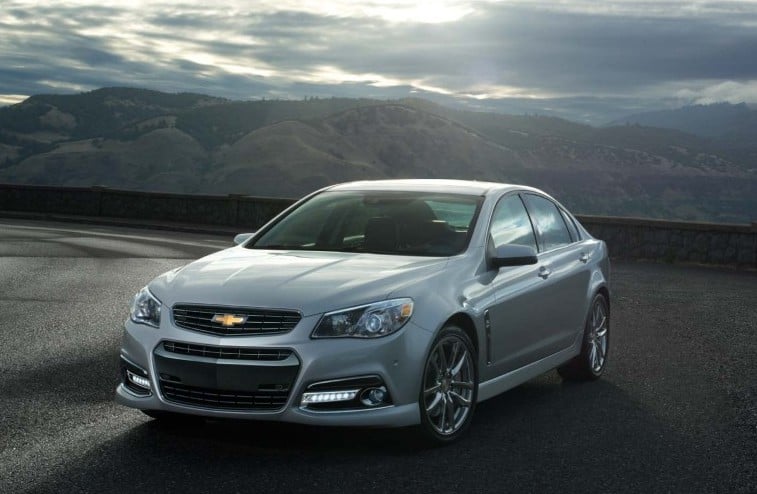 2016 Chevrolet SS | Chevrolet
The dowdy looking Chevrolet SS isn't as old as the Stingray, but it can trace its roots back to the Pontiac G8 of 2008, which was really an Australian Holden Commodore from 2006. Nevertheless, the SS is old-school in all the right ways. It's an unapologetic full-size sedan with a big 6.2 liter V8 engine (usually mated to a six-speed manual transmission) that sends 415 horsepower and 415 pound-feet of torque to the rear wheels. Road & Track has compared the SS to the BMW E39 M5. And we can't say we disagree. With a top speed of 163 miles per hour and a 4.7 second zero to 60 sprint, we wish more sub-$50,000 sedans drove like this.
Chevy has announced that the SS will be discontinued for 2018 with no replacement. We're sure going to miss it when it's gone.
13. 2003 Corvette 50th Anniversary Edition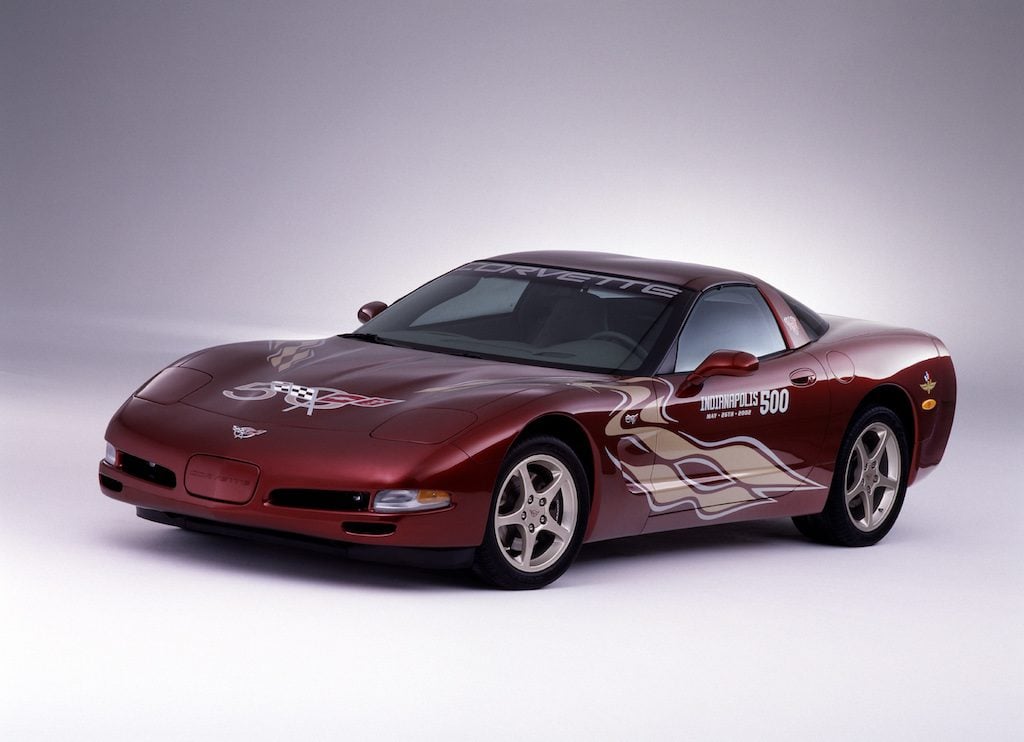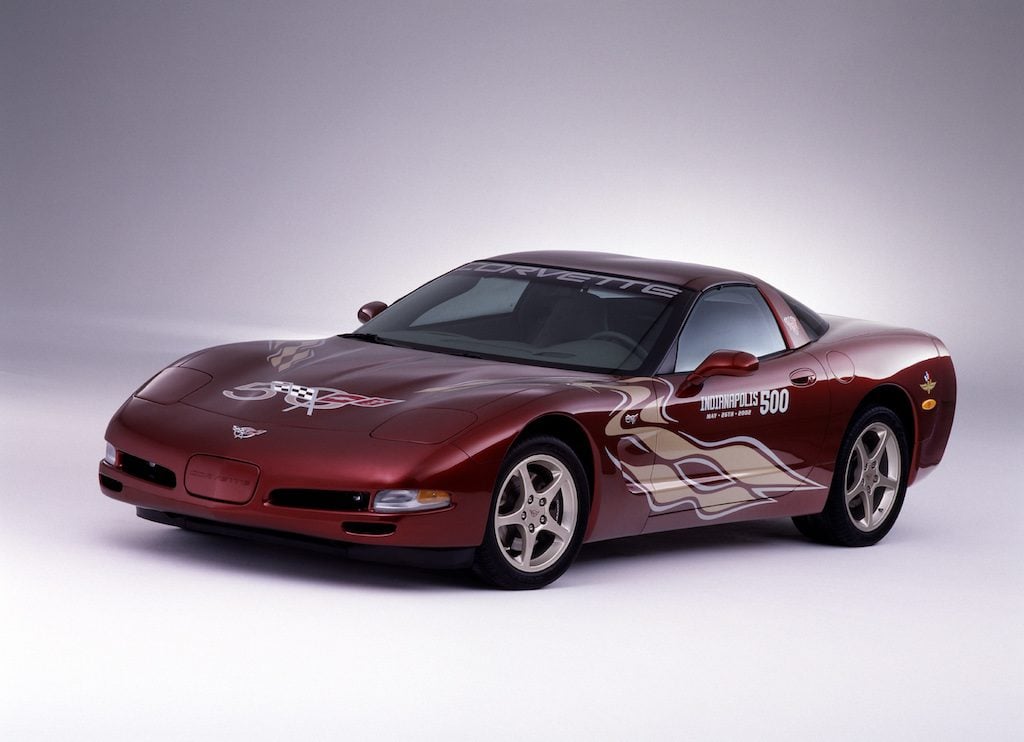 2003 50th Anniversary Chevrolet Corvette | Chevrolet
The first of several Corvettes to make this list, this C5 model was built in 2003 to commemorate the nameplate's 50th birthday. But the 50th Anniversary Edition model was no mere "special paint and badge" job. It was one of the first GM vehicles built with its now storied Magnetic Ride Control suspension, making the car one of the best — if not the best — handling Corvettes Chevy had ever built. With a standard 5.7 liter V8 engine, the Anniversary Red cars cranked out 350 horsepower, which topped out at 160 miles per hour, and hit zero to 60 speed in just 4.5 seconds.
12. 1989 Corvette ZR-1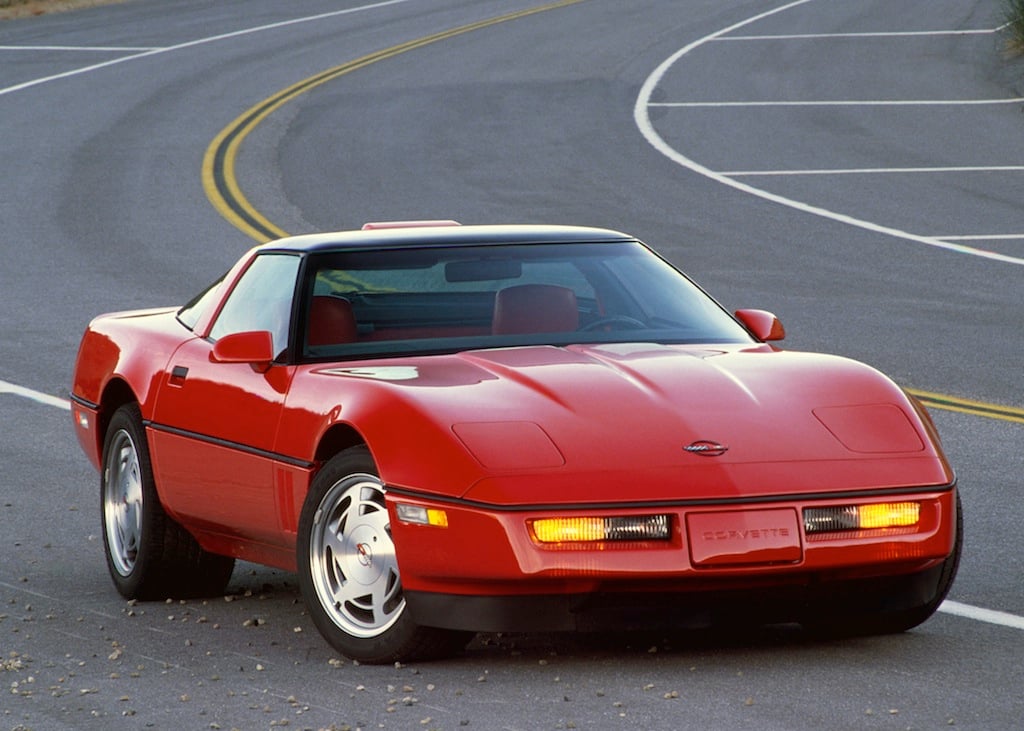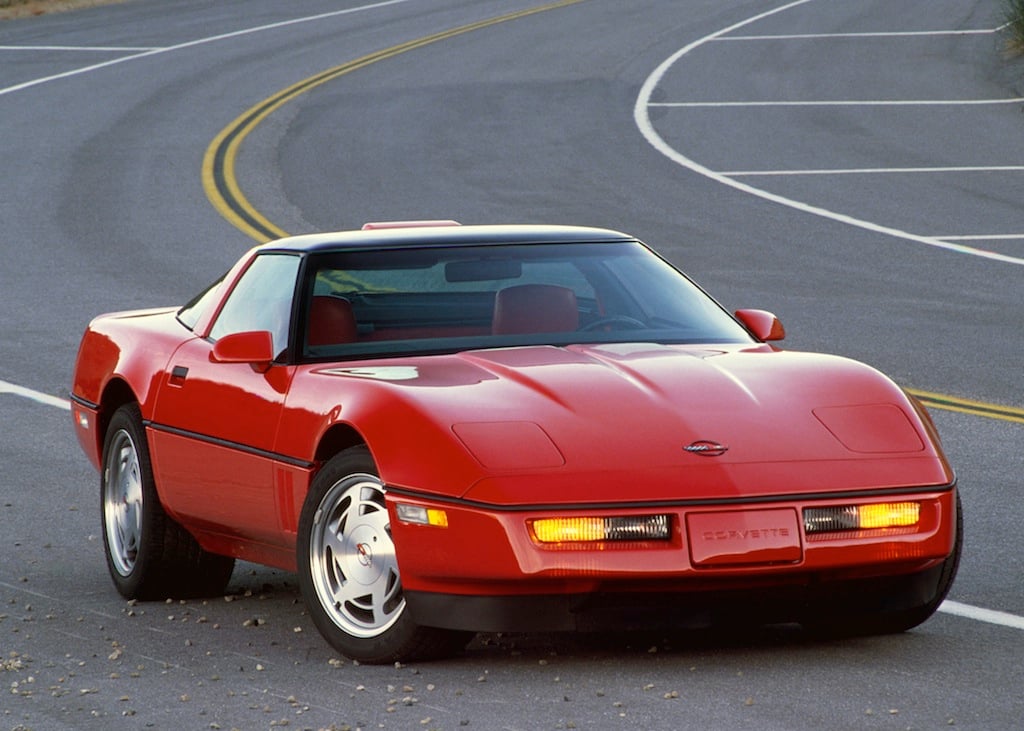 1990 Chevrolet Corvette ZR1 | Chevrolet
The fourth-generation Corvette rarely gets the love that other generations get, and that's a shame. Because in the late 1980s, the Corvette team began working with Lotus on a car that could compete (in theory) with high-tech supercars like the Porsche 959.
Introduced in 1989, the ZR1 wasn't quite as advanced as the Porsche, but it was the most radical Corvette ever. With Lotus-designed adjustable suspension, the unique LT5 V8 engine (built by Mercury Marine for Chevy) had very little else in common mechanically with the base C4 (the ZR1 originally had 375 horsepower on tap). By 1993, Lotus had gotten a hold of the engine, and redesigned it to crank out 405 horsepower. By the end of its five year run, the ZR-1 had a top speed of 180-plus miles per hour, and a zero to 60 time of 4.5 seconds.
11. 2015 Camaro Z/28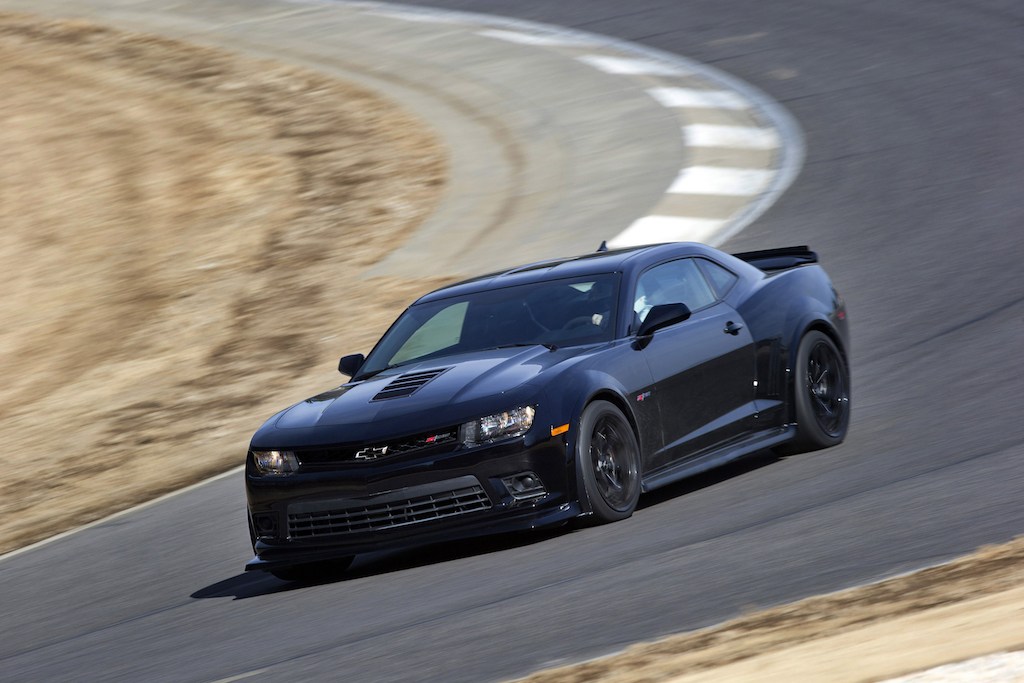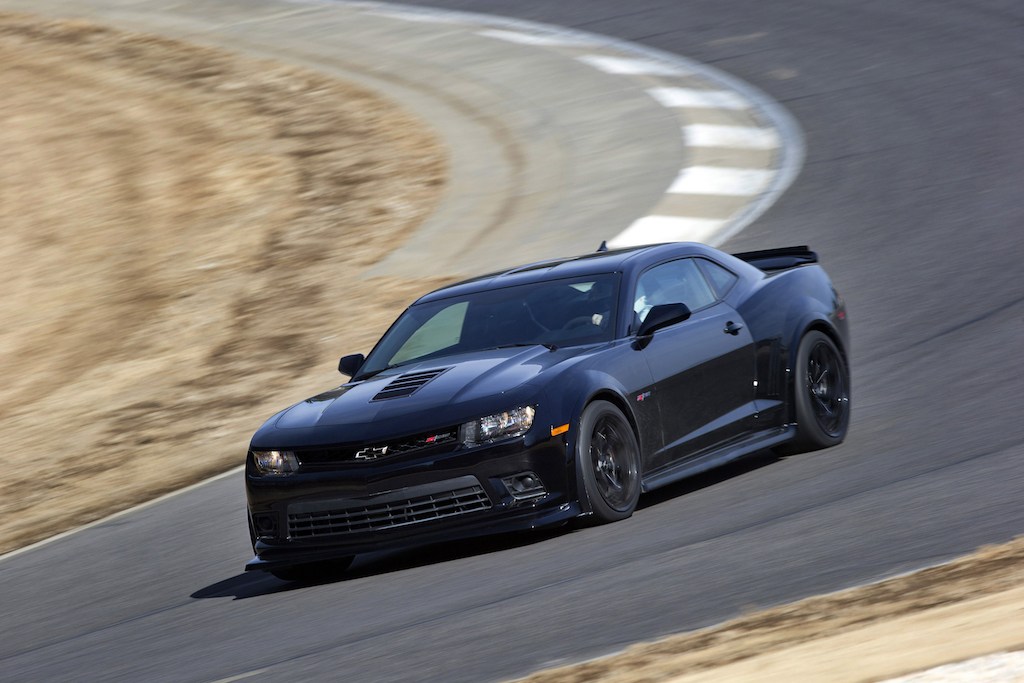 2014 Camaro Z/28 | Chevrolet
After a 12 year absence, the Z/28 came back in 2014 the way that Chevy originally intended for it back in the 1960s: As a track day assassin. The Z/28 rocked a 7.0-liter V8 engine borrowed from the C6 Corvette, which was good for 505-horsepower and 481 pound-feet of torque.
On top of world-class handling that redefined what a muscle car could be, the Z/28 had a top speed of 170 miles per hour and a zero to 60 time of just 4.1 seconds. While the model disappeared with the fifth generation Camaro in 2015, we're hoping that the mighty Z/28 makes a big return sooner rather than later.
10. 2017 Camaro SS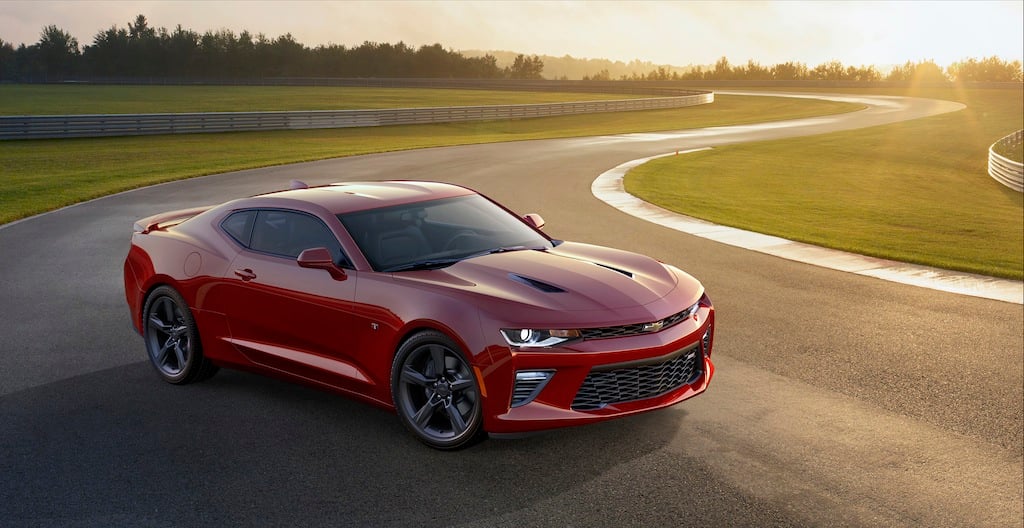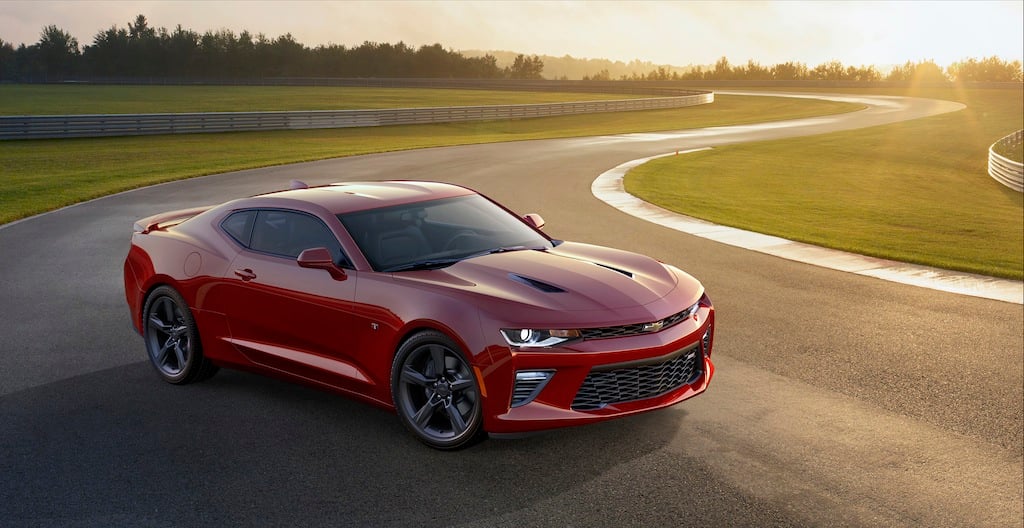 Chevrolet Camaro SS | Chevrolet
The Corvette may reign supreme as America's sports car, but the Camaro has long made a case for itself as the performance car for the everyman. And the everyman has never had it so good with the current sixth generation SS.
With a base price of $37,000, the SS dishes out 455 horsepower and 455 pound-feet of torque (that's a lot of power for the money). It can also take a corner better than any Camaro that came before it, and make the zero to 60 sprint in four seconds flat. From there, Chevy's ponycar only gets faster.
9. 2012 Camaro ZL1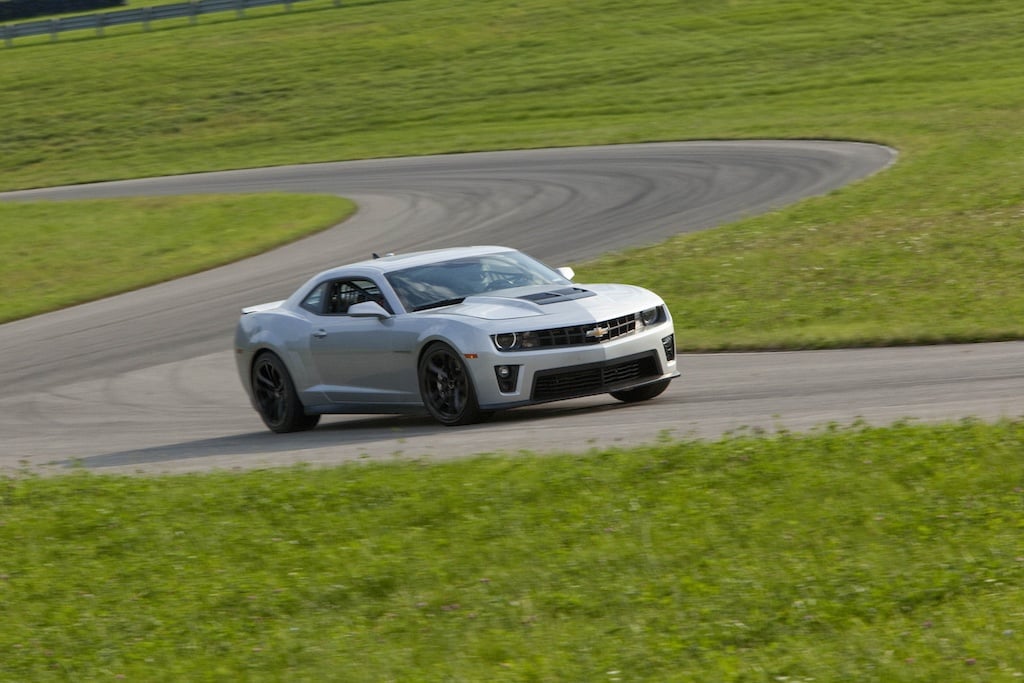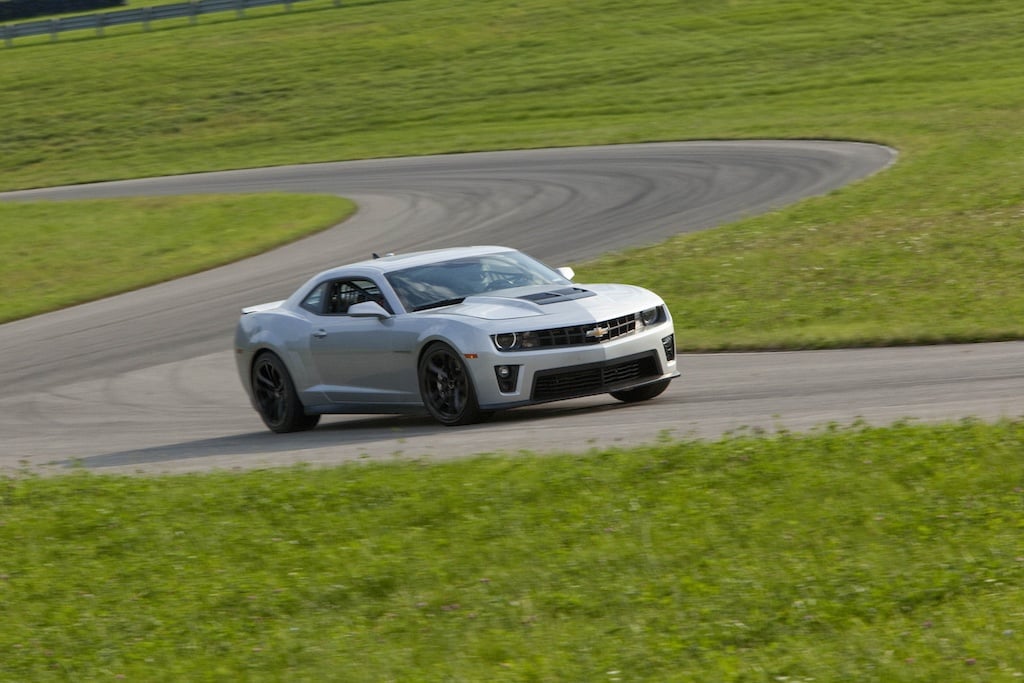 2012 Chevrolet Camaro ZL1 | Chevrolet
If the Z/28 was the scalpel refined for the track, the ZL1 was the hammer. Borrowing the supercharged 6.2 liter from the then current Corvette ZR1, the ZL1 made 580 horsepower and 556 pound-feet of torque, which were world class numbers five years ago. Top speed was 184 miles per hour, and zero to 60 came in just at 3.9 seconds.
8. 2013 Corvette 427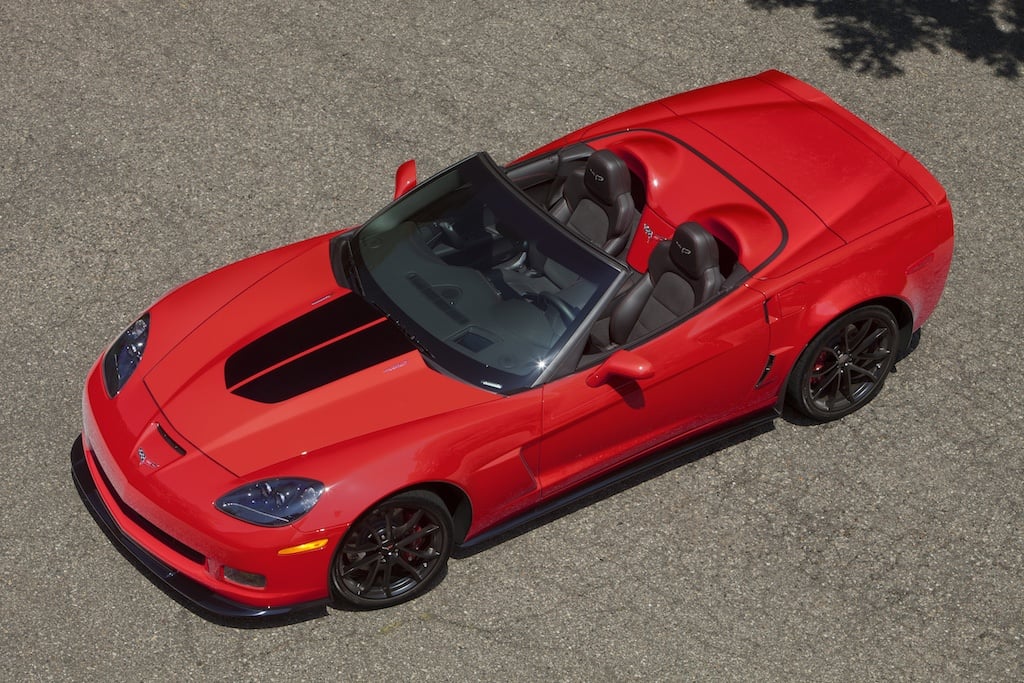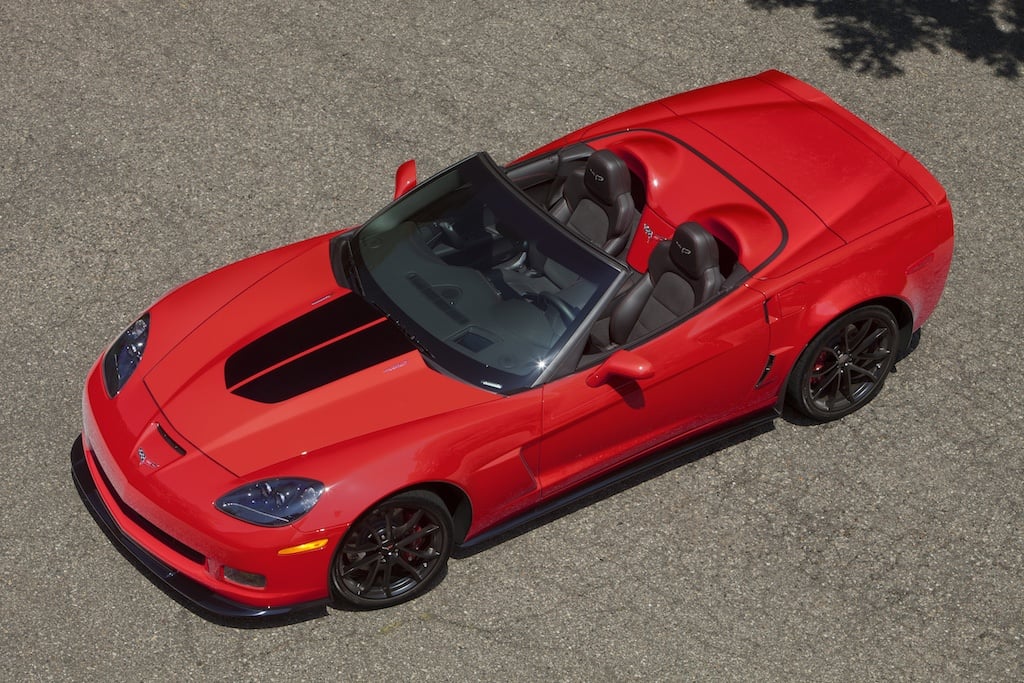 2013 Corvette 427 | Chevrolet
Ten years after Magnetic Ride Control appeared on the 50th Anniversary Edition Corvette, Chevy decided to go back to its roots for its next big anniversary model. The 427 was powered by the same 7.0 liter LS7 V8 engine that was found in the Z06 (and the aforementioned 2015 Z/28), but its 427 cubic inch displacement also happened to be the same as some of the most iconic Stingrays of the 1960s and 1970s. So the 2013 427 had the Z06's carbon fiber body kit, Magnetic Ride Control, sticky Michelin Pilot Sport tires, and was available as a convertible only. Zero to 60 came in at just 3.8 seconds, and top speed was 181 miles per hour. 
7. 2006 Corvette Z06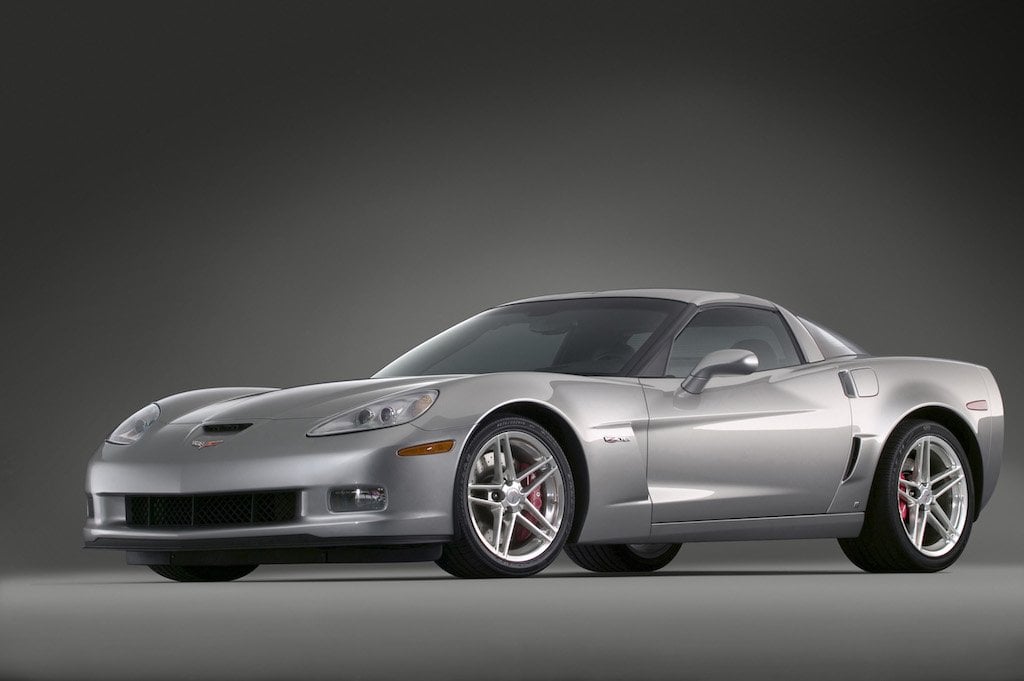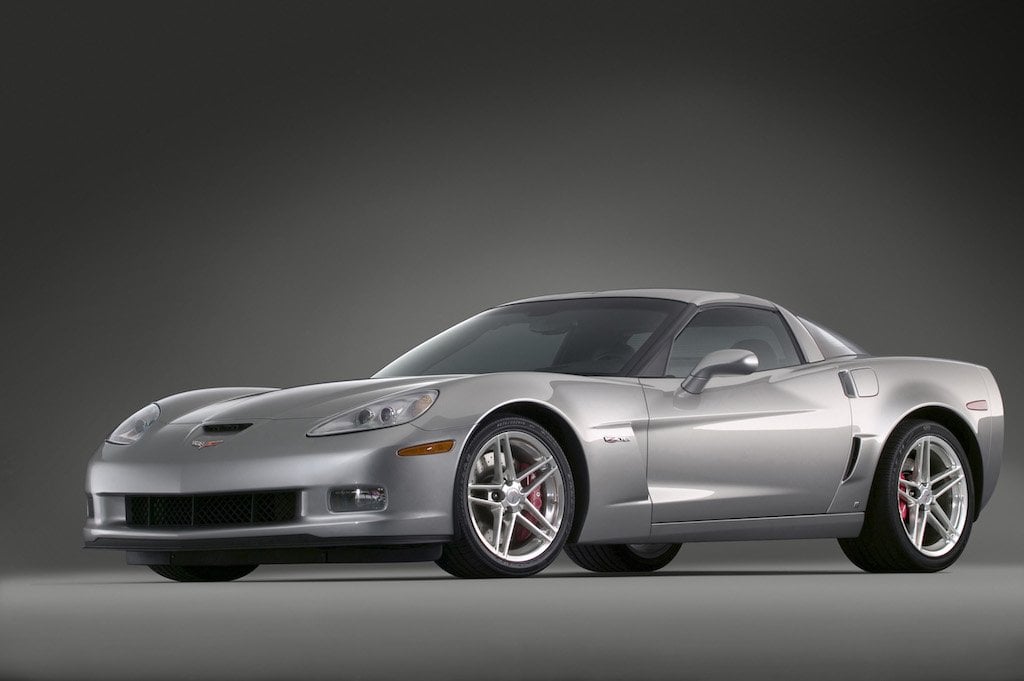 2006 Chevrolet Corvette Z06 | Chevrolet
Part of what made the revived 427 so popular was the fact that Chevy didn't offer a Z06 convertible. And in the 2000s, the Z06 was the Corvette to have. Introduced in late 2005, the Z06 was significantly lighter than the base Corvette. With its then new LS7, 505 horsepower, and a slew of suspension and powertrain upgrades, the Z06 could top 200 miles per hour and make the zero to 60 run in just 3.8 seconds.
6. Corvette Stingray Z51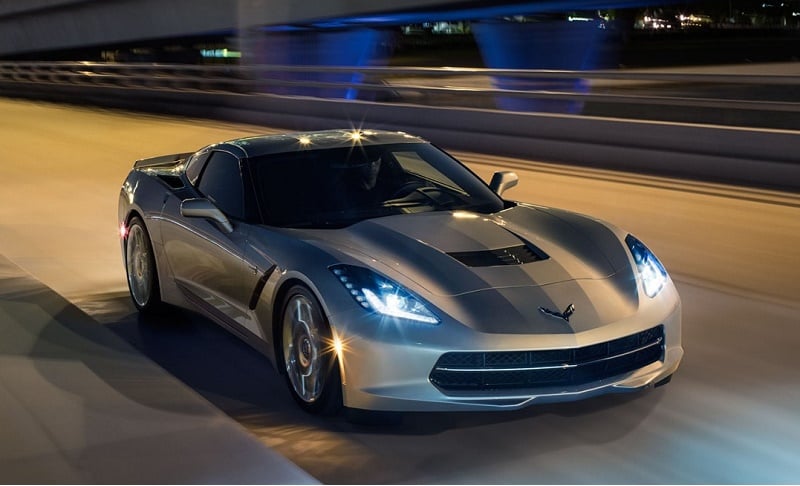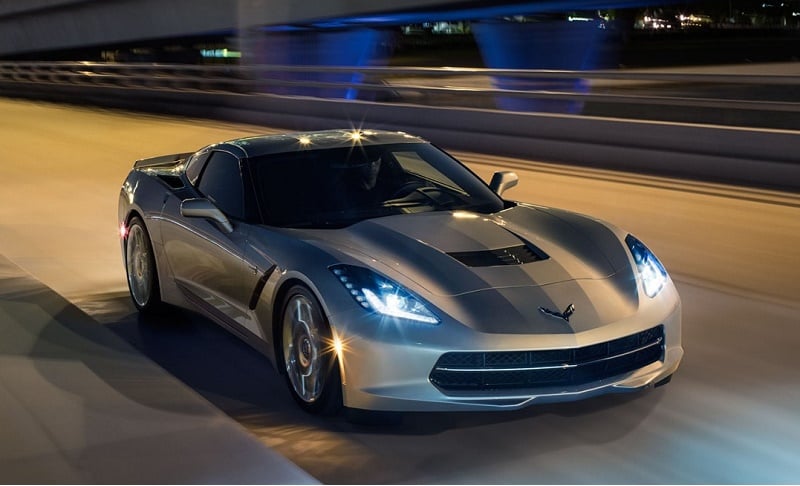 2016 Corvette Stingray | Chevrolet
What a difference a decade makes. While the hottest C6s climbed well into the mid-three second range when reaching zero to 60 speeds, the base model C7 Stingray (the one that starts at $55,000) makes the sprint in just 3.7 seconds. That's thanks to its lightweight, cutting-edge engineering and 6.2-liter LT1 V8 engine. With 460 horsepower and 465 pound-feet of torque on tap, the modern Corvette only gets faster from here.
5. 2010 Corvette Grand Sport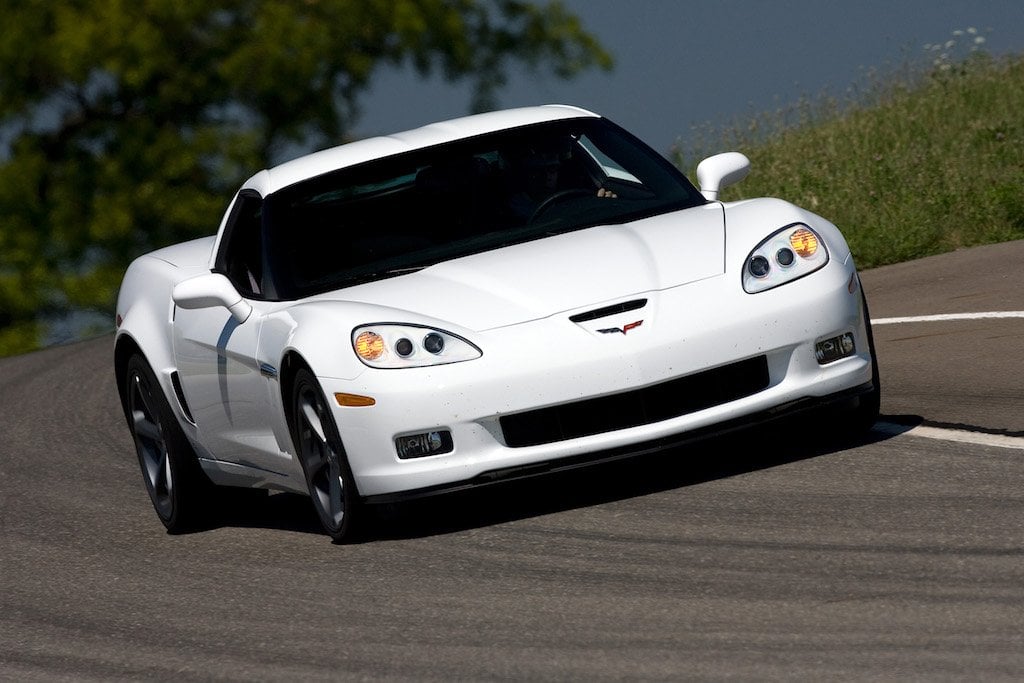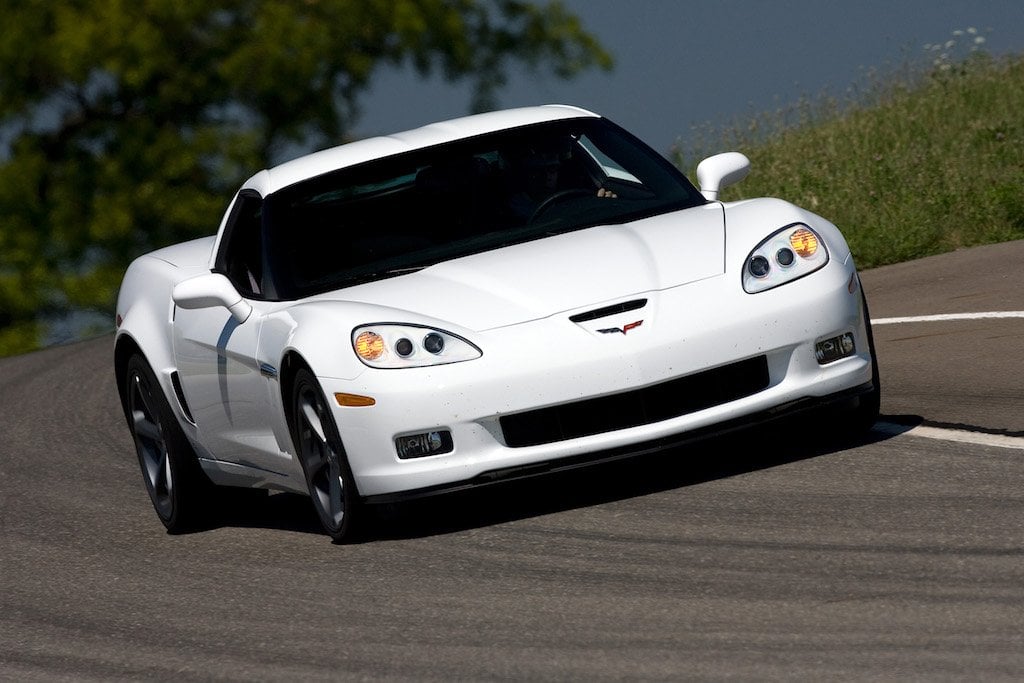 2010 Chevrolet Corvette Grand Sport | Chevrolet
The C7 may be categorically faster, but that doesn't mean we've heard the last from the C6 here. Last generation's Grand Sport proved to be its best-selling special edition. Returning for the first time since 1996, the C5 Grand Sport featured all of the aerodynamic and engineering advantages from the modern ZR1 (more on that in a few), minus its massive supercharger. The result was that of a rare thing: A legitimate track car that was equally at home as a daily driver. With 430 horsepower and 424 pound-feet of torque on tap, the Grand Sport could go zero to 60 in just 3.6 seconds. And it rang up for under $60,000.
4. 2017 Camaro ZL1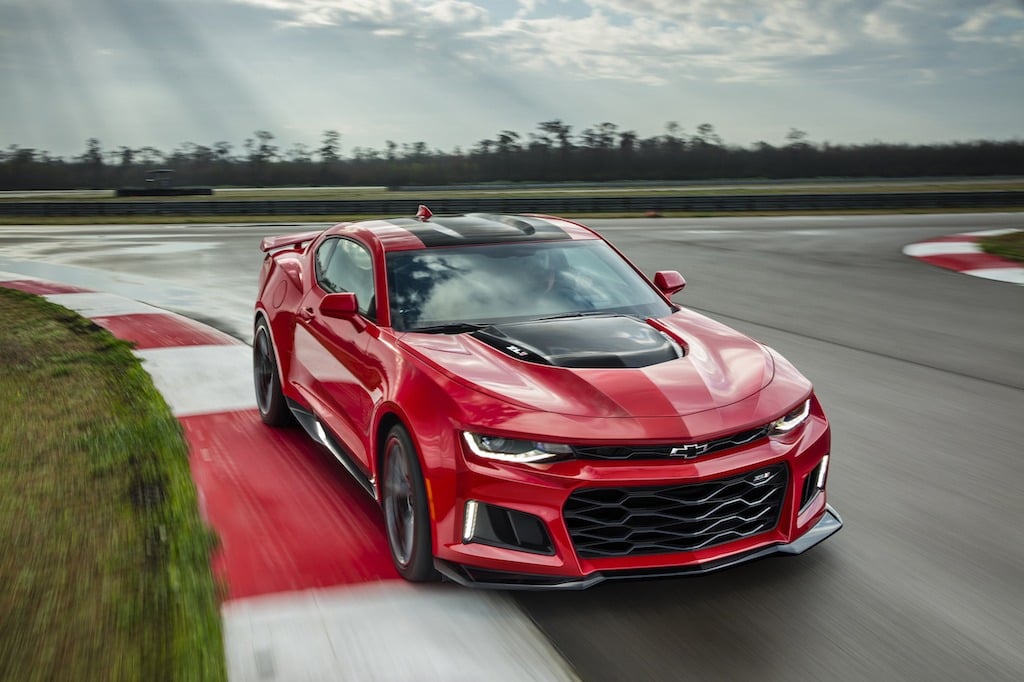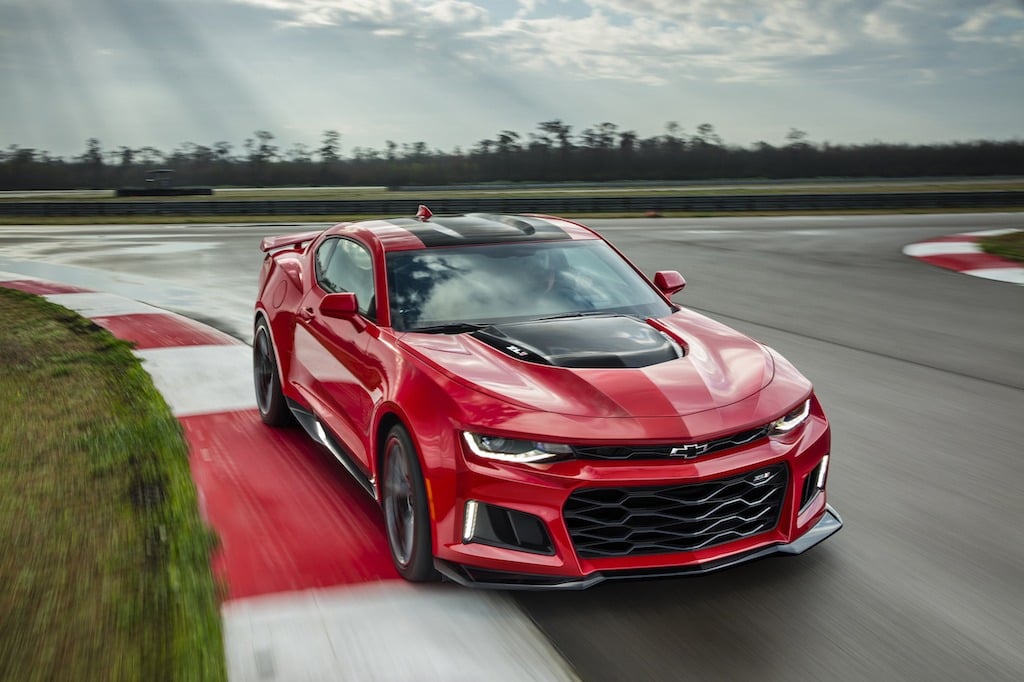 2017 Chevrolet Camaro ZL1 | Chevrolet
With the sixth generation Camaro, the ZL1 has gotten even more refined — and it's now the top dog of the lineup. Its 6.2 liter V8 engine now comes from the Corvette Z06, and here it cranks out 650 horsepower and 650 pound-feet of torque. Mated to either a six-speed manual or 10 speed automatic, the ZL1 finally has the chassis to make it the focused, all-around track car it always wanted to be. Zero to 60 comes in at 3.5 seconds, and top speed is 195 miles per hour.
3. 2013 Corvette ZR1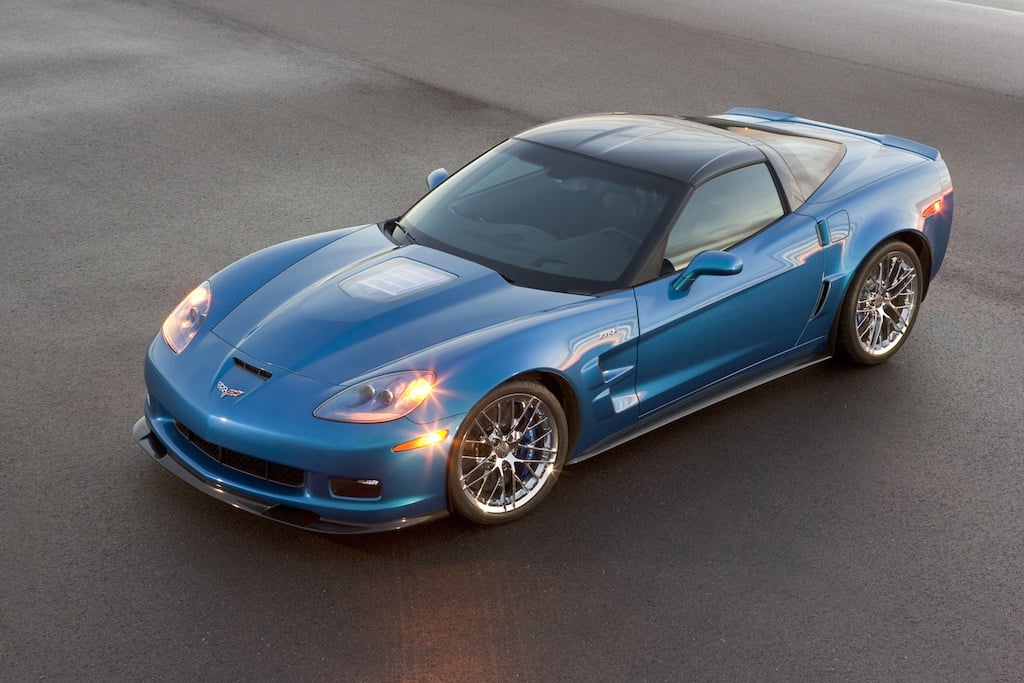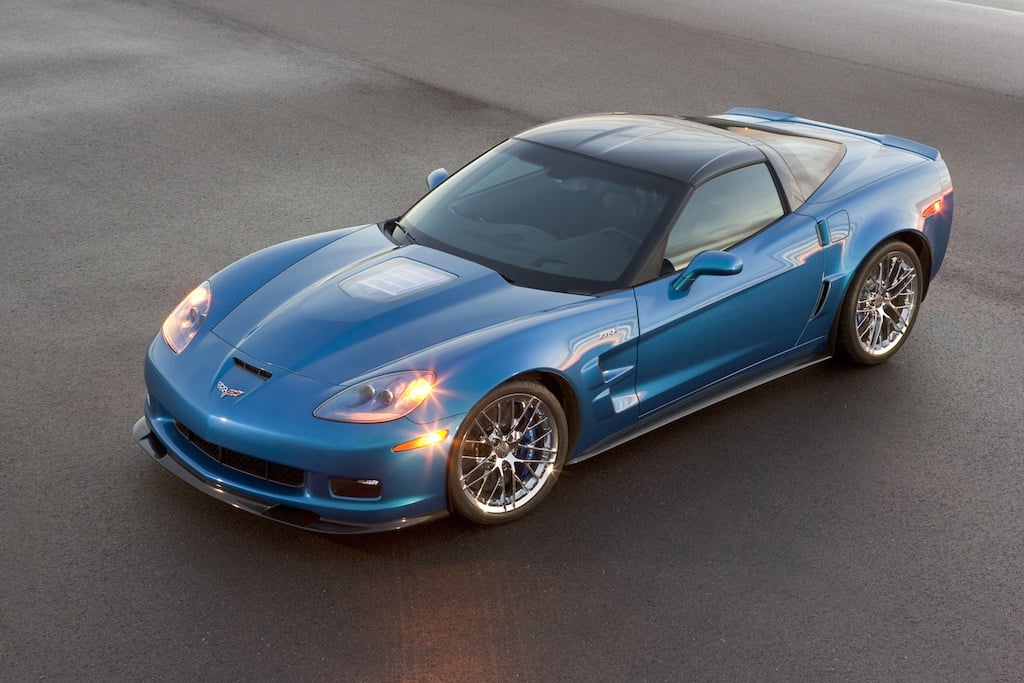 2009 Chevrolet Corvette ZR1 | Chevrolet
With the resurrected ZR1, the Corvette truly crossed over from sports car to supercar. For 2009, Chevy added a supercharger to the Corvette's 6.2 liter LS9 V8 engine, giving it an incredible 638 horsepower and 604 pound-feet of torque. With Magnetic Ride Suspension, a host of aerodynamic upgrades, and that way too cool window over the supercharger, the ZR1 sprinted from zero to 60 in just 3.4 seconds, reaching a top speed of 205 miles per hour. Without a doubt, the fastest C6 model was also the coolest.
2. 2016 Corvette Z06 C7.R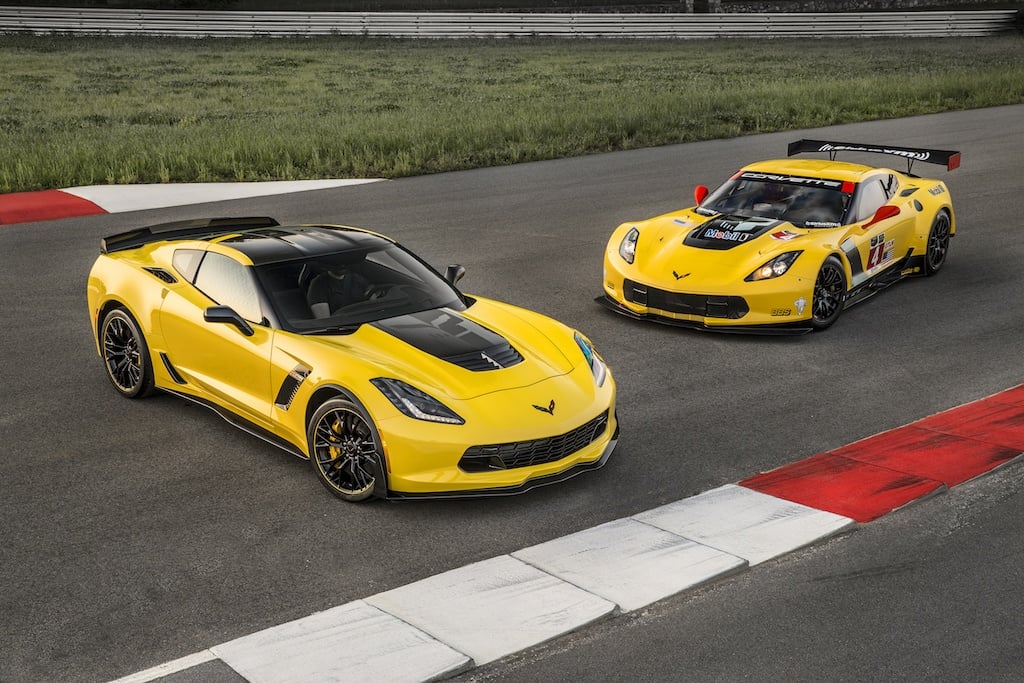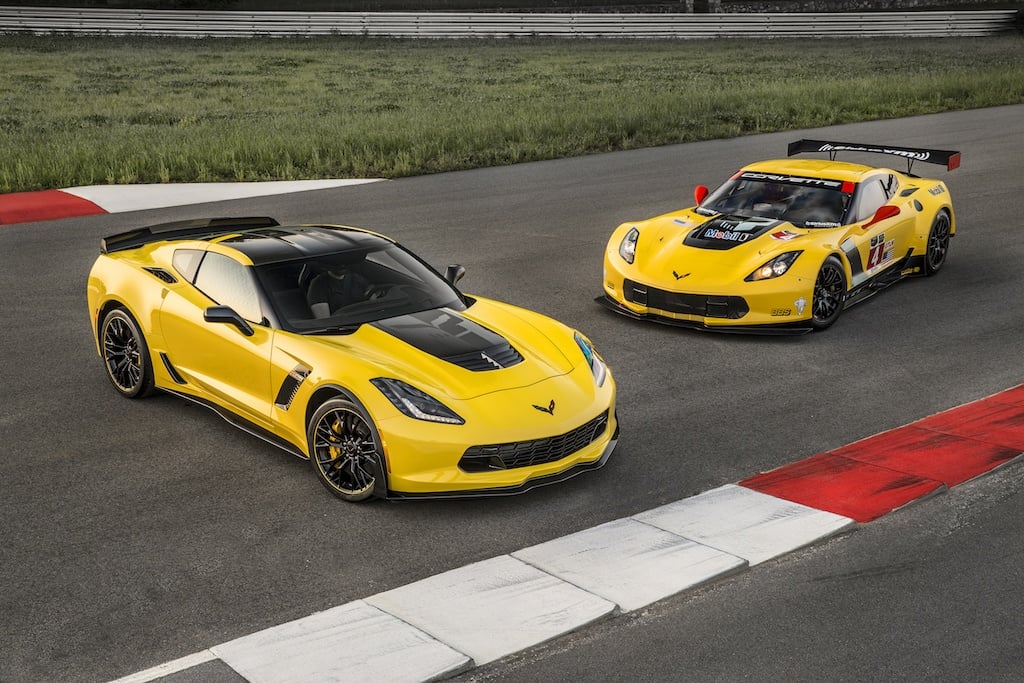 2016 Corvette Z06 C7.R | Chevrolet
When it came time to develop both the C7 Z06 and the Corvette endurance racer, Chevy and its racing partner Pratt & Miller worked closely to develop the two cars in tandem, with the result being the best Z06 and the best Corvette endurance racer yet. So it shouldn't be a surprise that the racing-inspired Z06 is just shy of being the fastest production Chevy ever. With its track-inspired aerodynamics and that iconic yellow and black livery, the C7.R is about as close as you can get to driving at Daytona or Le Mans without owning a competition license. The C7.R has a supercharged 6.2 liter V8 engine that's good for 650 horsepower and 650 pound-feet of torque, and can make the zero to 60 run in three seconds flat. 
1. 2017 Corvette Z06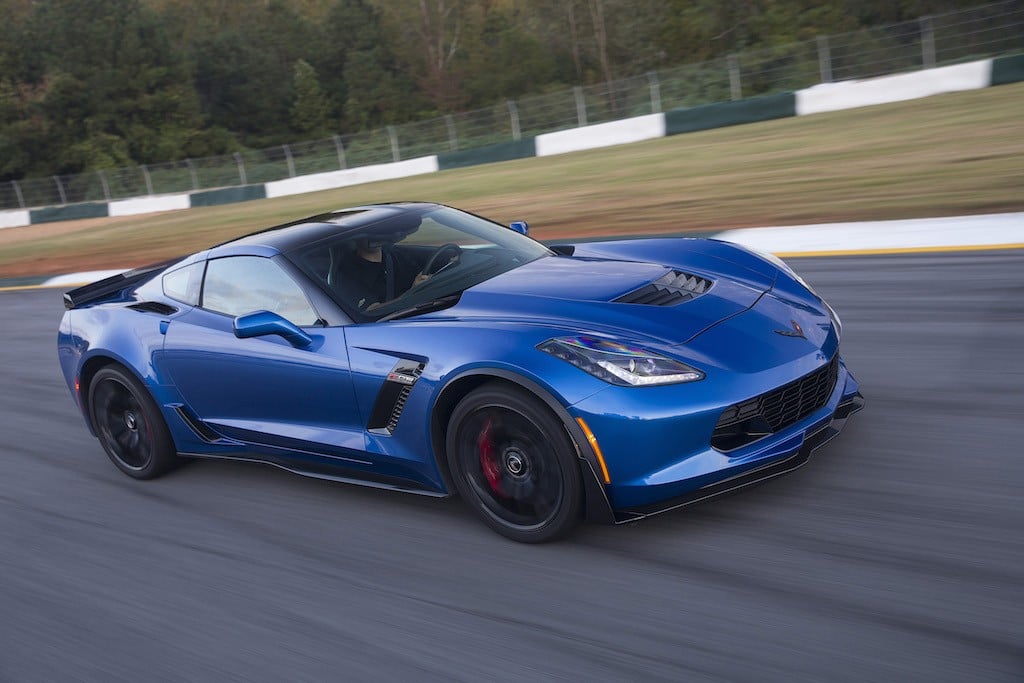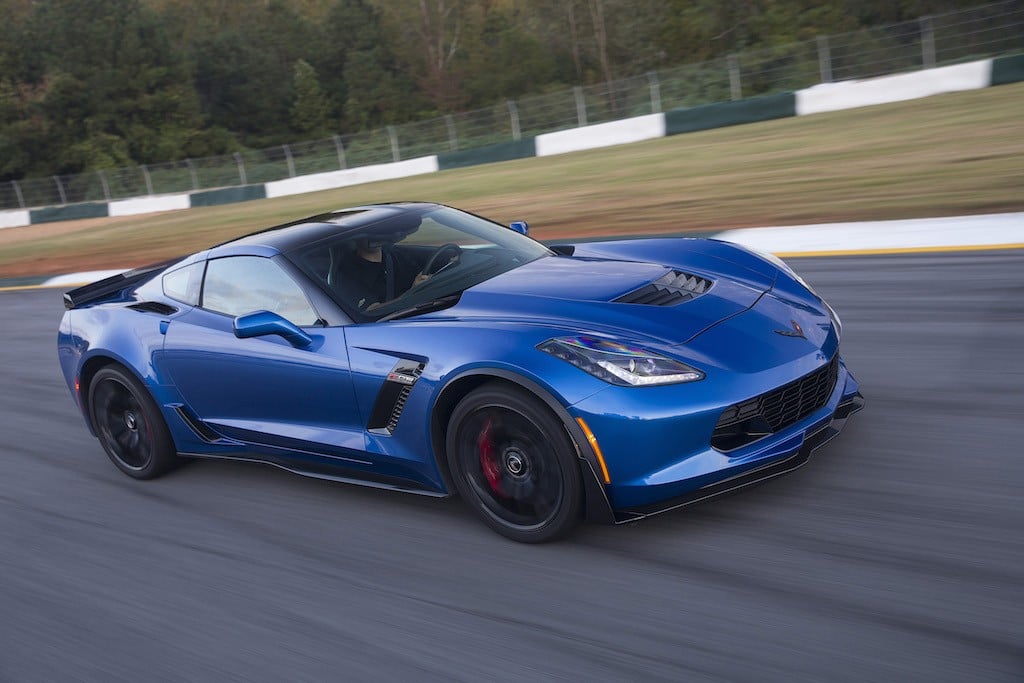 2016 Chevrolet Corvette Z06 | Chevrolet
Here it is: Not only the quickest Chevy production car of all time, but the quickest car to ever come from General Motors, period. With its lightweight 650 horsepower and 650 pound-feet of torque, as well as its 6.2-liter supercharged V8 engine with its aggressive aerodynamics (designed to keep it stuck to the ground), the modern Z06 has a top speed well beyond the 200 miles per hour mark. In fact, it can hit zero to 60 in an insane 2.95 seconds. Who says America can't build a supercar?
Source: Read Full Article