Chrissy Teigen Calls Out Man Who Took Pics of Her Pumping Breast Milk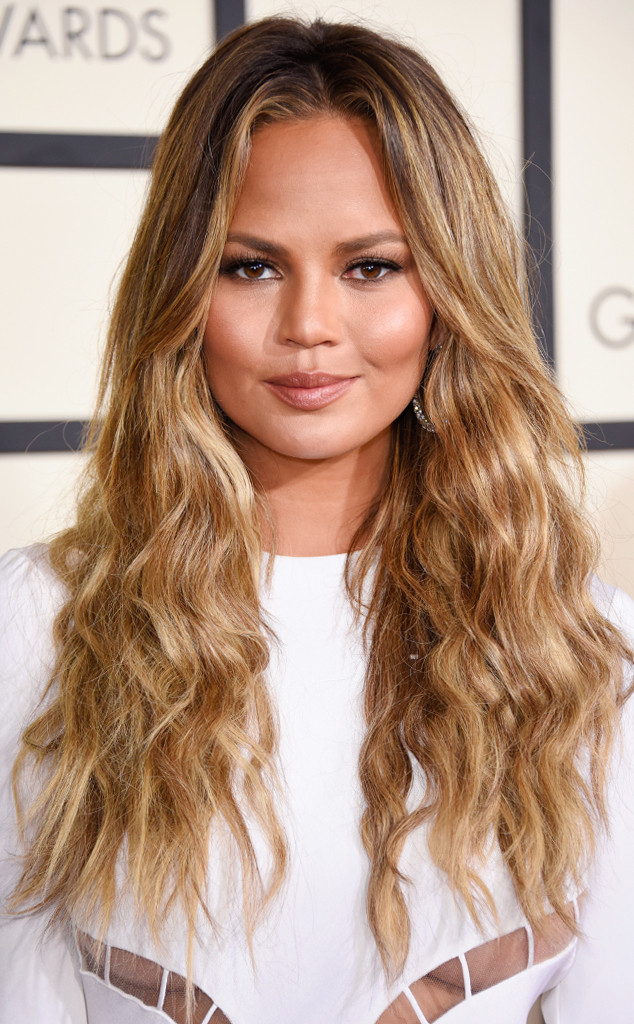 Jeff Vespa/WireImage
Chrissy Teigen took to Twitter on Monday to call out a man who allegedly took photos of her topless while she was pumping breast milk inside of her car.
"Also to the man who took photos into our car as I was topless and pumping you can go f–k yourself if you sell them," the Lip Sync Battle host wrote in a since-deleted tweet, per Entertainment Tonight. "If I wanted to show you my salami nipples I'd show you my salami nipples on my own doing!"
Just a few days ago, Teigen posted a picture of her breastfeeding her newborn son, Miles, as well as the baby doll of her daughter Luna—per the request of the 2-year-old tot. On Monday, a Twitter user applauded Teigen for the photo, telling her to "share one for the pumping moms" and knock the "wind outta that fool['s]sails."
"Oh I am definitely happy to!" Teigen replied. "It's most of my day. Just so creepy to be sitting in a car, dark out, and see flashes and a dude."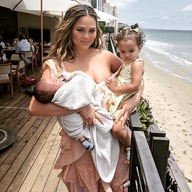 Read
Chrissy Teigen Laughs Off Family Photo Criticism
Luna making me feed her babydoll so I guess I have twins now
A post shared by chrissy teigen (@chrissyteigen) on
When another social media user named Jerry asked Teigen why she was upset—arguing she had just posted her own breastfeeding photo and that her car wasn't a private place—the mother of two fired back.
"Yes jerry. Die on this hill," she wrote. "This is what you should stand up for. A man's right to shoot his camera into my (tinted) car. This is a great cause."
This isn't the first time has called people out on social media. Earlier this week, the model posted a picture of her posing with her two kids on Instagram and clapped back at a few mommy shamers who were quick to criticize. After one commenter wrote her son didn't look happy "with the sun in his eyes," Teigen replied, "He told me he loves it."
She also shot down a few haters who criticized her for sharing a video of her pretending to shoplift from Sephora.
"EDIT: DO NOT EVER STEAL OR PRETEND TO STEAL YOUR FRIEND'S @THEOUAI TESTERS IN FRONT OF EMPLOYEES. ONE, BECAUSE IT'S WRONG, BUT TWO, IT WILL STARTLE EXTREMELY ANNOYING PEOPLE INTO BEING EXTREMELY OFFENDED ON THE 'GRAM," she wrote, amending her original caption.
Take note: Don't mess with Teigen.
Source: Read Full Article