'Crazy Rich Asians' Broke A Huge Labor Day Weekend Record That Hasn't Been Broken In Years
If you haven't gotten around to checking out the new film Crazy Rich Asians, I suggest you jump on it stat, fam. This epic cinematic train is leaving the station, and it's taking impressive box office records, huge movie-making milestones, and incredibly awesome accolades with it. Not only is it, like, just a really, really good movie, but Crazy Rich Asians broke a huge Labor Day Weekend record that hasn't been touched since 2007, too. Not for nothing, this movie is clearly on fire.
Business Insider reports the film raked in more than $30 million as of Monday, Sept. 3 over the long holiday weekend. According to the publication, the movie Halloween was the last film to earn that much money over Labor Day Weekend back in 2007. (Yup. A horror movie. I don't get it either.) Right now, Crazy Rich Asians, a romantic comedy, has made upwards of $111 million since it premiered in theaters in August 2018.
Speaking of romantic comedies, the film broke yet another record in this genre. Variety reported it was the first rom-com since the movie Trainwreck (with Amy Schumer) to make over $20 million during its opening weekend. If you ask my personal, professional opinion, romantic comedies are way underrated and deserve much more praise than we usually give them. Luckily, Crazy Rich Asians is flipping the script.
Of course, arguably the film's most major historical footprint is that it's the first major studio film in over two decades to feature an Asian-majority cast. According to The Los Angeles Times Warner Bros. Distribution Chief, Jeff Goldstein, said of the film, "It's a well-made movie, and it's tapped into the zeitgeist culturally as an important touchstone across the domestic marketplace." He added, "I think it just looks like fun. The people are handsome and pretty and the locations are exotic. It looks like a nice diversion from life."
Author and CNN contributor Jeff Yang also said Crazy Rich Asians is clearly a major milestone for Asian representation in American entertainment: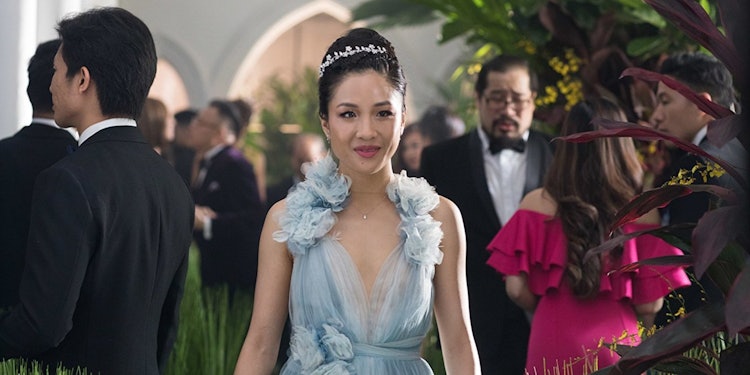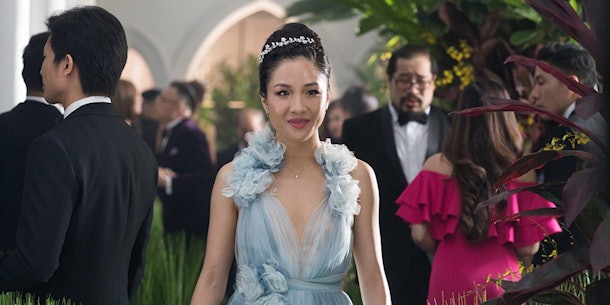 The film's director, John M. Chu, recently shared a series of tweets about his joy and excitement over the film's success. As part of his posts, he wrote:
It definitely does feel like the beginning of something big, and not just "big" like that huge floating hotel ship in Singapore featured in the movie (though that was impressive).
Luckily, there's still time to catch the movie in theaters! For real, don't miss out on this one.
Source: Read Full Article