Every Cast Member Of Sons Of Anarchy's Net Worth
Sons of Anarchy ran for seven seasons from 2008-2014 on FX. The crime tragedy followed an outlaw motorcycle club in the fictional town of Charming in California and focused on stories of brotherhood, loyalty, betrayal, and redemption. The series also had a lot of graphic violence as they fought with other rival gangs, authorities, family members, friends, and even one another.
RELATED: Top 10 Richest Actors in the World of 2019
With a cast headed up by Charlie Hunnam, the series also features some well-known actors with decades-long careers and other not-so-well names who have since gone on to star in major projects. Here's a look at the net worth of the main cast members of the long-running series.
Click the button below to start this article in quick view
11

Charlie Hunnam (Jackson "Jax" Teller) – $16 million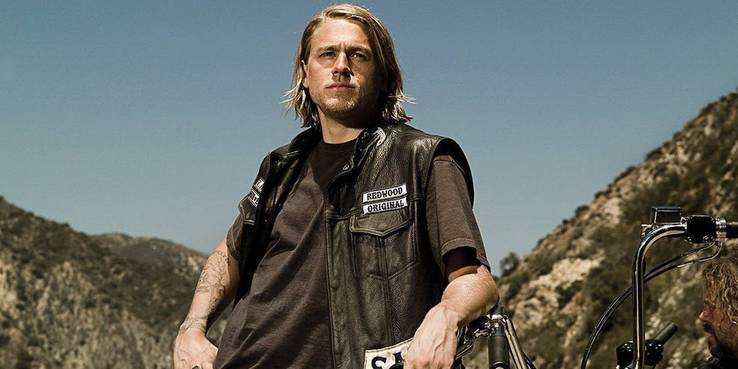 As the main protagonist of the series, Hunnam amassed much of his net worth from his leading role on this series, which ran from 2008-2014. But he has had some other notable roles as well that padded his paycheque, including in the Channel 4 drama Queer as Folk from 1999-2000, the title role in Nicholas Nickleby, King Arthur in Guy Ritchie's King Arthur: Legend of the Sword, and Pacific Rim.
Born in England, he's been acting since being discovered at the age of 17 and getting a role in a children's show. He later did some modeling. Hunnam continues to build up his resume with roles in The Lost City of Z, A Million Little Pieces, and other upcoming projects.
10

Katey Sagal (Gemma Teller Morrow) – $30 Million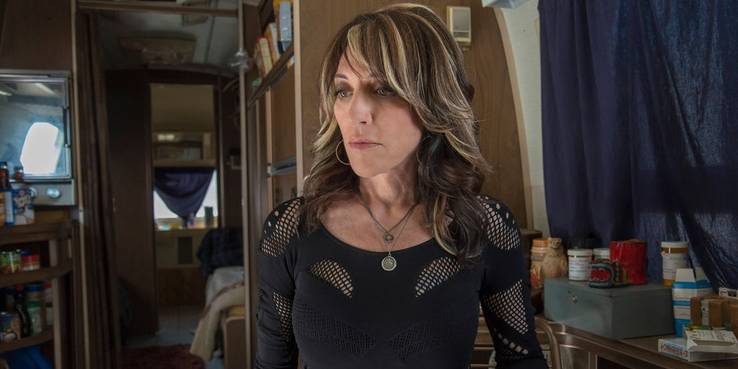 Rising to fame playing the incomparable Peggy Bundy in the '80s/'90s sitcom Married…With Children, Sagal is a well-known face (and voice) on the small screen, having also appeared in 8 Simple Rules and voicing the character of Leela on Futurama.
Born into a show business family, it was her destiny to follow along in the family business. In addition to acting, she is also a singer and songwriter who has released two solo albums and contributed to the Sons of Anarchy soundtrack.
9

Kim Coates (Alexander "Tig" Trager) – $4 Million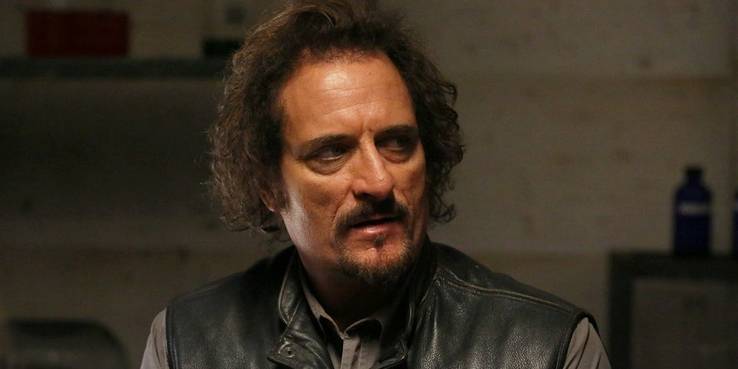 This Canadian actor has worked on Broadway, playing Stanley Kowalski in A Streetcar Named Desire and the lead role in Macbeth at the Stratford Shakespeare Festival. But his role as "Tig," the trusty sidekick to Jax and loyal member of the Sons, is his best-known one to date.
RELATED: 10 Actors Who Hate The Roles That Made Them Rich
He most recently appeared in the Canadian series Bad Blood and as the voice of a character in Tangled: The Series. Next, he'll play the role of Devil Face in the horror adaptation of the '70s series Fantasy Island, which is set to debut in 2020.
8

Mark Boone Junior (Robert "Bobby Elvis" Munson) – $5 Million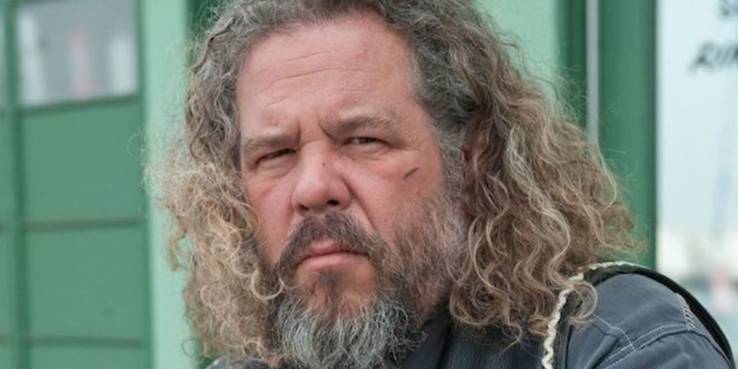 Most notable for his role in Sons of Anarchy, this actor also appeared in the movies Memento, Seven, and Batman Begins.  In fact, he's appeared in more than 70 films, all contributing to his big earnings.
Real name Mark Heidrich, he's known for playing corrupt characters or other authority figures. He shows no signs of slowing down with five productions underway, including a TV series called Paradise City that's in its post-production stage and a southern gothic thriller called By the Rivers of Babylon.
7

Maggie Siff (Dr. Tara Knowles) – $8 Million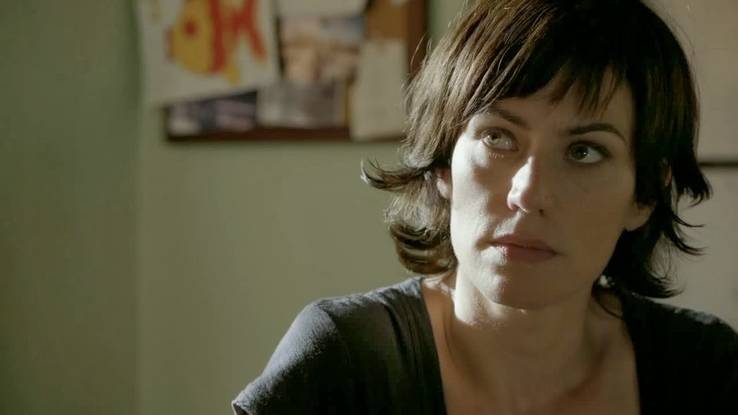 Having appeared in various TV series, including Mad Men, Nip/Tuck, and Billions, and in movies like Push and Concussion, Siff has been acting since 2004. In addition to acting, she has also been serving as the TV spokesperson for online investment service Betterment since 2018.
While her role (and death!) on SOA was truly memorable, she's also best known for playing the wealthy Rachel Menken Katz on Mad Men, one of many women on the series to get involved with Don Draper.
6

Ron Perlman (Clarence "Clay" Morrow) – $15 Million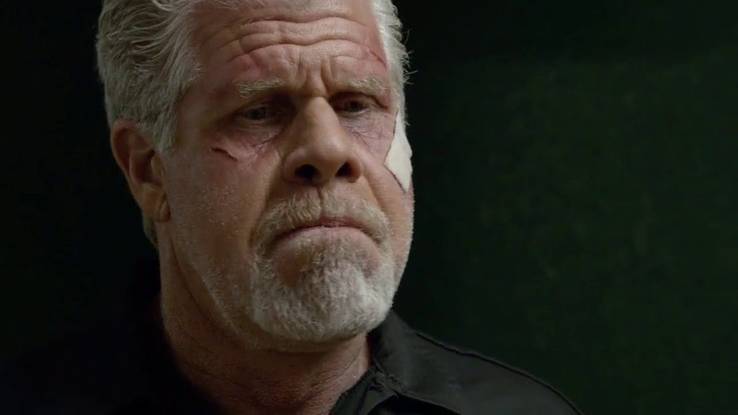 Known best for his roles in the late '80s/early '90s TV series Beauty and the Beast (he played the beast, not the beauty) as well as the title character in Hellboy and its sequel Hellboy II: The Golden Army (played by Stranger Things' David Harbour in the reboot), Perlman frequently collaborates with director Guillermo del Toro. He's thus appeared in a number of his other films as well, including Blade II and Pacific Rim.
RELATED: Top 10 Richest Actresses in the World of 2019
When he isn't appearing on-screen, Perlman also uses his booming voice to do voiceover work for projects like the video game series Fallout and the animated series Teen Titans. You might also recognize his voice as that of the Stabbington brothers in the Disney animated flick Tangled. Meanwhile, he got his start as a stage actor.
5

Ryan Hurst (Harry "Opie" Winston) – $4 Million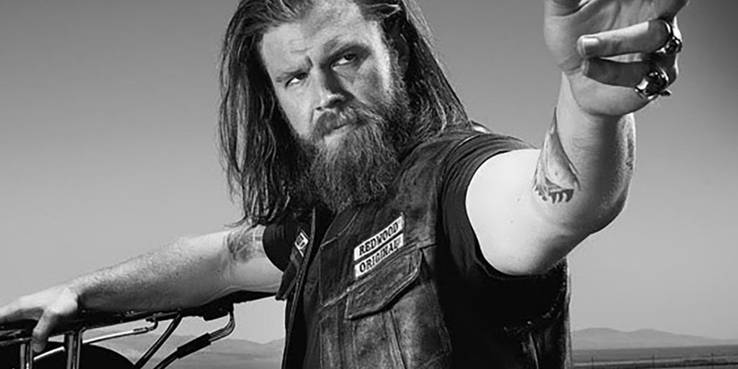 One of the most heartbreaking deaths on the series, Hurst played Opie, best friend to the main protagonist Jax. But he was known for other roles prior to SOA, including as Gerry Pertier in Disney's Remember the Titans, Tom Clarke in Taken, Sergeant Ernie Savage in We Were Soldiers, and Chick in Bates.
Today, he has joined the massive Walking Dead family as Beta, right-hand man to Alpha, the leader of the menacing group known as the Whisperers. He also has his own production company called Fast Shoes with his wife Molly.
4

Jimmy Smits (Nero Padilla) – $25 Million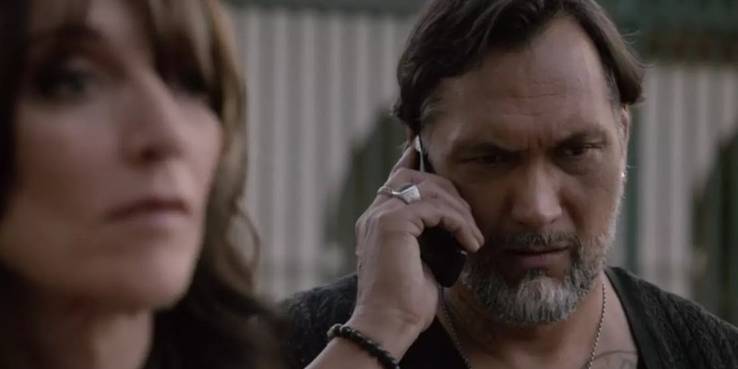 One of the most well-known and high-profile actors on the series, Smits has had a long and successful career in acting, which has contributed to him having the highest net worth of all of the cast members, with the exception of Sagal. Having appeared in highly successful series like L.A. Law, NYPD Blue, The West Wing, and Dexter, and in movies like the Star Wars prequel trilogy, his role on SOA is but a tiny blip in his lengthy resume.
His most recent appearances have been in the series How to Get Away With Murder, Brooklyn Nine-Nine, 24: Legacy, and The Get Down, proving that Smits is one of the most versatile (and hard-working) actors around today.
3

Dayton Callie (Wayne Unser) – $3 Million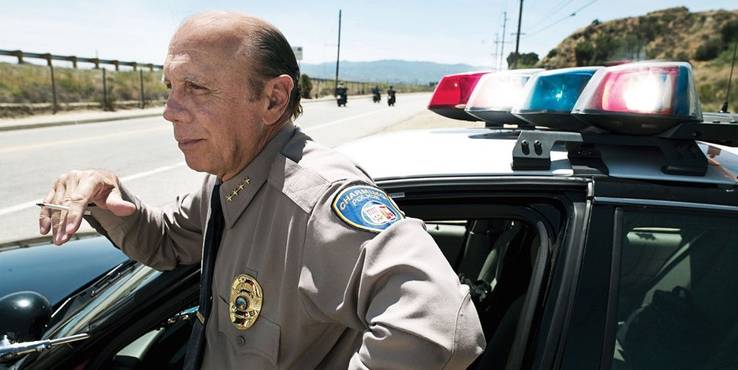 Another SOA cast member to join The Walking Dead family, Callie appeared as Otto in Fear the Walking Dead. But prior to his role on SOA, he was known for playing another police officer on HBO series Deadwood. Beyond that, he's had many roles, mostly small or guest-starring, over the last 35 years.
RELATED: The 10 Highest Paid Actors On HBO Right Now
Acting since the '80s and a Vietnam vet, the Scottish actor reprised his role as Charlie Utter in the Deadwood TV movie that was released in May 2019.
2

Theo Rossi (Juan Carlos "Juice" Ortiz) – $4 Million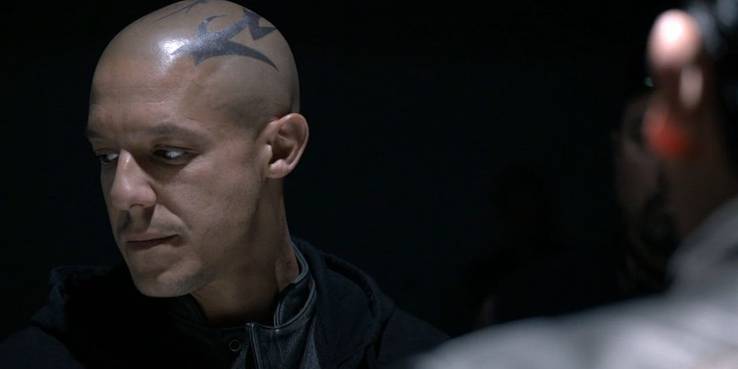 Known best for playing the SOA member known as "Juice" who struggled with his heritage and tried to hide it from the gang, Rossi has more recently gained attention as Hernan "Shades" Alvarez in Luke Cage from 2016-2018 after SOA ended its run.
Also a producer, the New York native has his own production company called Dos Dudes Pictures that produced its first film, Bad Hurt, in 2014. Rossi also acted in the film. He's had a number of guest-starring roles on TV series, ranging from Law and Order: SVU to Lost and Veronica Mars. Additionally, he works as an ambassador for the Boot Campaign that helps raise money for wounded soldiers and those with PTSD along with his former co-stars Callie, Perlman, and Coates.
1

Tommy Flanagan (Filip "Chibs" Telford) – $3 Million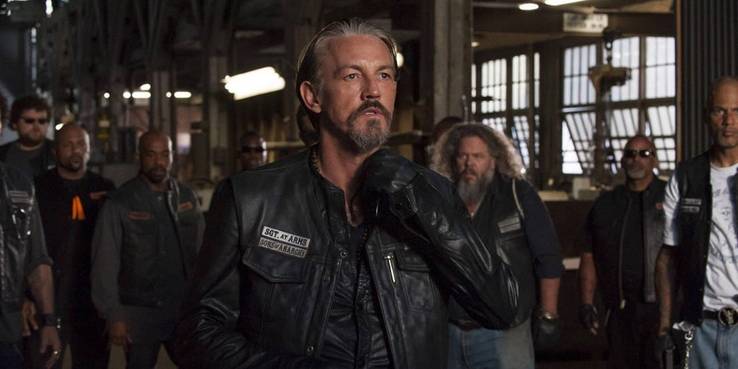 This Scottish actor with distinct facial scars is best known for his role in SOA. The scars are actually real – Flanagan received then from a knife attack outside of a nightclub where he was working as a DJ.
He has been acting since the '90s and was working at Raindog Theatre before receiving a role in the massive hit film Braveheart. Other notable credits include Face/Off, Gladiator, and Charlie's Angels: Full Throttle. Most recently, he appears as a series regular on the Netflix series Wu Assassins.
NEXT: The 10 Highest Paid Actors On Netflix Shows
Tags:richest actresses,Richest Actors
Source: Read Full Article