Why Fans Of Prince Harry & Meghan Markle Might Not See Them Again Until The Wedding
Anyone hoping to get another glimpse of Prince Harry and Meghan Markle before their May 19 wedding day may be out of luck. Based on the Royal Family's official website, Harry and Markle may not attend any more events before their wedding, as Just Jared noted. So, the next time you see the couple could be when they're exchanging "I will's."
The Royal Family's website details the future engagements that any of the members of the family will attend. According to the site, Harry is not scheduled to attend any official events prior to his and Markle's May 19 wedding. That doesn't mean that there aren't any members of the Royal Family who have planned future engagements in early May. In particular, Anne, the Princess Royal, and Edward, the Earl of Wessex, have a slew of upcoming events to attend throughout the month.
Similarly, the Kensington Palace Twitter account will frequently detail whether Harry and Markle (and the Duke and Duchess of Cambridge) are due to attend any upcoming royal engagements. Yet, the account has not revealed whether the husband and wife-to-be will appear at any other official events in the near future.
Seeing as though neither the Royal Family website nor the Kensington Palace Twitter have detailed an upcoming engagement for Harry and Markle, fans will likely next see the couple during their big day on May 19.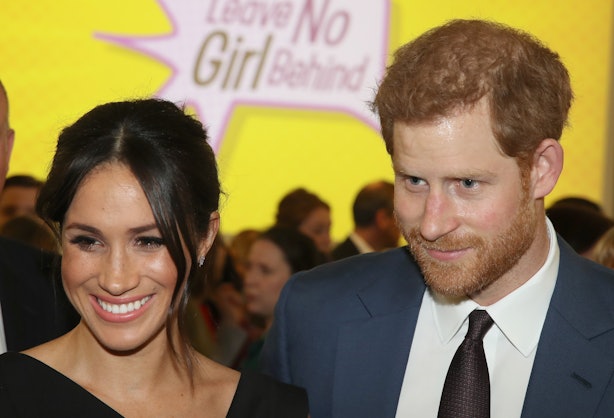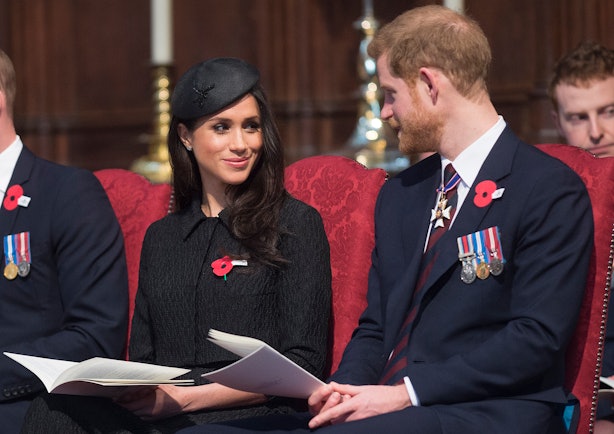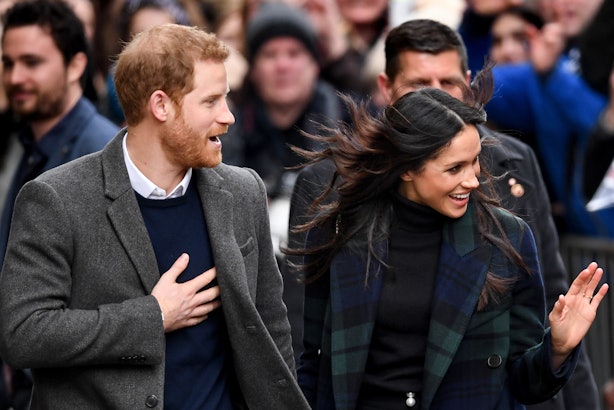 It's always fun to see Harry and Markle together doing their royal duties. However, fans maybe shouldn't expect any more appearances by the couple in the near future prior to the couple's wedding. Instead, it seems like the pair are taking time off from their royal events. No matter whether they attend any engagements soon or not, royal watchers can definitely expect to see the pair when their happy day soon arrives on May 19.
Source: Read Full Article