G-Eazy and Halsey Fuel Rumors of Reconciliation With Another Reunion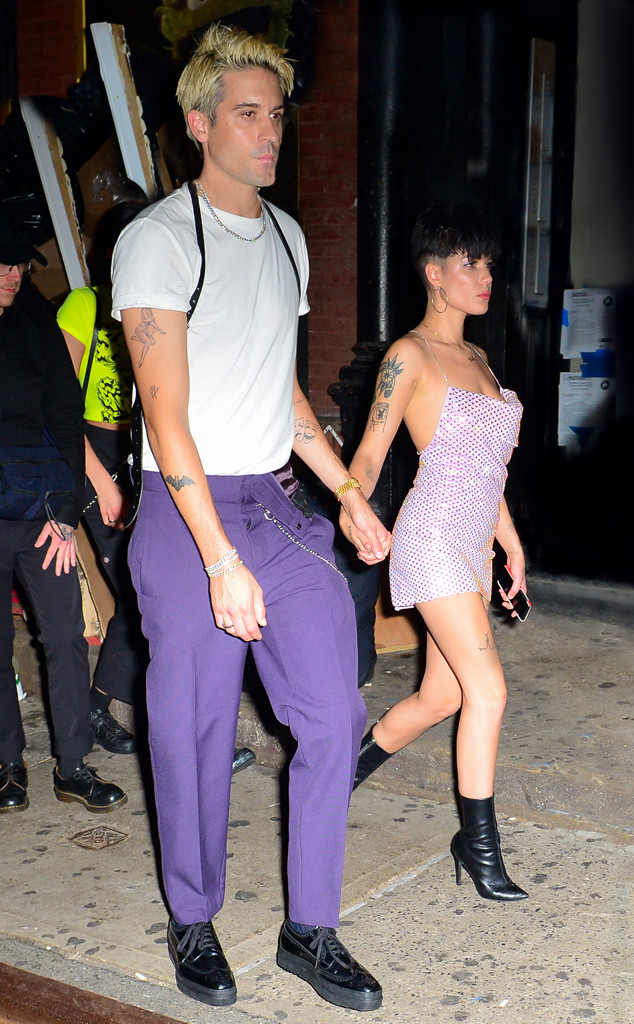 PapCulture / SplashNews.com
G-Eazy and Halsey continue to fuel rumors of reconciliation after reuniting for the second time this week.
The pair was spotted together in Columbus, Ohio just weeks after breaking off their one-year relationship. Eyewitnesses spotted the singer supporting her ex from the DJ booth at the EXPRESS LIVE! Arena during a stop on his Endless Summer tour. Concert goers captured videos of the songstress clad in an orange hoodie as she danced and swayed to the music.
Later in the night, the former couple was spotted with their friends at the bar 16-Bit.
On Tuesday, a source revealed the exes are "working on their relationship" following their reunion at an after-party following the MTV Video Music Awards. The duo shocked fans when they were pictured leaving a nightclub hand-in-hand a month after their split.
Speaking about their outing in New York City, the insider shared, "They knew they were both going to be out and about after the VMAs and it was planned to meet up after they made the rounds at the VMAs after-parties."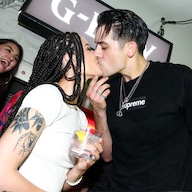 Photos
Halsey and G-Eazy's Cutest Moments
However, their recent rendezvous come as no surprise to those close to them, as a source previously revealed they "both definitely miss each other." At the time, the insider added, "Halsey is angry at the situation and thought they were going to be together for the long run," while G-Easy was reportedly "very bummed about the breakup.
?? @g_eazy @iamhalsey
A post shared by G-EAZY & HALSEY (@g_eazyandhalsey) on
At one point following their split, the singer broke down on stage while performing the couple's hit single.
Now, things appear to be on the up and up, with an insider previously revealing, "They are being casual right now, but are definitely working on things. They are both hoping they can have a healthy friendship, if anything."
Source: Read Full Article