George and Charlotte Just Showed Up to Meet Their Newest Sibling and IT'S ALL TOO MUCH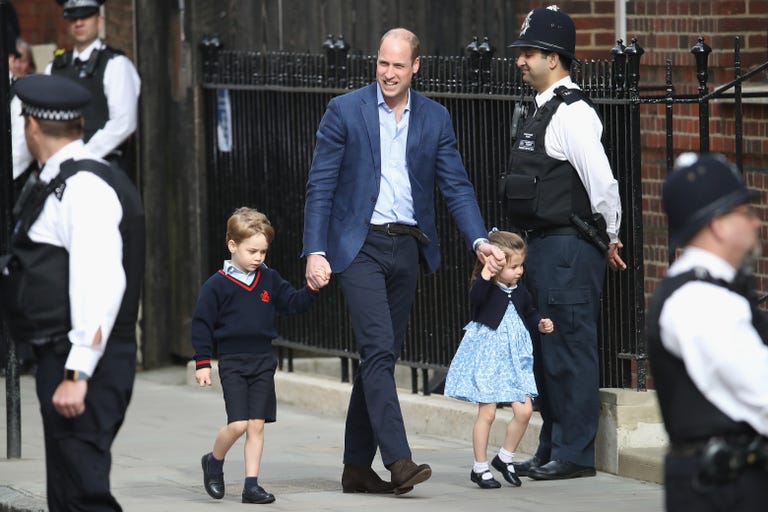 There's a new royal baby, have you heard? Just a few hours after he was born, Prince William brought his other two lil royals to the Lindo Wing to meet their newest sibling.
William was seen leaving the hospital on his own earlier, smiling and telling reporters he'd be back in just a minute. Not long after, he was back indeed — this time with George and Charlotte in tow.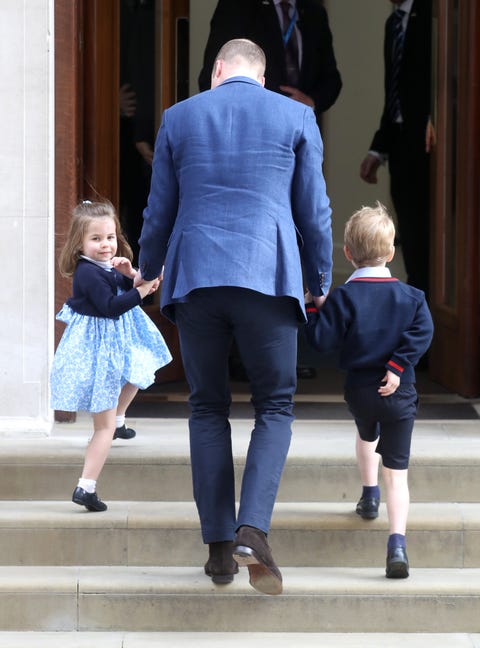 OK, so George doesn't look so thrilled, but raise your hand if you didn't see that one coming.
Charlotte on the other hand … Charlotte looks like someone who not only has a new little brother, but also like someone who just realized her spot in the royal line of succession hasn't changed oneeee bit.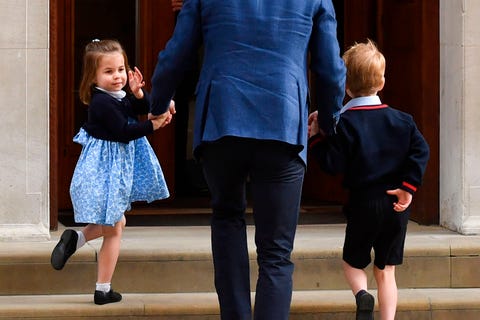 Does that not look like the wave of a tiny royal who's flying high?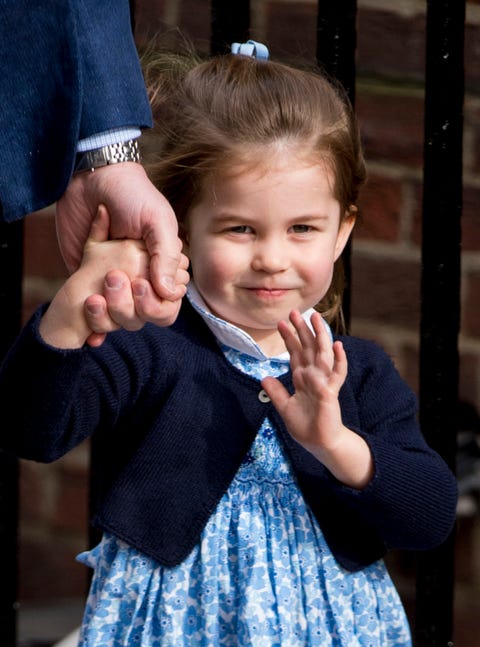 Do you want to see it in motion to confirm? Fine. Here it is.
So cute! Prince William arrives at the hospital with Prince George and Princess Charlotte to visit their new baby brother. pic.twitter.com/vHYf6ezY0l
See? BB QUEEN. Stay tuned for pictures of the littlest royal baby, which are surely now coming ASAP.
Follow Tess on Twitter.
Source: Read Full Article