'Grey's Anatomy' Is Officially Renewed for Season 15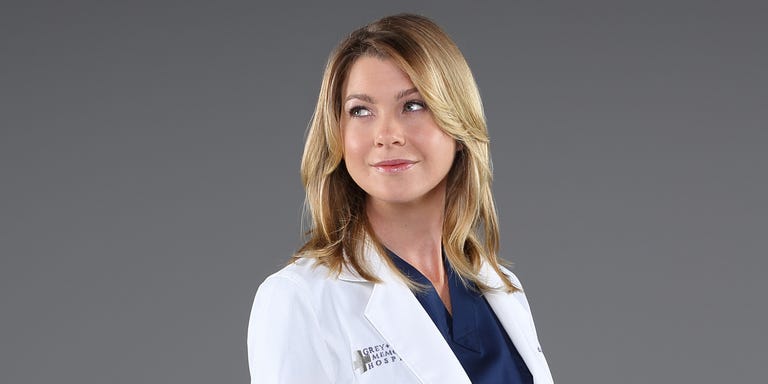 Season 14 of Grey's Anatomy is about to come to an end, and star Ellen Pompeo has already bid farewell to her co-stars, Jessica Capshaw and Sarah Drew. But some great news for fans of the show has just been announced—Grey's Anatomy is officially renewed for Season 15.
Variety reports that the renewal of Grey's Anatomy is momentous, because it makes the series ABC's longest running primetime drama of all time. So, not only is Grey's Anatomy coming back for another year of great television, it's also making history in the process.
In a statement (via Variety), the president of ABC Entertainment said, "Grey's Anatomy has a special place in my heart and millions of viewers feel the same way. Thanks to fiercely loyal fans who have been on this journey since the beginning, and new generations of viewers who continue to discover the joy and drama of Grey Sloan Memorial, the show is as strong as ever."
And as for the forthcoming Season 14 finale, Pompeo revealed that there would be a lot of tears, and surprises:
Back in January, Pompeo discussed her fight for equal pay on Grey's Anatomy, the show on which she plays lead character, Meredith Grey. In her incredible interview with The Hollywood Reporter, it was revealed that Pompeo had negotiated her way to being the highest paid actress on a primetime drama, something she fully deserved having headlined a successful series for more than a decade.
According to The Hollywood Reporter, "Pompeo's new pact will have her earning more than $20 million a year—$575,000 per episode, along with a seven-figure signing bonus and two full backend equity points on the series, estimated to bring in another $6 million to $7 million."
Source: Read Full Article