Here's Where Clay's Football Career Stands After 'The Bachelorette'
During a night in which Bachelorette Becca and a nationwide audience were introduced to a bevy of men pining for her heart, a few announced themselves as early favorites in the running. Among those that stood out was Clay, a soft-spoken football player who took time out of his athletic career to stay in The Bachelorette mansion. But does his appearance on The Bachelorette mark a new journey for Clay and the end of his career, or does Clay still play football after The Bachelorette?
Sports Illustrated describes Clay as a "Former NFL tight end," but that doesn't mean he's done with football. After having played in the NFL for teams such as the Philadelphia Eagles, Jacksonville Jaguars, New England Patriots, Detroit Lions, and the New England Saints, USA Today confirms that Clay Harbor is now considered an unrestricted free agent. This means that Harbor has his pick of who he would like to sign with for future seasons given that those teams also want him, and has not yet signed on to a team. Harbor ended his 2017 season with the the New Orleans Saints, and was placed on injured reserve during the season according to CBSSports.com. His future in the NFL is unclear, there's no better way to pass the time than taking the chance to possibly find true love on The Bachelorette.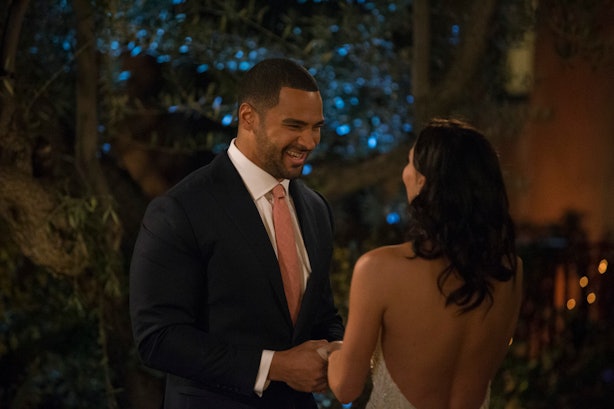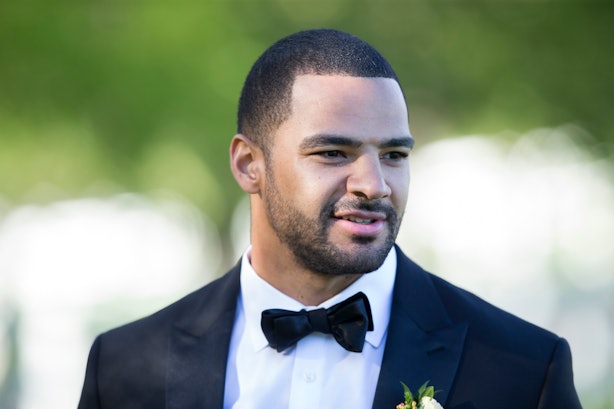 Clay's appearance on The Bachelorette is, on the surface, about trying to court Becca and see if they would be well-suited as a couple, but also could mark a huge shift for Clay's professional career. Will his appearance on The Bachelorette make him a hotter commodity as a free agent? Is The Bachelorette the beginning of a new career for Clay as a public figure or television personality? Only time will tell how Clay's life post-Bachelorette will go, but Clay has proven that while he is someone who plays football, there's far more to him than his career.
Source: Read Full Article