Here's How To Stream Princess Eugenie's Wedding So That You Don't Miss One Royal Moment
Are you ready to witness another royal wedding? Well, if you answered yes, then Princess Eugenie's wedding is the one for you. Eugenie and her long-time partner Jack Brooksbank will be exchanging vows on Oct. 12. And that means you'll have a chance to revel in royal extravagance for the second time this year. Eugenie's wedding will be broadcast on TLC, but if you don't have cable, no worries. Down below, you'll learn how to stream Princess Eugenie's wedding.
News of the broadcast reached the media on Thursday, Oct. 4. And it's gotten royal family enthusiasts pretty excited, especially since the BBC previously declined to broadcast the nuptials. Despite a request from the royal family, the BBC only confirmed that they would have news coverage of the wedding instead of airing the whole thing. Naturally, other networks had to save the day. TLC decided to step in for the U.S. broadcast, so now Americans have a chance to watch the wedding unfold.
If you're interested in streaming Eugenie's wedding on one of your many devices, you have a couple of options.
1. TLC's Website
Since Eugenie's wedding will be broadcast on TLC, you can head over to their website at 4:25 a.m. ET/PT to stream it live. You'll need a cable login, of course. All you'll have to do is go to www.tlc.com/watch/tlc and click the button that says "Sign In." The site will prompt you to select your cable provider and then sign into your account. That will give you total access to the live stream of Eugenie's wedding.
Of course, if you don't have cable, you'll need another streaming option. Not to worry, though, there are other ways to stream the wedding without a cable login.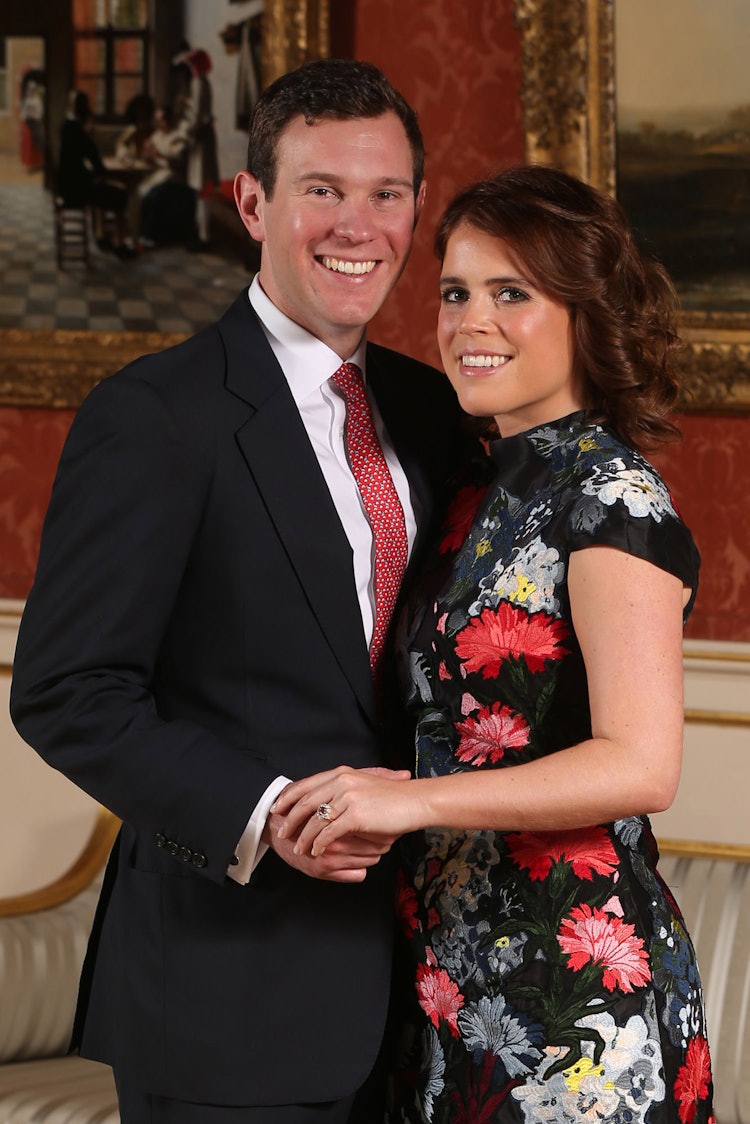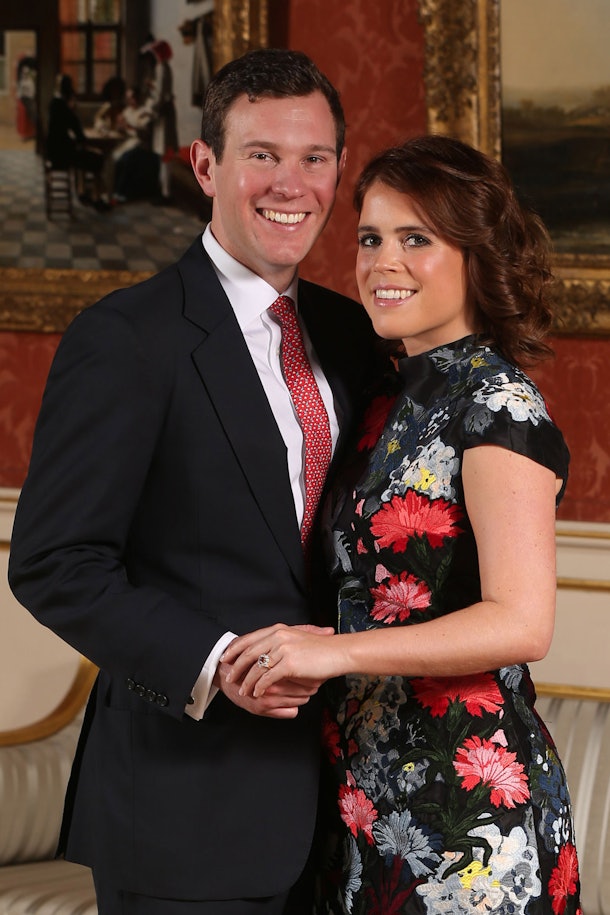 2. Philo
Philo gives you access to 40 channels, including TLC, for just $16 a month. Not only is it a really cost-effective alternative to cable, but you can watch TV literally anywhere. With Philo, you'll be able to stream Eugenie's wedding on laptops, mobile devices, Apple TV, Fire TV, and Roku. Overall, it's a really versatile option.
3. PlayStation Vue
Now, if you want to get a little fancier and stream Eugenie's wedding on your PlayStation, that's totally possible as well. PlayStation Vue offers you a slightly more expensive package than Philo, but it's still pretty cost-effective nonetheless. Their Access package is just $44.99 per month and gives you access to 49 channels, including TLC. So, if you have a need beyond watching Eugenie's wedding, then this is also a great option.
Whichever option suits your needs best, the most important thing right now is that you get to watch Eugenie tie the knot at St. George's Chapel at Windsor Castle. The ceremony is expected to be very similar to that of Prince Harry and Meghan Markle with an open-carriage procession included! Some 500 guests are expected to attend the ceremony and a whopping 122 members of the public have also been invited to witness the event. So, it's going to a true royal wedding. You won't want to miss it!
Source: Read Full Article