Here's What Your Favorite Olympic Figure Skaters Are Up To Now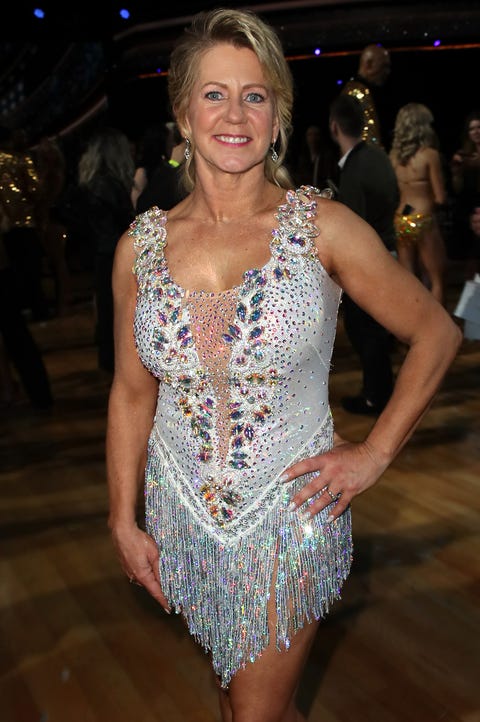 Tonya's story only grew more popular with time, especially after the release of 2018's Oscar-nominated film I, Tonya. That year, after previously saying she didn't have prior knowledge of the 1994 attack, the skater admitted she "knew something was up" at the time—which only shocked figure skating fans further. She went on to appear on season 26 of Dancing with the Stars and 2019's Worst Cooks in America. She remarried for a third time in 2010 and has a son.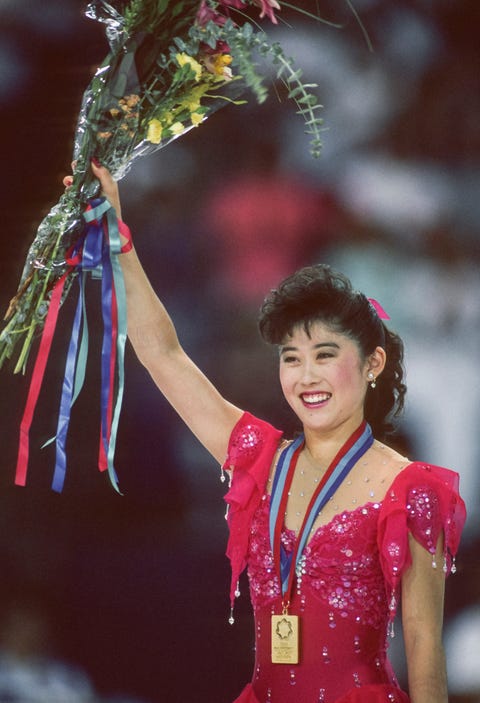 As the first Asian-American woman to win gold at the Winter Olympics, Kristi Yamaguchi remains one of the most trailblazing athletes to ever hit the ice. After winning two world championships and one U.S. championship, she won the gold medal at the 1992 Olympics. It was the first time the U.S. brought home first place in the event since her role model Dorothy Hamill did the same in 1976.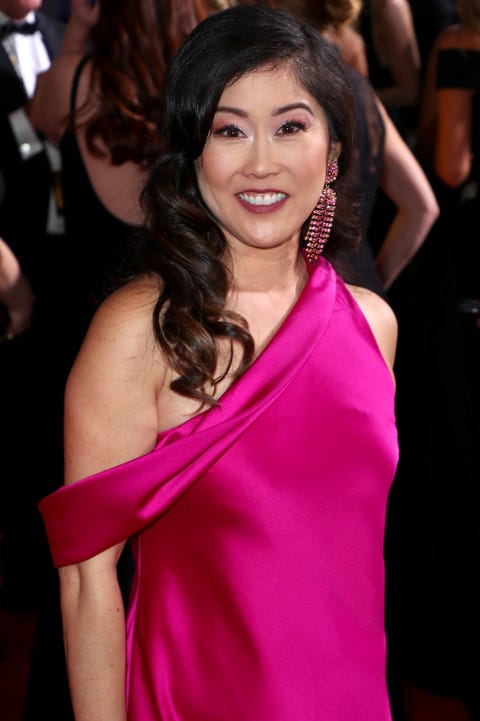 Kristi met her husband, former professional hockey player Bret Hedican, at the 1992 Olympics. They've been married since 2000, and share two daughters together. The gold medalist won season 6 of Dancing with the Stars, and even hosted WE tv's Skating's Next Star. Over the years, her main passion became childhood literacy. Kristi penned a series of picture books (many about ice skating!), and has been running her Always Dream Foundation for 25 years. The organization's main goal is to ensure "children from low‑income families have access to high-quality books."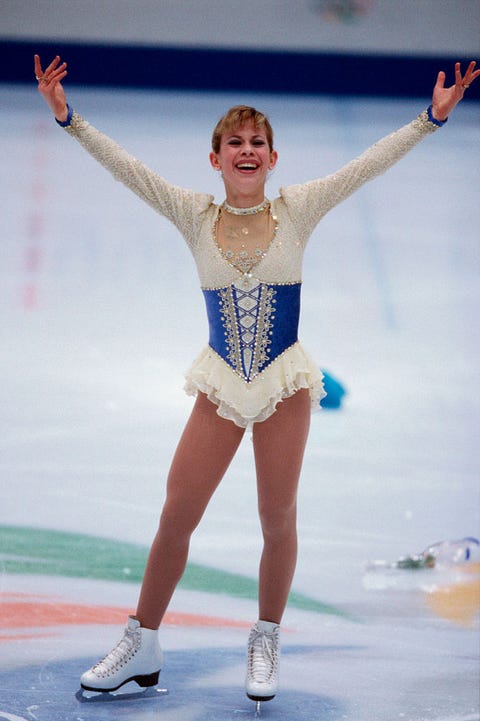 In 1998, Tara Lipinski made history after becoming the youngest female in her sport to win a gold medal at just 15 years old. Not long after, she decided to turn professional to spend more time with her family. Sustaining a hip injury didn't stop her from having a successful career in the years following the Olympics, as both an author and member of Stars on Ice.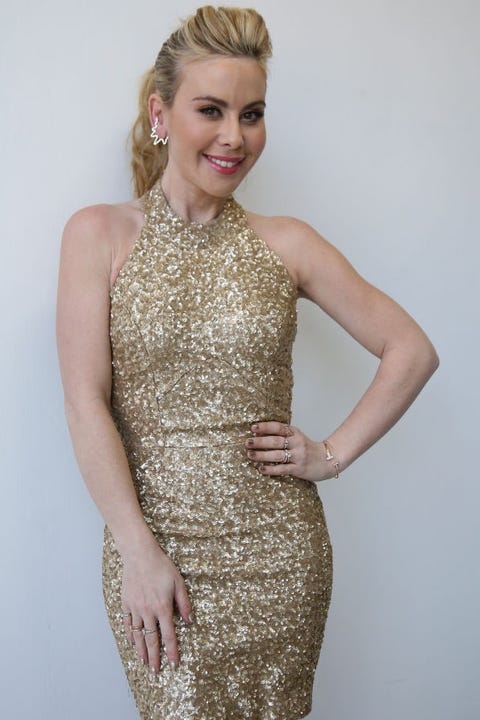 Tara began her broadcasting career in 2010, and was hired by NBC Sports to cover all skating events that air on the network. She's since gone on to become an Olympic commentator alongside her friend and fellow Olympic skater, Johnny Weir, and has made appearances on shows such as Project Runway and The Young and the Restless. In 2017, she wed sports producer Todd Kapostasy.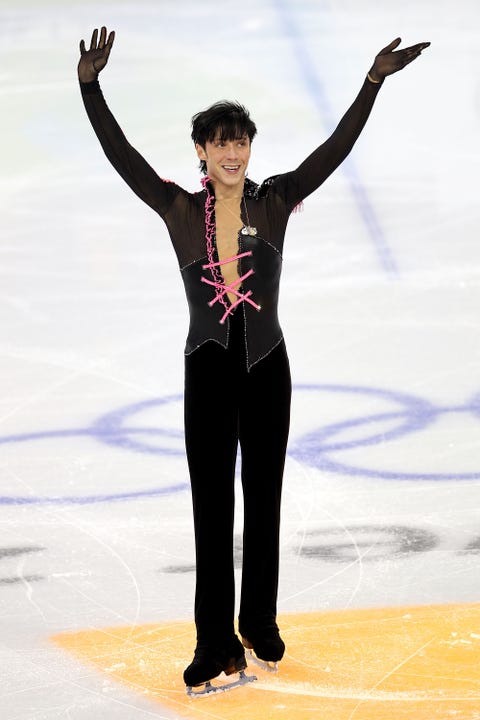 Johnny Weir became a household name after winning back-to-back gold medals at the U.S. Figure Skating National Championships in 2004 and 2005. At just 19 years old, he was the youngest male to place first at the competition since 1991. He again stole the show at both the 2006 and 2010 Olympics, despite not medaling in either.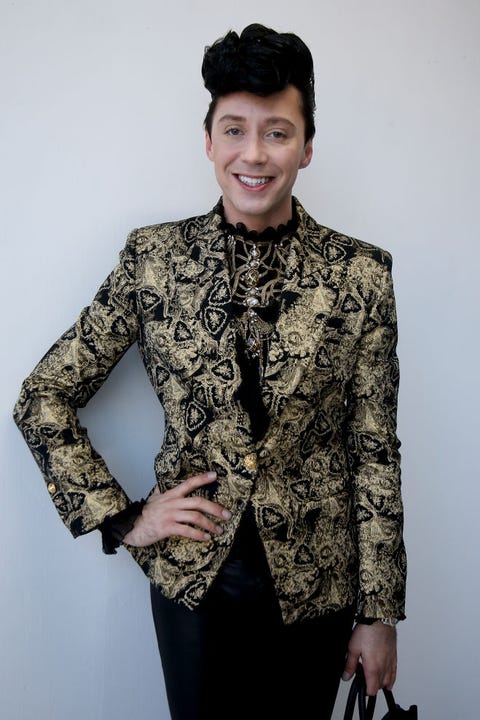 Johnny now serves as a commentator for NBC with Tara Lipinski. He's also become a social media sensation, racking up more than 600,000 Instagram followers. In 2019, he appeared on The Masked Singer, and placed sixth on season 29 of Dancing with the Stars the following year. He was elected to the U.S. Figure Skating Hall of Fame's Class of 2021—an experience he later called "surreal."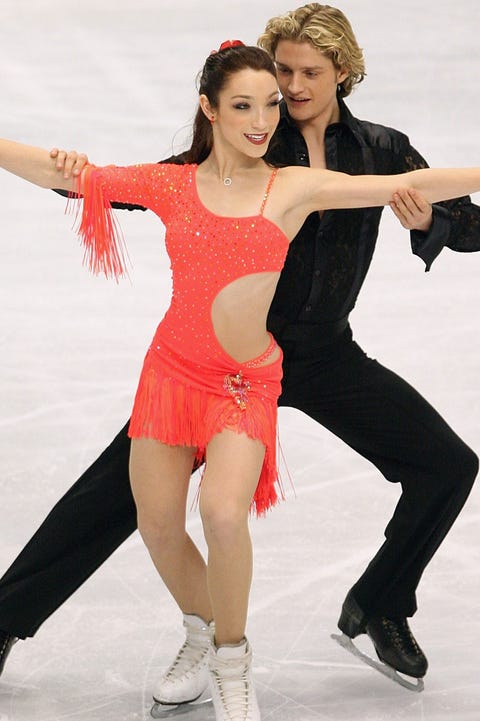 Meryl Davis and Charlie White are childhood friends-turned-ice dancing champions. They became the first Americans to win gold at a world championship, later winning silver at the 2010 Olympics and gold four years later.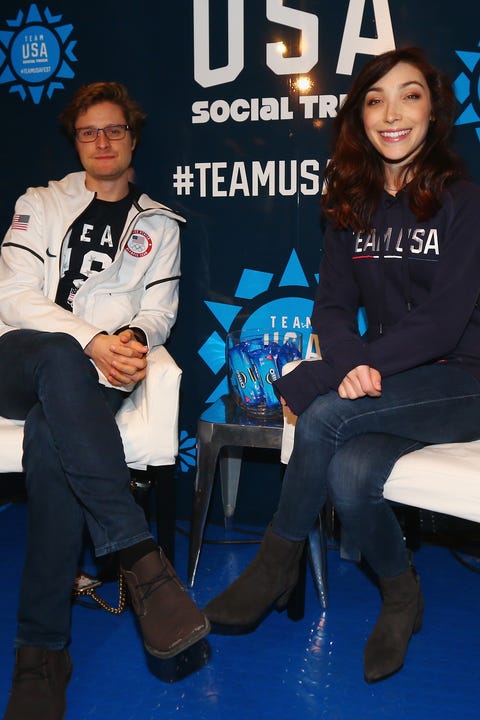 Just months after their 2014 Olympic victory, the duo competed against each other on season 18 of Dancing with the Stars. Meryl won the entire competition, and later branched out into projects of her own. She is the founding co-chair of Figure Skating in Detroit and an ambassador for the Women's Sports Foundation, as well as an interviewer for the Olympic Channel and author. She wed fellow figure skater Fedor Andreev in 2019. Charlie, meanwhile, serves as a commentator for NBC, and launched the Michigan Ice Dance Academy in early 2022 with wife (and ice dancer) Tanith Belbin White.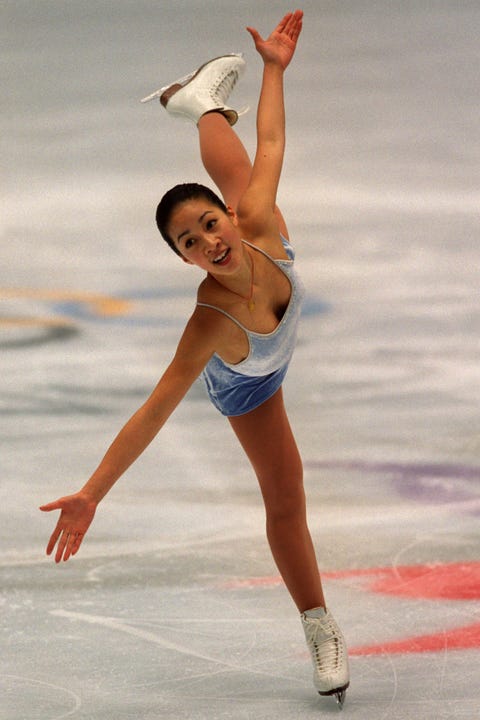 Michelle Kwan took the skating world by storm, winning five world championships in 1996, 1998, 2000, 2001, and 2003. She earned silver at the 1998 Olympics and bronze four years later. It was more than just her talent on the ice that made her a star—it was her kindness as well. In 1994, although she qualified for the Olympics, she "graciously stepped aside" to give Nancy Kerrigan her spot following Nancy's attack.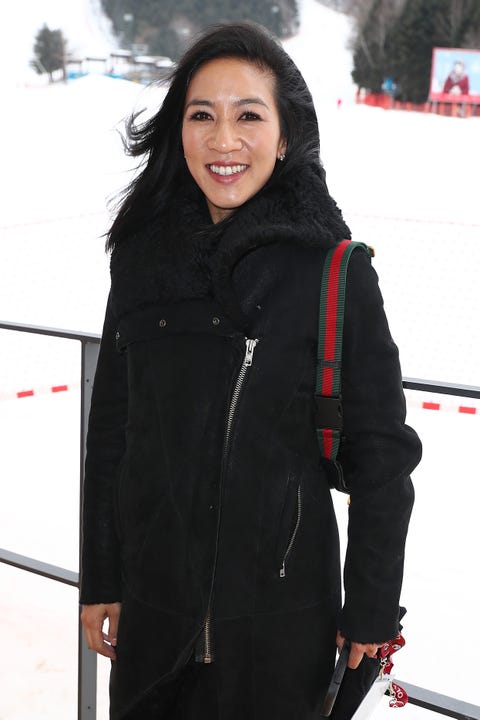 After her Olympic career, Michelle returned to college and earned both a bachelor's and master's degree. From there, she launched a successful career in diplomacy. The medalist has served as a U.S. State Department adviser, and was also on Hillary Clinton's 2016 campaign staff. In 2021, President Biden nominated her to be the U.S. ambassador to Belize.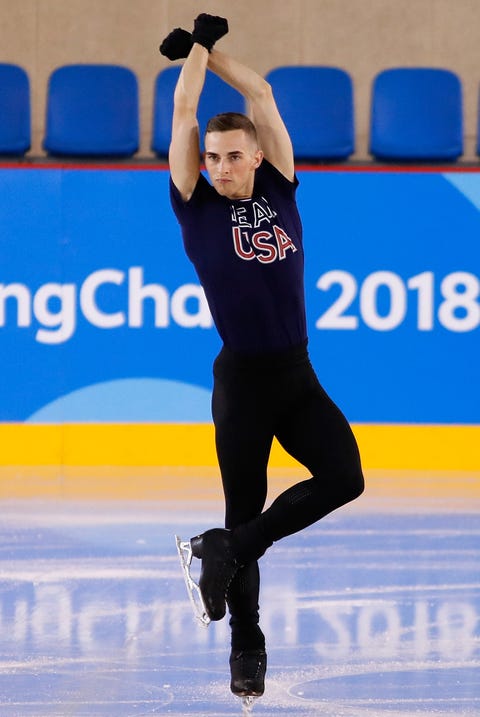 Adam Rippon wowed the figure skating world after winning back-to-back world junior championships in 2008 and 2009. In 2018, he became the first openly gay American athlete to qualify for the Olympics, and the oldest first-time Olympian to represent the U.S. in figure skating at 29 years old.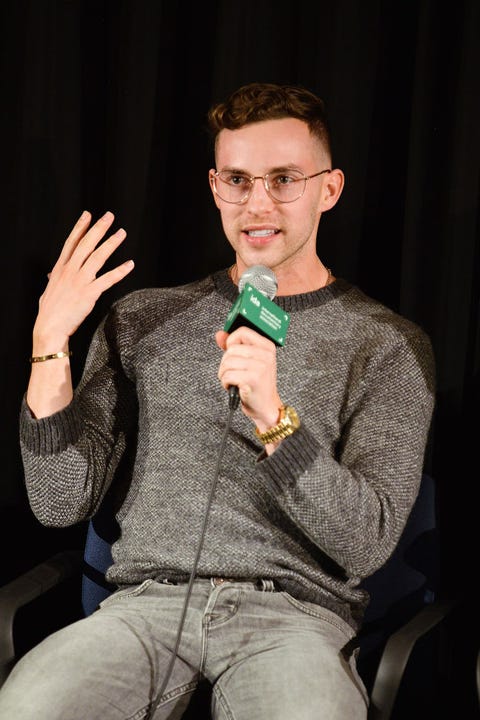 Adam brought home the bronze in 2018, but he wasn't done winning just yet. That same year, he won Dancing with the Stars' first all-athletes season. He's since moved on to helping up-and-coming skaters, becoming part of 2022 Olympics-bound figure skater Mariah Bell's coaching team. In January 2022, he revealed to his 820,000 Instagram followers that he secretly wed longtime love Jussi-Pekka "JP" Kajaala on New Year's Eve.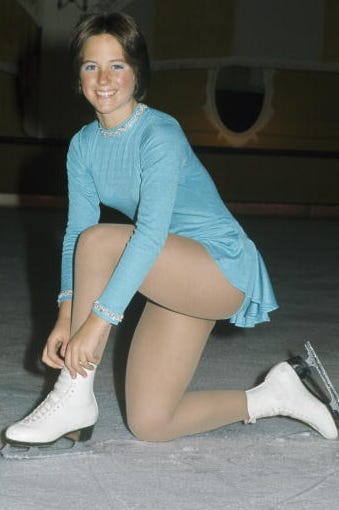 Dorothy Hamill's creativity in the rink earned her worldwide fame. She often broke from tradition and invented her own moves, including the "Hamill camel." In 1976, the then-19-year-old won gold at the Olympics.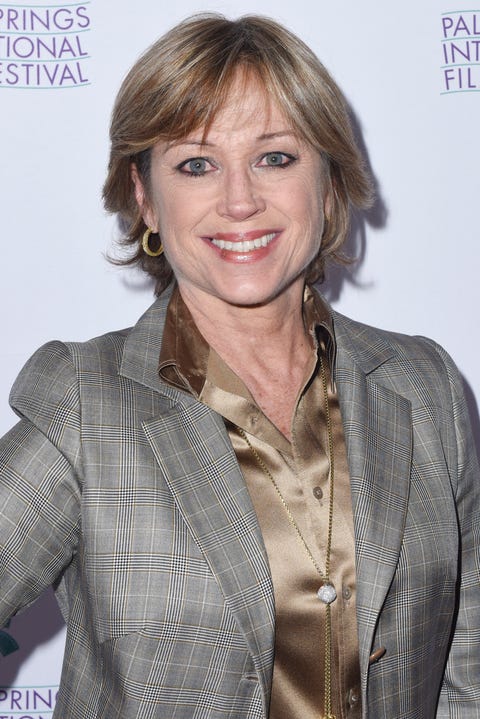 After her Olympic win, Dorothy produced and starred in several ice shows, including Cinderella, The Nutcracker, and Romeo and Juliet—which earned her a Daytime Emmy Award. She was inducted into both the U.S. Olympic Hall of Fame and the World Figure Skating Hall of Fame, and was selected to carry the torch at the 2002 Olympics in Salt Lake City, Utah. In 2013, she appeared on season 16 of Dancing with the Stars, but had to withdraw because of an injury. Although she seems to keep her personal life pretty private, she remarried for a third time in 2009 and has one daughter.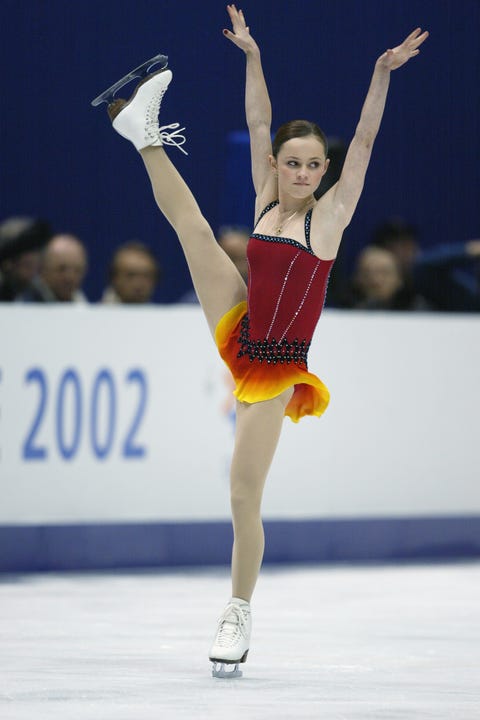 Sasha Cohen began figure skating when she was just 7 years old, and it quickly became clear that she had a special talent. In 2000, she placed second in the U.S. Championships, and again in 2002—the same year she finished fourth at the Olympics. That kicked off a years-long career of winning worldwide competitions, including everything from Skate Canada to Trophée Eric Bompard to the Grand Prix Final. In 2006, her Olympic dreams came true and she went home with a silver medal.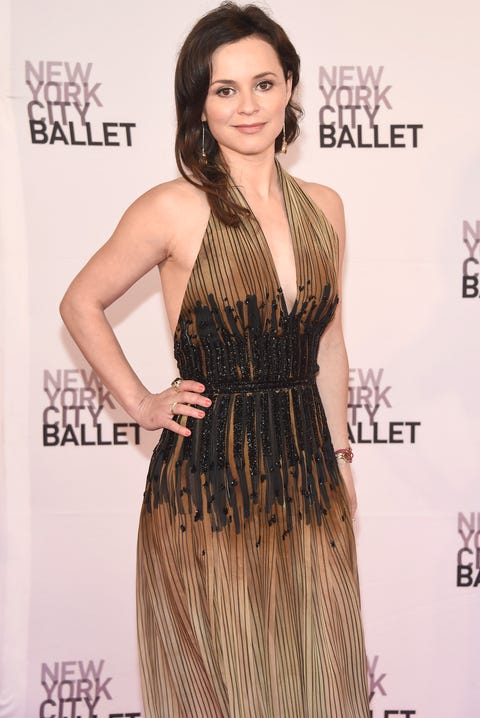 In 2016, Sasha graduated from Columbia University with her bachelor's degree. She now works for Morgan Stanley, as well as hosts a podcast for the U.S. Olympic Committee. The skater shares two children—a son born in January 2020 and a daughter born in August 2021—with fiancé Geoffrey Lieberthal.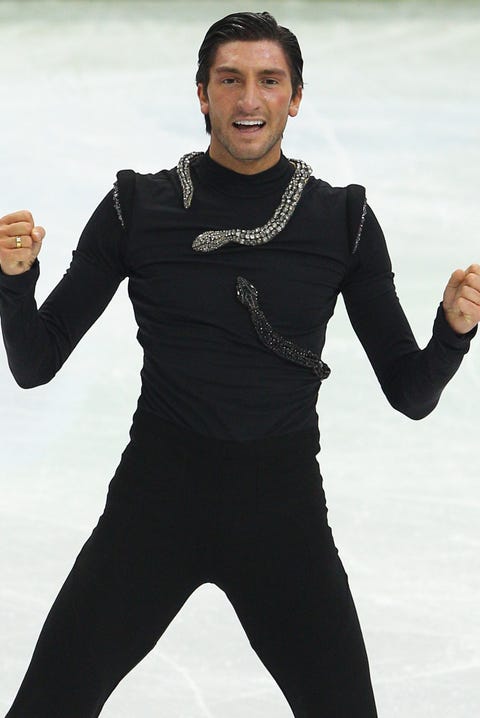 After just one year of practice, a young Evan Lysacek qualified to compete in national competitions. He won first place at the 1996, 1999, and 2000 Junior Olympics. He gained national attention after competing—and placing fourth overall—with the stomach flu at the 2006 Olympics. Four years later, he returned healthy and ready to go for the gold. At the 2010 Olympics, he became the first American male figure skater to place first since 1988.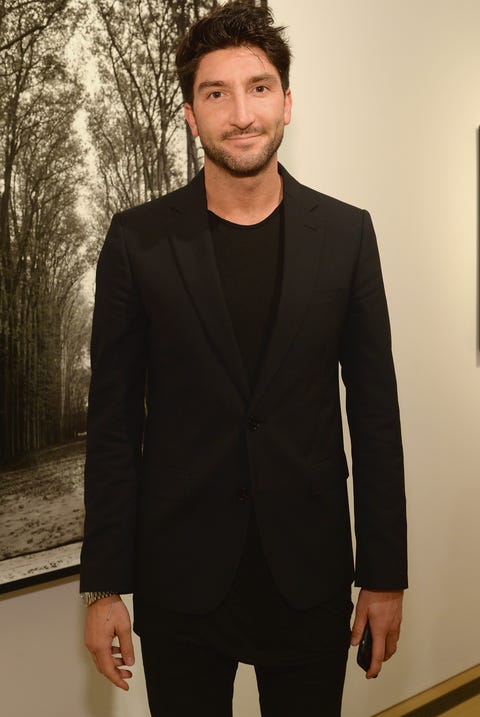 Over 10 years after his big win, Evan serves as a sports envoy with the U.S. Department of State—but that's not his only job. He stays busy working in real estate as well, and even tried his hand in fashion as a creative consultant and vice president for Vera Wang. In 2019, he wed real estate developer Duangpatra "Dang" Bodiratnangkura. He also hit the dance floor on season 10 of Dancing with the Stars, where he finished in second place.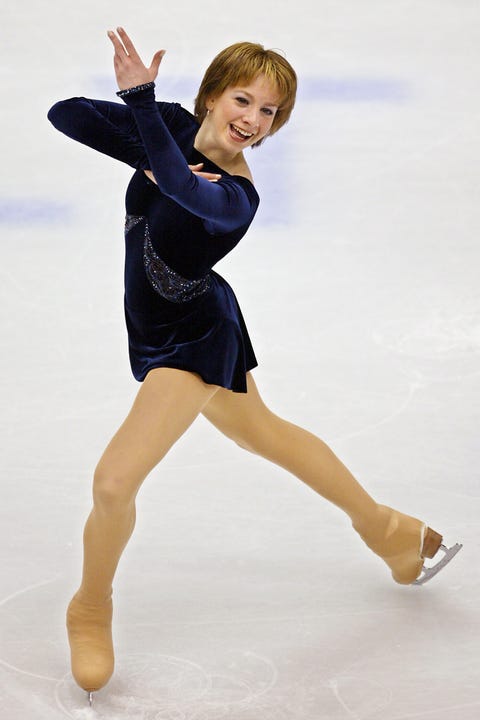 While her 2002 Olympic teammate Michelle Kwan was the favorite to win, Sarah Hughes surprised everyone with a stunning performance that won her a gold medal. Though she never formally retired, she stopped skating competitively after 2003.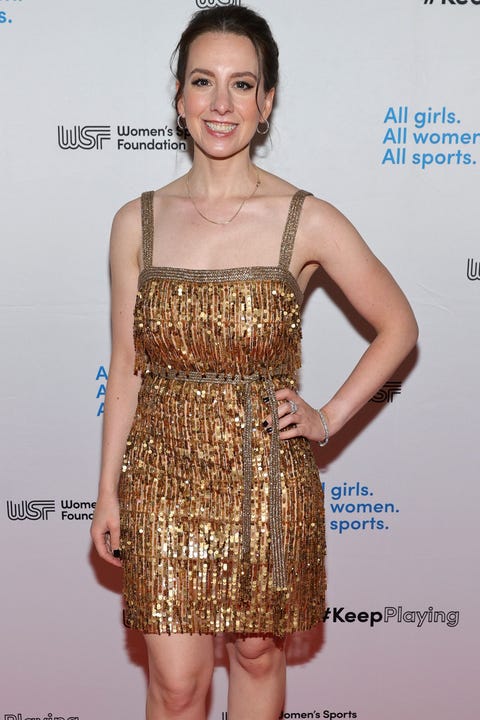 Sarah attended Yale University and the University of Pennsylvania Law School, graduating with her Juris Doctor in 2018. She now works at a law firm in New York City, and serves on the Athlete Advisory Panel for the Women's Sports Foundation.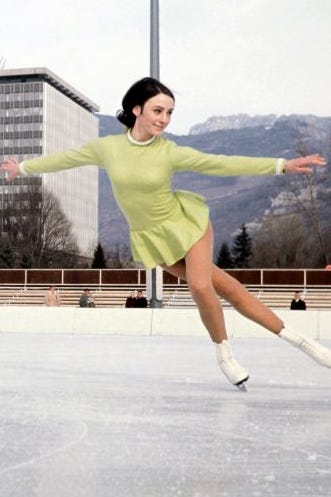 Peggy Fleming is a major reason why ice skating is the beloved Olympic event it is today. Her coach Bill Kipp died in the Sabena Flight 548 plane crash in 1961, which killed all 72 people on board—all Team USA skaters, their families, and coaches traveling to the world championships. After the tragedy, Peggy helped rebuild the world of figure skating. In the years after, she won five consecutive U.S. women's championships, and brought home America's only figure skating gold medal in the 1968 Olympics.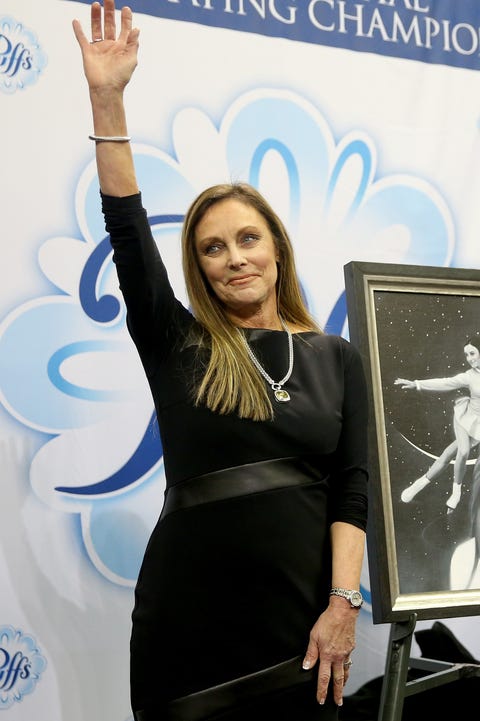 After her monumental win, she toured professionally in multiple ice shows before turning her attention to broadcasting. Often working with fellow skater Dick Button, Peggy has served as an Olympic commentator for over two decades. She stays active in the sport in many ways, including the annual Peggy Fleming Trophy competition. She shares two sons with her husband of over 50 years, Greg Jenkins.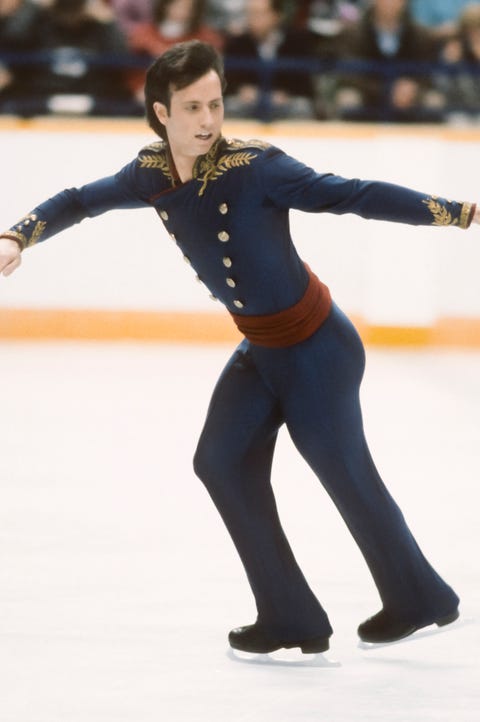 No one landed jumps like Brian Boitano. At the 1982 U.S. National Championships, he was the first American to ever nail a triple axel. He incorporated an original move, called the "Tano Lutz," into his 1988 Olympic performance, which landed him the gold. The routine included seven other triples—something that was very rare at the time.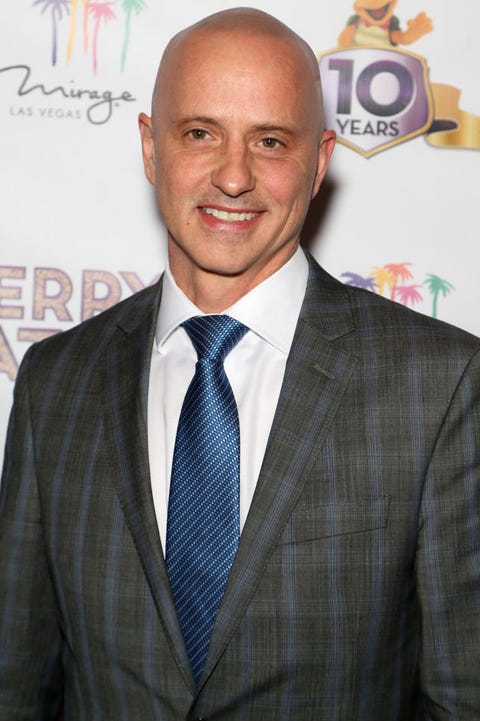 Brian created Youth Skate, a nonprofit designed to help disadvantaged youth learn to love the ice. He also found a new passion outside the rink—cooking. The athlete hosted Food Network's What Would Brian Boitano Make?, wrote a cookbook, and even opened a restaurant, Boitano's Lounge, inside Nebraska's Kindler Hotel.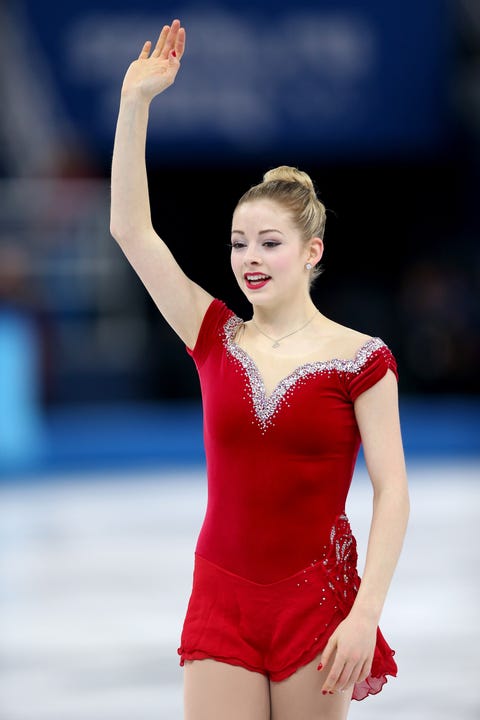 As one of the more recent skaters on the scene, Gracie Gold (can an Olympian have a better last name than that?) made a splash at her first Winter Games in 2014. She brought home a team bronze that year.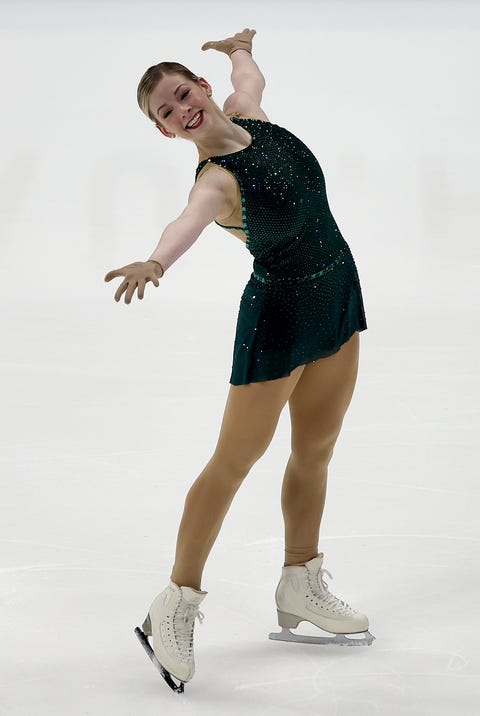 After her first Olympic appearance, Gracie took a break from the sport to enter treatment for depression, anxiety, and an eating disorder. Thankfully, now in a better place, she's ready to make her return to the ice. In early 2022, she received a standing ovation for her emotional performance at the U.S. Figure Skating Championships.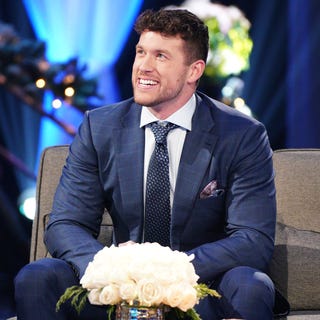 Source: Read Full Article