Hi Hello, Your Sex Horoscope for the Week Is Here
What's happening: Tonight, love planets Venus and Mars square off, setting your libido and your love life on fire. It's a great way to start your weekend, and guess what? It only gets better! On Saturday, Mercury Retrograde finally ends! Then on Sunday, the Moon enters its fav sign, Cancer, where it will remain until Wednesday. On Wednesday, Mars and powerful Pluto, the planet of transformation, connect. Finally, on Thursday, the Sun connects with Uranus, the planet of surprises, and Venus enters its fave sign, Pisces.
BTW, we are very much still in a pandemic right now, so sexting, FaceTime sex, dating apps, Zoom dates, sex toys, etc. are your friends right now!
What that means:
Aries
You have a blazing hot weekend ahead of you, Aries! The Venus/Mars square is making you thirstier than a camel in a sweater on a hot summer day, so whether you're single and ready to mingle or happily boo'd up, expect your sex life to heat up a ton. After such an energetic weekend, you're gonna need some downtime, and the Cancer Moon is helping you have a slow, easy start to the week. Venus enters Pisces on Thursday, which is kind of a downer for your love life. Don't expect to meet a new cutie—this is a time for cutting off loose ends, finding closure, and moving on from past relationships.
Taurus
This is a splendid week for all you single Tauruses out there, because making new connections is easier than ever. You're feeling more confident this weekend, and after Mercury Retrograde ends on Saturday, you're able to be bold, shoot your shot, and make some serious moves in your love life. Venus entering Pisces on Thursday is helping you to feel like you and your boo are more than lovers—you're each other's best friend. If you're single, you could turn your buddy into a FWB, or find a hot new situationship or two!
Gemini
You might hear from your ex tonight—this wonky astro-weather is a red flag for past S.O.s showing up. Don't expect anything major, though—Mercury Retrograde finally ends on Saturday, so any leftover beef can be easily sorted out now. You're an intellectual air sign, but Venus entering Pisces is giving you aaaall the feels. You're beginning to look for romance and commitment in your love life, and becoming less interested in casual flings and flirtationships.
Cancer
If you're crushing hard on someone, this weekend is the time to shoot your shot…as long as you wait til Mercury Retrograde is over on Saturday at 7:52 PM Eastern Time, that is. (Go ahead, set an alarm.) This weekend's astro-weather is perf for a sexy fling, but during the week, you're more focused on the emotional, romantic side of your love life. Starting on Thursday, Venus in Pisces is encouraging you to spice up your love life, whether that means dating new people or trying something new in the bedroom. There's been a lot of intense, super serious astro-weather lately, but you can expect your love life to start feeling fun again by the end of the week!
You love all things astro. So do we. Learn more about ~the stars~ with Cosmo Unlocked.
Leo
This weekend brings a "make or break" moment for your relationship. Where do you want your love life to be in the future, vs. now? How can you get to where you want to be? Your dreams and desire are reaching a boiling point now, and you need to make some changes. This might mean asking out your crush, DTR-ing with your almost-boo, upgrading an existing relationship…or ending one. Do what's best for you, Leo! Venus joins the Sun in your chart's zone of intimacy on Thursday, so after you sort out any issues, you can focus on developing a stronger 'ship going forward.
Virgo
Sorry bb, but this weekend just ain't it. Work is low-key (high-key?) taking over your life, but once the week starts, you can have a little fun again! Wednesday's astro-weather makes you feel all hot and bothered, and any sex you have is p much guaranteed to be amazing! On Thursday, Venus enters Pisces in your chart's relationships zone. This is the best time of year for DTRing or meeting a potential new boo, so expect your love life to get a glow up soon!
Libra
All of the Aquarian astro-weather in your chart's zone of romance, sex, and fun makes this weekend (and much of the week) amazing for your love life. Getting busy with your boo just feels way nicer and your Tinder DMs are overflowing with hotties. Take advantage of this energy while you still can—as Pisces season progresses over the next few weeks, you'll begin to notice that your job is totally taking over your life. (Sry!)
Scorpio
Venus and Mars squaring off this weekend gives your relationships a rather, uh… volatile vibe. Emotions are running high, and all of the feelings you have for your partner are reaching a breaking point. There's potential for making major upgrades to your love life…or major downgrades. All of the experiences, good and bad, that have happened your love life since August 2020 are reaching a breaking point. If your 'ship is in good shape, expect it to get even better, but if it's sinking slowly, this might be its last week above water.
Sagittarius
After Mercury Retrograde ends on Saturday, you can expect all the miscommunications, word vomit, and faux pas of the past few weeks to finally come to an end. It's the perf time to flirt and have a little fun again. Try to work with this pleasant energy now, because as Pisces season's influence grows, you begin to get way emotional (so flings are p much guaranteed to result in you catching feels), and super introverted. You'll be feeling like a total homebody soon, so unless you're having a little Netflix and chill sesh with your boo, don't expect a ton of action.
Capricorn
Let loose this weekend, Capricorn! You're always so hard on yourself, and this weekend's vibe is begging you to live deliciously. If you want to feel lovey-dovey, it's easy to settle into a romantic mood and connect with boo. If you're just feeling horny, you can effortlessly find someone to sext with. You risk overindulging yourself this week, though, so make sure you're staying safe! Expect the unexpected on Thursday, when Uranus, the planet of surprises, encourages you to break your usual routine and try something (or someone) new. It's great astro-weather for DTRing or upgrading your relationship, but if you're single, check your apps—someone sexy is trying to slide into your DMs!
Aquarius
This is the last week that Venus is in your sign, so take advantage of it, Aquarius! When Venus is in your sign, you basically become Venus—you look (and feel) more attractive, everyone notices, and your love life is thriving! Have fun this week, bb, because the party ends on Thursday, when Venus enters Pisces. Then, your love life becomes less of a priority, and you begin to start focusing on work way more. (Ugh, I know.)
Pisces
Happy Pisces season! Aaaaaalllll of the Aquarian astro-weather lately (especially Mercury Retrograde) has been making drama with exes a big problem…and the rest of your love life totally dead. Guess what? This week, things start looking up! Your ex could still cause drama over the next couple of weeks, but don't expect anything too intense. Instead, try to take advantage of Thursday's transit, when Venus enters your sign! You're looking good, feeling gorgeous, and with Venus' help, you can start to give your life a huge glow up!
Cosmo Merch: Astro Collection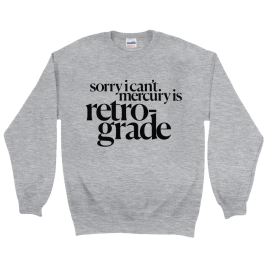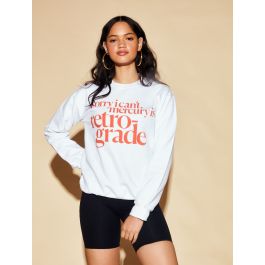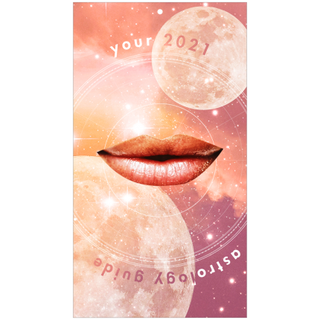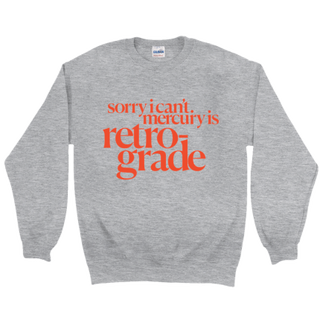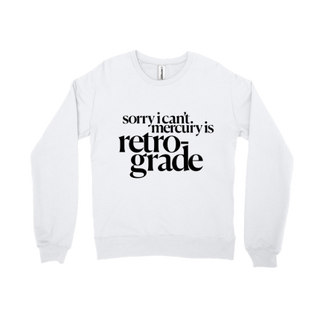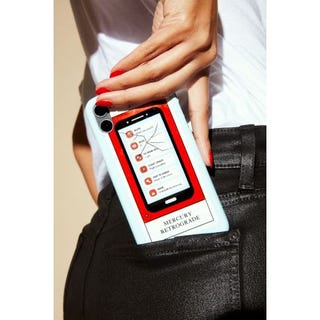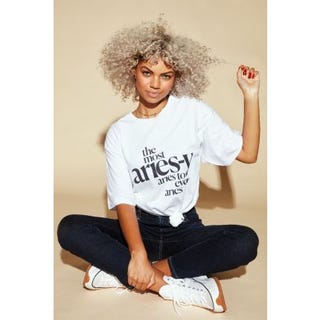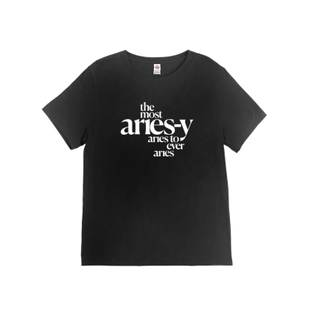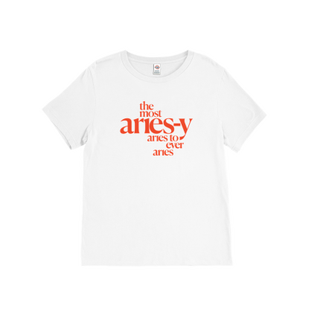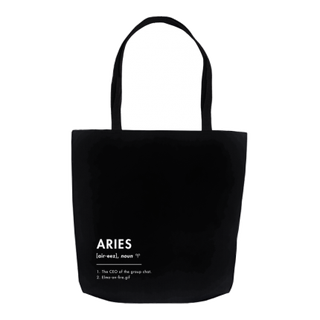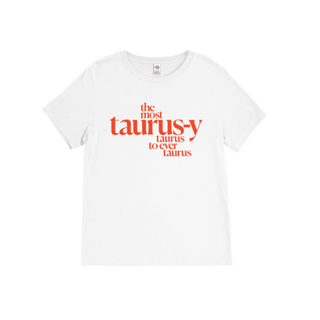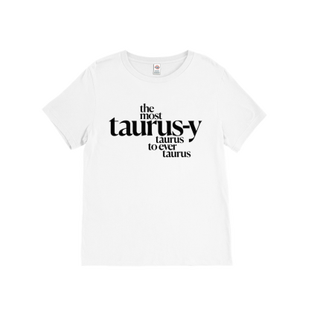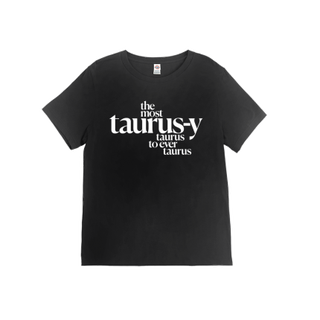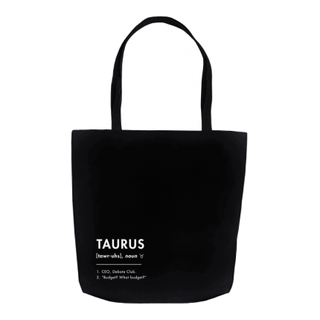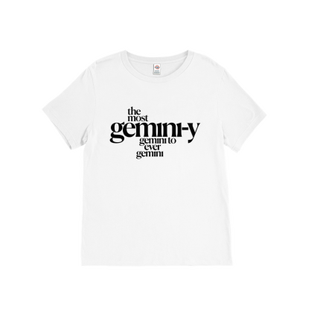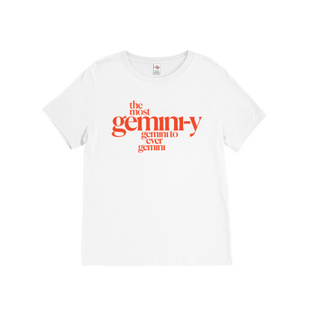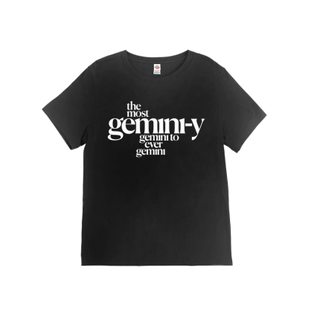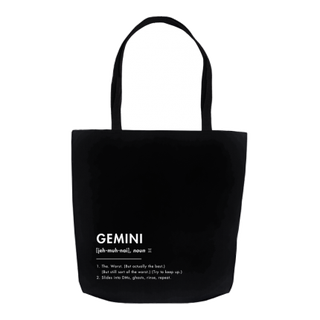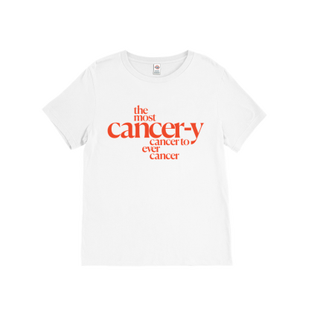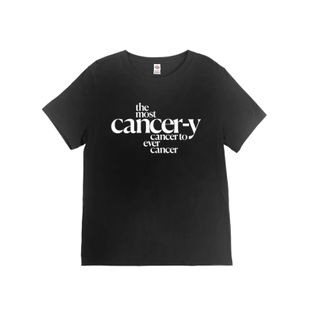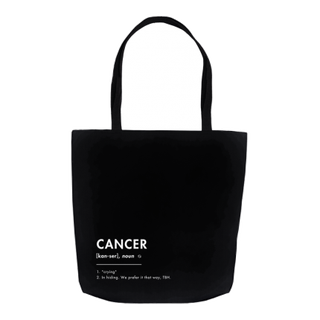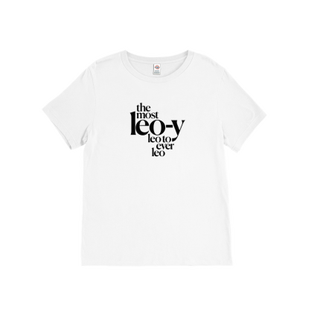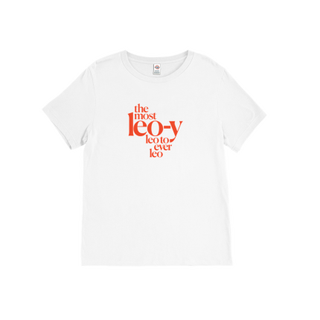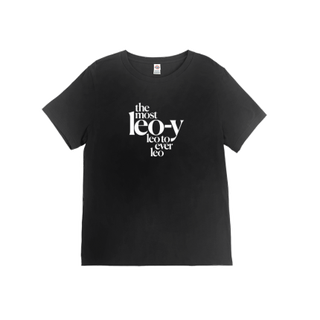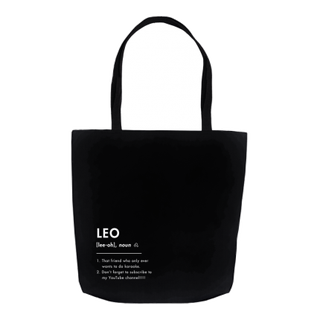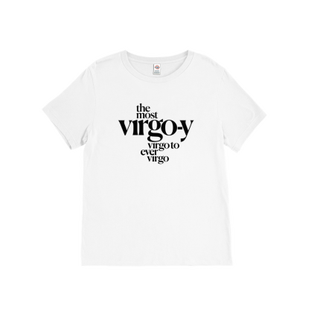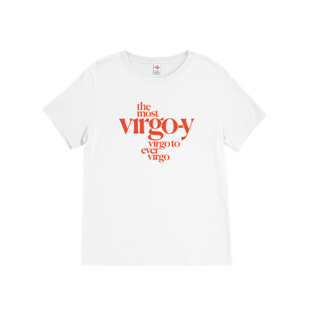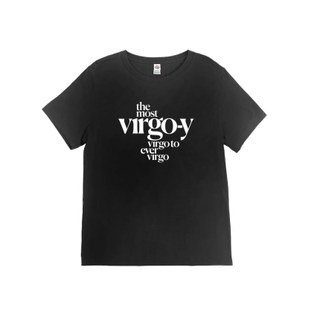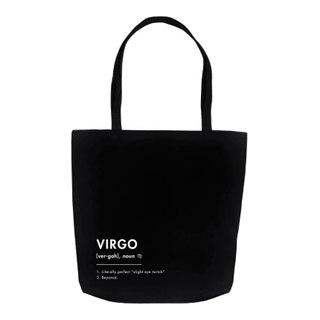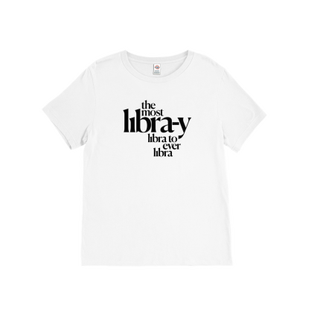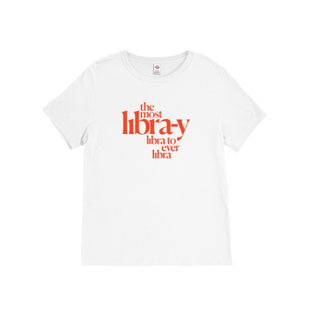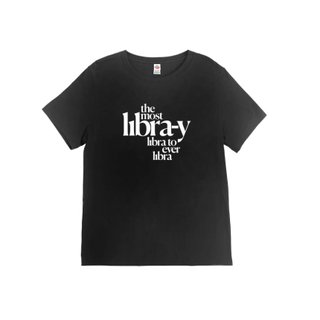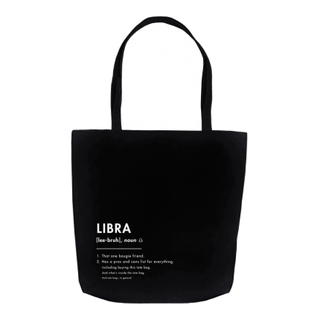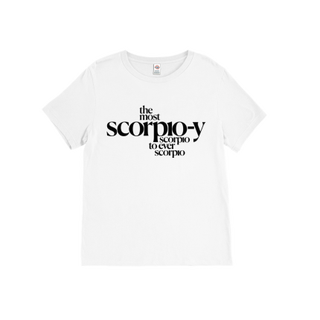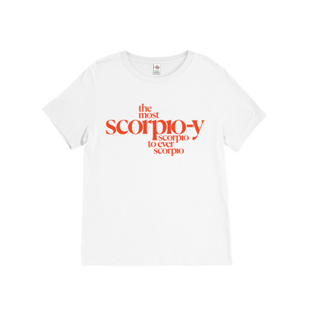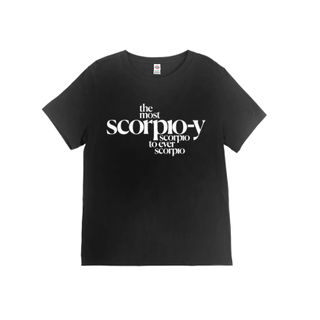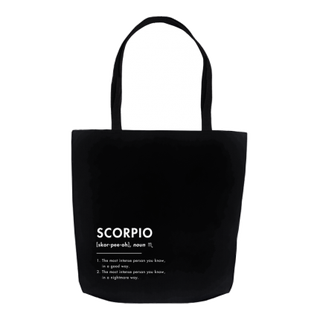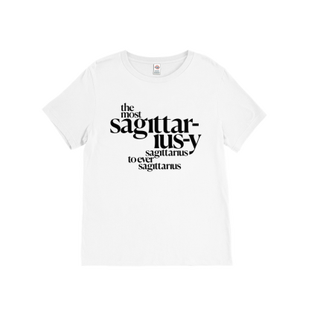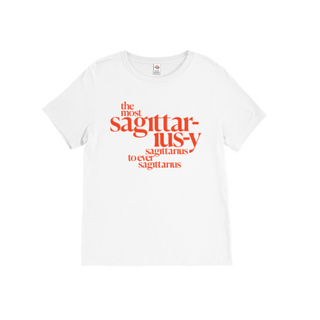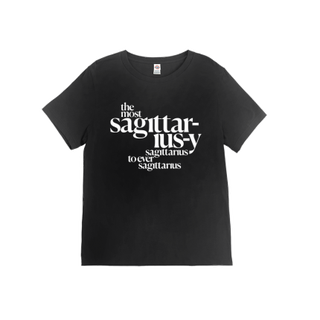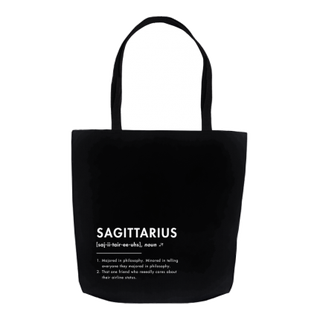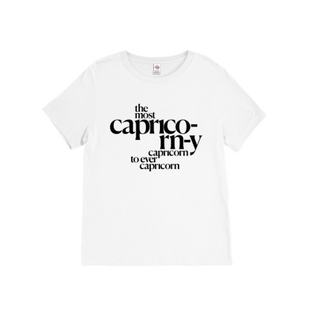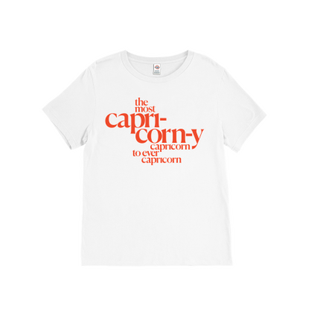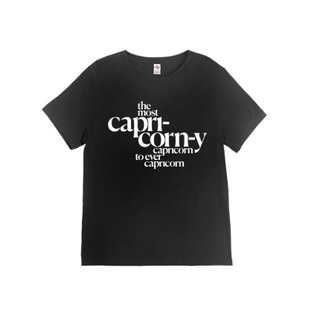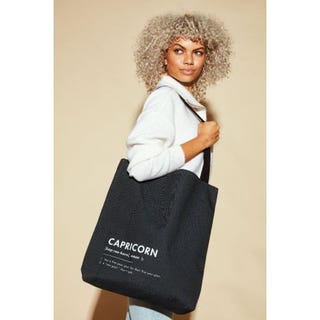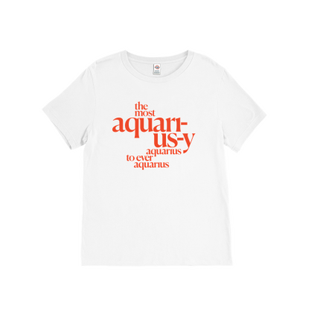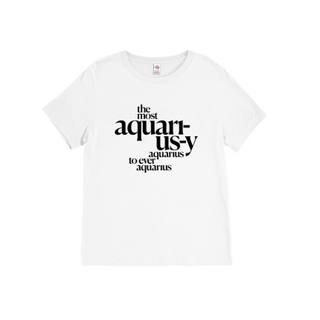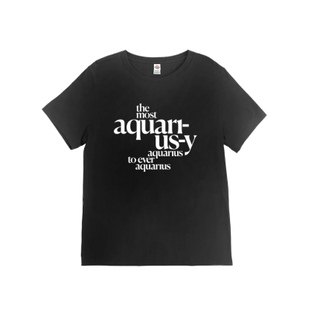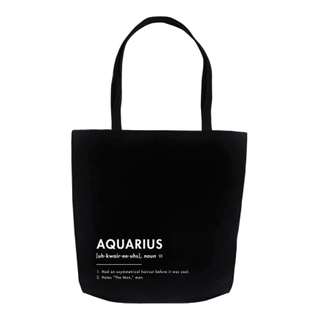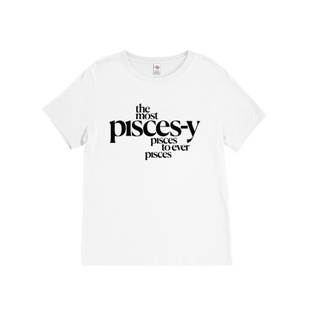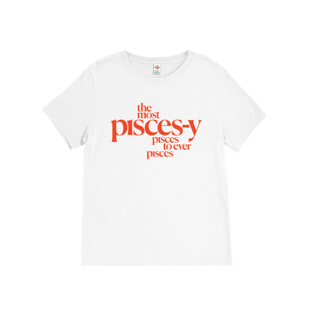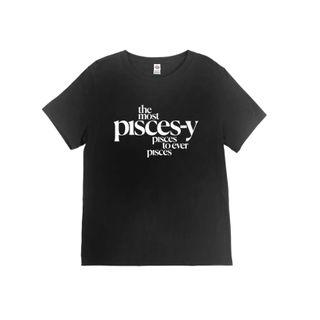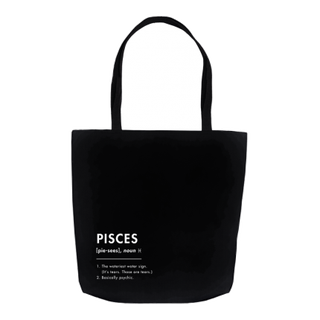 Source: Read Full Article