Your Horoscope for the Week of April 30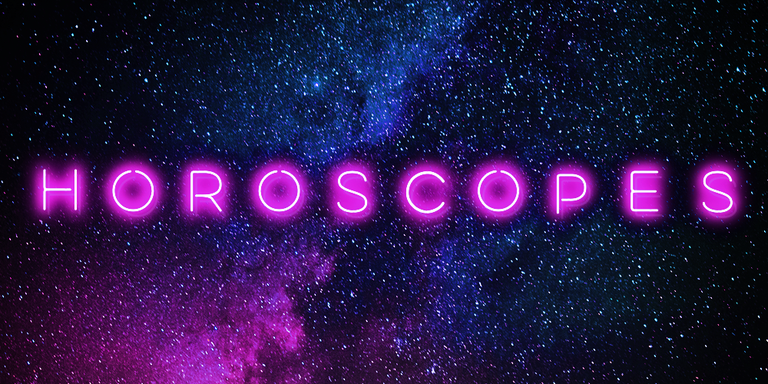 After a powerful Scorpio full moon last Sunday, change has arrived. To help us with these transitions, the astrology of this week is helpful and calm. The waning moon phases are joyful and optimistic, and the weekend's energy is a productive and ambitious one.
~*~Aries~*~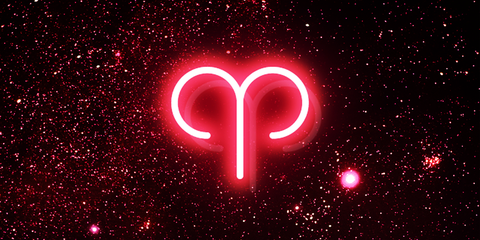 You can handle the big truth, Aries. You've processed a big reality in a big way, and now it's time to share what you learned with others. Don't keep your truth silent. This weekend gives you plenty of ambition, focus, and productivity.
~*~Taurus~*~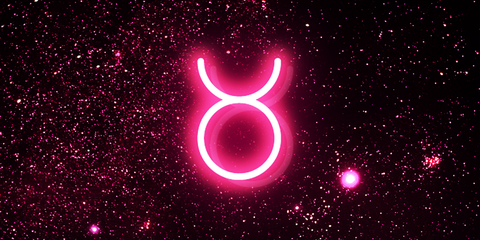 Happy birthday, Taurus! Hope you're having beautiful celebrations. And feeling cherished by your loved ones. Venus is blessing your finances, so plan a fun, adventurous outdoor outing this weekend with your closest friends.
~*~Gemini~*~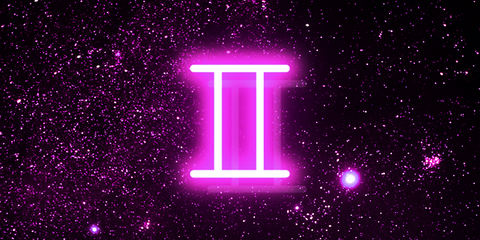 As the most "detached" sign, you're feeling curious about love and commitment. Romance are abound this week. Plan a date night on Wednesday and say "yes" to prospects. And this weekend is bound to be a sexy one!
~*~Cancer~*~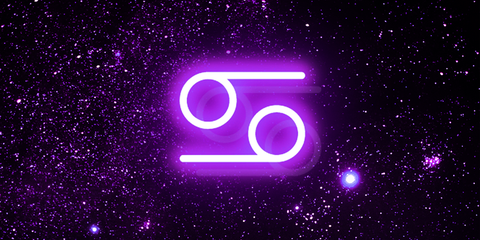 Surrender can be sweet, Cancer. There's a chapter that's on its final page, and you'll want to help finish it so you can be prepared for the next one. This weekend has an "opposite attract" chemistry. Experience someone or something new.
~*~Leo~*~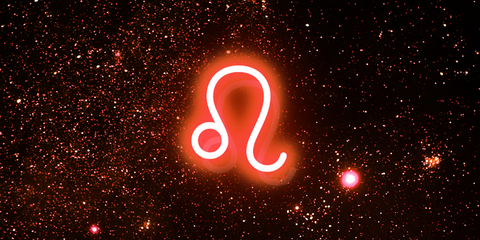 You're the MVP at work, Leo. Amazing accomplishments and momentum are yours. Relish in your hard work. Productivity is this weekend's energy, too. So carry your momentum to home and get even more organized.
~*~Virgo~*~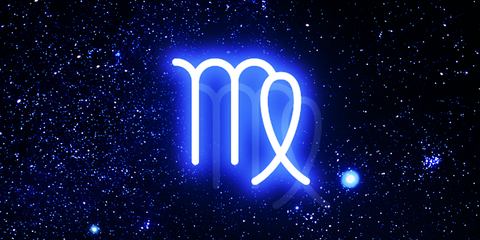 When it comes to work, productivity is important and so is likability. Your job is falling in love with you all over again. Female colleagues want to help, so collaborate. Spend the weekend in pleasure and empowerment.
~*~Libra~*~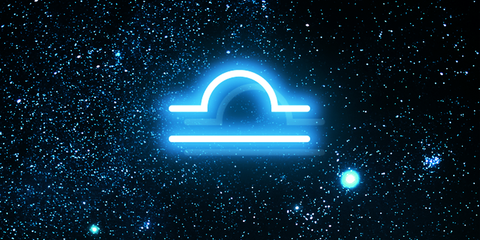 Let's play a word game. What does "intimacy" mean to you? Help define it for yourself and others so you can experience the deepest connections. A relaxing weekend is yours. Spend time with family, redecorating, or organizing.
~*~Scorpio~*~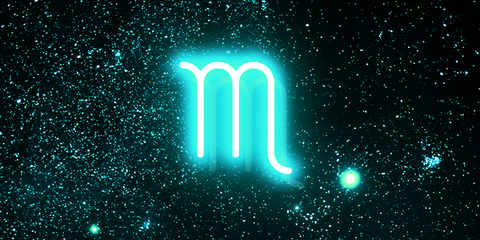 Your ability to be emotionally exposed and vulnerable determines your joy. After a full moon in Scorpio, you may have a "hangover" from it. Be proud of your bravery. Intellectualizing your emotions can help you rebound.
~*~Sagittarius~*~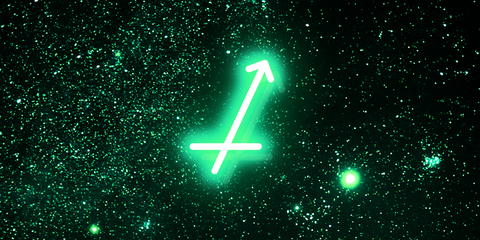 You're working hard at life and romance, Sag, and the universe sees it! It will reward you for whatever proactive efforts you're giving. This weekend's vibes are so luxurious! Indulge a little and experience more joy.
~*~Capricorn~*~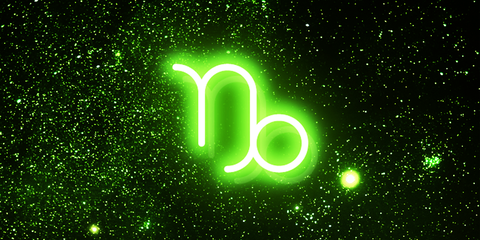 You know which friends can meet you where you're at, Cap. Make room for those people with the same strong social technique as you. A Capricorn Moon holds all weekend so be as upfront and courageous as you can.
~*~Aquarius~*~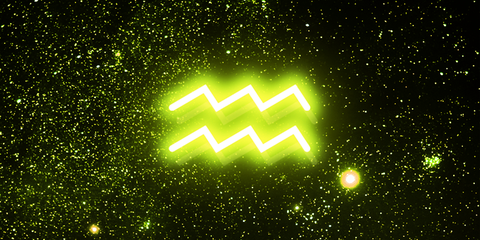 The Waterbearer is ~werking~! You're impressing yourself and others with how focused and responsible you are. Make those career dreams come true. Plan self-care and rest this weekend. Recharge so you can take on the world.
~*~Pisces~*~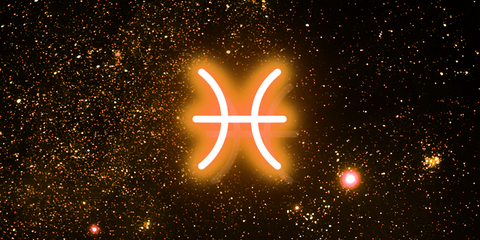 You don't want to swim/sweat in the stressful small stuff. You're realizing the bigger picture and how optimism can be found in expanded vision. Connect with friends this weekend who share these beliefs so you're reminded you're not alone.
Colin is a literal Gemini Twin Astrologer from Long Island, New York, and a two-time graduate of the New School with his Bachelor's in Literature from Eugene Lang College and Master's in Fashion Studies from Parsons School of Design. A passionate student of astrology, A Course in Miracles, and other systems of personal-growth, Colin founded QueerCosmos to meaningfully contextualize queer identities across the zodiac and universal spiritual themes. Additionally, Colin leads private natal chart readings and horoscope columns with international publications. For more, head over to QueerCosmos.com.
Source: Read Full Article