How Your Love Life Will Change In 2019 For Better Or Worse, Based On Your Sign
If you've already ordered your gym membership, cleaned out your closet, or engaged in whatever other New Year's rituals feel right for you, speculating about how your love life will change in 2019 may be the next thing on your "Before the Ball Drops" to-do list. Like any good millennial, I find the answers are often written in the stars, and by that I mean the star-charts. I reached out to astrologer Cindy Mckean about what love will look like in 2019 for each sign — the good, the bad, and the they seemed cuter on Tinder.
Of course, astrology isn't an end all be all, and your love life may blossom and bloom in ways no one or no planet lineup could have predicted. (Have you seen Nick Jonas' wife?) I think it's also important to note that one's love life doesn't need to stop with a sexual or romantic partner. Cultivating love for your friends, your family, and especially love for yourself is important everyday, especially as we start a new year.
If 2018 was the year for speedy celebrity weddings and the return of chunky Dad sneakers — we can only wonder what 2019 will bring, or bring back, so thank goddess for Mckean and her celestial insights.
Aries (March 21–April 19)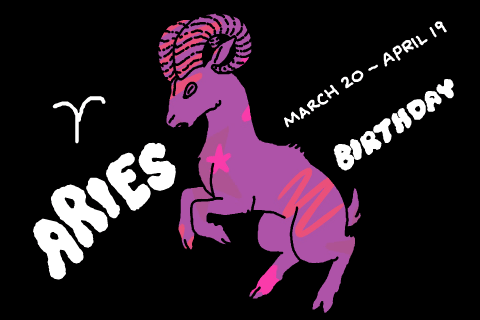 Taurus (April 20–May 20)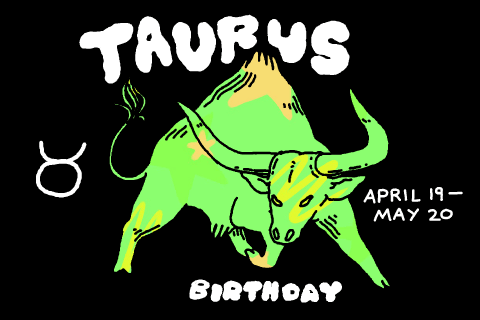 Gemini (May 21–June 20)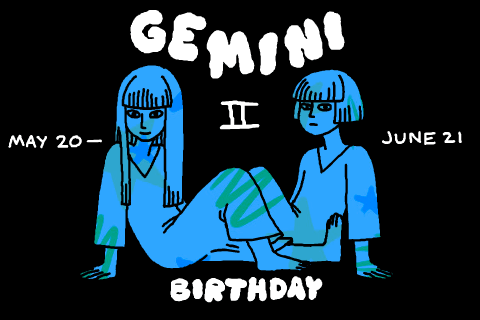 Cancer (June 21–July 22)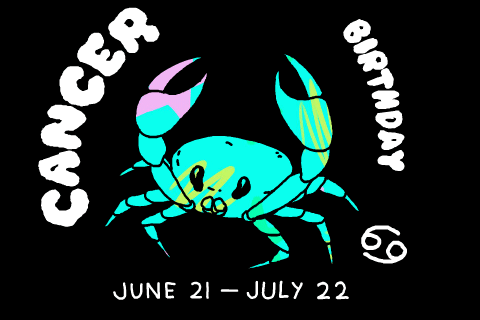 Leo (July 23–Aug. 22)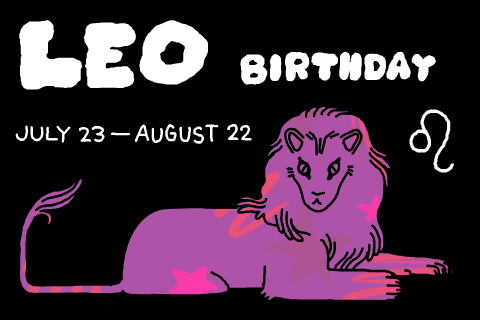 Virgo (Aug. 23–Sept. 22)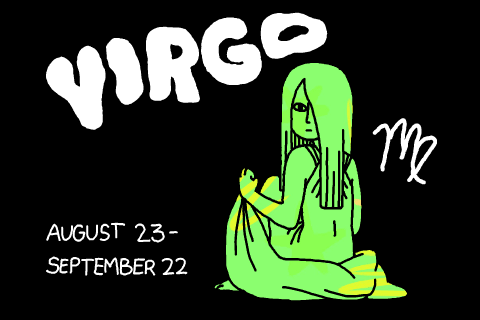 Libra (Sept. 23–Oct. 22)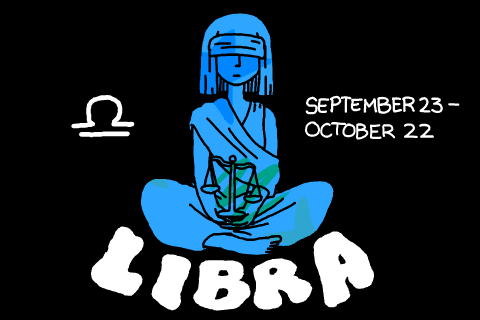 Scorpio (Oct. 23–Nov. 21)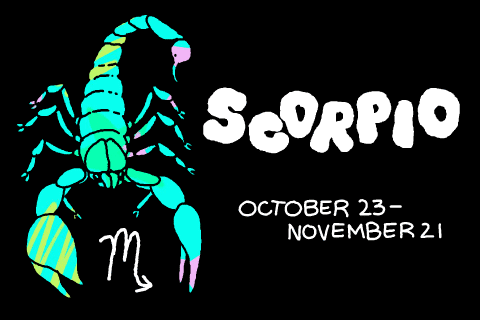 Sagittarius (Nov. 22–Dec. 21)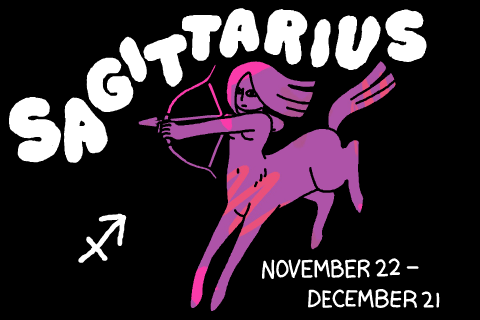 Capricorn (Dec. 22–Jan. 19)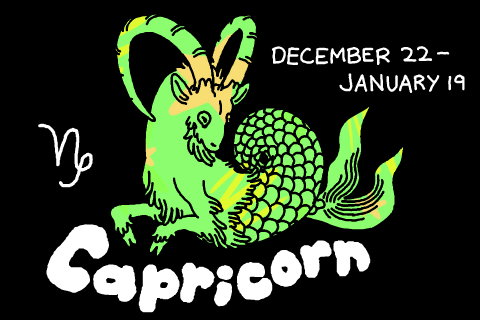 Aquarius (Jan. 20–Feb. 18)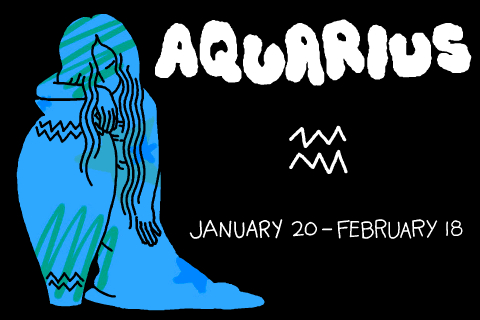 Pisces (Feb. 19–March 20)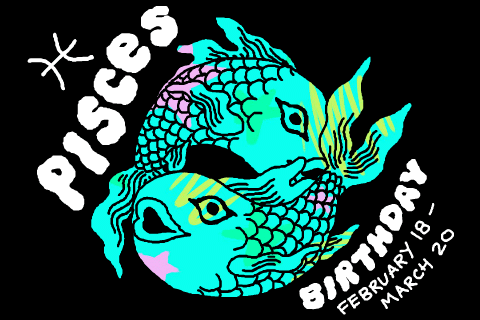 From tearful highs to sexy nights — 2019 is sure to be a big year for all the signs, whether you're cuffed up or on the prowl.
Source: Read Full Article