Inside the Triumphant Reinvention of Natasha Lyonne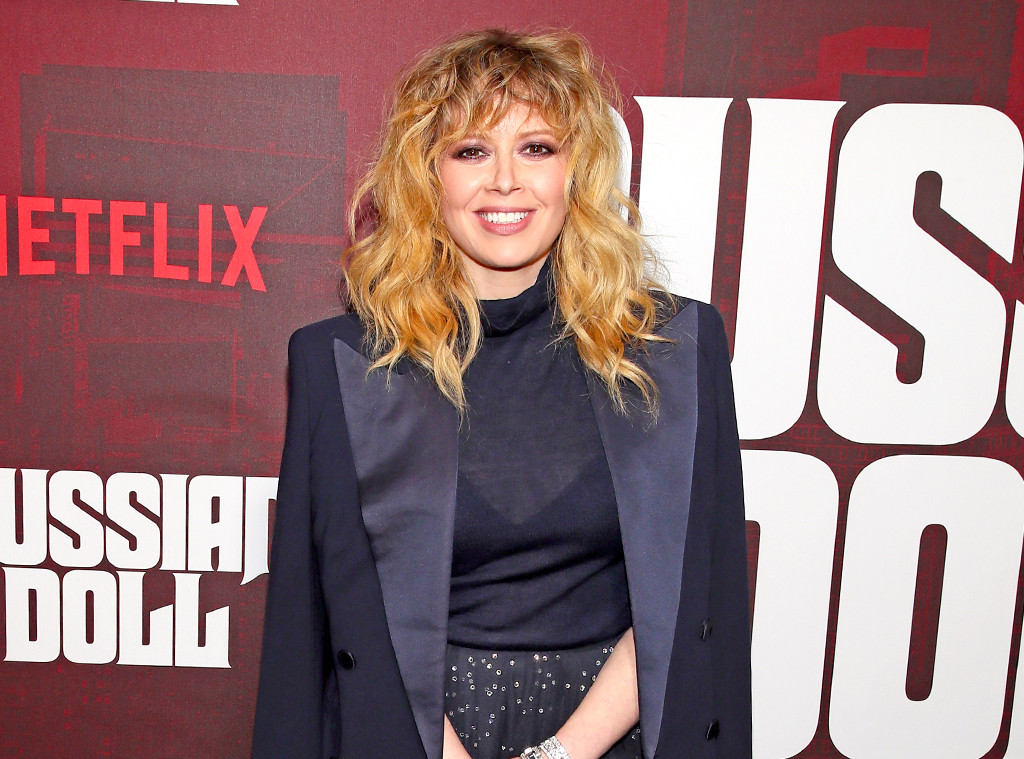 Astrid Stawiarz/Getty Images for Netflix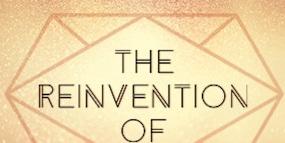 Natasha Lyonnewould be the first to cheerily acknowledge that she was on a real downswing for awhile.
"When I first re-emerged, I was embarrassed to walk down the street. People would come up and say, 'I heard you were dead!'" she told Out in 2013. "But I had to remind myself that a lot of the stuff I went through was pretty brutal. I'm definitely thankful that some of the rough patches are behind me."
At the time she had just started playing a locked-up drug dealer in Orange Is the New Black. The character of Nicky Nichols was, much like Lyonne—and much like almost all of Lyonne's characters over the course of her 20-plus-year career—blunt and sardonically funny.
"What was great was how little research I had to do for the role!" she cracked. "Who'd have thought all those arrests would have been so terrific for my career?"
She kids, for the most part, but as Lyonne celebrates her 40th birthday today having hit her dark-comedy sweet spot with her critically acclaimed new Netflix series Russian Doll, it's remarkable to see how high she's climbed, considering how deep the hole was at one point.
"I hear your thirties are supposed to be good," she told Gothamist 10 years ago. "I heard you come into your own and relax a little. We'll see. I made it—that was the first surprise of 30."
Fox Searchlight Pictures
A former child model and Pee-wee's Playhouse tot, her first movie was Mike Nichols' Heartburn, playing Meryl Streep's niece. A decade later she rocketed out of the success gate playing the observant eye of the musical storm in Woody Allen's Everyone Says I Love You, which was followed by her breakout turn in Slums of Beverly Hills and her role as Tara Reid's bawdy best friend in American Pie.
Standout roles in I'm a Cheerleader, Detroit Rock City and If These Walls Could Talk 2 quickly followed, as did American Pie 2 and a scene-stealing turn in the Meg Ryan–Hugh Jackman rom-com Kate & Leopold.
But then Lyonne started to lose her grip on the life she seemed to be successfully building for herself.
Universal Pictures
"What I most enjoy is my time with myself. I've always sort of been that way," she told Bust magazine for its summer 2001 "Living Single" issue.
"I moved out at 16 and I went to a high school where I didn't fit in, so it's ironic that I ended up in a business that's all about fitting in. I realized early on that my time with myself—listening to music and going to the park and not going to class—was the peak of my day. As I got older, it didn't change that much. The only time when I don't feel manic or out of sorts or discombobulated is when I'm alone reading or listening to music and just being there in the moment, as opposed to being in someone else's moment."
She had recently broken up with Edward Furlong, whom she met making Detroit Rock City and who by 2000 was making headlines for all the wrong reasons, but she insisted it hadn't been a dramatic split.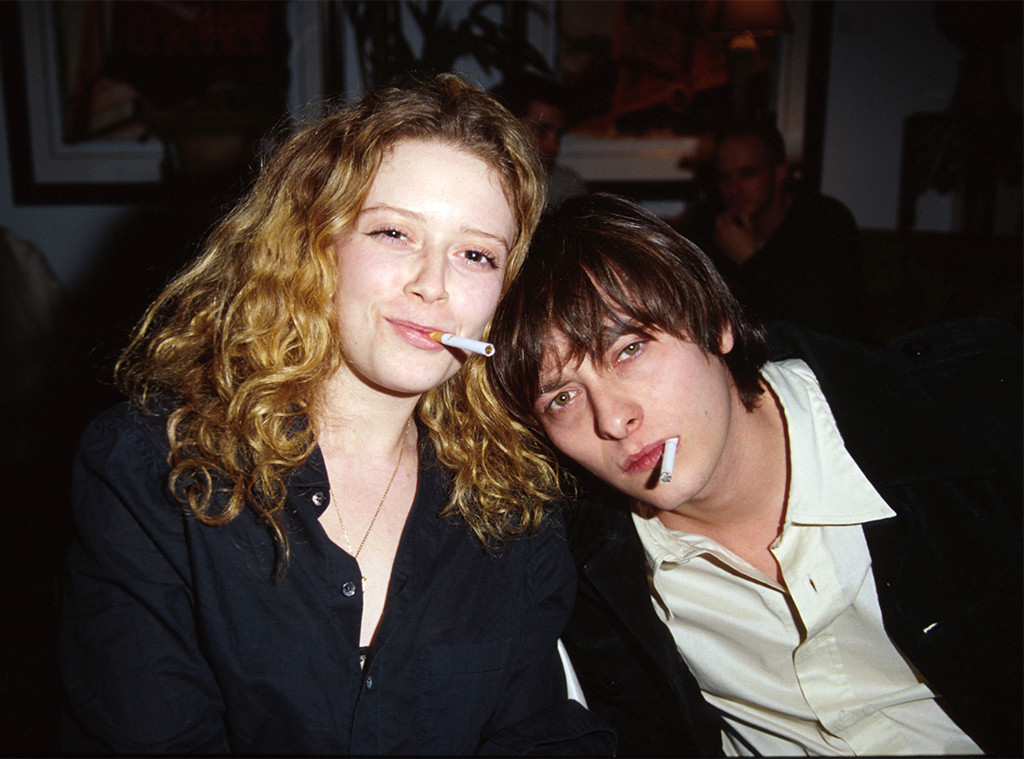 J. Vespa/WireImage
"The way the press blow things out of proportion—I think for a lot of people in this business it sort of sucks, because people have real attitudes toward their relationships," Lyonne said. "Not everything is a huge blowout; not everything is this insane intense romance. So yeah, I am still friends with him; there's no one else I lived with for a year and a half."
She enjoyed the companionship, but the idea of heading back out and looking for someone to date did not appeal to her.
"I like company, and because I hate going out—I hate leaving the house, period—if I meet someone I like, I am very likely to stay with him," Lyonne told Bust. "It's not necessarily intended to be some 'long-term relationship,' it's just spending a lot of time with a person I really like, watching movies and lying in bed. I have no real interest in getting dressed up and playing the whole singles game; meeting strangers and finding out about them is just not fun to me."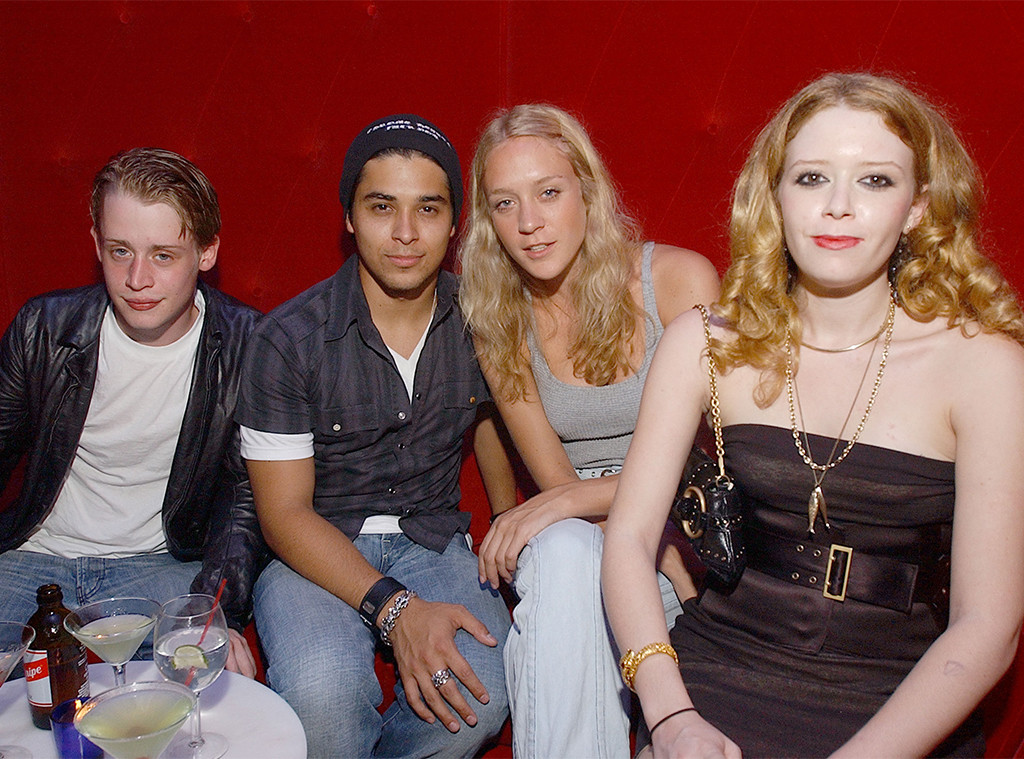 Dimitrios Kambouris/WireImage
"Listen, I did not think I was coming back," Lyonne told Entertainment Weekly in 2012. "So I didn't really care. When you go as deep into the belly of the beast as I went, there's a whole other world going on and something like show business becomes the dumbest thing on planet Earth."
Moreover, in 2017, inspired to come forward in the days after the allegations against Harvey Weinstein were first reported, she alleged that she was sexually assaulted by a director about 19 years beforehand, when she was 19 and Slums of Beverly Hills had just come out and she was the next big thing.
Source: Read Full Article