That 'Jane The Virgin' Cliffhanger Could Change Everything For Jane & Rafael
Major spoilers ahead for the Jane The Virgin Season 4 finale. In the episodes leading up to the Season 4 finale, Jane The Virgin had been reminding fans that they are watching a telenovela. But the show saved the biggest twist for last — Michael may still be alive on Jane The Virgin. After Rafael gets some intel from Rose in "Chapter 81," he pushes Jane away. She thinks it has to do with his parents, but based on a bearded Michael appearing in Rafael's apartment, it seems that Rose actually tells Rafael that Michael is still alive. Of course, the show could have another twist up its sleeve and that the person really isn't Michael. But for right now, Jane The Virgin has left viewers to wonder if Jane has been horribly deceived for the past four years.
With the announcement that Season 5 will probably be the show's last, it seems that everything is coming together beautifully in the Jane The Virgin Season 4 finale — particularly for Rafael and Jane. Rafael is going to propose to Jane and she is ready to accept. Then, a man in a blue shirt walks by Rafael in the crowded lobby of the Marbella and says, "Go see Sin Rostro now." Surprisingly, Rafael listens to that mystery person and visits Rose in jail in an effort to get his ex-stepmother to leave him alone. Except what Rose tells him appears to be as life-changing as she had previously promised.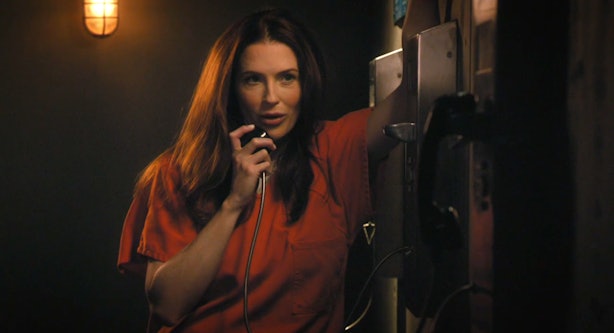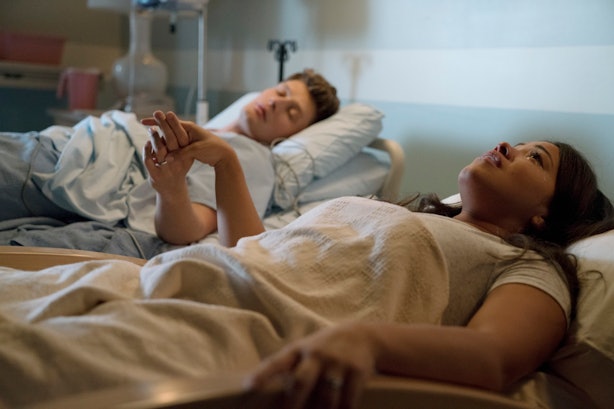 Season 2 had ended with the cliffhanger that Michael might die. And now the Season 4 cliffhanger is that Michael might be alive. Jane The Virgin will most likely return in fall 2018, so viewers will have to wait until then to learn what's really happening. But somehow the idea that Michael is still alive and has been hiding it from Jane feels even more painful than his death.
Source: Read Full Article