Jenna Dewan Opened Up About How Her Split From Channing Tatum Helped Her Grow
When an well-known Hollywood couple calls it quits, fans often want to know why (not that it's any of our business, of course). Knowing that their picture-perfect lives aren't always so picture-perfect can make them at least a little bit more relatable. In a recent interview with Women's Health, Jenna Dewan addressed her split with Channing Tatum, and — believe it or not — her explanation was actually relatable. As in, it's something almost everybody goes through at one point in their life.
In the cover story published on July 26, Dewan said the last year of her life has been "a journey, and it's been a transformation of myself — my needs and wants as a woman." Deciding to separate from her husband of eight years was undoubtedly a difficult decision, but Dewan essentially explained it as a realization that comfort doesn't always equate to happiness.
The 37-year-old World of Dance host told the publication,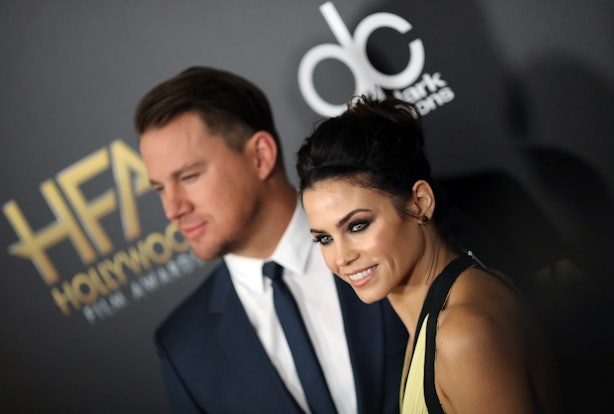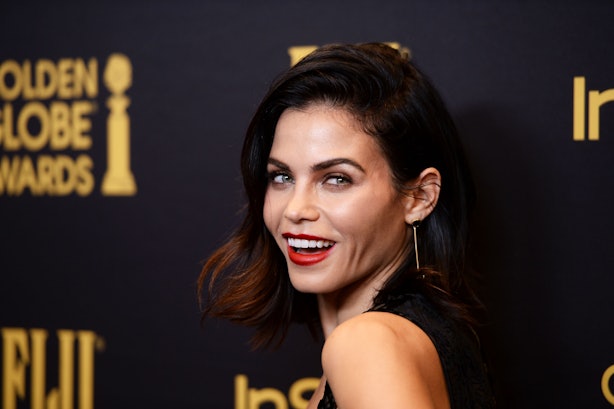 At some point, however, that changed for Dewan, and she began asking herself questions like, "'Who are you? What do you want to give to the world? What excites you?' Those feelings started bubbling up for me, naturally … so I really wanted to expand my life, and myself. And that was my journey, no one else's," she told Harper's Bazaar.
The maturity Dewan and Tatum have demonstrated throughout their separation doesn't mean it hasn't been difficult for them, of course, and Dewan said they're still coming to terms with their post-separation reality. "I feel I've been on a wave of growth," she explained to Women's Health. "It does look different; it's a new normal, and I really think we'll get used to that."
Ultimately, it seems as if Dewan and Tatum's decision to part ways was about acknowledging their individual needs instead of their needs as a couple, as a unit. Even though not everyone has experienced that in their life yet, her willingness to open about it certainly makes it easier for fans to understand — and perhaps even to learn from.
Source: Read Full Article