Kacey Musgraves's "Gracias a la Vida" Poses the Question: Has She Earned the Right to Sing Classic Spanish Covers?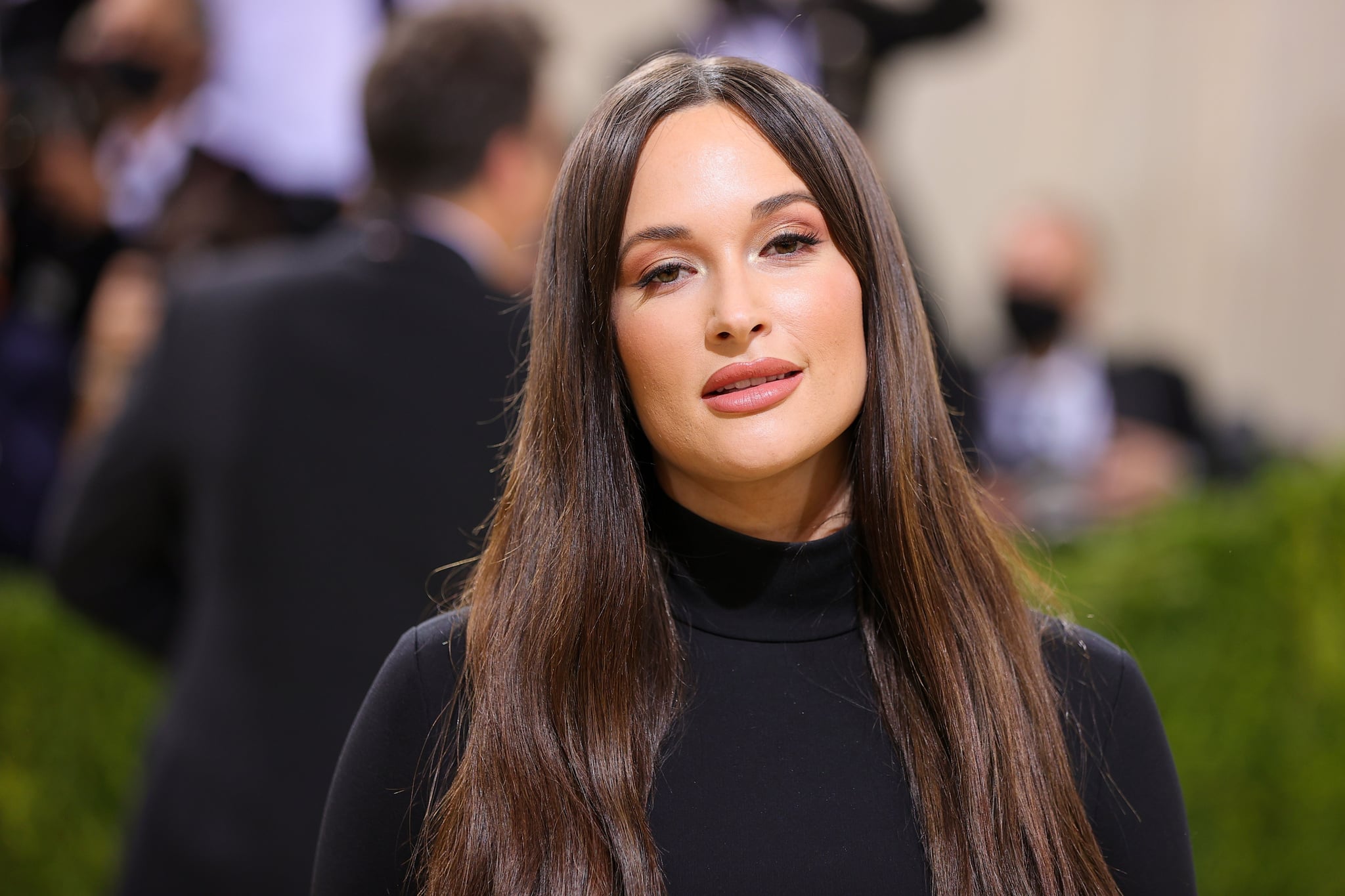 This past Sept. 18, my mother and I sat down to eat empanadas we picked up from a local Chilean eatery in honor of Chile's Independence Day, Dieciocho. My mother played her favorite musician, Chilean folk singer Violeta Parra, on the stereo, sang, danced at times, and was close to tears with some of her songs. One of her favorites, "Gracias a la Vida," came on, and we both nostalgically hummed along.
A few weeks later, I was eating lunch with my mother and learned that Kacey Musgraves has her own version of Parra's song "Gracias a la Vida" on her latest album, Star-Crossed. Though Musgraves's album came out in early September, I only got around to listening to it recently after seeing her perform on Saturday Night Live. My mother isn't one to keep track of trendy music but has warmed up to the albums of singers like Taylor Swift and Lizzo. As we were finishing our meal, the last song on Musgraves's album came on, "Gracias a la Vida." At first, I couldn't believe what I was hearing. Maybe my Spotify went rogue and played from my playlist. But it was Musgraves. It was kind of exciting at first, my mother singing along to a 33-year-old country-pop singer. A contemporary spin on a beloved song that I've known most of my life; one my mother remembers singing in her childhood.
The cover song made some unexpected turns, though — a cowboy-like trill — and Musgraves's voice lacked the depth that Parra had, which left us both feeling a bit unsettled. But what's more, a white woman was covering a Chilean woman's song. This spurred a Google search, because surely Musgraves would have mentioned the history of this powerful song and Parra's larger work. Did she sing Parra's songs on Chile's Independence Day like myself and so many of my Chilean family members? Did Musgraves understand the role Parra played in social activism in Chile?
In a recent interview with Noel King on NPR's Morning Edition, Musgraves was asked if she knew anything about the song's history. "The song was written by Violeta Parra. She's a Chilean folk singer, activist, songwriter, and very well-respected," Musgraves said. "The version that I heard, though, was recorded by Mercedes Sosa some years after Violeta died. And I think it's interesting that this song was on the last album she had written; she did commit suicide. I think that adds to the intense, tragic and sorrowful nature of what this song is saying 'thank you' to life. You've given me so much. You've given me the beautiful and the terrible. You've given me the pain and the laughter. And I'm thankful for all of it. It's saying: 'I'm grateful to be alive.' And I just thought, what a beautiful way to end this record, this chapter where I've done so much self-exploration. The album starts out with 'Star-Crossed' and so 'Gracias a la Vida' ends the album and I think it sums up kind of where I'm at perfectly."
Musgraves credits her upbringing in Texas and growing up around Spanish-speaking people as something that spurred her decision to start learning the language. Perhaps it was also to expand her reach. She has sung other Spanish-language songs like when she covered Selena Quintanilla's "Como La Flor" at the Houston Rodeo back in 2019, which was widely lauded.
Despite articles about the success of Musgraves's Spanish covers, I haven't seen anyone who directly addresses whether Musgraves has earned the right to cover the music of Latina singers, particularly Parra.
Source: Read Full Article