Khloé Kardashian Is Reportedly Returning to L.A. for Mother's Day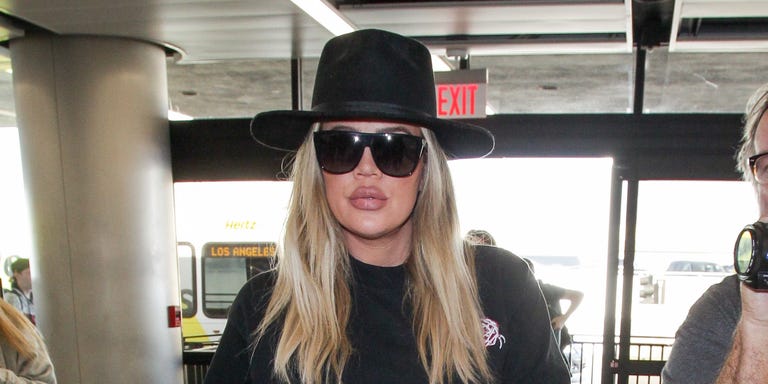 Khloé Kardashian is finally getting the hell outta Cleveland. The new mom is reportedly jetting back to Los Angeles with baby True right in time for Mother's Day, where she'll spend the holiday with her mom and sisters.
"She'll be with her family for Mother's Day," a source tells ET. "This is a very special Mother's Day in the Kardashian/Jenner family. For Khloé and Kylie it's their first one, and it's Kim's first Mother Day with Chicago."
The source says Kris Jenner is hosting a family gathering at her home, but um…will Tristan Thompson be invited? Unclear, but apparently he could be playing with the Cavs on Mother's Day.
Tristan has been spending a lot of time away from home thanks to his busy schedule, but the source says time apart is "good" for Khloé: "She's very independent and having this space is essential for her to work through everything."
Oh, and speaking of Mother's Day, Khloé took to her app to write a short mommy-themed musing, saying "This Mother's Day will be the most special yet! I still can't believe I'm a mom—it feels like such an honor. Now it feels even more important to honor all the amazing women in my family!"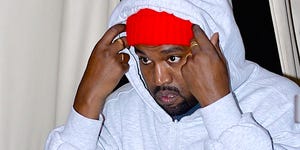 Source: Read Full Article