This Leaked Photo Could Mean The New iPhone Will Have A Headphone Jack Again
If you have a newer iPhone and miss having a headphone jack, well, you're not alone. After Apple dropped the jack from the iPhone 7 and Google followed suit, dropping the jack from its Pixel, Google product chief Mario Queiroz told TechCrunch that Google's move was made to establish a design path for ultrathin, all-screen phones. We don't know whether Apple intends to deliver a similar all-screen phone in the future, but we do know that the iPhone SE 2 may come with a headphone jack and a glass back, thanks to what appears to be leaked images of a completed SE 2. Bustle has reached out to Apple for comment, and we will update this story when we hear back.
Apple's original iPhone SE is a four-inch phone "meant to pack the full power and functionality of Apple's flagship iPhones, but wrapped in a smaller, cheaper package," according to TIME. It's a lower-cost option for people who like smaller smartphones with fully loaded features. And it turns out the iPhone SE 2 may be upping its feature game by coming with a headphone jack — a feature standard iPhones are now without.
According to 9to5Mac, the images of what may be a finalized iPhone SE 2 come from Chinese social media, so they should be taken with a healthy dose of salt. 9to5Mac also noted that the photos do seem to show a phone with "resemblances to some leaked shells first seen in March," and that the photos "depict a device somewhere in between the two extremes of the rumored specs" including "a new glass back for wireless charging but a 3.5mm hole for a headphone jack."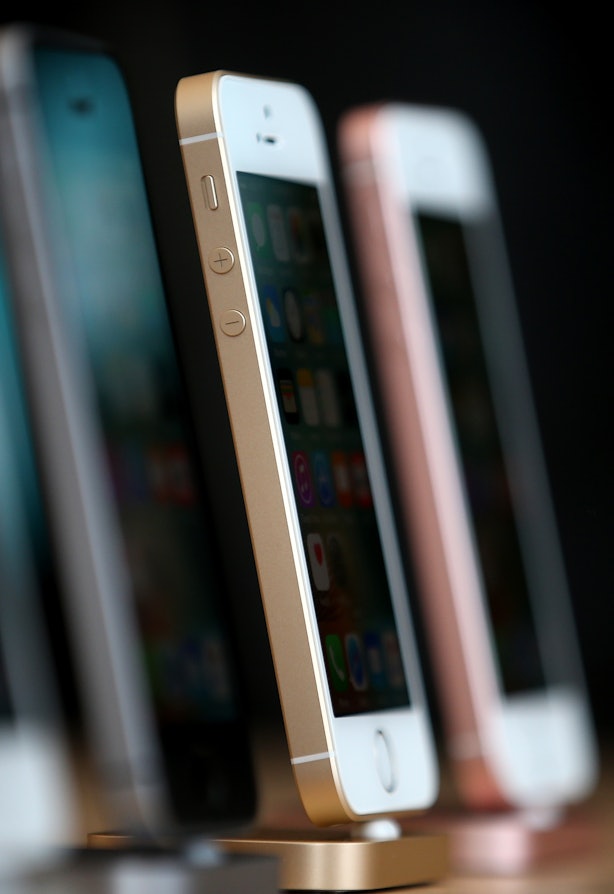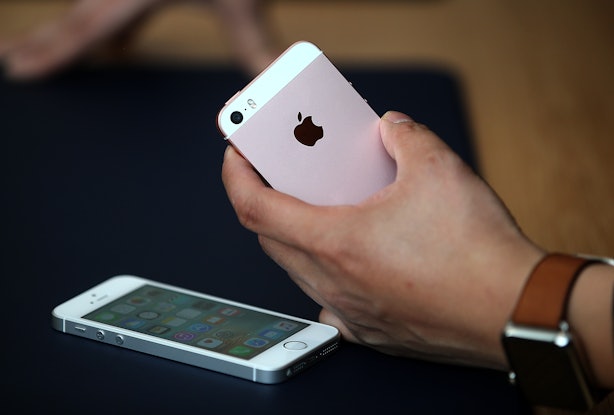 Apple's announcement that it was going to cut headphone jacks coincided with its announcement that it planned to release AirPods, its first wireless headphones.
The fact that Apple may have chosen to let the iPhone SE 2 retain its headphone jack could be because the SE is meant to be more affordable. TechCrunch pointed out, "It makes sense. The low-cost iPhone is key for Apple in growing markets across the world where the last two models helped grow iOS's market penetration. This is Apple's low-cost offering and thus suggests Apple doesn't expect buyers to also spring for its wireless earbuds."
It looks like Apple fans may have to wait at least till early this summer to find out if the iPhone SE 2 will have a headphone jack for sure. The Apple Worldwide Developers Conference takes place June 4-8, and TechCrunch theorized that it could host the iPhone SE 2's announcement event.
Whether the SE 2 comes with a jack or not, folks will likely be glad to have an updated version of Apple's most affordable smartphone.
Source: Read Full Article