Minka Kelly Reunites With Her Friday Night Lights Character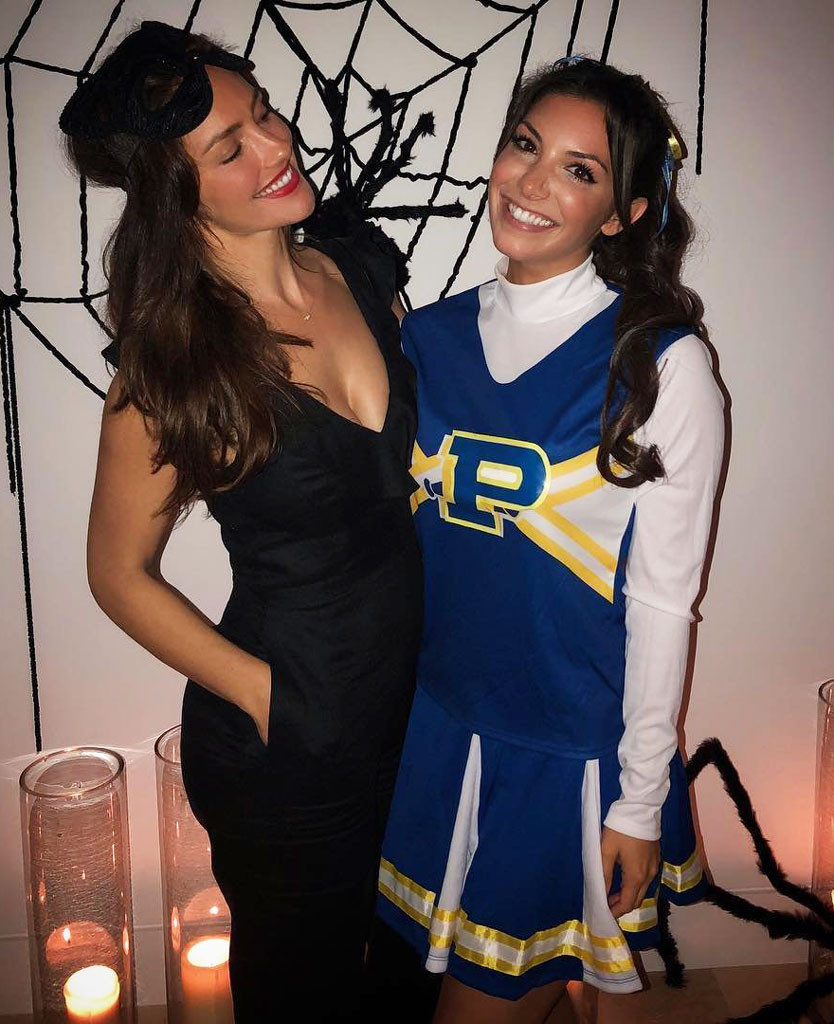 Instagram
Texas forever.
Minka Kelly was reunited with her Friday Night Lights character at a Halloween party last weekend. On Wednesday, the actress, who starred as Lyla Garrity on the iconic TV series, posted a photo with a pal dressed up as her character in a cheerleader uniform.
"Last weekend when this cutie rolled in," Minka captioned the picture from the holiday bash, adding that hashtags #HappyHalloween #TexasForever.
Minka played the character of Lyla, who started out as a cheerleader for the Dillon Panthers football team, for over 50 episodes of the series from 2006 to 2009. She made her last appearance on FNL during the show's fourth season.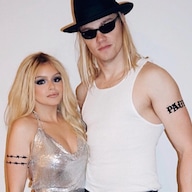 Photos
Stars Celebrate Halloween 2018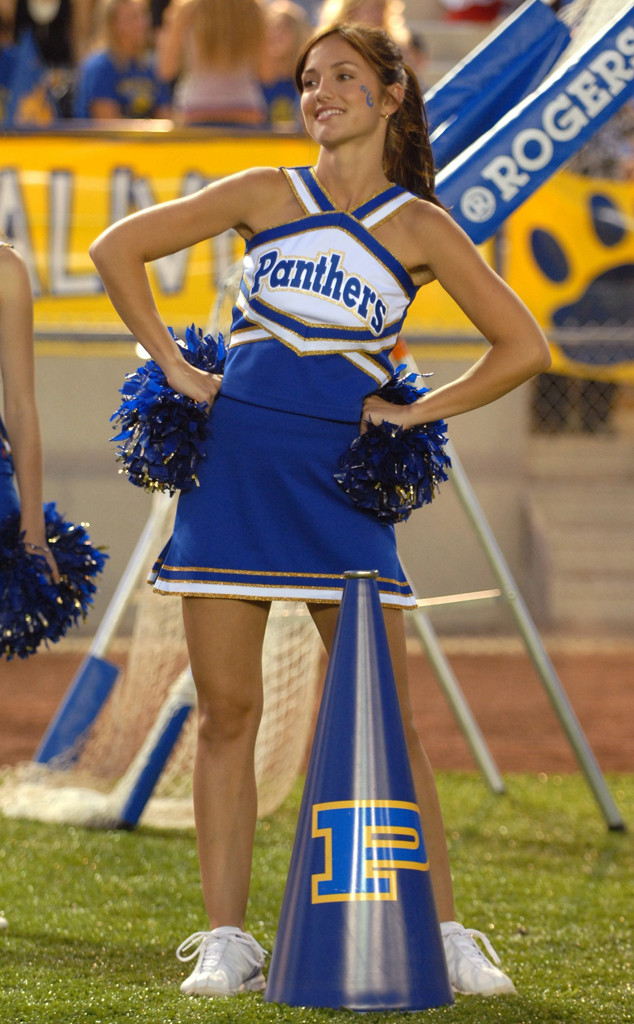 NBC
Then in 2011, after 76 episodes and five seasons, the show came to an end.
In celebration of the show's 10-year anniversary in 2016, Minka opened up to Vanity Fair about where her character would be. "Maybe she's running Vanderbilt," Minka suggested.
When asked about Lyla's love interest Tim Riggins (Taylor Kitsch), Minka said, "I think he's probably the love of her life. I don't know, maybe they do end up back together, maybe he gets his s–t together, and they work things out…And he runs the football division at Vanderbilt!"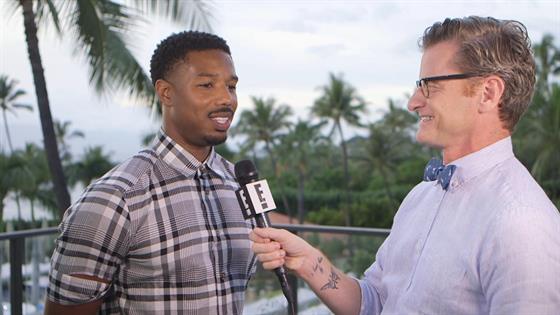 When asked about a possible revival, Minka shared, "I think some things are better left [with people] wanting more."
Taylor also seemed to agree with Minka, telling the publication, "I'll never play Riggins again. I don't know. I don't see any reason to relive it; leave the memories where they're at…they're so great, you know?"
See what FNL alum Michael B. Jordan had to say about a possible show reunion in the video above!
Don't miss E! News every weeknight at 7 p.m., only on E!
Source: Read Full Article