Prince Charles' Recent Photo Should Cause 'Serious Alarm' and 'Panic' for Prince Harry and Meghan, According to Royal Commentator
Prince Harry and Meghan Markle's relationship with Prince Charles has been a topic of discussion among royal watchers ever since the Duke of Sussex spoke about his father during the couple's primetime interview with Oprah Winfrey.
Now, a royal expert is pointing to a recent photo of the Prince of Wales and explaining why it should cause "serious alarm" and "panic" for Meghan and Harry.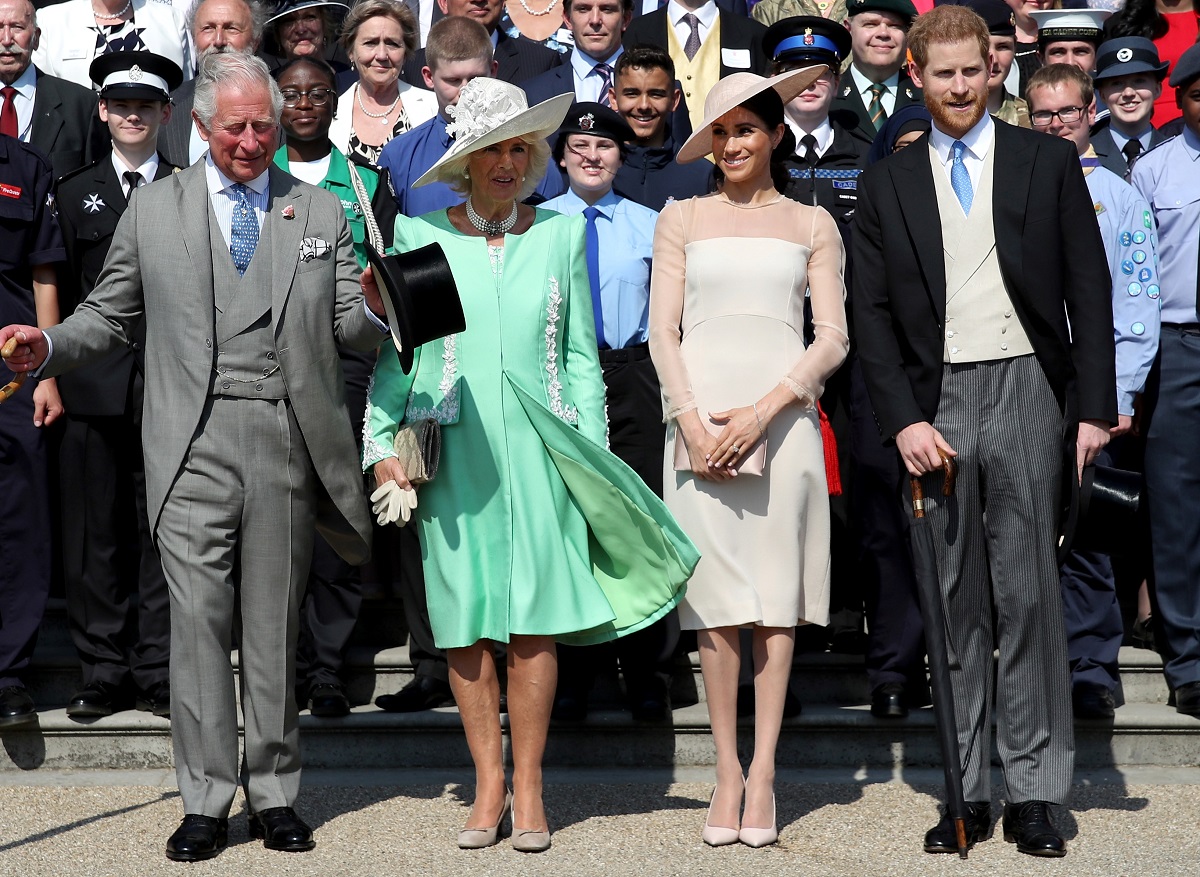 Prince Harry and Prince Charles' strained relationship
Back on March 7, 2021, Prince Harry claimed that Charles cut him off financially and stopped taking his calls sometime after the Sussexes moved to California. Harry also said he believed his father was "trapped by the institution" and described their relationship as "space."
Following that primetime special with Oprah, it was reported that Harry and Charles, as well as Prince William, had conversations by phone but their talks at the time were "not productive."
In April 2022, the Duke of Sussex met with his father during his stop in the U.K. prior to the Invictus Games. However, that meeting is said to have only lasted 15 minutes and as royal commentator Daniela Elser reported, it took place because Queen Elizabeth II insisted they meet.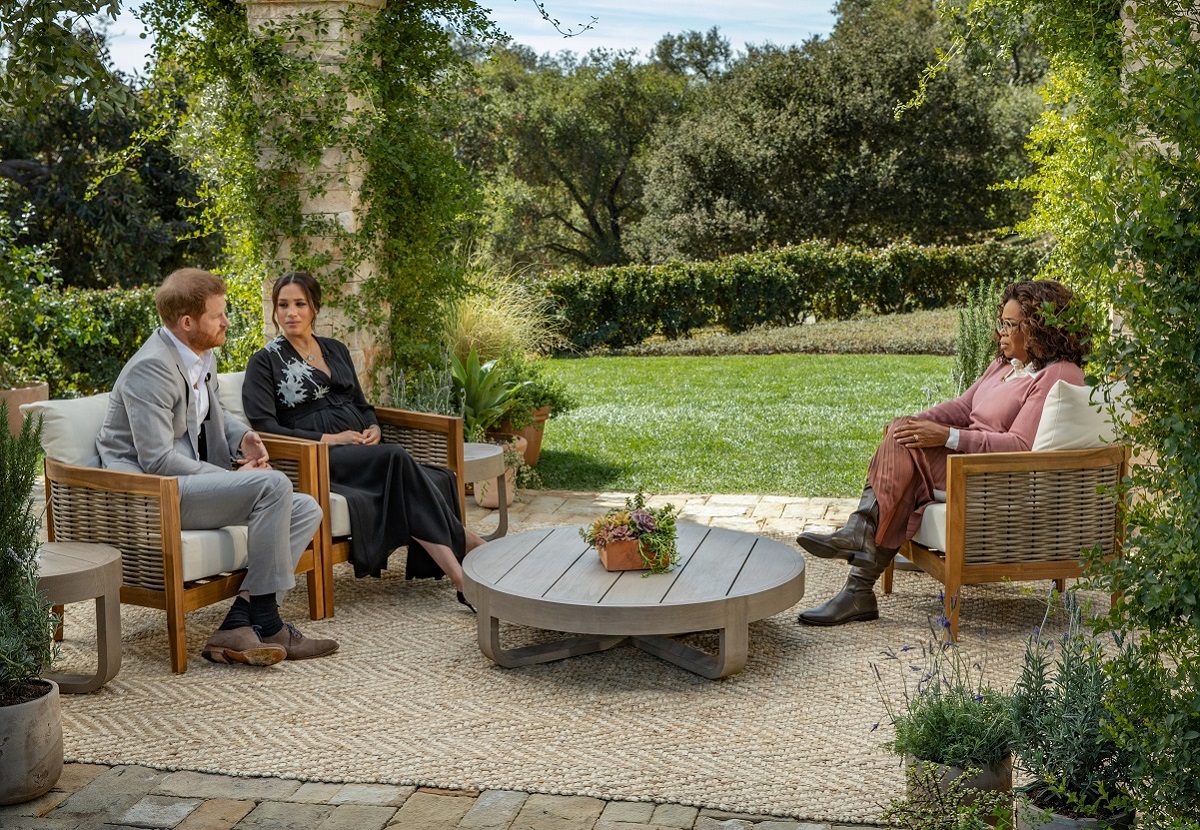 Why the expert says this photo should 'panic' the Sussexes
Elser wrote more about Charles and Harry in a piece for News.com.au and said the Sussexes have had a "fairly easy go of things" following their exit with the queen at the helm but that could change when Charles ascends the throne.
"So, what happens, both in a personal and a royal sense, when she passes away and Charles takes the reins?" Elser questioned. "There is every chance that Harry and Meghan might face a much less sympathetic time of it."
She also claimed that a photo of the Prince of Wales at the State Opening of Parliament shows the queen's reign is "every day drawing just a bit closer to closing" and "should panic" and be a "cause for serious alarm" for Harry and Meghan.
Elser continued: "This hands-off approach on the part of the Palace could very possibly go out the window under King Charles III. He has waited a literal lifetime for the top job and his willingness to sit back and take whatever Molotov media cocktails the Sussexes might lob at the Palace in the future could be very, very limited. This would not just be a personal decision for Charles; the key responsibility of the sovereign is to ensure the survival of the institution of the monarchy."
Harry may not hit out at his family much anymore
According to a royal journalist, Harry's days of taking shots at his dad and airing out the royal family's dirty laundry may be over. The Duke's biographer Omid Scobie has claimed that will be evident in the prince's upcoming memoir
"Harry really is going out of his way to make sure that there isn't material in there that can be seen as negative towards the queen or her reign in any way whatsoever," Scobie explained on a previous episode of Royally Obsessed podcast. "I think as much as the press wants this to be a burn book and an attack on the institution, this is more just about his story."
Scobie added: "Of course, his story is so much more than just the few years of his life as the Duke of Sussex. I think for people expecting that warts-and-all moment, it's not going to happen."
Source: Read Full Article