Prince Harry Has Become "Super Protective" of Meghan Markle Amid Royal Wedding Drama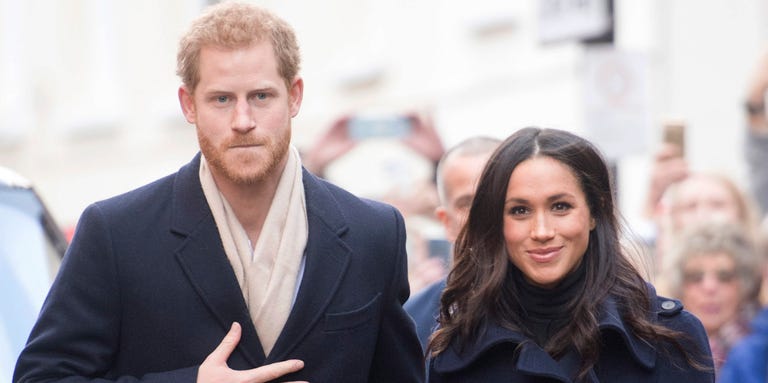 Between the open letter Meghan Markle's brother wrote asking Prince Harry to cancel the royal wedding, Thomas Markle skipping the event due to heart surgery, and Samantha Markle's alleged paparazzi run-in and subsequent hospitalization, things are…well. NOT GREAT in Royal Weddingville.
And while Queen Elizabeth II is apparently "very angry" about Meghan's family and their antics, Prince Harry's approach continues to be one of concern for Meghan.
"Harry is super protective over Meghan and isn't happy unless she is happy," a source tells Us Weekly. "Any time there is or has been negative press about Meghan, he always blows it off and acts as though it's them two against the world."
Apparently, Harry's inclined towards protective behavior thanks to how the paparazzi treated his mother, Princess Diana. "[Harry] just wants to protect [Meghan] and has been this way [since] everything that happened with his mom and how the media treated her," the source says.
Meghan is understandably upset about her father not being able to walk her down the aisle in the wake of his paparazzi scandal and subsequent heart surgery, and apparently Harry's been trying to contact Thomas directly. "[They] have both been reaching out to Thomas," the source says. "He wants to make things better for her since she is so beside herself."
Speaking of being besides oneself: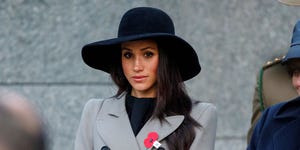 Source: Read Full Article