Princess Diana's Personal Hairdresser Explains Why He Cut Her Hair in Secret, Says 'We Had to Be Very Careful'
People loved Princess Diana for herhuge heart. But it seems they were equally enamored by her hair.
Diana becamea fashion icon in her time and arguably, the influence of her sartorialselections is still relevant today. From her outfits to her jewelry, fanswanted to copy everything about the Princess of Wales's look. Including her signaturehairdo.
Princess Diana's hairstyle only changed slightly over the years but when she did alter it, she always made headlines. Diana's personal stylist revealed in an interview how the two of them strategically planned her haircuts and never snipped too much at once.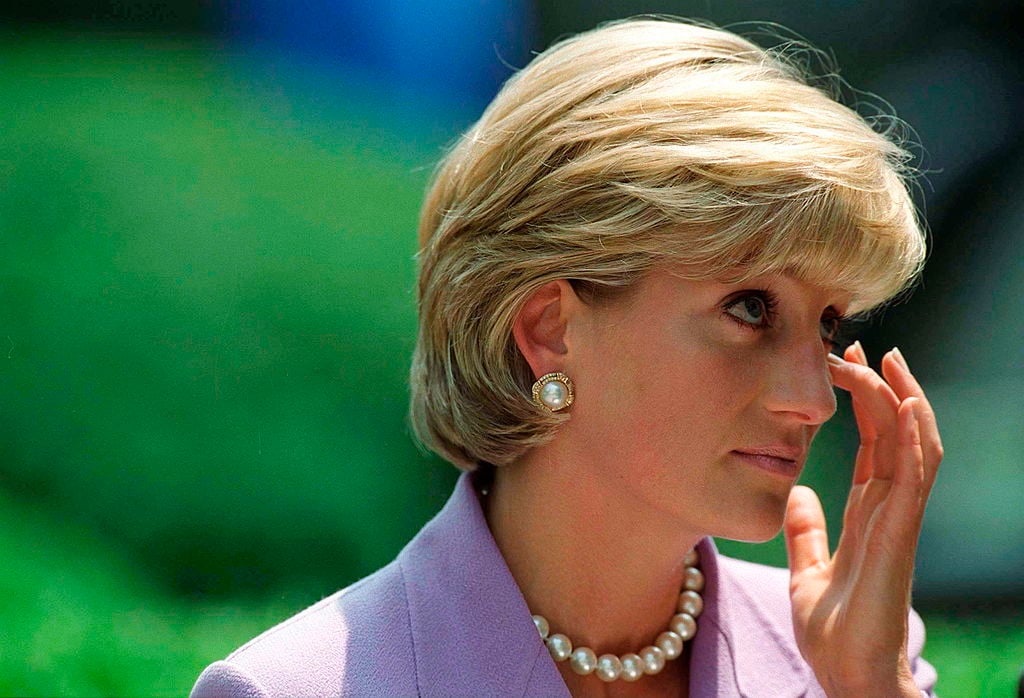 Princess Diana's personal hairstylist won't reveal her secrets
The Princess of Wales probably spoke plenty to her hairdresser Richard Dalton, whom she saw almost daily. But even decades after her death, he's shared very few details about her life with the public out of respect for her sons.
His co-worker Kevin Shanley is the one who first createdDiana's iconic short and feathered 'do and also styled her hair for her weddingto Prince Charles. But it was Dalton who maintained her look for day-to-dayevents and who gave young Prince William and Prince Harry their first cuts. "Iwas with her every day for 12 years," he toldTown & Country.
Dalton had to cut her hair over time to keep it secret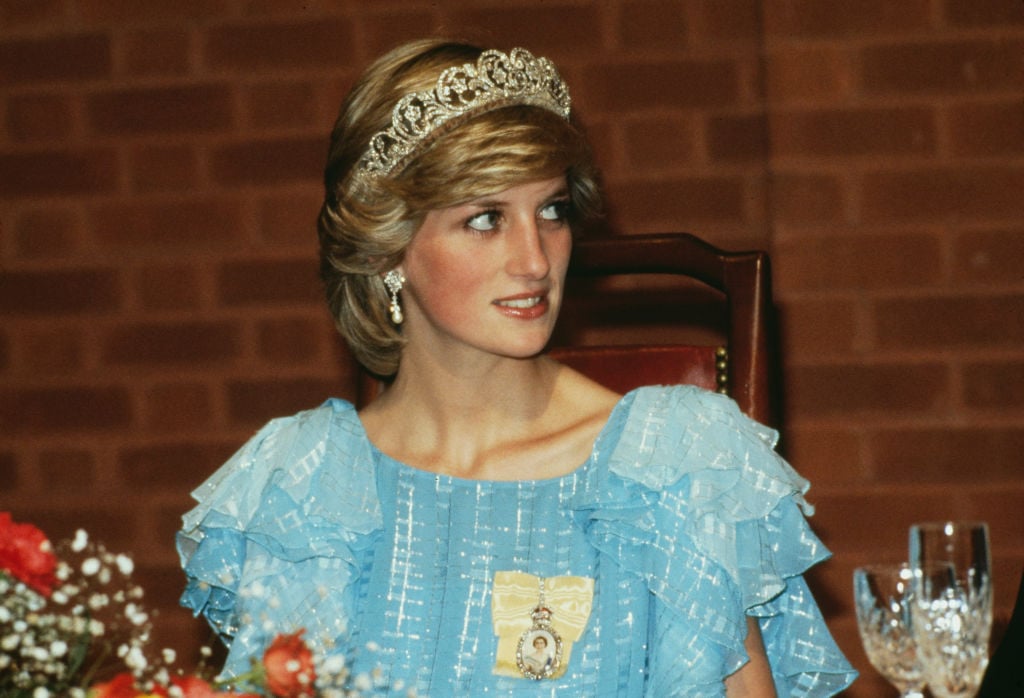 Unlike most people in world, Princess Diana couldn't justchange her hairstyle at will. Every time she made the slightest change, the newlook made headlines around the world.
The stylist recalls how the Princess of Wales wanted a shorter style for convenience before embarking on a tour of Africa. But instead of going for it in one session, she and Dalton conspired to make the change more subtle.
"Whatever I did to her hair became front page news," he explainedto Town & Country. "We had to be very careful. We had to do it one-fourthof an inch at a time over several weeks."
Even with their careful efforts, the press still picked upon Diana's ever-evolving hairstyling.
Princess Diana's hair got her in trouble with QueenElizabeth
There was one time when Diana wasn't so careful aboutchanging her hair and it got her into some trouble with her mother-in-law, thequeen. Just after she gave birth to Prince Harry, Diana had been growing herhair a little longer and decided to debut the new look at a major royal event.The only trouble with that plan? She stole the show.
"[Diana] had this incredible new hairstyle and this veryimportant dignified occasion – which is all part of the process of being thesovereign – was just blown out of the window because all the newspapers and thetelevisions really concentrated on Diana's hairstyle," the narrator for H.MThe Queen: A Remarkable Life said.
"Now, this I was told really close to the time reallyinfuriated the queen. She didn't mind Diana having a new haircut – thatwasn't the point. The point was that by introducing it on the day of theOpening of Parliament, she took all the emphasis away from the dignity of theoccasion. That was not very good for democracy and for the House of Windsor."
After that, Diana was much more careful about changing her look too dramatically. The press took her new hairdos way too seriously.
Source: Read Full Article