Royal Bookies Are Already Taking Bets on Meghan Markle's Baby Name—Here's What's in the Running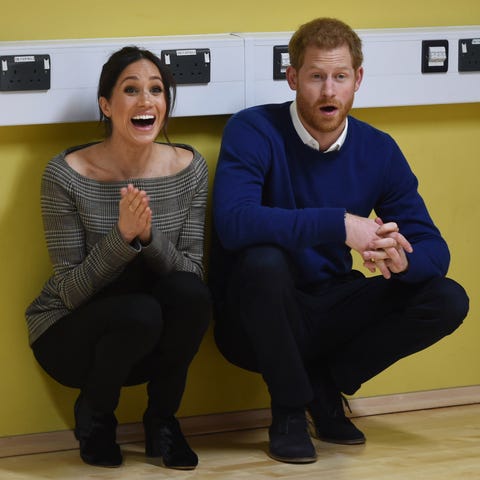 Prince Harry and Meghan Markle are expecting their first child together! And you know what that means! Everyone is going to spend the next nine months obsessively speculating on A) whether they'll have a boy or girl, and B) what they'll name said boy or girl.
And apparently royal bookies are being even more extra than usual, because they're already all over this royal bb's future moniker. According to royal reporter Richard Palmer, early favorites for Meghan and Harry's little one are pretty traditional—like Alice, Arthur, Philip, and Victoria. Obviously, Diana is also a fave—but you know what isn't? Samantha. As in, the name of Meghan's estranged sister.
Bookmakers Ladbrokes make Samantha a 100-1 outside bet for the royal baby name. Most bookies make traditional royal names eg Alice, Arthur, Philip, Victoria – and, of course, Diana – their early favourites.
Of course, while it seems likely that Meghan and Harry will give their kid a traditionally royal name (he/she will be in line to the throne, after all!), it's also possibly they'll give it a name from Meghan's family.
"Doria" is pretty cute, just saying.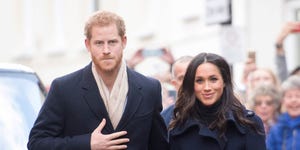 Source: Read Full Article