The Royal Family Is Hiring. Here's How You Can Get a Job Working for Prince Harry and Meghan Markle
Working for the royal family is quite the experience. But not all employment stints are noble. Some royal family employees say they're poorly paid, work long hours, live in small quarters, have their fair share of co-worker drama. Still, there are over 1,200 people working for the Queen in some way shape or form, so there must be something to it.
Meghan Markle and Prince Harry are making quite a scene. So it's only fitting that Buckingham Palace is hiring once again. Yes, the Royal Family is offering you the opportunity to "develop your career and deliver the exceptional," according to a few recent job posts. Browse through the list of recent job openings and you'll notice one keyword spread throughout: exceptional.
If you think that word describes you, consider applying for one of these jobs working for Harry, Meghan, and the rest of the family. Then, read on to find out whether your qualifications fit the bill.
Wanted: Communications officer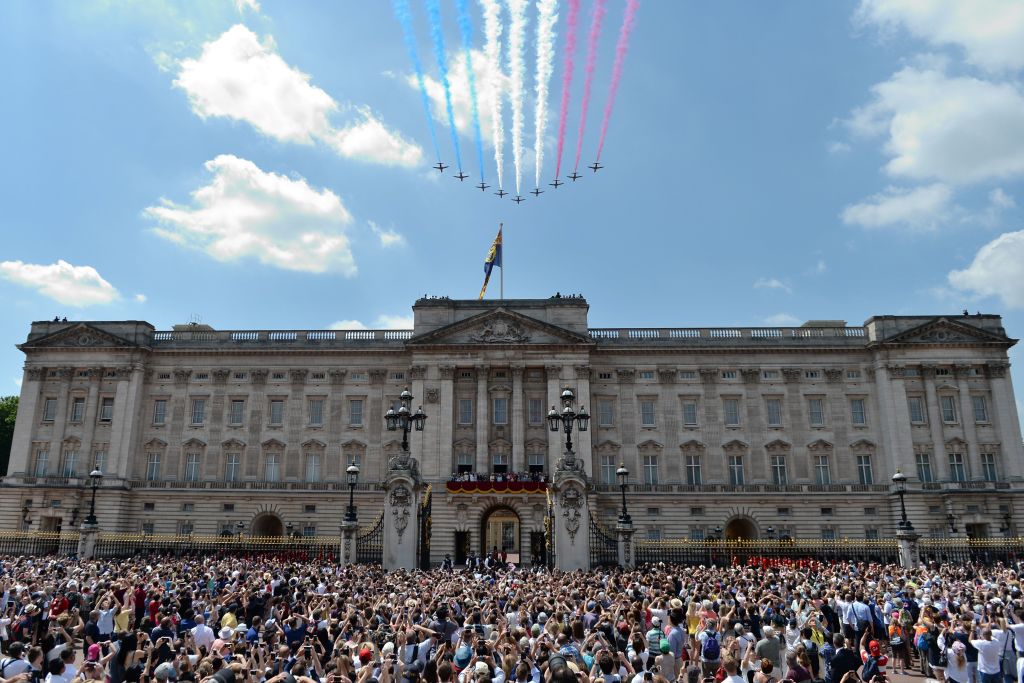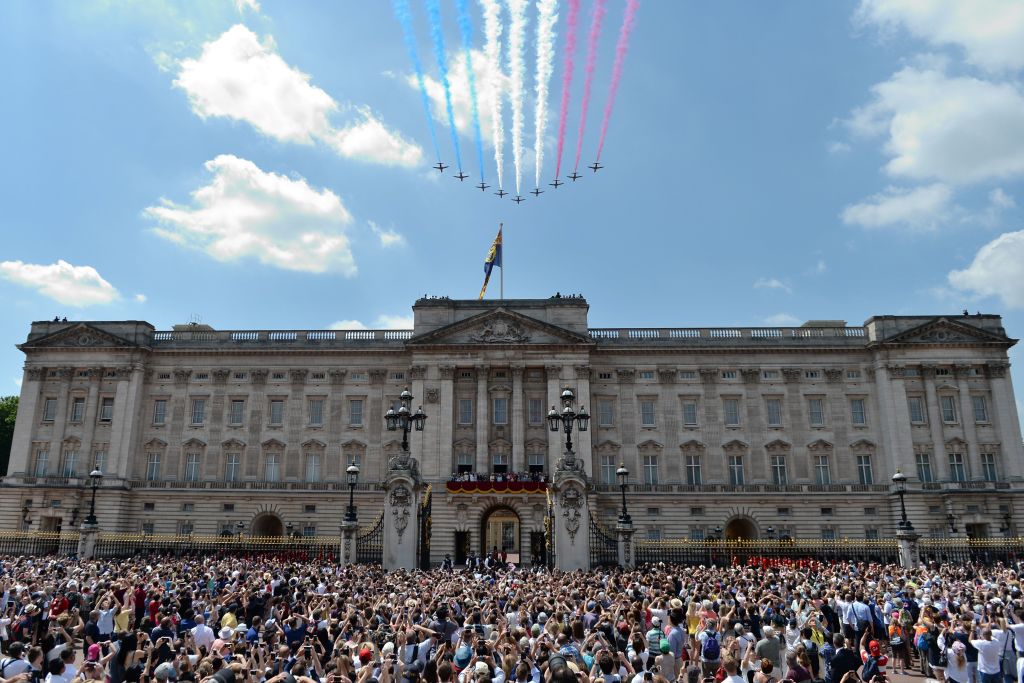 Who wouldn't want to work at Buckingham Palace? | Chris J Ratcliffe/AFP/Getty Images
What better way to hone your writing and communications chops than with the royal family? Given the recent PR surrounding Prince Harry's engagement and Kate Middleton's pregnancy, you can bet this new officer will be in cahoots with Harry and Meghan. It's also possible you'll work with William, Kate, or the Queen herself, supporting the official duties of the family.
The lucky winner who scores this new gig will join the family's official communications team and earn a £30,000 salary. According to the posting, you'll handle press inquiries, prepare editorial website content, as well as manage the media for Royal engagements and official events in the UK and overseas. Crafting electronic press releases and announcements are part of the role.
Next: Why Meghan Markle and Prince Harry need multiple employees at their disposal
Wanted: Communications assistant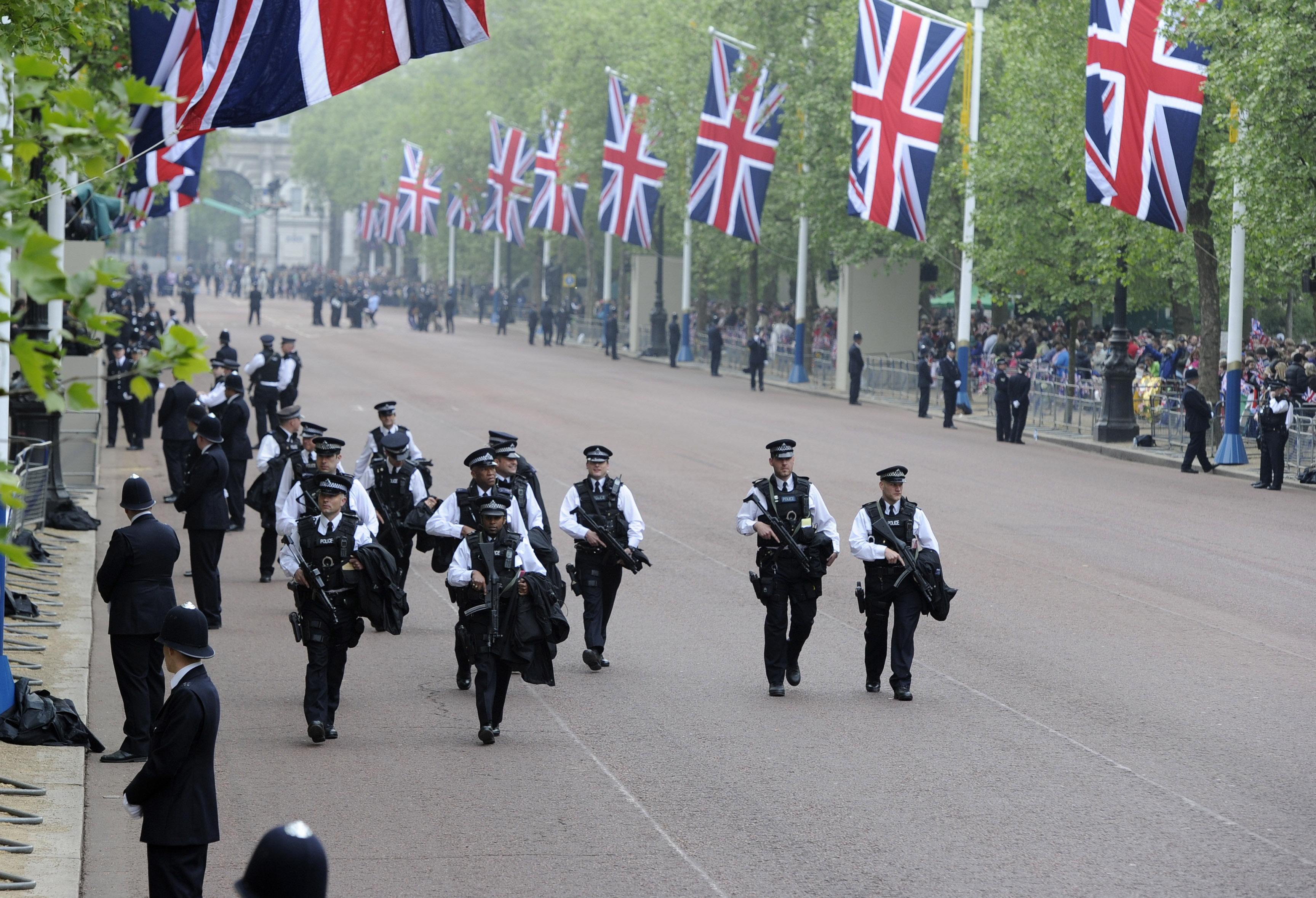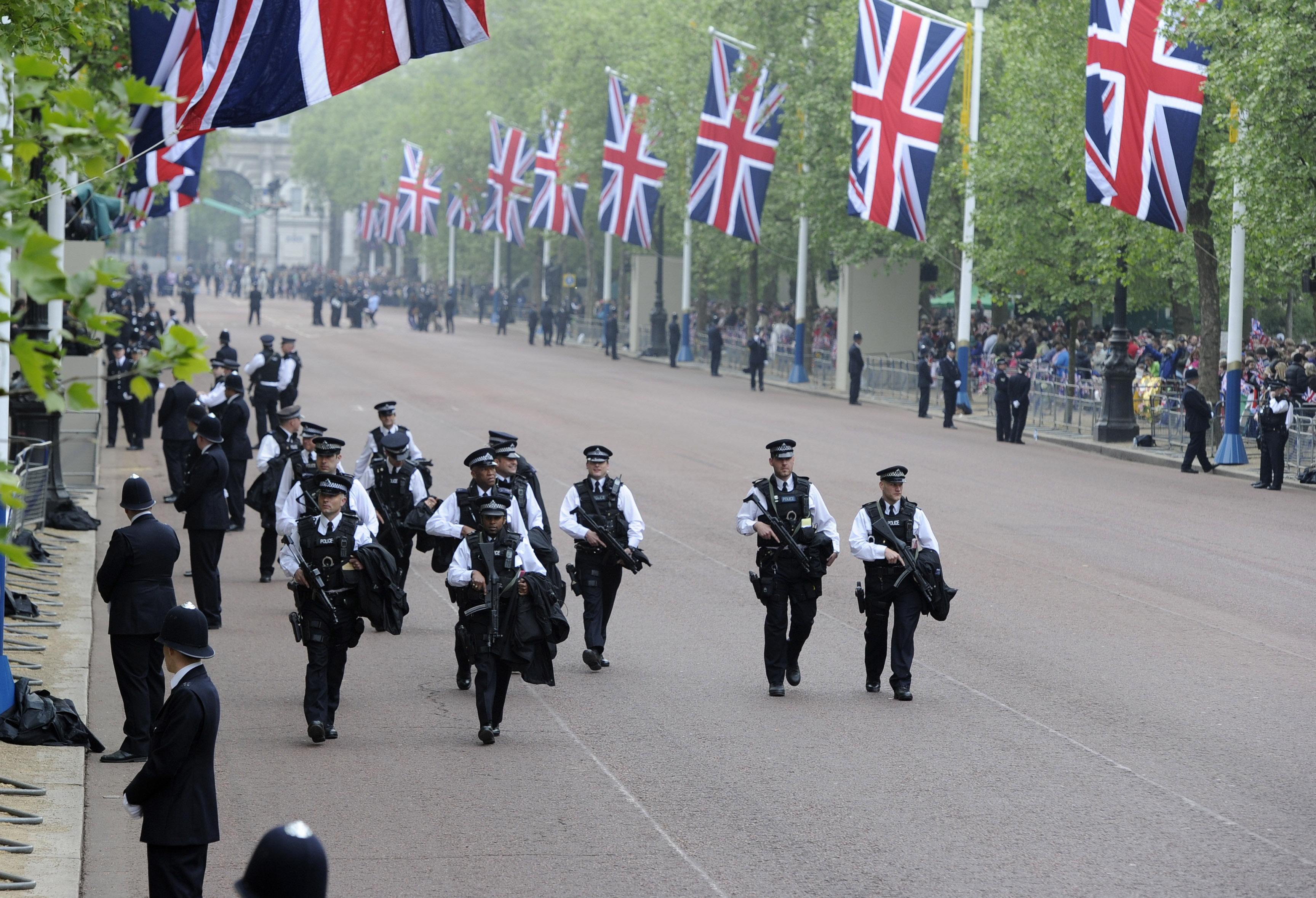 Working for the royals means you'll probably wind up at the big wedding. | Paul Hackett/AFP/Getty Images
With all the hubbub surrounding the royal wedding, it's clear that hiring just one communications employee is not enough. As the communications assistant, you'll literally get paid a £22,000 salary to gush about the royals in featured articles, social media posts, and press releases. In other words, you'll earn money to do what most of us do during our down time for free already.
It's not a far cry to assume you'll be assisting the officer with communications surrounding Prince Harry and Meghan Markle's pending nuptials. In fact, working one of these jobs for the royal lovebirds is basically a guaranteed invitation to their wedding in May.
Next: They promise it'll be worth it
Benefits unlike any other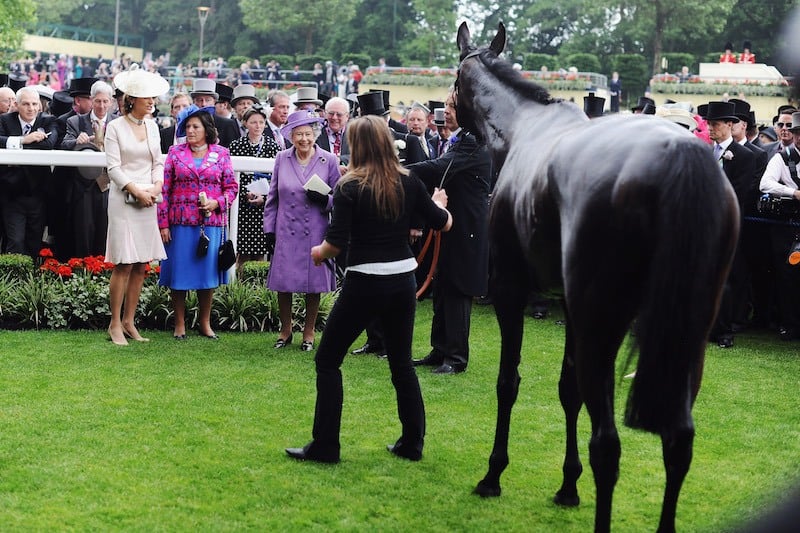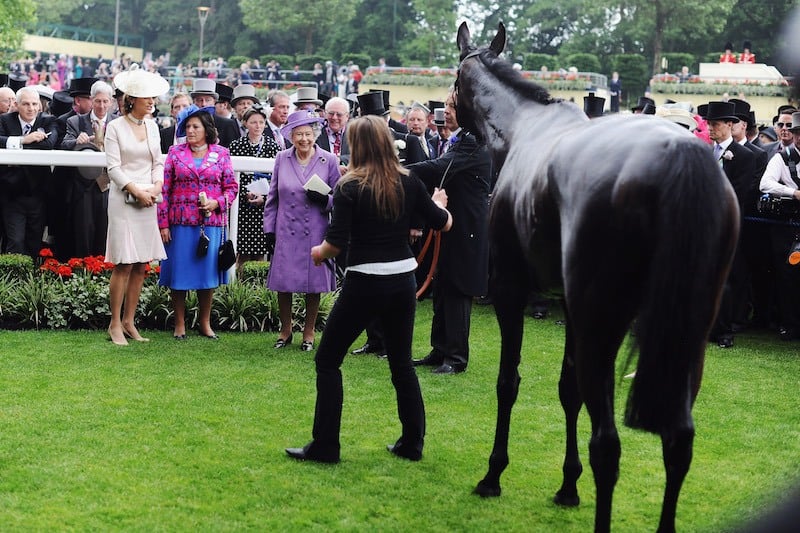 The pay may not be great, but the perks are one-of-a-kind. | Charlie Crowhurst/Getty Images for Ascot Racecourse
The pay for these communications jobs isn't anything to write home about. But what they lack in compensation, they make up for in promises and rewards. Part of the job entails providing support for off-site engagements, or those swanky garden parties and ballroom events the family is so fond of. You'll also get to travel throughout the UK as the family conducts official visits. All this is in return for "a comprehensive benefits package," including 33 days of leave a year and a competitive pension scheme.
But above all, both Meghan Markle and Prince Harry pledge their commitment to your "continued personal development," meaning you'll get the opportunity to pick the brains of one of the most influential couples on the planet. And, again we'll reiterate, the chance for a personal invitation to the wedding of the year.
Next: The royal family has its own way of screening applicants
You need a squeaky-clean reputation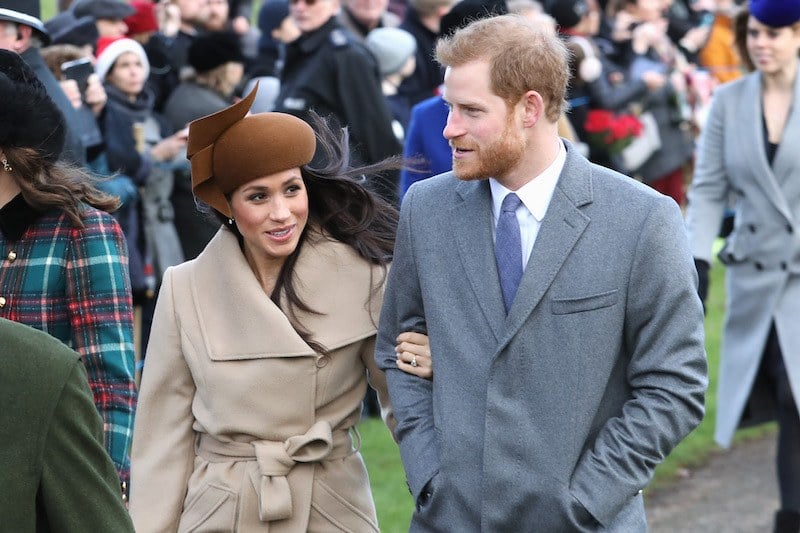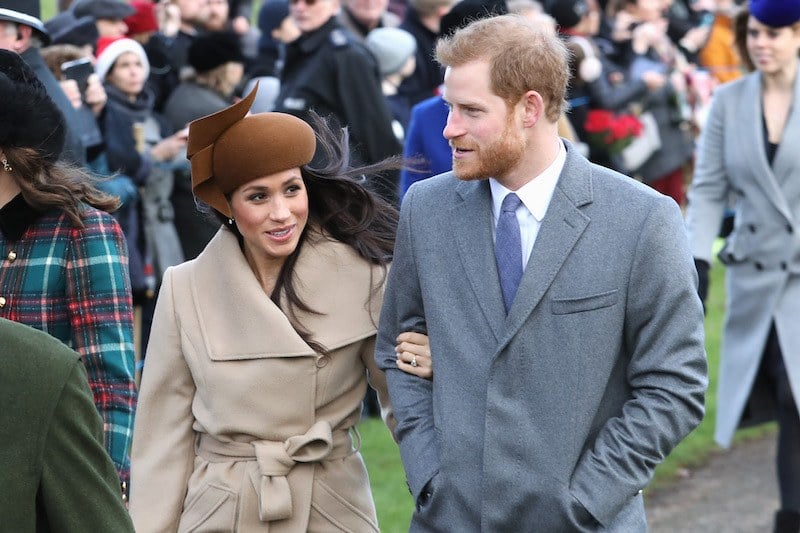 For this kind of access, there's an incredible amount of vetting. | Chris Jackson/Getty Images
Obviously, working for the royal family is an anointed role. So only applicants with a polished reputation need apply. The ad states, "The reaction to our work is always high-profile, and so reputation and impact will be at the forefront of all that you do." Knowing how to generate and handle exposure with poise is a requirement.
Don't believe us? The Royal Family is currently seeking a "vetting officer" to vet everyone living and working in the Royal residences. This will go beyond standard recruiting and include security clearances, pre-employment checks, and other verification needs — just to ensure everyone working at Buckingham Palace is on the up-and-up.
Next: An insider's tip to working for the royals.
Your job may be all-encompassing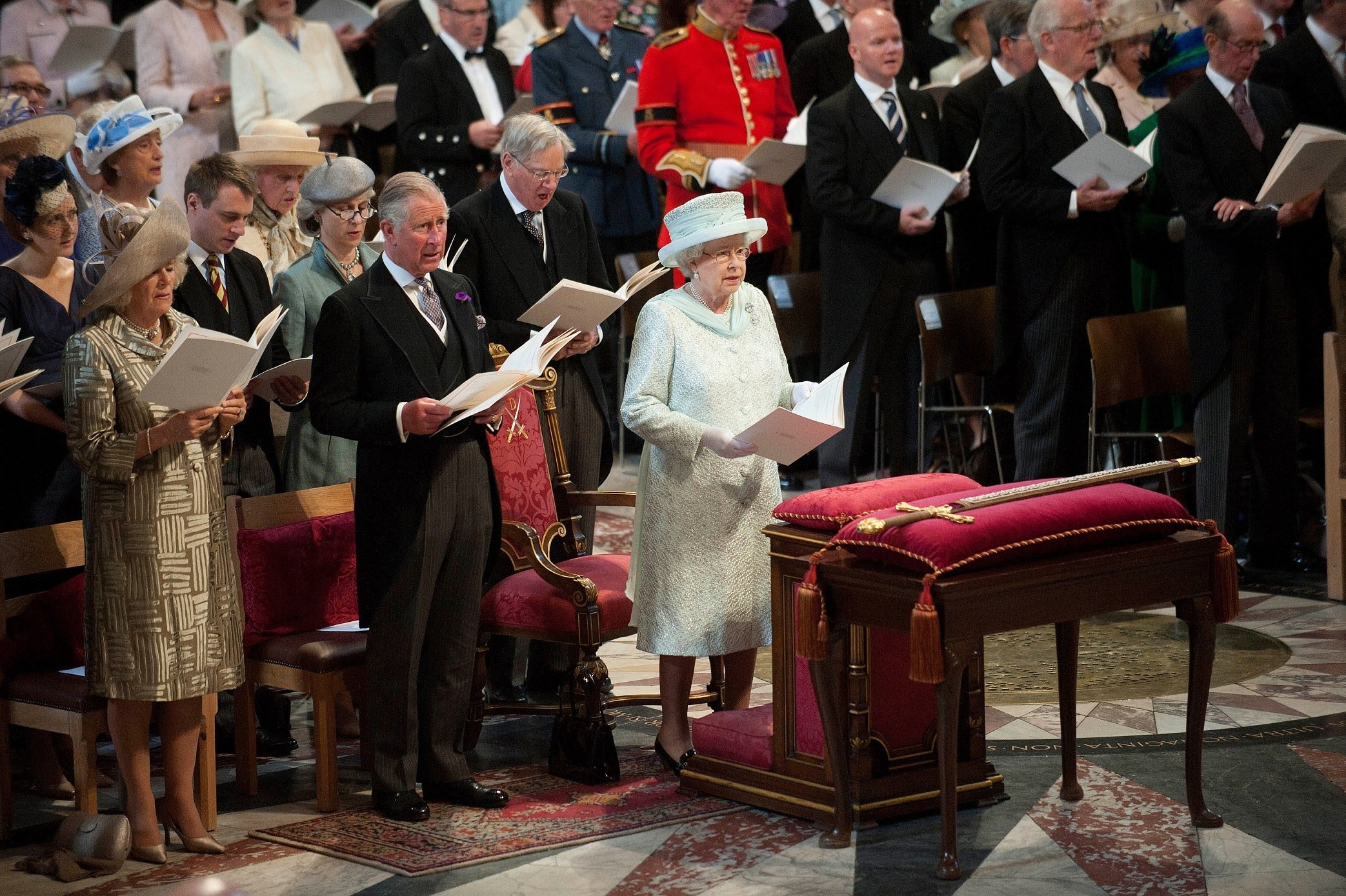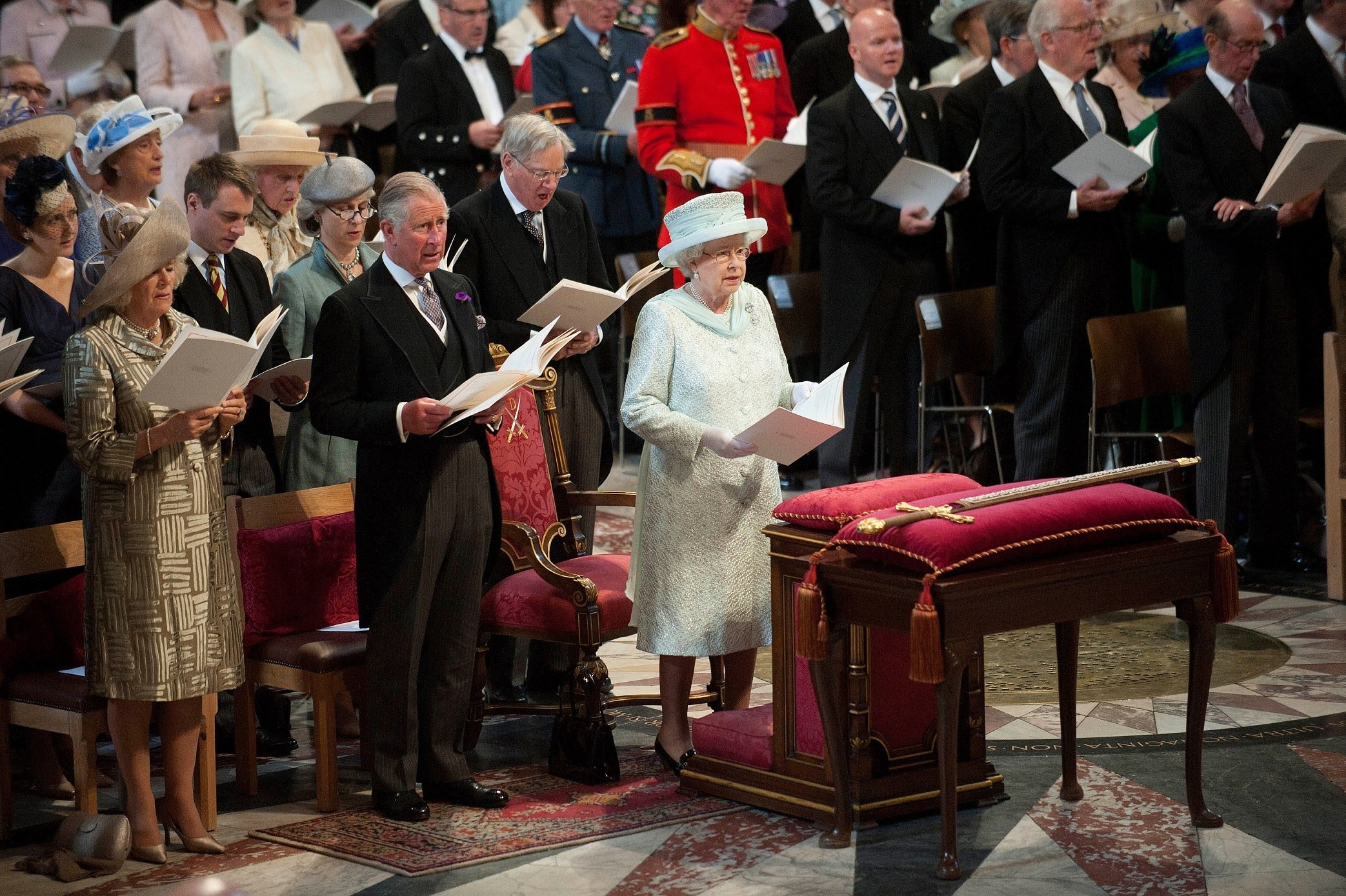 Keeping royal events going seamlessly takes a creative mind. | Murray Sanders – WPA Pool/Getty Images
A former butler says working for the royal family is hardly a one-size-fits-all position. It's not uncommon to be the butler, house manager, housekeeper, driver, and valet all in one day. So, the ability to multitask and improvise is key.
He says, "In the role of a modern-day butler one minute you could be serving a table, the next acting as a valet or looking after guests, children or even family pets. Butlers also need to have good housekeeping skills today, so whether you work for a Prince or a Duke you need to be able to multitask."
Next: How do you stack up against current employees?
The top-requested skills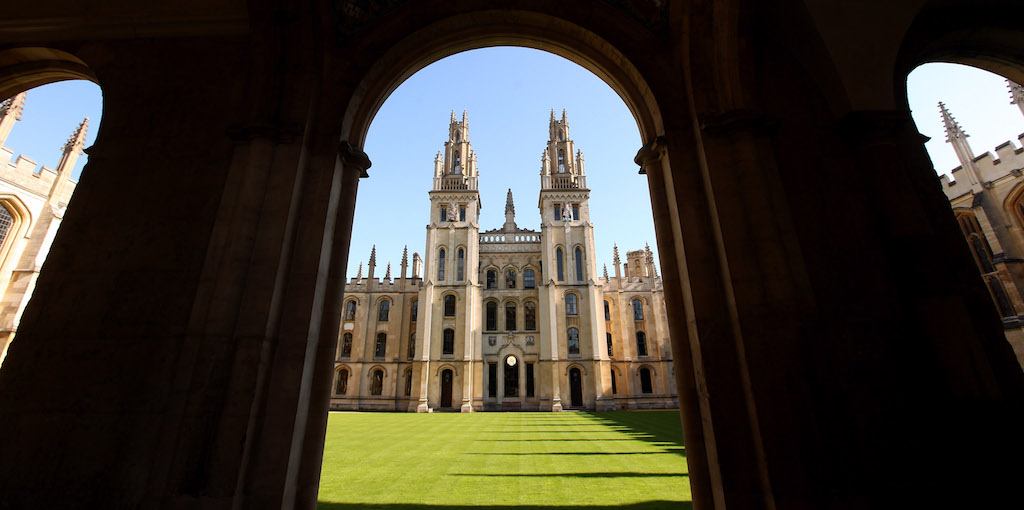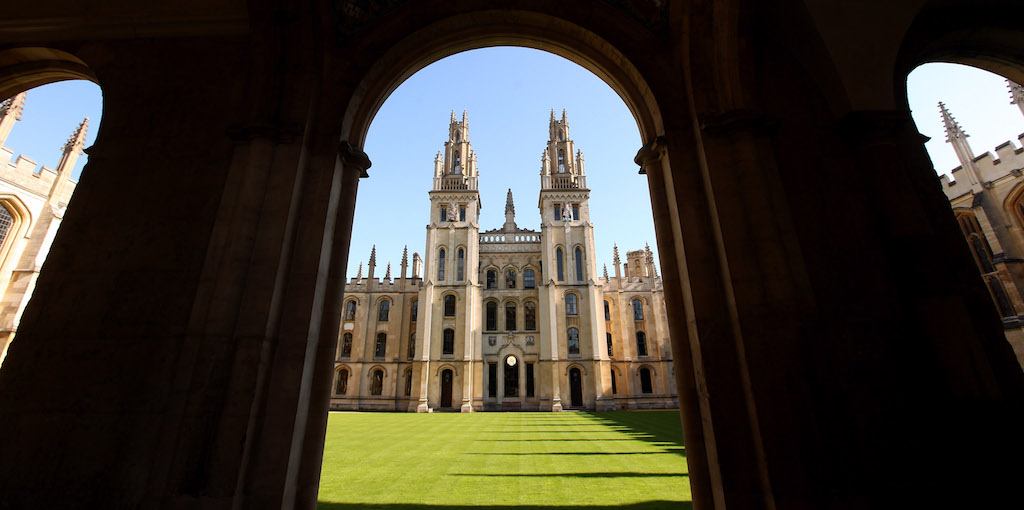 If you want to work for the royals, a degree from Oxford University helps. | Oli Scarff/Getty Images
When it comes to employment qualifications, it seems education is of upmost importance to the royal family. Catherine Quinn, Kate Middleton's private secretary, holds an MBA and was a dean at Oxford University business school before joining the royals. Will and Kate's nanny, Maria Borrallo, seemed destined for her position as George and Charlotte's caretaker. She hails from the prestigious (and highly selective) Norland College, which has been training high-profile nannies for decades. Her curriculum included sewing, cooking, self-defense, and skid-pan training. Even the Keeper of the Queen's swans (yes, that's a real royal position) is an emeritus fellow at Oxford, but more on other odd royal jobs later.
Next: See how else you can work for the Royal Family
Ways you can work for the royals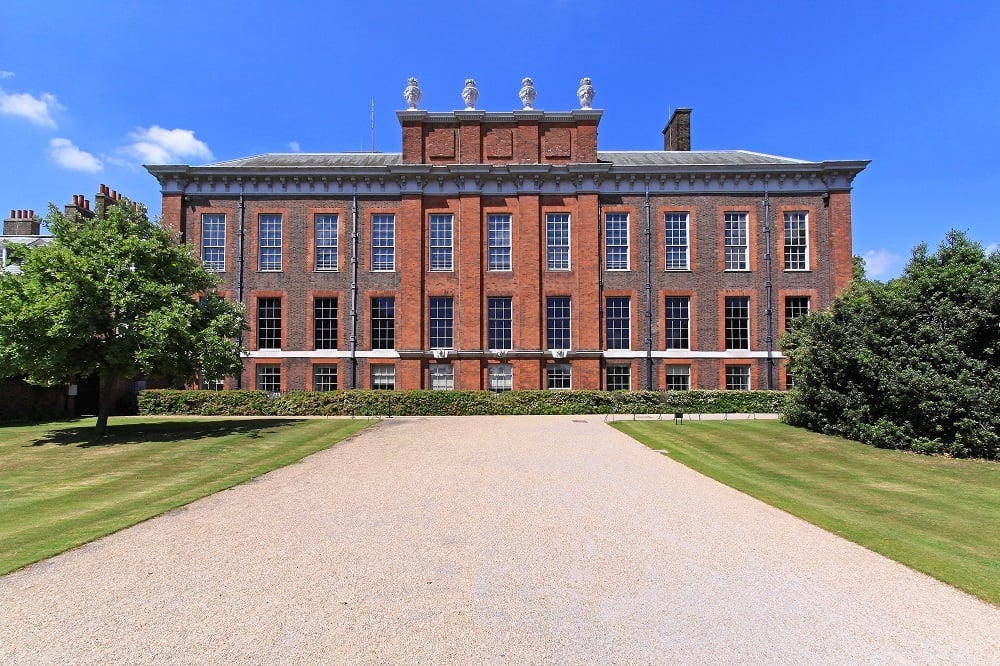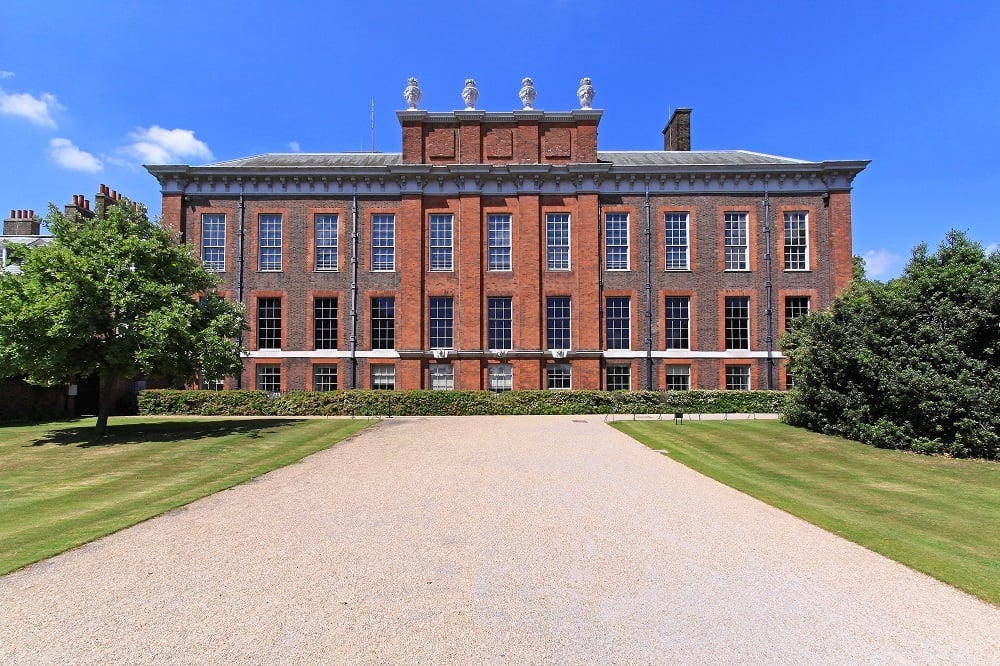 The palaces frequently have job openings. | iStock.com/ Baloncici
If you think you have what it takes to become the next official employee at Buckingham Palace, you may want to check out their job board on LinkedIn. Not all roles collaborate with Meghan Markle and Prince Harry directly. Some support the Windsor Castle and visitor services. History buffs can work as an archivist at the Royal Library, implementing cataloging strategies of personal archives and other records.
Employees looking for a less-involved role can apply, too. Wardens are official greeters who welcome visitors to the castles and staterooms in a cheerful manner. Multiple summer retail jobs are also available at Buckingham Palace or the Palace of Holyroodhouse. Who knows who you may see browsing around.
Next: Would you work anyone of these odd royal jobs?
Wanted: specialized employees at Buckingham Palace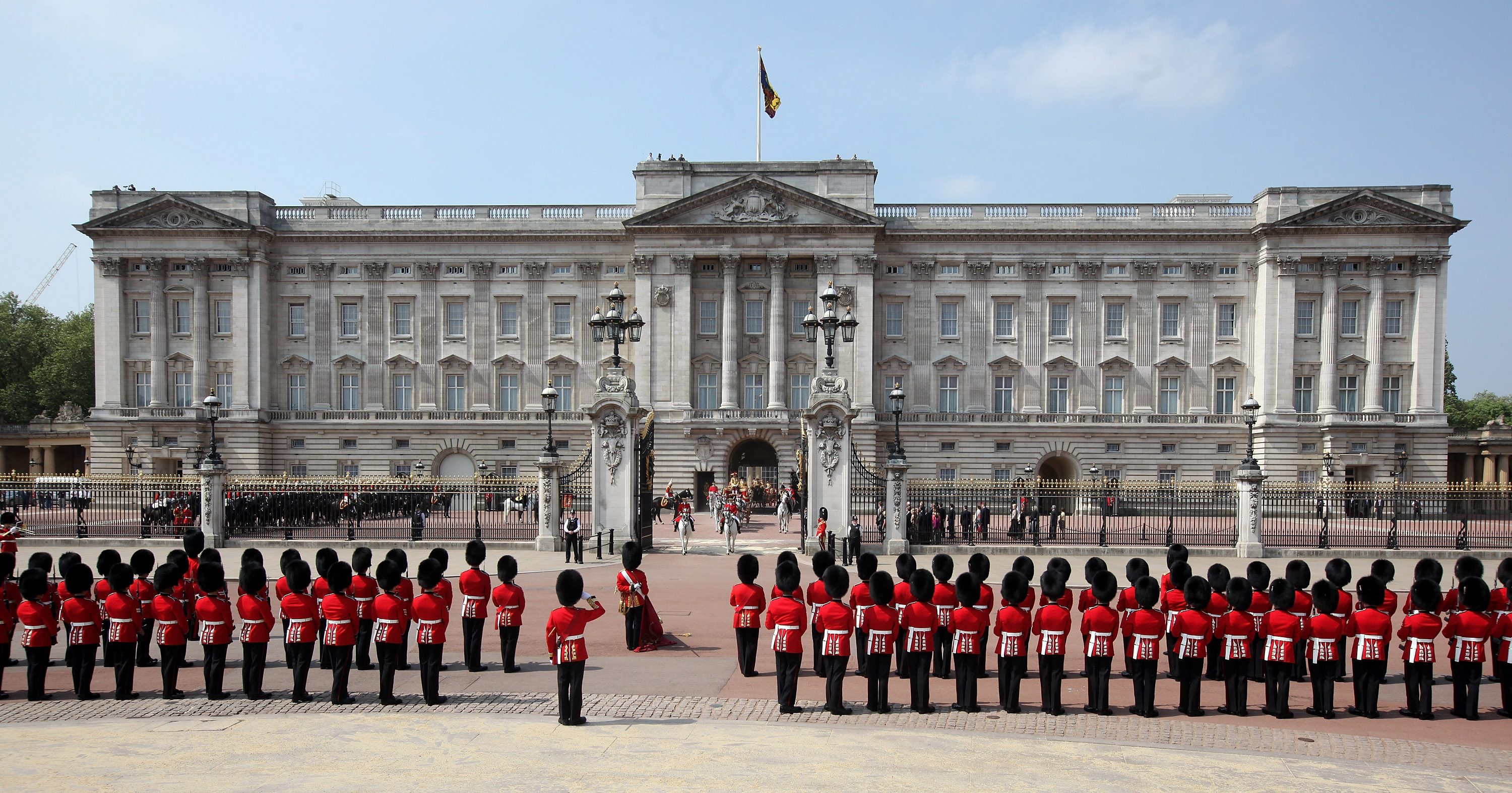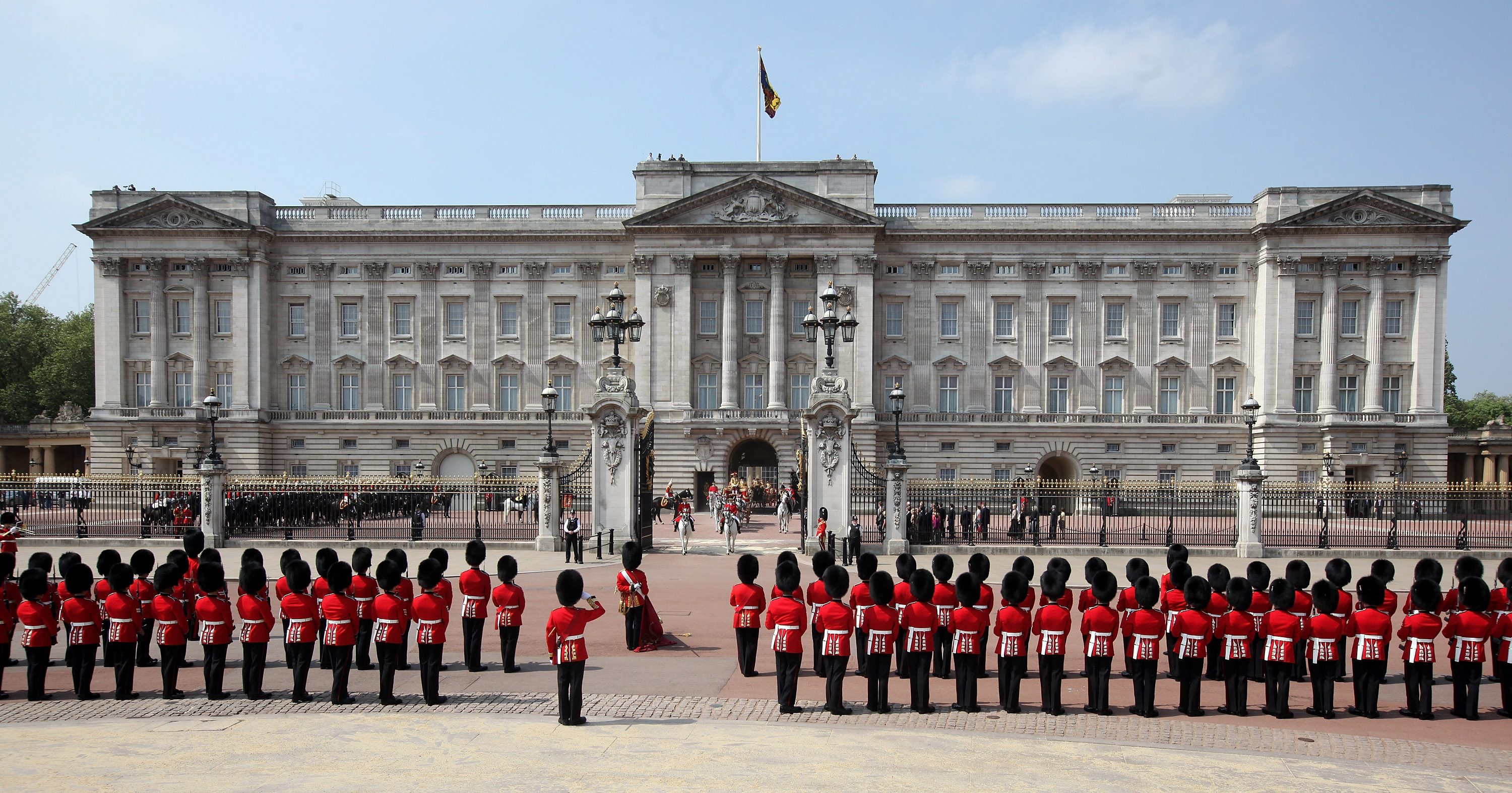 There are some interesting jobs at Buckingham Palace. | Dan Kitwood/Getty Images
If none of the current openings interest you, you could try biding your time for a more enticing role to appear. If history is any indication, it's that the Royal family will hire out for almost anything requiring a professional hand.
For instance, the Queen's surveyor was appointed in 2005 to maintain the 10,000 priceless paintings that hang on the palace walls. The master of the Queen's music is on hand to compose music for royal and state occasions. These employees are typically prominent musicians with a 10-year contract. Then, there's the master of the horse, and honorary employee who attends all ceremonial occasions where the Queen might be riding on horseback or in a horse-drawn carriage.
Follow Lauren on Twitter @la_hamer.
Check out The Cheat Sheet on Facebook!
Source: Read Full Article