The Scariest Horror Movie From the '70s Is Being Remade — Here's Your Chilling First Look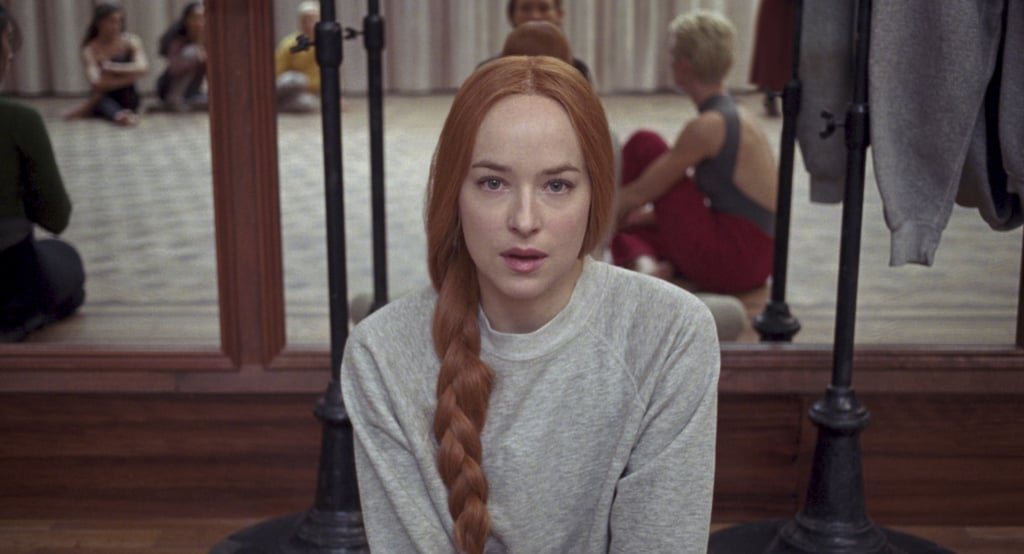 The Scariest Horror Movie From the '70s Is Being Remade — Here's Your Chilling First Look

Suspiria hit theaters in 1977, but I'm willing to bet people are still having nightmares about it. The horror film follows a bright young American ballerina named Suzy, played in the original by Jessica Harper, who travels to Germany to train at a prestigious dance academy. She soon discovers that the school is actually a front for something much, much more sinister lurking behind its walls, which leads to multiple grisly murders that have been seared into the memories of horror fanatics for decades.
The 2018 reboot is being brought to the big screen courtesy of Call Me by Your Name's Luca Guadagnino and stars Fifty Shades Freed actress Dakota Johnson as Susie (apparently the spelling of the character's name also needed an update). She isn't the only A-lister, however; Tilda Swinton is on board as the academy's mysterious artistic director, Madame Blanc, while Chloë Grace Moretz and Mia Goth are playing fellow dancers at the academy and Lutz Ebersdorf is grieving psychotherapist Dr. Jozef Klemperer.
So far we only have two (slightly creepy) photos from the movie to go off of, so check them out below.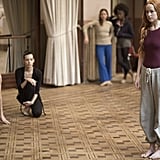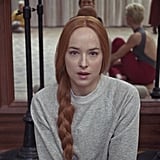 Source: Read Full Article